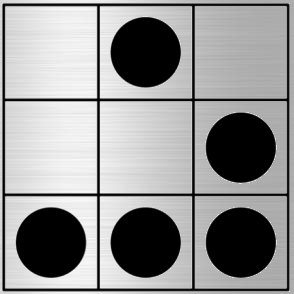 !
I think the blockchain has cryptkeeper17 fatigue of my recommendations for the Splinterlands game, in general.
So in that vain I am putting the option, for (2) Lucky Winners to come up with the best ideas for guild play on the splinterlands game (or a GREAT suggestion for the game in general).
No cost to enter, don't have to upvote or resteem, anything like that but support is always graciously accepted.
First Place will get their choice of their prize of 500 Neoxian Silver tokens or 3 Steem Leo Mega Miners.
Submissions are to be placed in the comment section, don't have to be posts can just be explained in the comment below.
I will notify you when your comment has entered the contest. Edited comments are null and void entries.
AGAIN, I WANT TO HEAR YOUR IDEAS. CONSIDER IT A COMPLETELY OPEN RESEARCH AND DEVELOPMENT SESSION WITH A POSSIBLE NICE REWARD IN THE END.
Best of luck, thanks for the read and enjoy your time in the Steem Based Economy.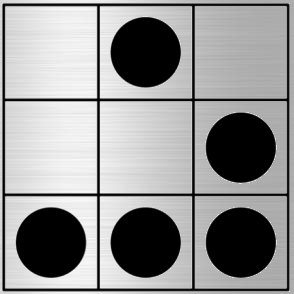 !