Today I got a lesson in Real Estate that is worth sharing with everyone on ReggaeSteem. Toronto, Canada has the second most overprice real-estate on the planet according to a recent study by UBS this study can be confirmed by the fact that a basic starter home in a lousy neighbourhood costs more than 10x the average salary. I'm not complaining because we have decent jobs here, but let's face it, a decent job is not enough to buy a nice property. You need a fantastic career, a high level of savings, rich parents and a big mortgage. So what's the point?

USD $584,200 BEAVER LANE, Negril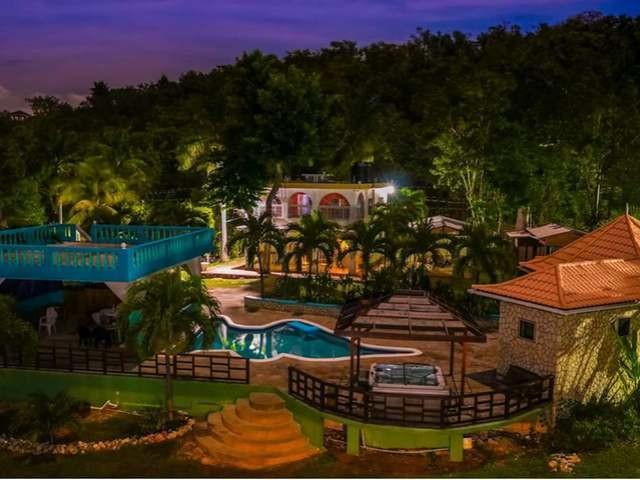 source
Wait What?
Check out this
crib
for $584,200 USD or $767500 CDN you can get this palatial estate, 10 bedrooms, 9 bathrooms, a swimming pool, overlooking the ocean, totaling like 8000 square feet and my guess is they're willing to negotiate. Looking at this makes me wonder...
$730,000 CDN (plus tax and may go for more than asking)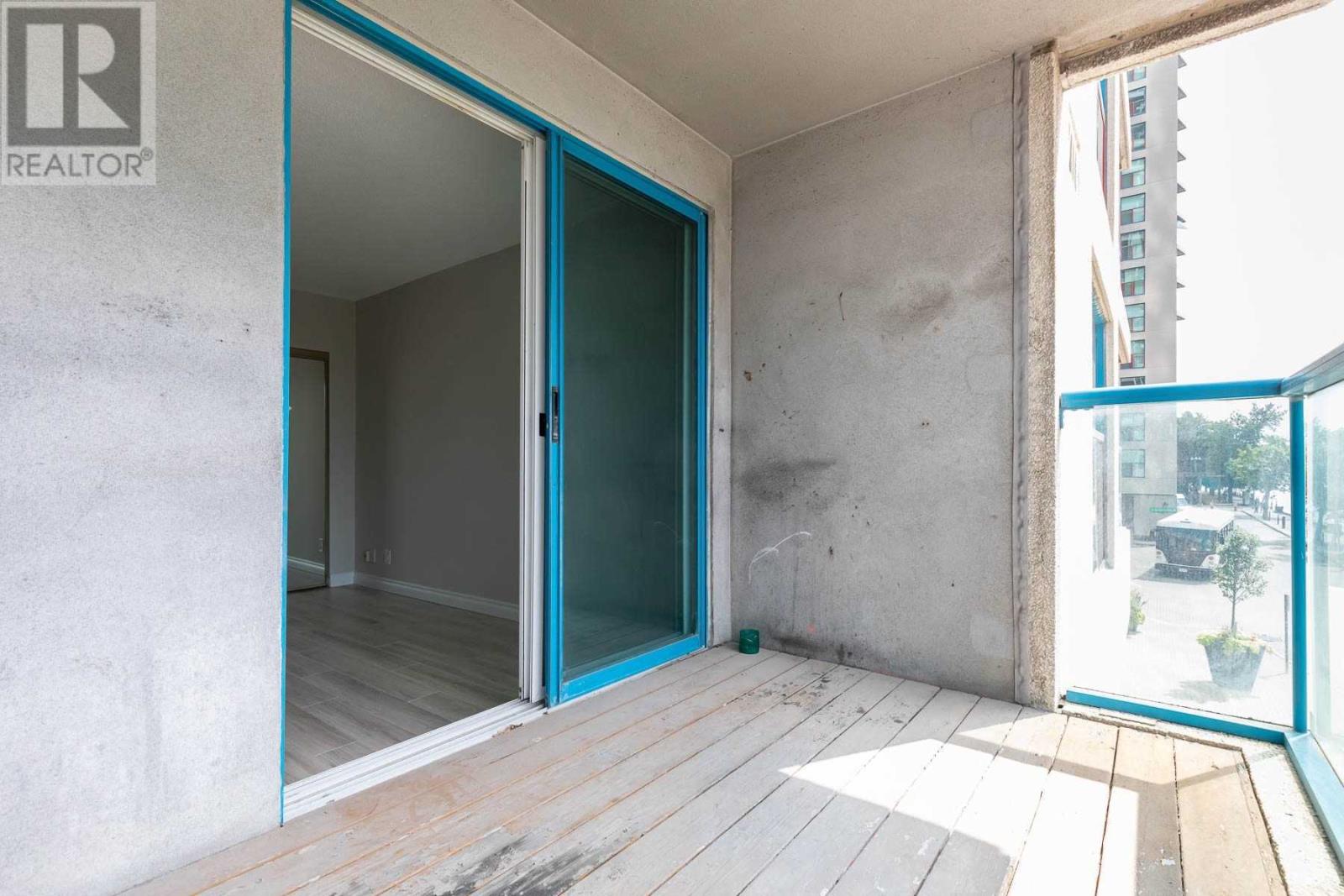 source
Yup, pretty sad yard. This place is a Spacious 1 Bedroom (758 Square Feet!) With Large Balcony Perfect For Relaxing Or Entertaining. Oh god, stop me 😹 $1000 a month in condo fees and property taxes, for $1000 a square foot? You don't actually own the land because it's strata. It's actually not bad for Toronto, seriously, that place is large for a 1 bedroom condo, it has a shared pool, a concierge, is on the lake, stacked washer and drier, etc.
Yup, that's right, you get 10x as much in Negril for the same price with land! There's an opportunity to run a business and my guess is $1000 a month can pay your taxes, the gardener and a cook! Now, of course, the wages there are different. When I write a post on ReggaeSteem, I get 10x the rewards as @donald.porter, just because I live in TO and not Negril, oh wait, nevermind.
Despite the higher wages here, something is eventually going to give. Yes, the living standards for most people are better in Toronto than in Negril, but when I saw this I was like damn. I don't want to work my entire life for a box in the sky when I can have a jacuzzi next to a pool on an estate overlooking the oocean.
What does half a million get you in your city?
---
Posted via ReggaeSteem | Reggae Culture Rewarded