In 36 hours I'll be on a flight from YYZ to MBJ, sunny Jamaica here we come! We packed more than necessary for a 7-day beach vacation; 2 snorkel sets, some ReggaeSteem hats, camera gear and enough clothing for a fashion shoot takes up a lot of space-besides liquids like jumbo-sized sun-screen have to be checked-in. Some people travel light, but we are just staying in Negril so it doesn't matter. Five nights on Seven-Mile beach at Coco La Palm and a couple more at the classy Rockhouse Hotel on the cliffs should be enough to escape the winter doldrums and have a taste of Jamaica!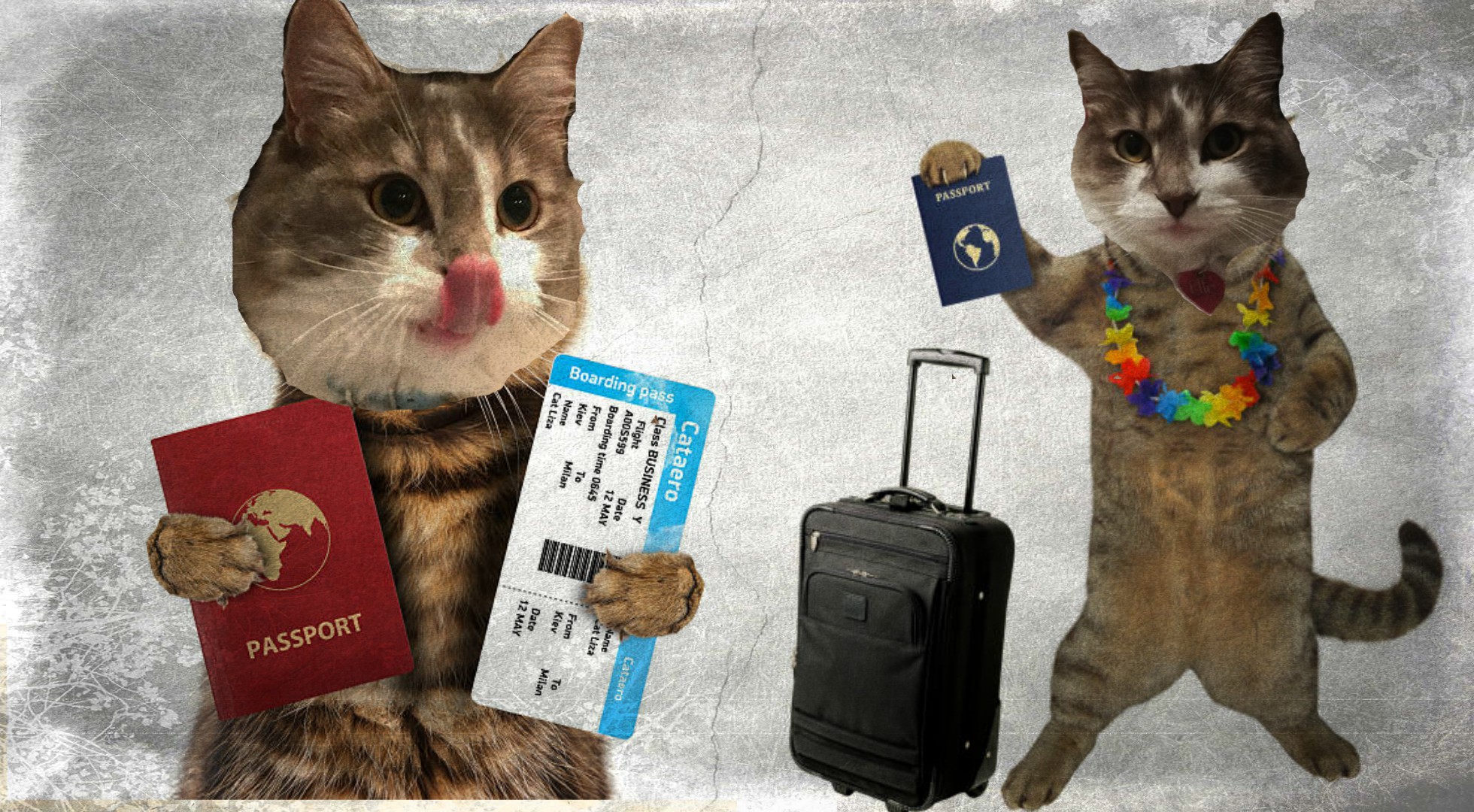 Image courtesy of @whatsthatcryptom
@donald.porter, @miyard and I will be meeting with some of the local business owners. The plan is to introduce more of them to ReggaeSteem, take some photos of the properties, have a drink at their bars and check out the scene. I'm fairly blunt as you may know 😸 and want to see all these businesses for myself, I will be blogging about every single one of them to help future JAHM tourists with their holiday selection.
Don't you worry about my enjoyment, the vacation will be JAHM packed with activities and things are very laid back in Jamaica. We love taking photos, experiencing nature, walking around and need to eat/drink anyways. I like doing many things per day and plan on taking 1000s of photos to make blogs for the next six months.
There is only one issue Saturday is going to be one of the worst days for weather. 50-70 mm of rain, some of it freezing. Hope the flight isn't delayed and the freezing rrain is put off until te evening.
See you in Jamaica!
---
Posted via ReggaeSteem | Reggae Culture Rewarded