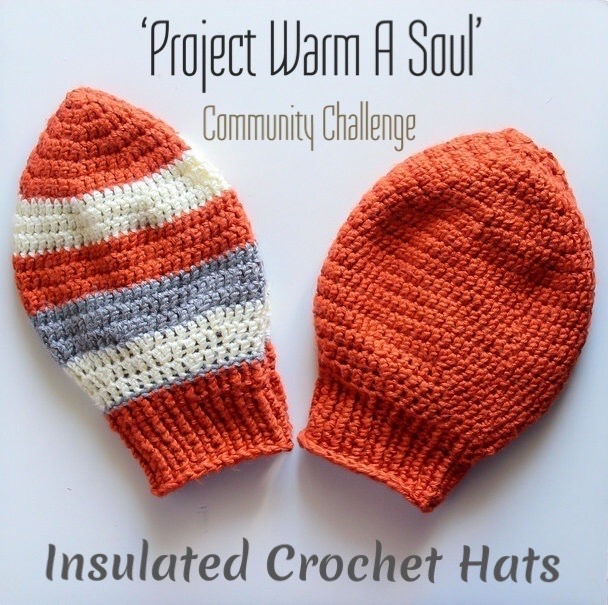 Hey lovelies! I wanted to get this post in by the deadline and before we start our New Year's Eve festivities.
Last month we announced that NeedleWorkMonday's 'Project Warm A Soul' Community Challenge is Back!! We had a deadline to post what you were going to give by today the 31st. I realize everyone is so busy with family and special activities at the end of the year and I should have posted the contest a few months before the holidays.
Although as of now we don't have any links in the official announcement post, you can still share with us if you made something to give away to someone. I myself got busy and caught up with family events and spending time with my husband while he was on his long break. However, I was able to think of something that would work for my giveaway (for more details about this challenge please click the link above).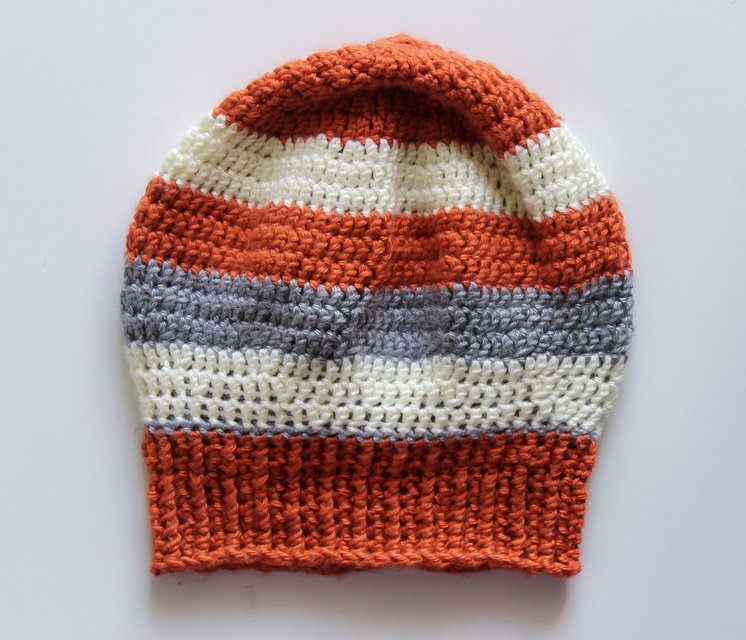 A few years back I received multiple requests for these crochet hats. Those with curlier hair like me requested I added in some kind of protection layer to prevent the yarn threads from pulling hair strands. A lot of times our hair gets caught in between the yarns and it snags the hair.
So I went out and purchased different color satin bonnets and sewed them inside the hats...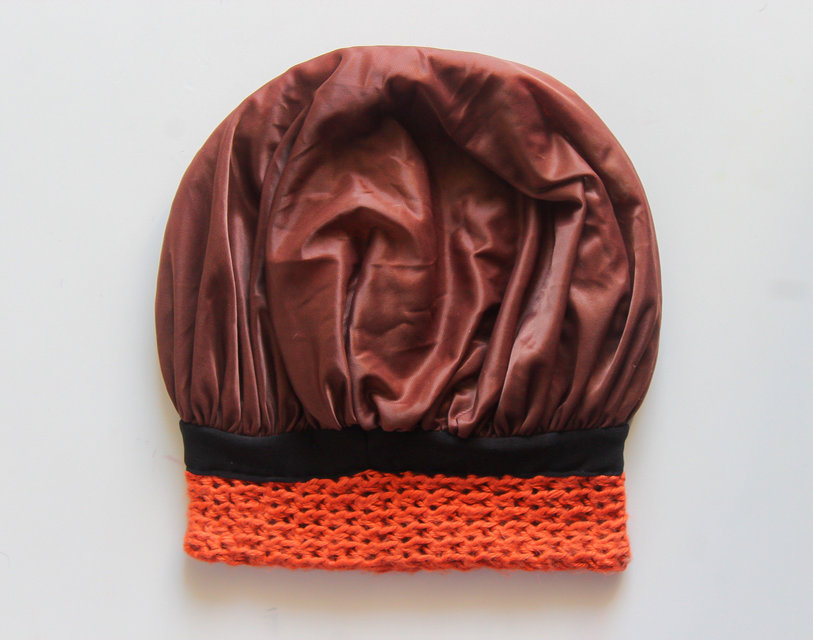 This was literally the first sewing project I did with my mom :) We sewed them in by sewing along the end of the black lining and it worked out pretty nicely. Not only did they help from the snagging but it also served as another layer of warmth. You couldn't feel the cold air through the crochet holes because of the lining. It was a double improvement :D
I decided to keep these two for myself but I never really wear them. I thought what better than to give these to someone that could use the extra warmth. 🤔💡
Next week when my husband returns back to work he will be taking these hats with him. He drives by several stoplight corners that have people standing out in the cold holding up signs asking for help. I am excited that we will be able to help two people stay a little warmer :)
Using our skills and talents to help others always feels nice ~
Bringing In the New Year with Love and Giving ❤️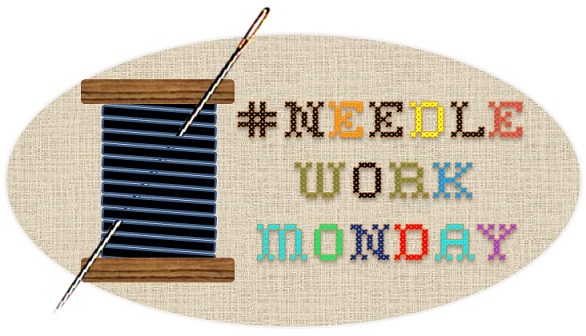 Logo/Banner created by @rigaronib!