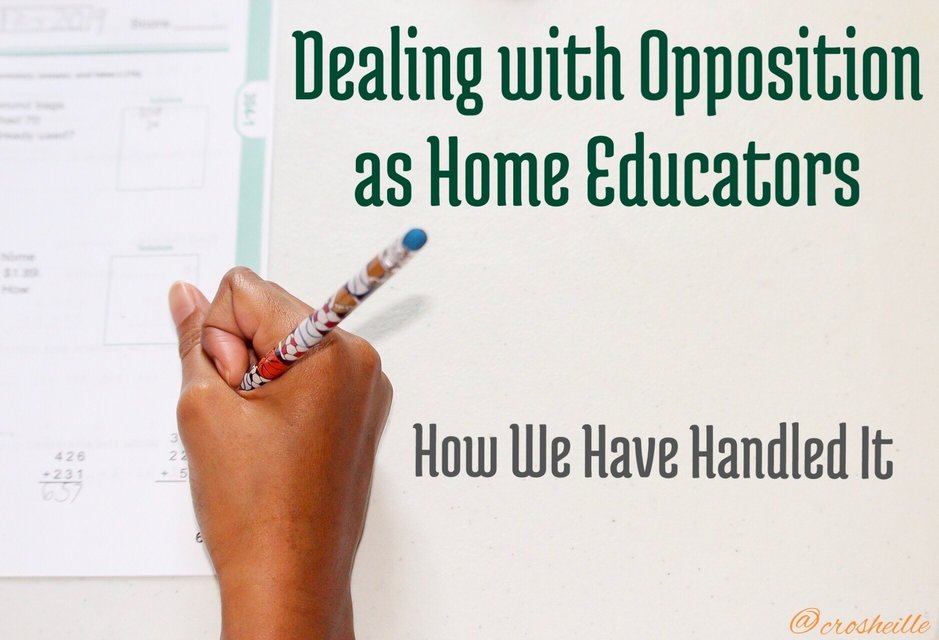 This is my response to the challenge question asked by @minismallholding under the @homeedders account:
We've been homeschooling for seven years and have had our share of dealing with opposition and skeptics. Oh and guess what? All of it was from our very own family. Yes, sad but true. At the very beginning we didn't have a lot of support from our family because they were too busy wondering
what the heck are y'all doing?
My family knew I was going to be an educator but they thought it would be for the school district. That was the plan at first being I went to college for it, but things changed once I got pregnant with our first child. I was convicted that instead of teaching other children and leaving my child to do so all day, I should be at home teaching her myself. So that's what I did and have been doing so with all of our children since then.
I spent a long time wasting my energy trying to convince and prove to our family that we were making the right decision for our children. God gave us stewardship over them and has equipped us to be well capable of teaching them. I finally came to the conclusion that you can't convince people you just have to let them see. You know the saying,
the proof is in the pudding!
My family had a way of "testing" our children to see what and how well they were learning. They would ask the kids questions (math, life, common sense etc.) and we would step back as proud parents and let them do their thing. They were amazed by the answers they gave and how well they could even comprehend some of the questions. It was a matter of 'show and not tell' and that's exactly how we began approaching the opposition. We just let them see for themselves that our children were learning just fine at home.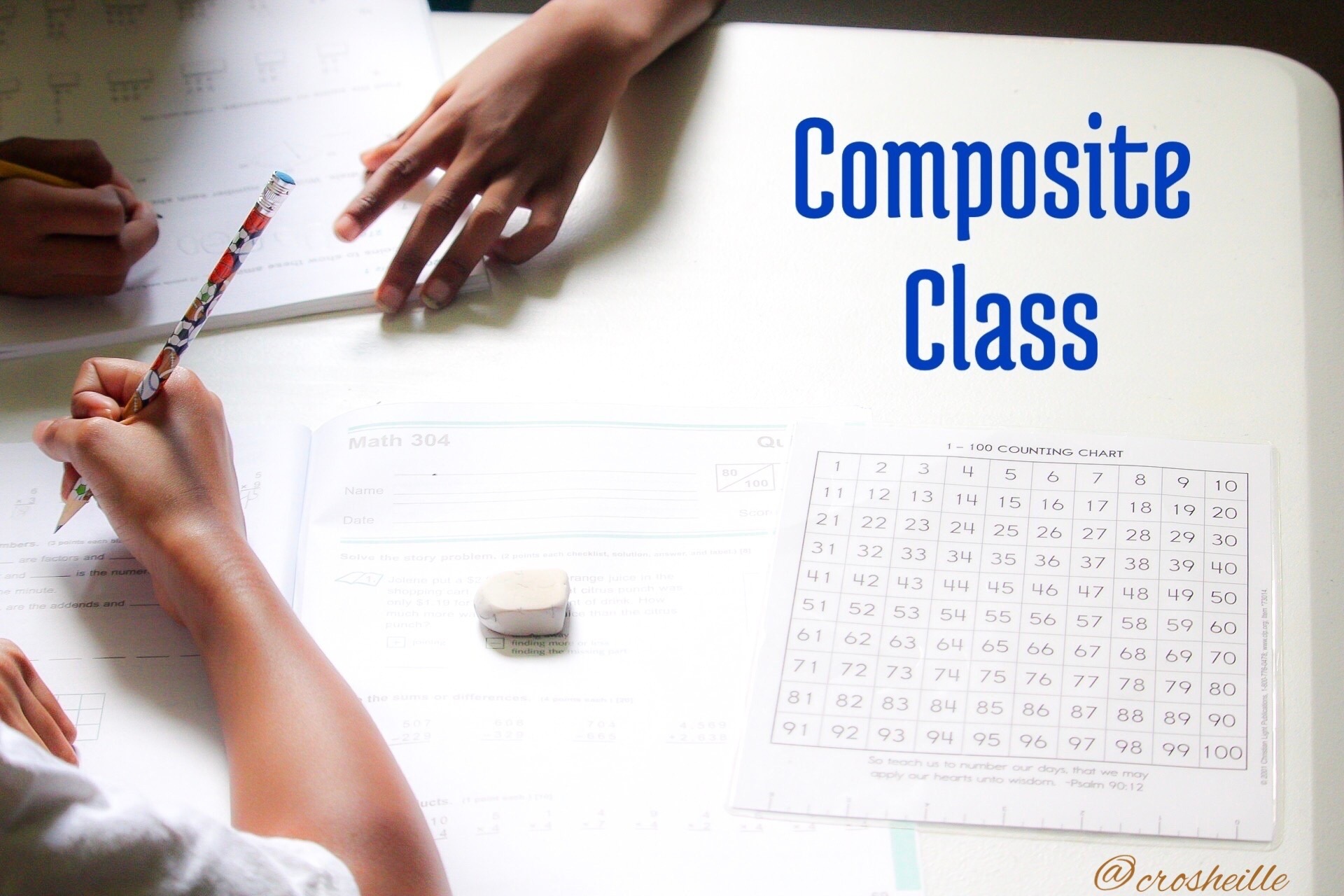 One of the main attacks we received was that our kids wouldn't get the socialization they needed that they normally get in a public school setting. We have five children that talks to one another, plays together, helps each other, learns together and that learn from one another. Don't tell me our kids are suffering from not being able to socialize. Their communication skills are just fine. Is there a magical number of how many kids need to be present for them to actual have socialization? It's really silly once you think about it.
When we leave the house for field trips they make friends everywhere they go and socialize with all age groups from babies to elders. My family is amazed at how well each of our children, even our three year old, can hold a conversation with anyone. They ask questions, respectfully correct others if they hear something that needs correcting and are not afraid to speak their minds and voice their concerns and opinions. We are raising our children to be strong minded independent respectful individuals that are capable of doing things for themselves.
My nine year old gets up early and cooks breakfast for her siblings. She knows how to make them oatmeal and toast or grilled cheese sandwiches. She wants to learn how to make eggs next. I know some soon to be teenagers that don't even have a clue on how to cook anything for themselves. Our kids are constantly learning life skills all day and that is by watching us, there parents, and being curious of how things are done.
I'll go into more details about why we chose to homeschool in another post.
You can share statistics, invite naysayers over during your class time to witness the learning, and even host an evening program showcasing your child's skills and talents. However, in my opinion I don't think it's necessary. I don't think we should spend our energy on proving these things to others. We have every right to make the decision on how our children will be educated. Stand firm on what you believe and be confident in what you are doing for your kids.
As of today, everyone in our family that had doubts or that didn't understand why we chose to homeschool are now advocates for it! One of the main naysayers is now promoting homeschool on her Facebook page, she brags to her friends about how smart our children are and how well they are doing. She says all the time
You all have opened my eyes, I now see the benefits of your decision.
Other members in our family have decided to homeschool as well. We support one another and share ideas and tips that we have learned along the way and it is has been very encouraging.
Just letting them see the results is all we did and it didn't take any extra effort on our part. We just continued on as usual and let it happen naturally as they came around us and interacted with our kids.
We'd love to hear how you have dealt with opposition of any sort. To view the full question please visit HomeEdders. Who We Are and a Challenge for Home Educators.. After making your post please paste your link in the comment section in the above post. There is Steem and SBI Shares up for grabs for our favorite posts :)
Thank You!
All photos are my own and were taken with our Cannon EOS Rebel T6.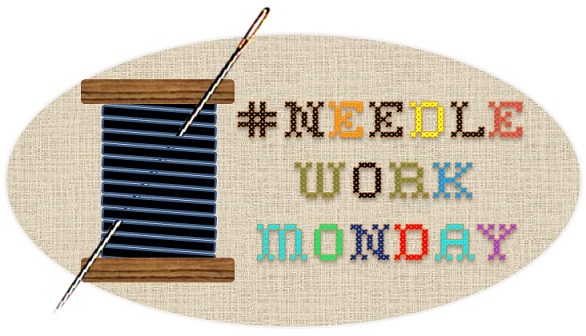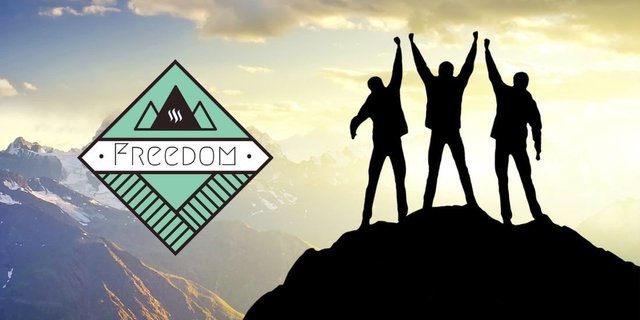 Logo/Banner created by @rigaronib!