---
"The Lord God has given Me the tongue of disciples,
That I may know how to sustain the weary one with a word."
- Isaiah the Prophet -
---
This poem is dedicated to @sunravelme.
Thanks, friend, for the encouraging word.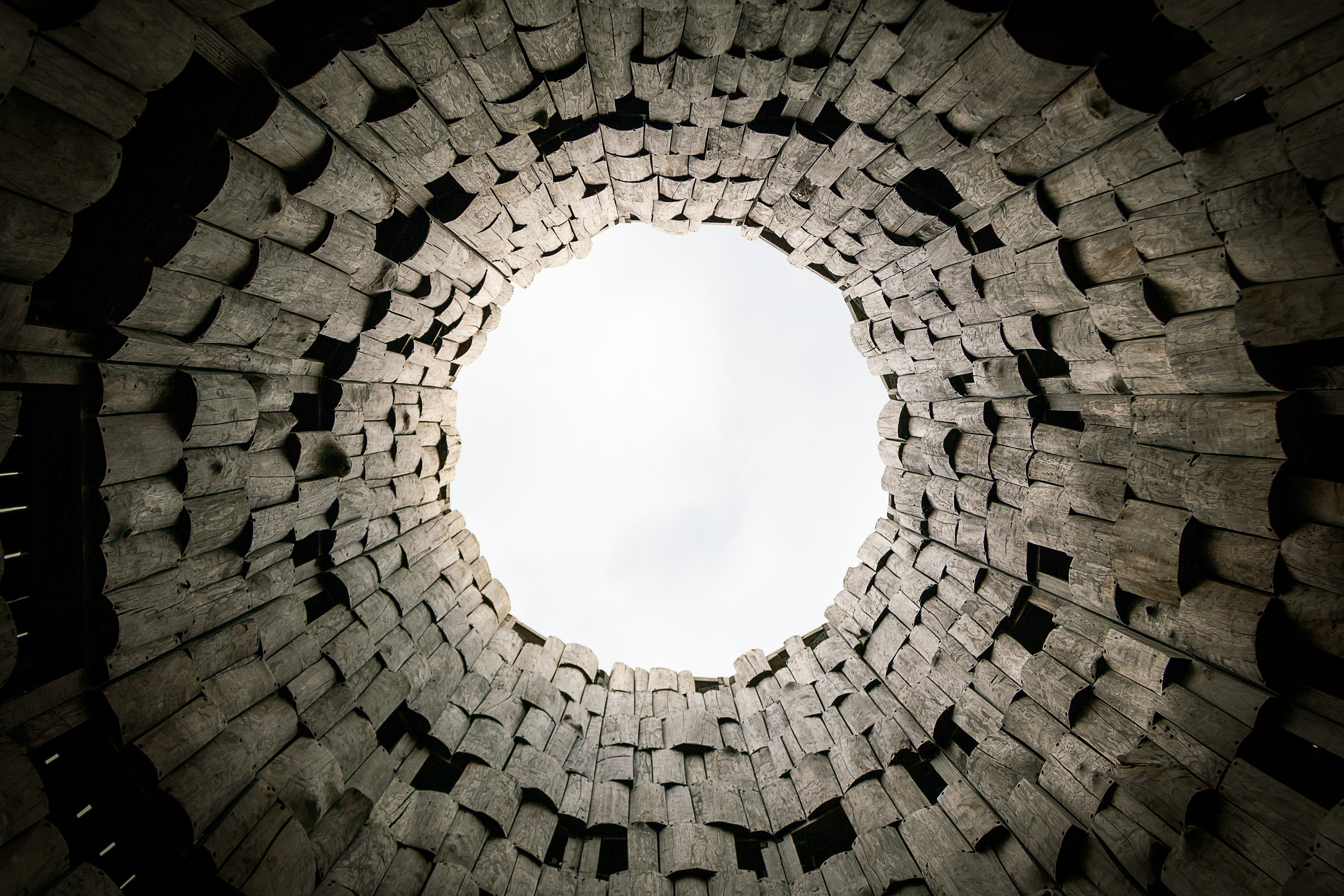 The Well... So very dry.... ~ Image courtesy of Maria Krasnova
---
~Writers on the Storm~
by Duncan Cary Palmer

**The Well...
So very dry.
Sadly awry.
What to try?

Weary, worried, wondering, Why?
Where shall I fly to be renewed?

Long time, no words.
Energy depleted.
Spark gap defeated.
Frustration repeated.

No breath, blind,
Dispirited.
Perish the thought
That thought perish...

Jump start me!
Make me crackle,
Bring me to life.

As I grumble,
Thunder rumbles.
Fresh, moist breeze,
Sweet friend breathes life,
Rousing verbal stormwind.

Lightning!
The torrent breaks,
Overtakes, motivates,
Quickening, vivifying!

Anticipate.
Activate.
Generate.
For readers unborn,
Create.

Twenty three syllables inspire,
Kick-start my brain,
My fingers, animate.

Keys rebound.
Words appear.
I appreciate.

Gratitude.**
---
~FIN~
---
Note: If you're reading this after the payout window has closed,
you can still reward it: **CLICK HERE**.

---
P.S. If you have an "in" with anybody at **Steemit, Inc.** - Would you please ask them to get rid of these damn, **extremely annoying** "off-website" arrow/boxes? The have, overnight, made Steemit ugly. There are ***much* better solutions.**
---
For more poetry,
please check out our Library Poetry Shelf - CLICK below:
---
---
LOOK! Check out our amazing product:

Introducing: The SILVERengines proton - Image by @creatr
CONTACT US - Will Exchange for Steem
---
Thanks for your time and attention.
You
are why I'm here on Steemit!
I have very eclectic interests and hope, over time, to write about them all.
---
⬇️To Check Out @creatr's World⬇️CLICK Each Image Below⬇️