ART - SOL 658
MOVING MOUNTAINS ✨🌬️⛰️ --
Hello friends, what a crazy few months this season has been. Since June, I've been busy keeping up with this double header project; two sets of four images jump start to my creative process in my new studio. In addition to dividing my time and energy between other commitments of (more stable) income streams, this and all of my social media presence I've worked hard in the background to synchronize sharing my content. Here I've returned with a few new snippets of recently completed client commissions, some to become new releases (hence not a total reveal) these and additional video content are up for viewing online through to my website. Patreon Subscribers can download extra special content and access to early releases.

.


.

.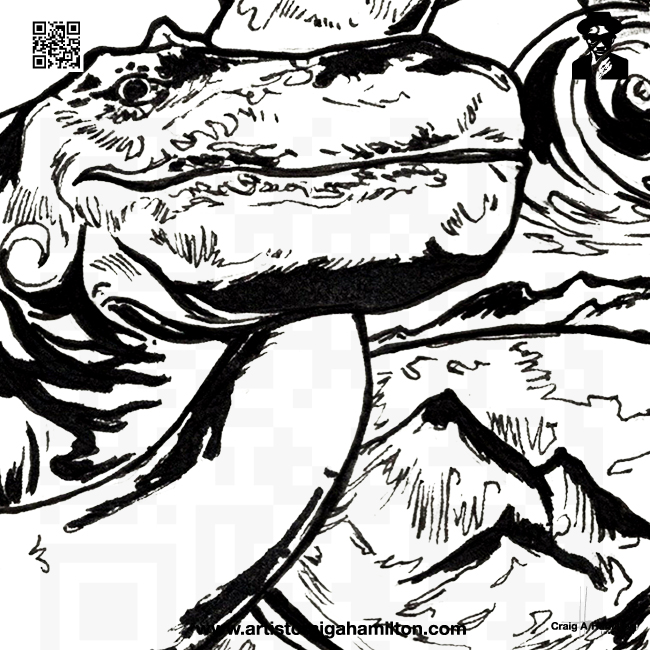 .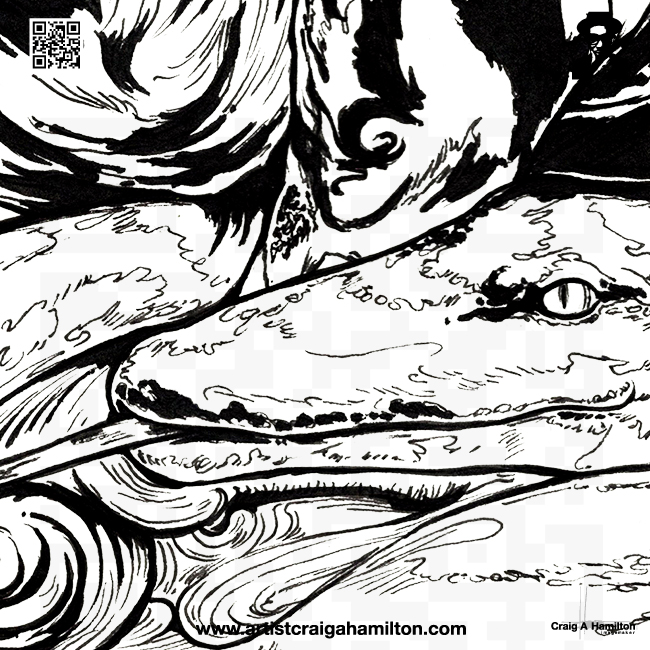 .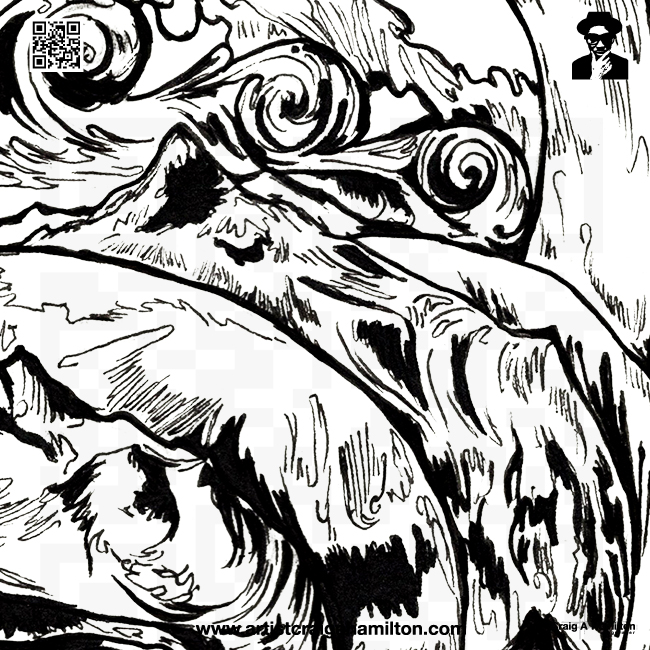 .
Vote @originalworks | @originalworks2 for witness and support original creators on Steemit!
---
New to Steemit? Follow some of the absolute BEST services on all of Steemit:
Make more MONEY while online, use these links:
Connect SmartSteem: Receive 0.5% profit for selling your upvotes on Steemit.
Join SurveyClub: Earn $$$ money and prizes for completing online surveys.
Try Toluna: Make $$$ money offering your opinion taking online polls.