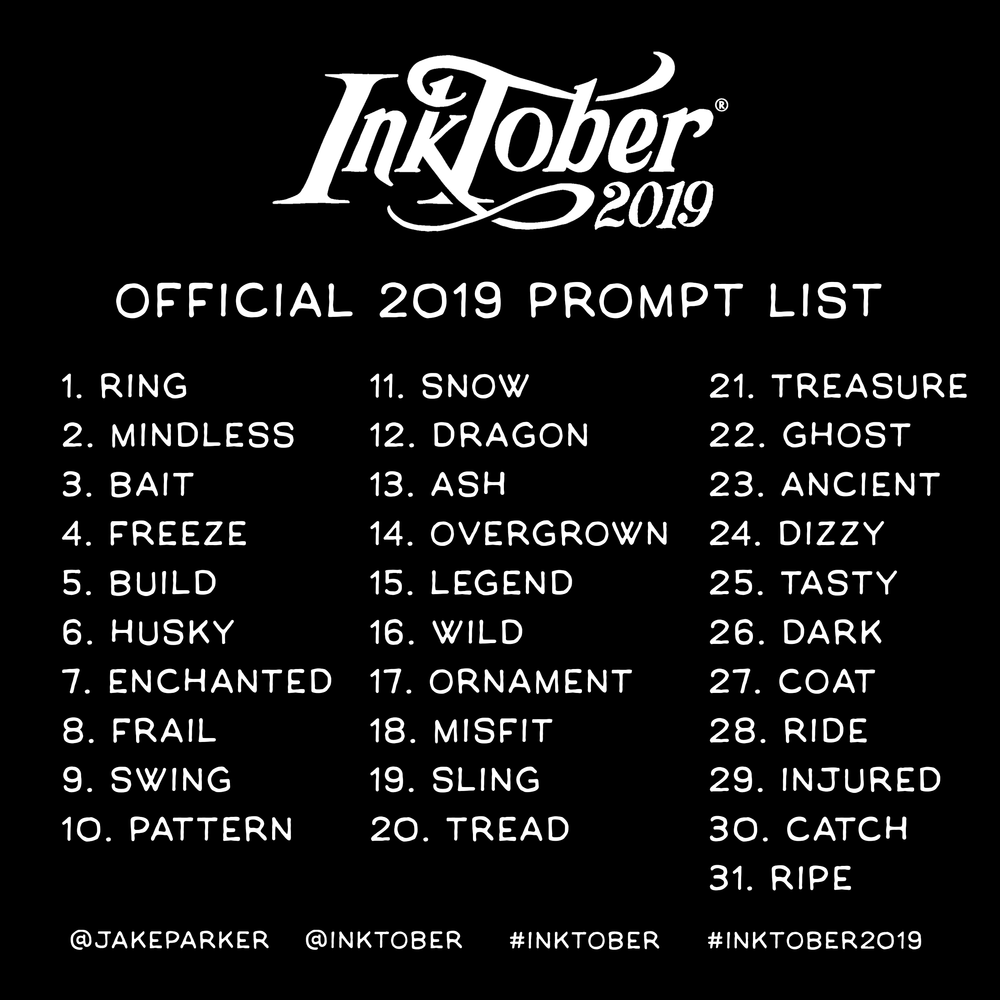 (Vote for your favorites here!)
#Inktober2019, it's #31days31sketches of #Inktober; it's thirty-one themes taken on in ink with each sketch detail a theme of each day in October.

> #ART Inktober 2019 Sketchbook: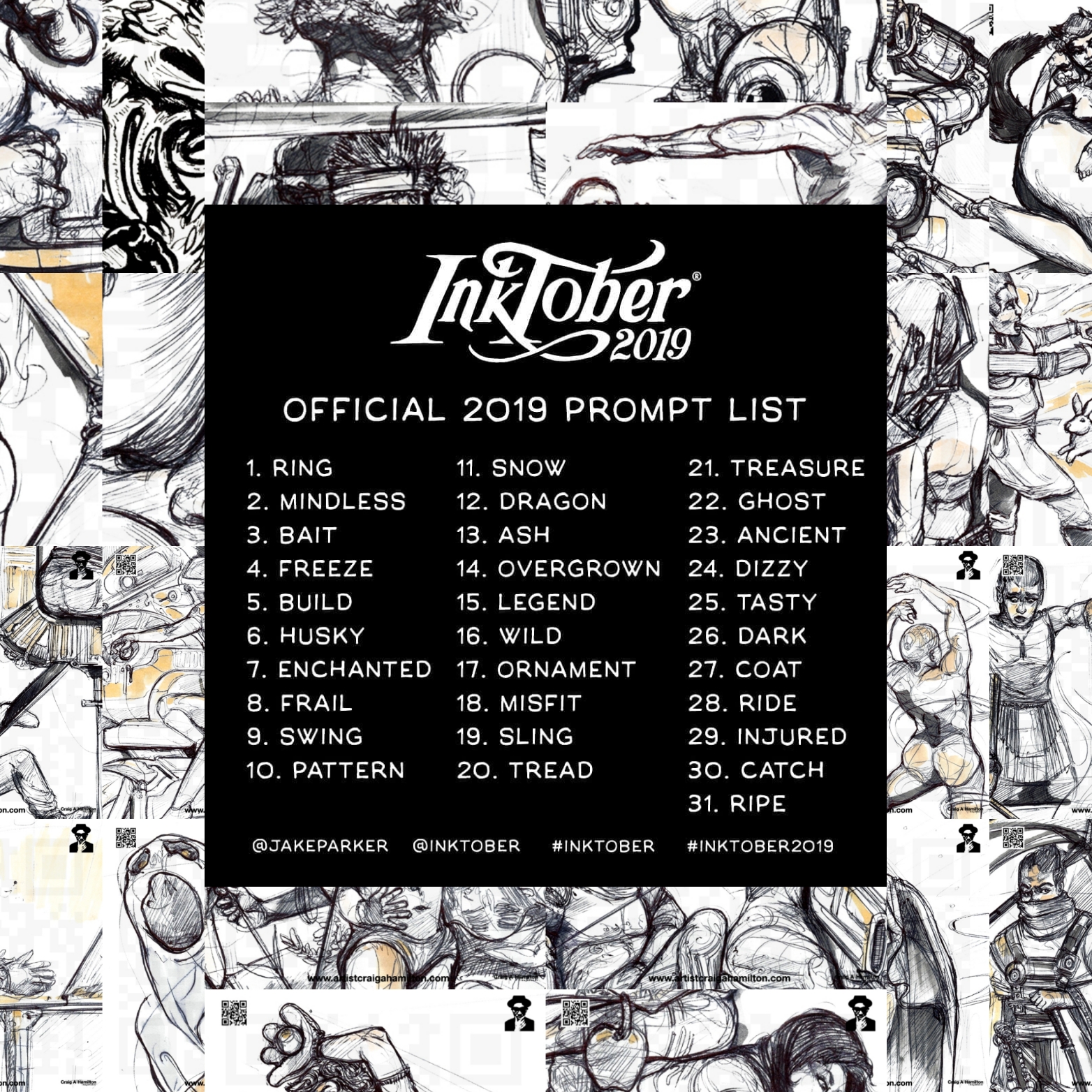 ---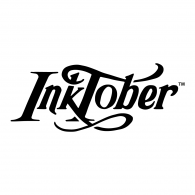 Hello friends! AT LAST, I'm back from behind the worktable with a whole batch of new sketches and package products for our latest effort: INKTOBER! We're a wrap on initial sketching for what will be published as an e-book worldwide and limited press release for paperback, I'm happy to share with you visions from this past October. I'm hosting a vote on my website to decide which selection of three (3) sketches to progress to Final Art. VOTING ENDS DECEMBER 31st 2019!!! Everyone can share their favorites with their network to be entered in an ink original giveaway and do stay tuned in the meantime enjoy these exciting images, for, in the next weeks, there's plenty more from this release with accompanying video and color content in the coming season.
---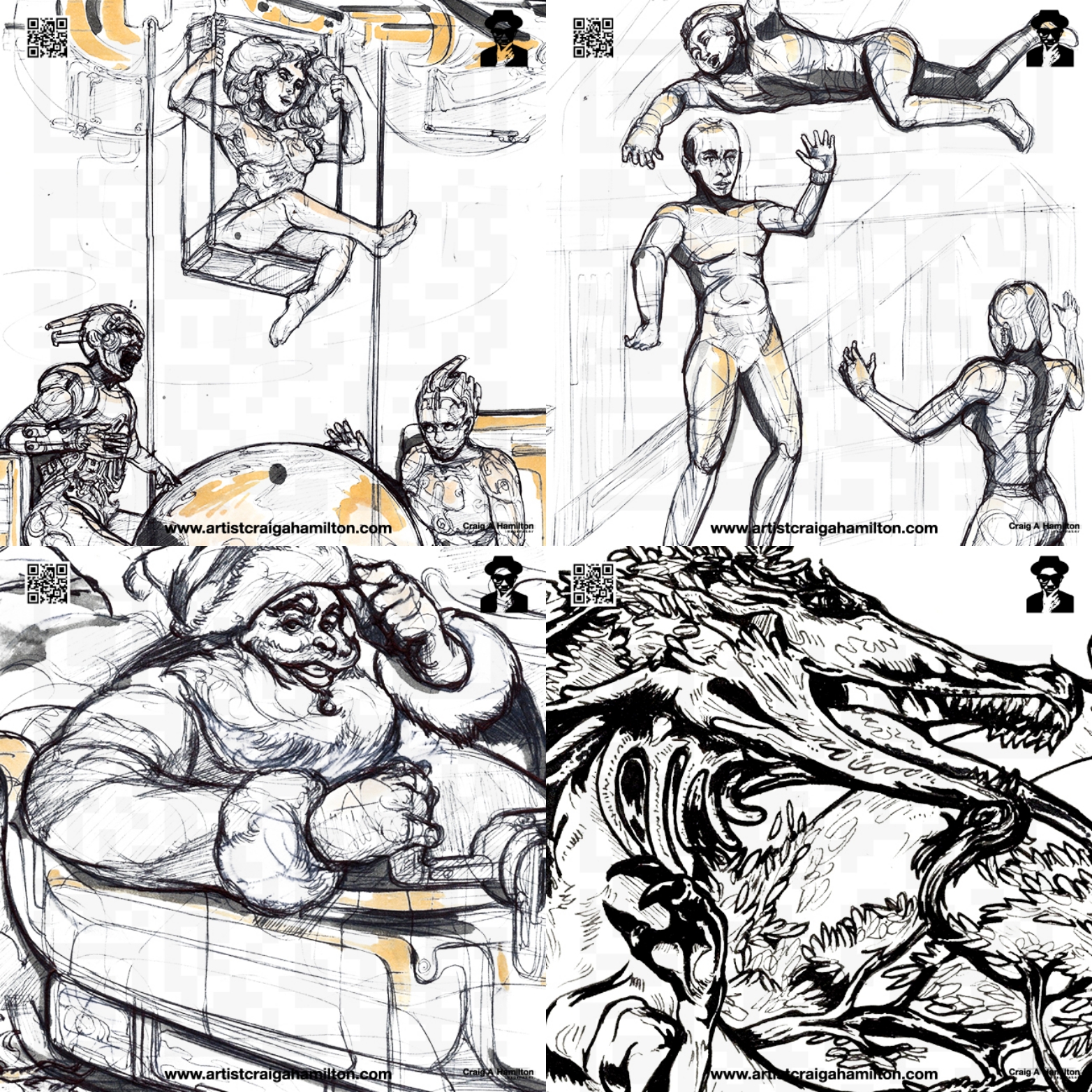 ---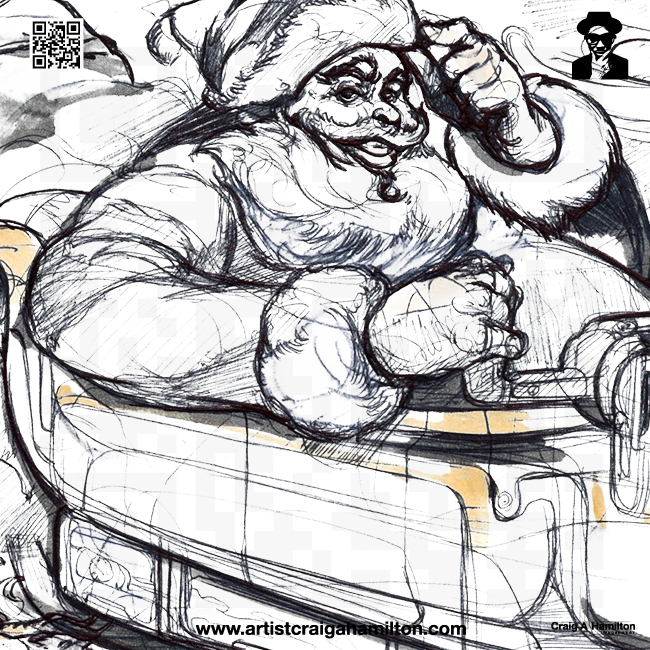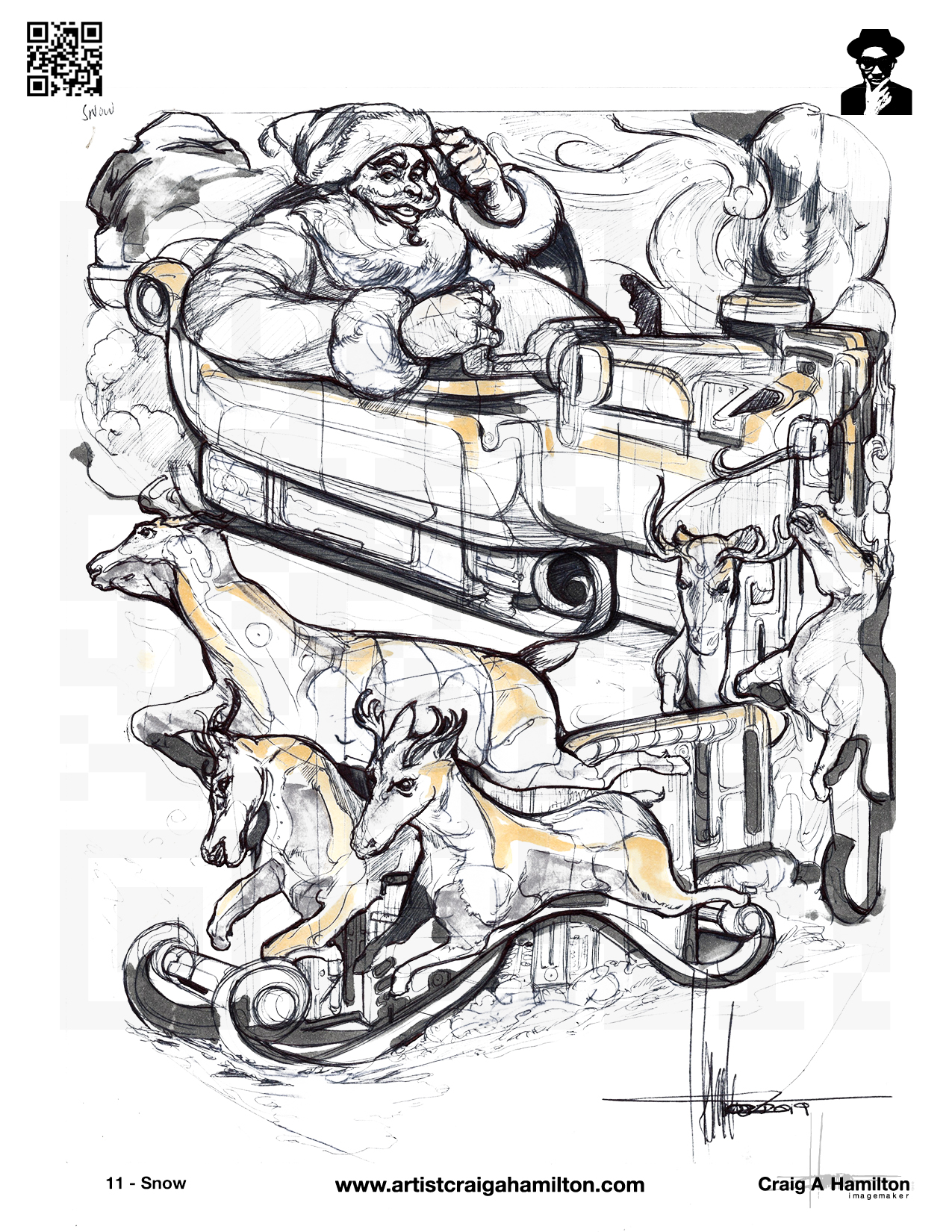 ---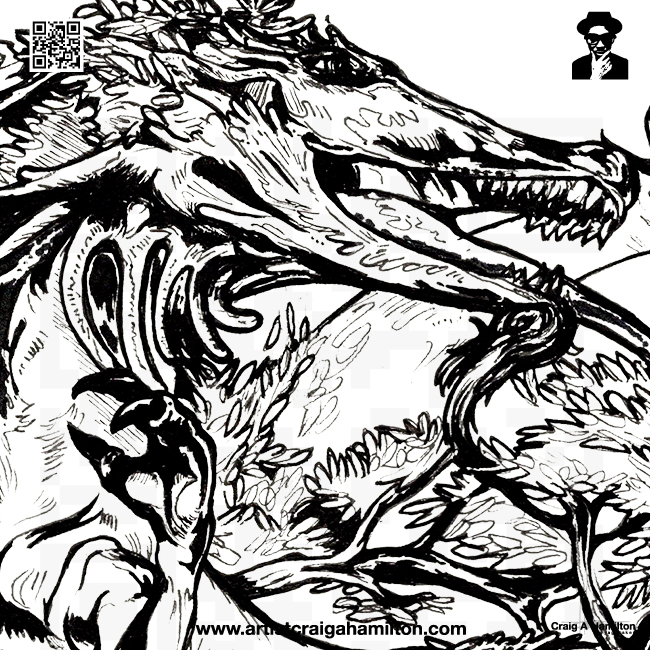 #12 - #Dragon (Final Art* Previously completed)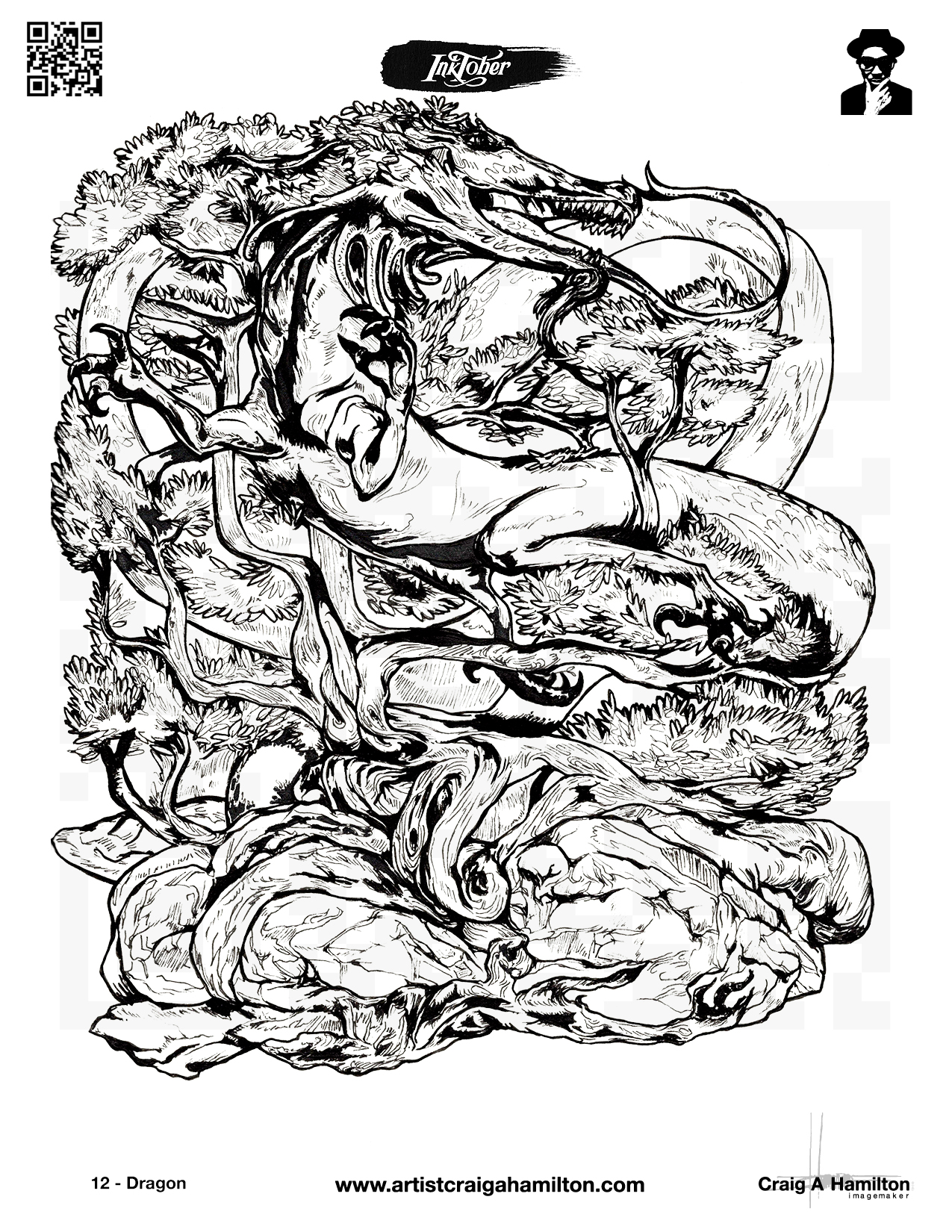 ---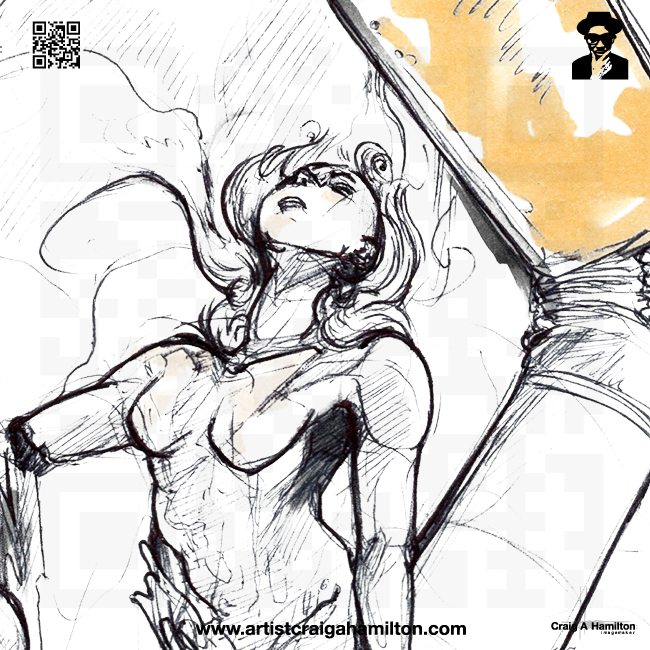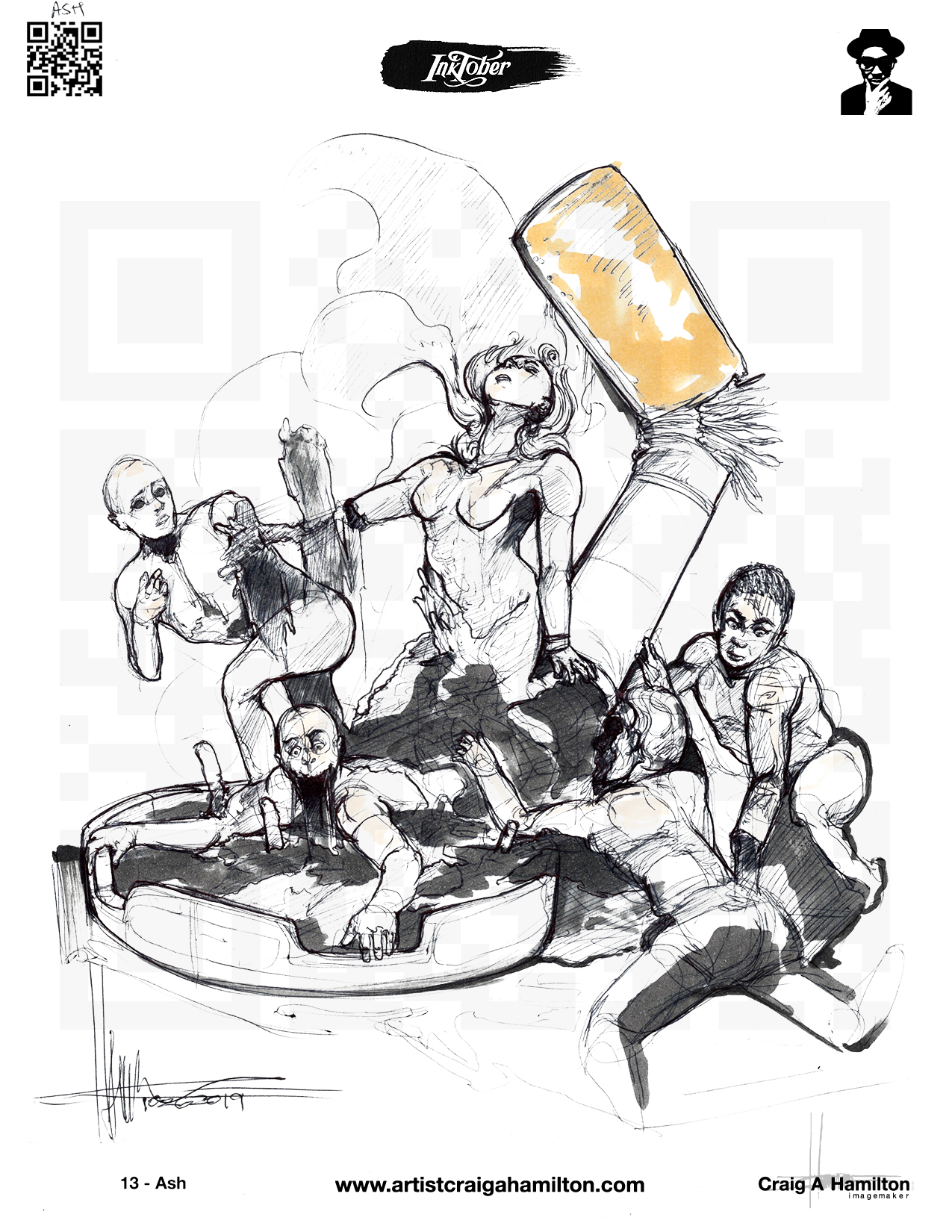 ---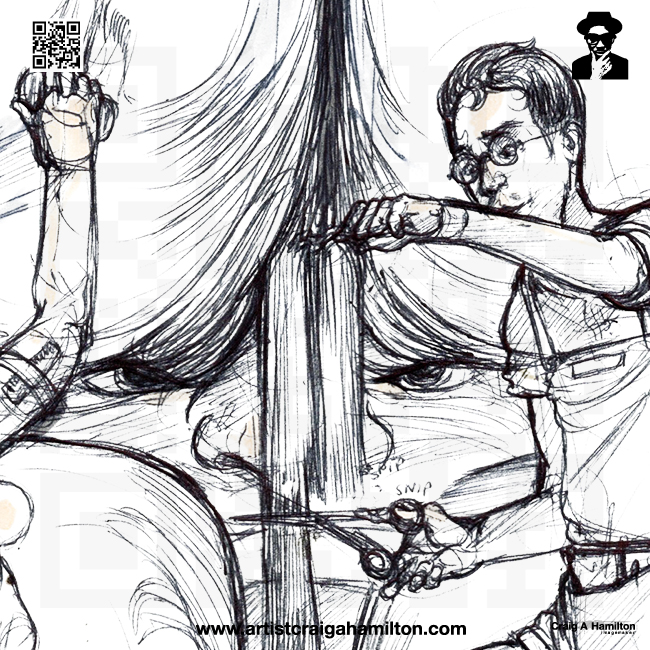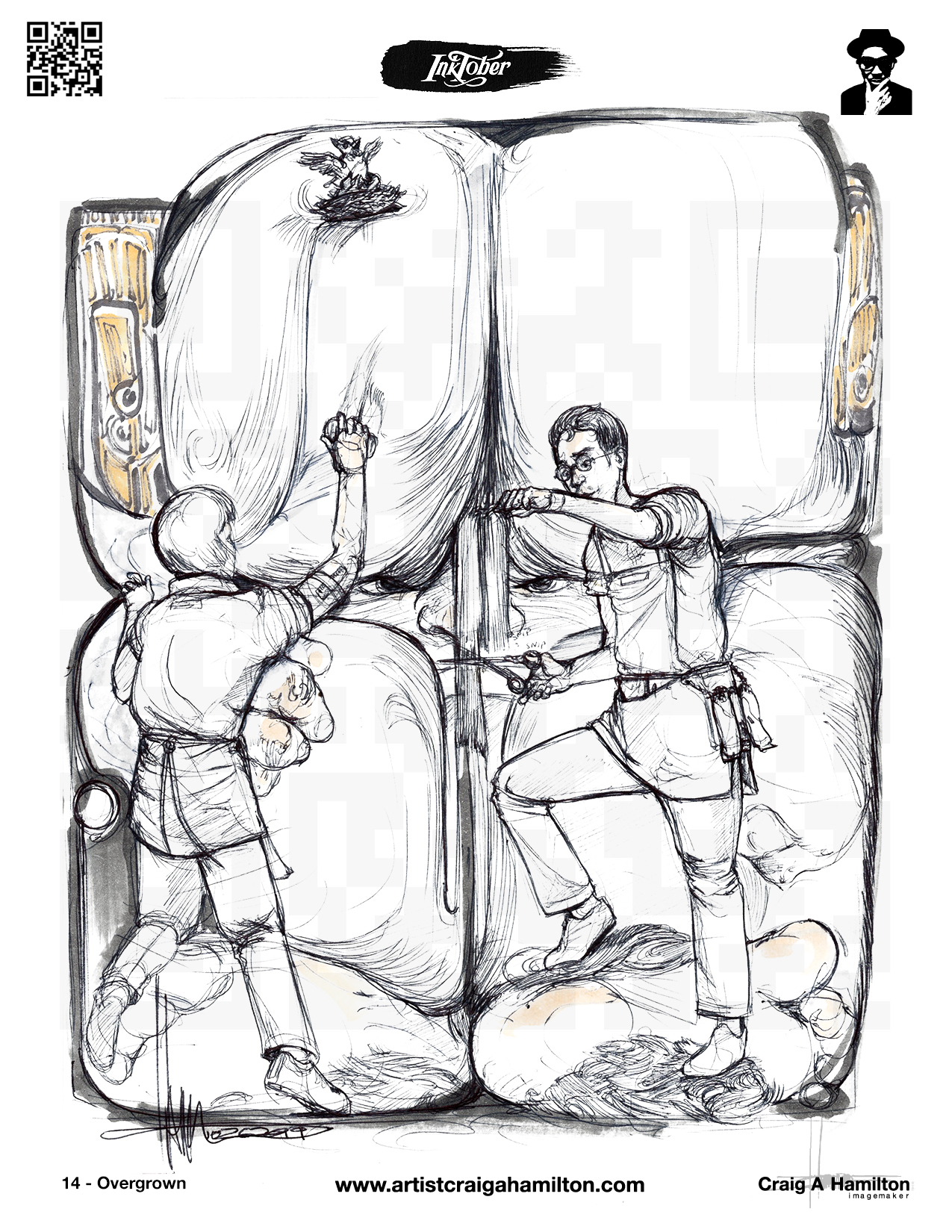 ---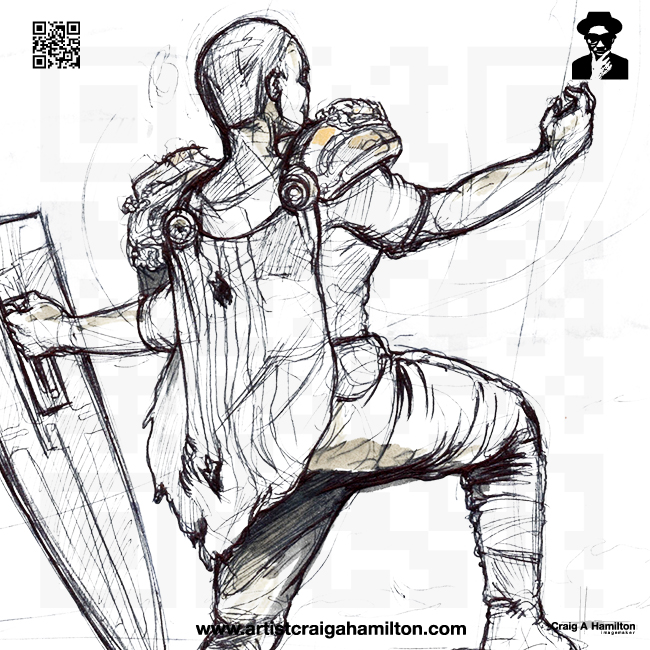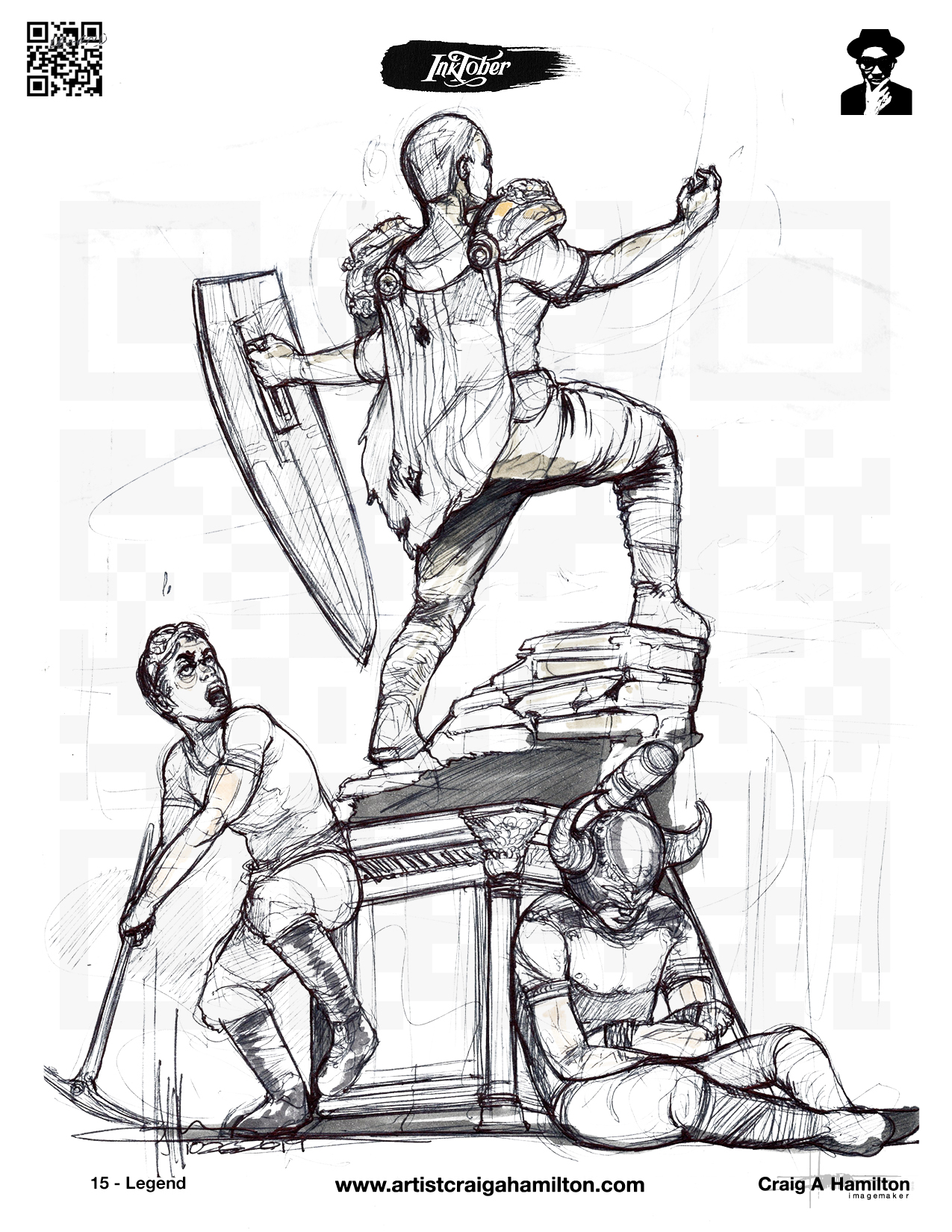 ---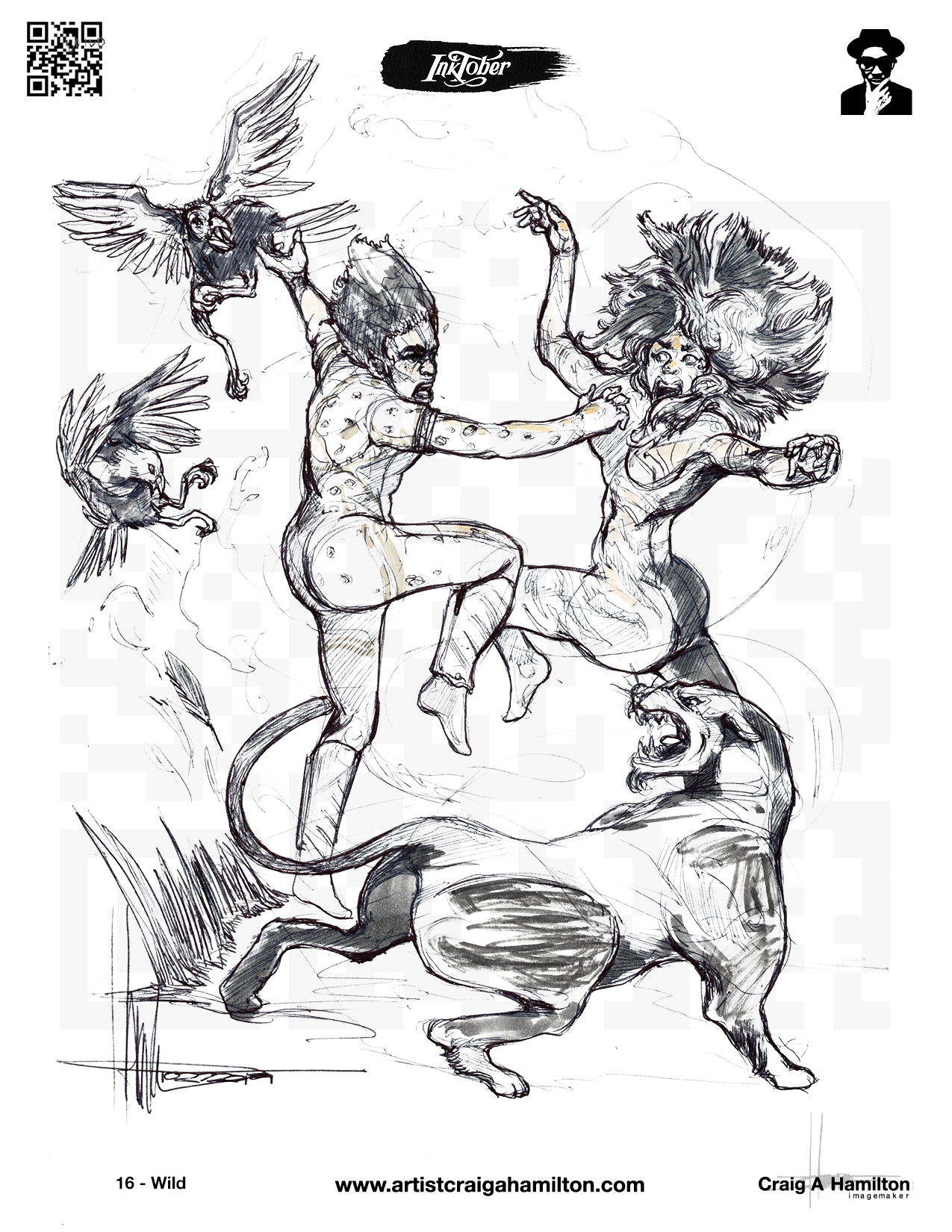 ---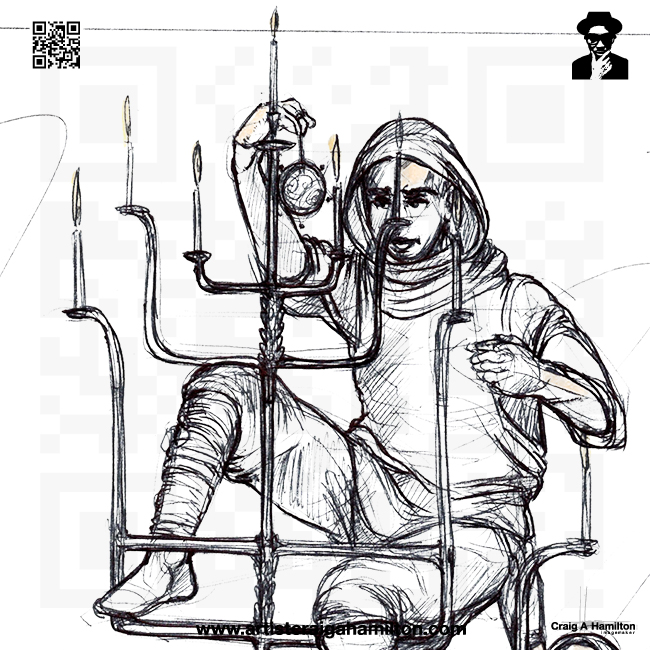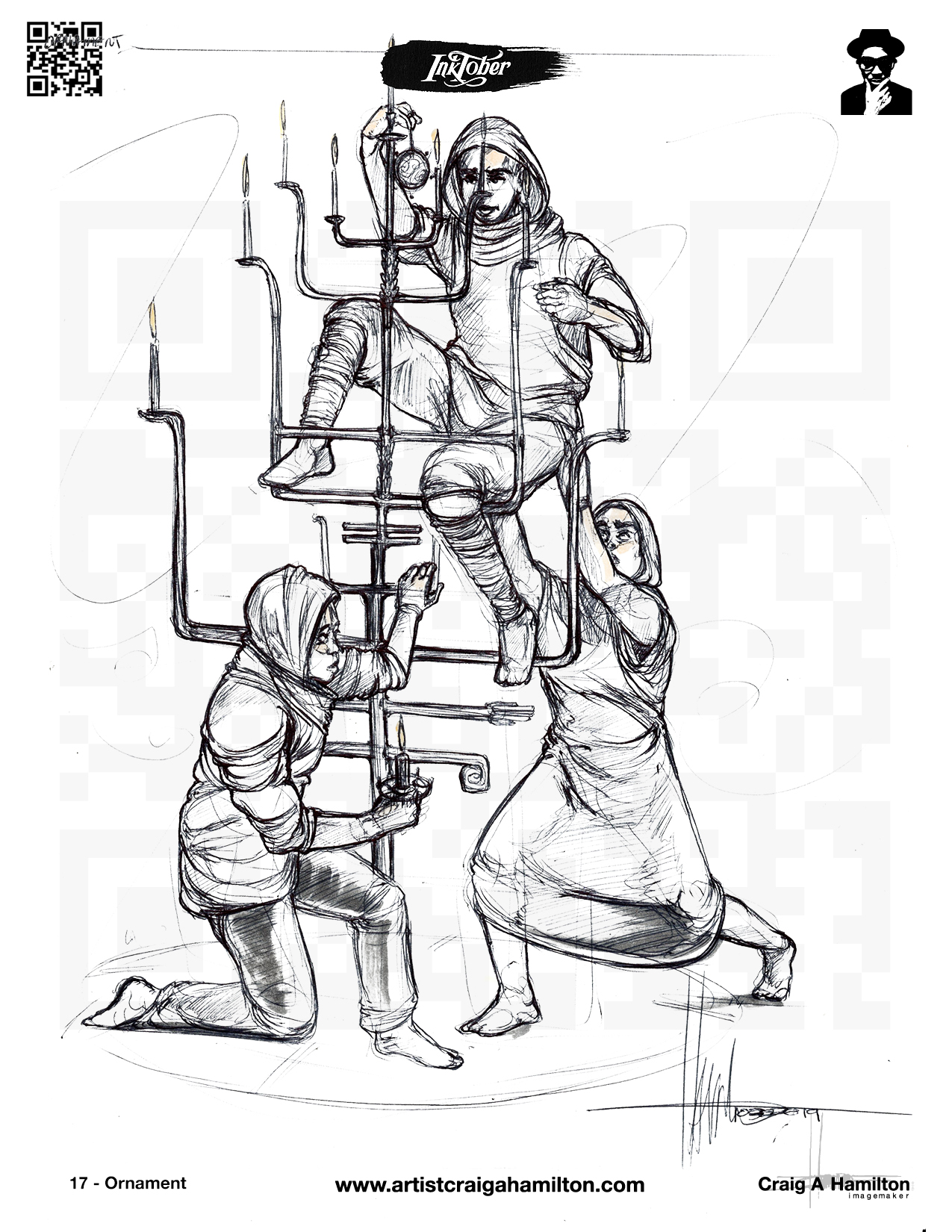 ---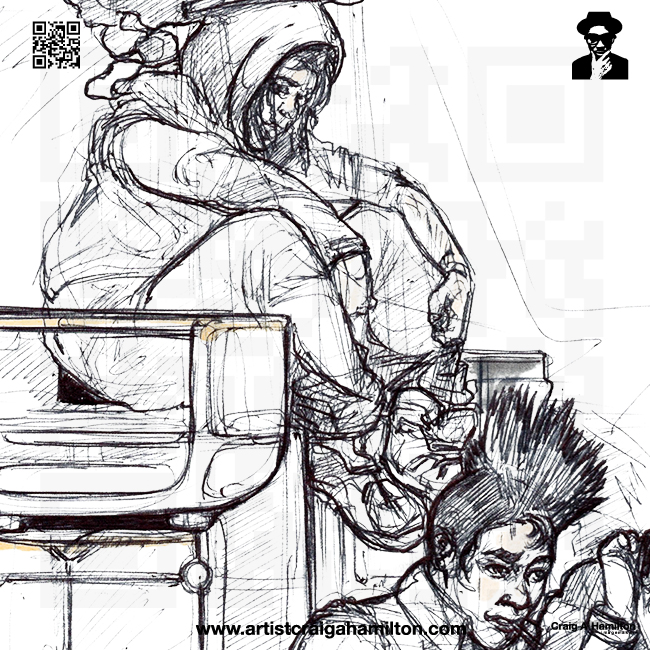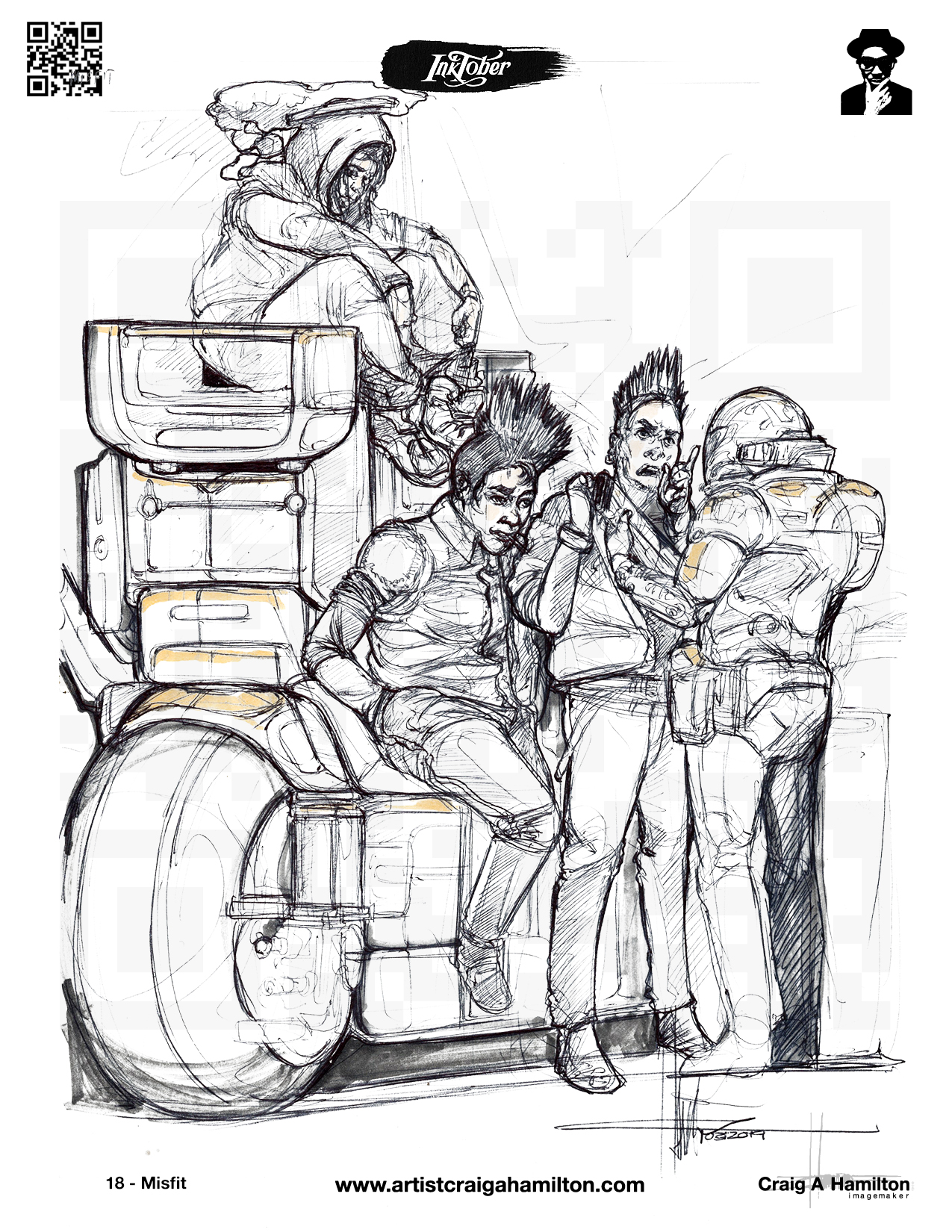 ---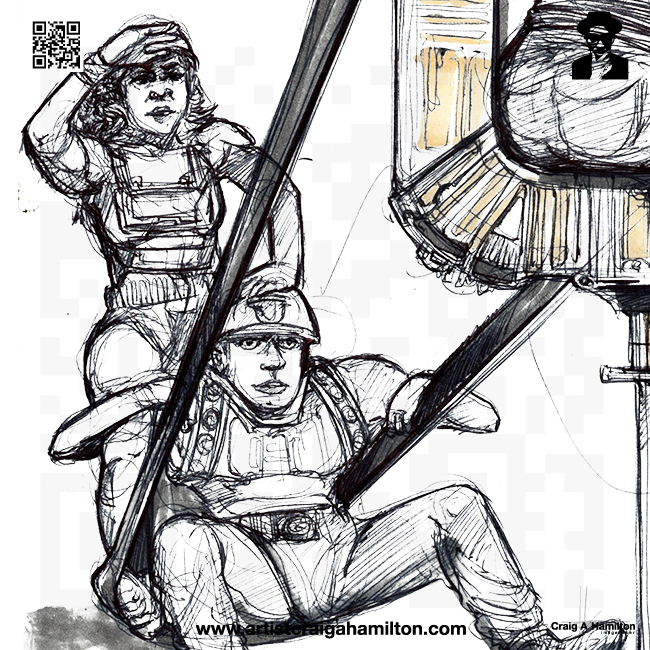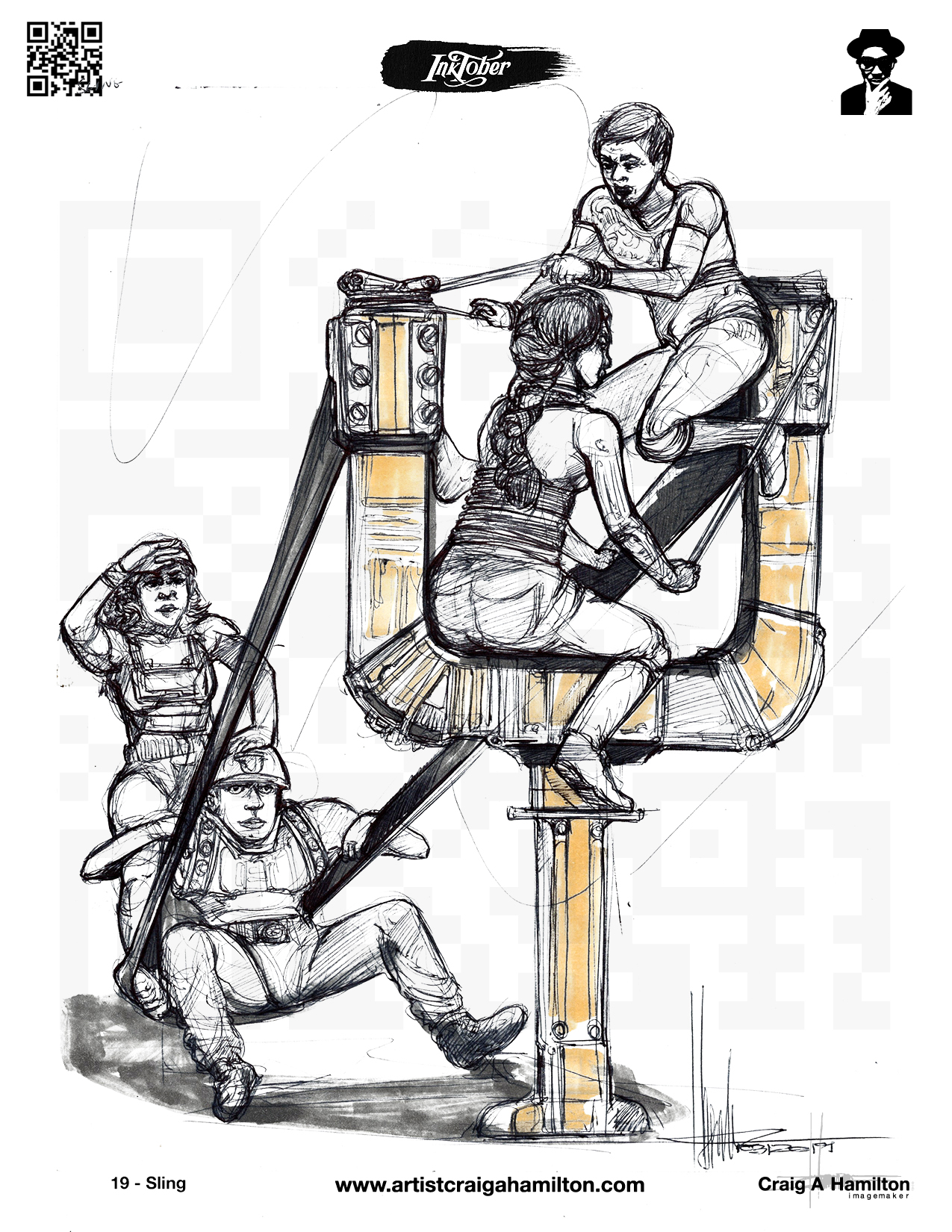 ---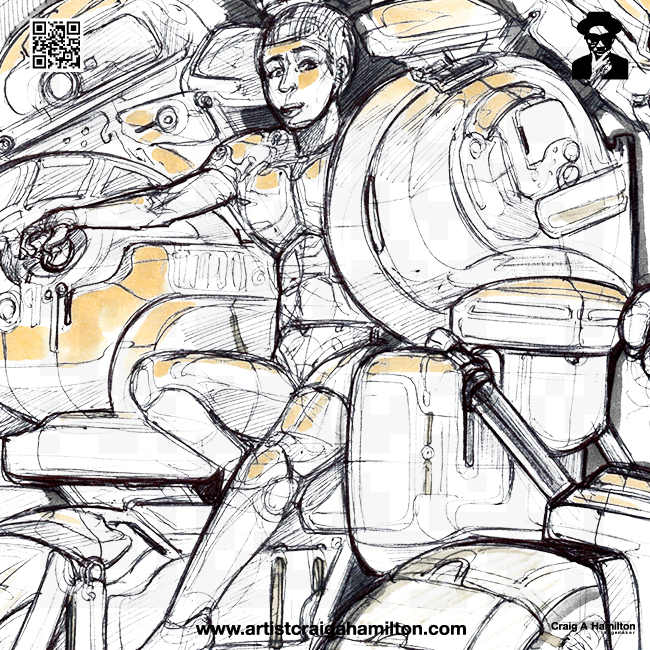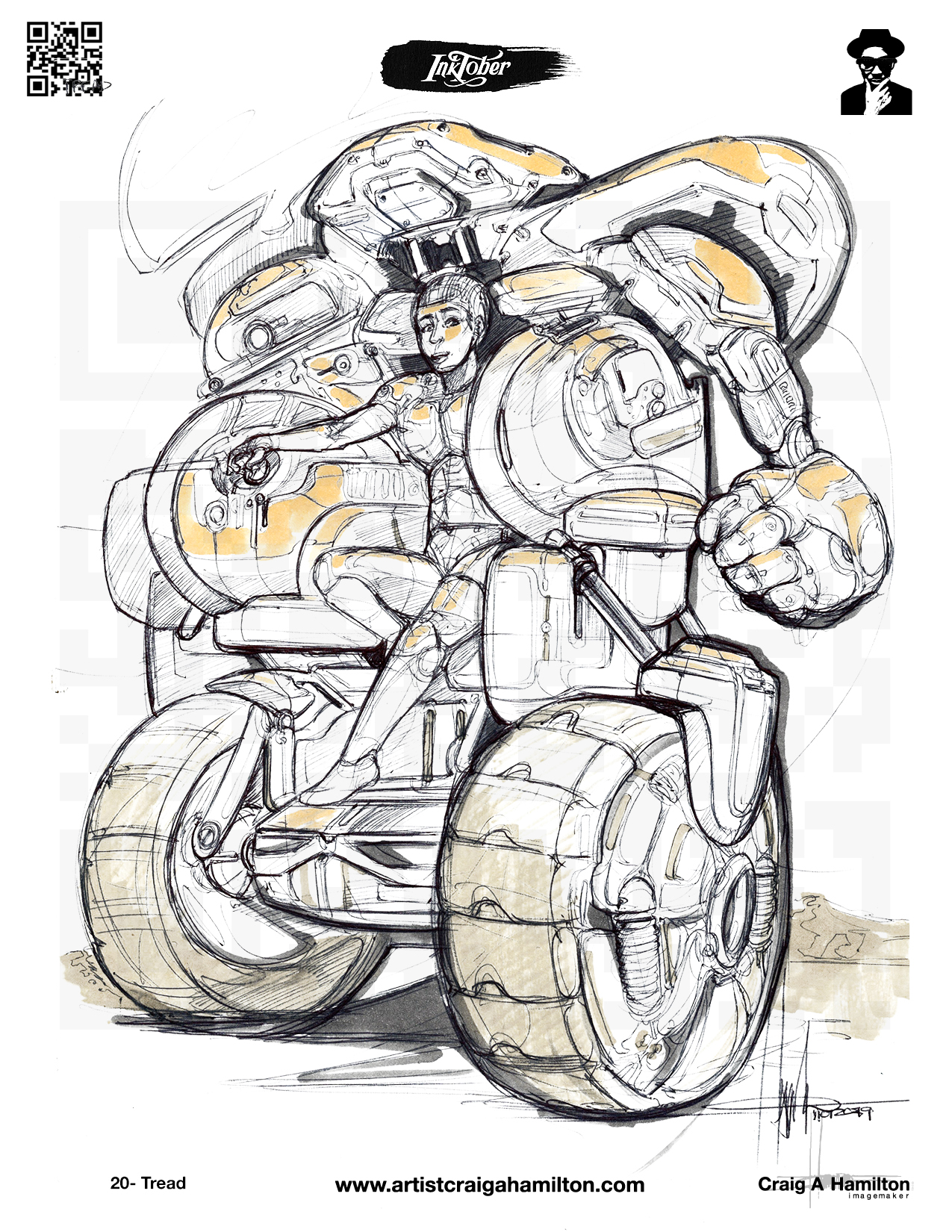 ---
All #Inktober2019 and subsequent #Inktober content will go on to global publication, as well an e-book combo pack, with additional media content included, a Collector's Edition bound paperback book, and for the Final Art derived signature custom products! These offerings and more soon sold worldwide, release dates TBA. All my Patreon subscribers will unlock even more digital content, including video footage, B&W coloring sheets, and other limited edition prints made available to higher tiers. Subscribe NOW to unlock, for as little as $1!
Visit www.artistcraigahamilton.com for complete details. 🙂 Thank you for your continued support!
.
.
.
.
.
ex. @inktober @inktoberworld2019
VOTE FOR YOUR FAVORITES:
## [(#11 - #20)](https://forms.gle/DEosr1quLdka1wby6)
VOTING ENDS DECEMBER 31st 2019!!!
A penny for your thoughts? Offer your **best** response below in 500 characters or more for an upvote from me!
(c.[
Permissions beyond the scope of this license is available online, www.artistcraigahamilton.com.

Vote @originalworks | @originalworks2 for witness and support original creators on Steemit!
---
New to Steemit? Follow some of the absolute BEST services on all of Steemit:
Make more MONEY while online, use these links:
Connect SmartSteem: Receive 0.5% profit for selling your upvotes on Steemit.
Join SurveyClub: Earn $$$ money and prizes for completing online surveys.
Try Toluna: Make $$$ money offering your opinion taking online polls.