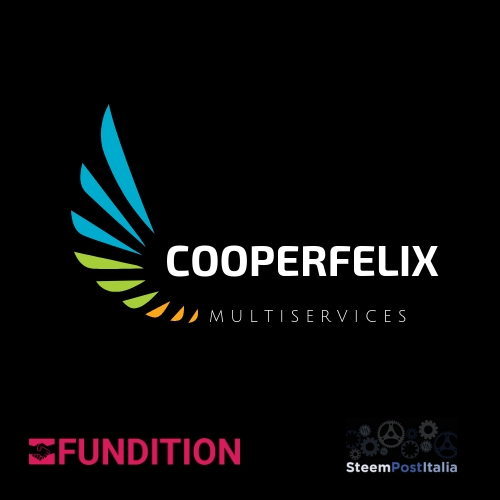 The image is owned by the author and the use, reproduction or quotation without authorization is forbidden
Hi all followers of the CooperFelix-Multiservices Project. We apologize in advance for the absence from the social, unfortunately the project has suffered a blow due to some problems with the lending bank, we are still communicating with banking institutions in order to access the credit made available by Invitalia to finance the project. Unfortunately our country is dead, it is engulfed by a slow and harmful bureaucratic machine, which does not allow those willing to carry out projects of public and collective interest.
We take this opportunity to thank all the users who follow the project and who believe in the realization of the same. We are immensely grateful for your help in reaching the first Goal, we are delighted to celebrate this little goal with you, knowing that there is still a lot of work to do and many other resources to collect.
With this post we want to launch a fundraising campaign for the purchase of a bio-shredder and make us finally operational in terms of production. So far we have received many calls from friends and citizens intending to dispose of the vegetable fraction by composting, as there is no other alternative here in the area and even in the larger centers, since the order to ban fires is issued, which in the summer months become more and more frequent , many conscientious people have expressed their willingness to join our project by requesting our services, unfortunately not payable for obvious reasons, not having any type of equipment is very difficult to provide an adequate service, albeit precarious.
This is why we are here to ask for your help once again, strengthened by the fact that we have been helped a great deal by the many communities present on Steemit and by the Fundition Team which we thank with all our heart.
ANNOUNCEMENT
Some changes will soon be made to the project presented on the Platform. Much has changed for about a year and the need to start the operational phase is more and more pressing, the absence of the resources necessary for the operational start-up of the project have caused some changes of plans under construction. Soon you will receive all the necessary information
COOPERFELIX FOR THE COMMUNITIES
The CooperFelix-Multiservices Team is a group of willing boys and activists who decided to engage in this great project with the sole purpose of achieving a status of collective well-being by loving others as our brother and nature as our mother. The projects, however, are difficult and require time and energy to spend to achieve them, so we ask our followers and anyone who wants to contribute to make this world better, to evaluate the possibility of a donation to the project through the Fundition platform or by delegating a sum in steem to the Italian community (@steempostitalia) which supports the project.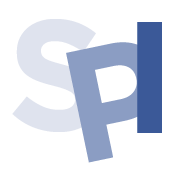 Delegate to @steempostitalia 50SP
100SP
250SP
500SP
1000SP
2000SP
5000SP
10000SP
20000SP
50000SP
100000SP
All images in the post are the property of the author, any use or reproduction without permission is prohibited
---

The image is subject to copyright
We would like to thank our Supporters as always and we invite those interested in the cause to contribute by donating to the Fundition platform or to the links below:
---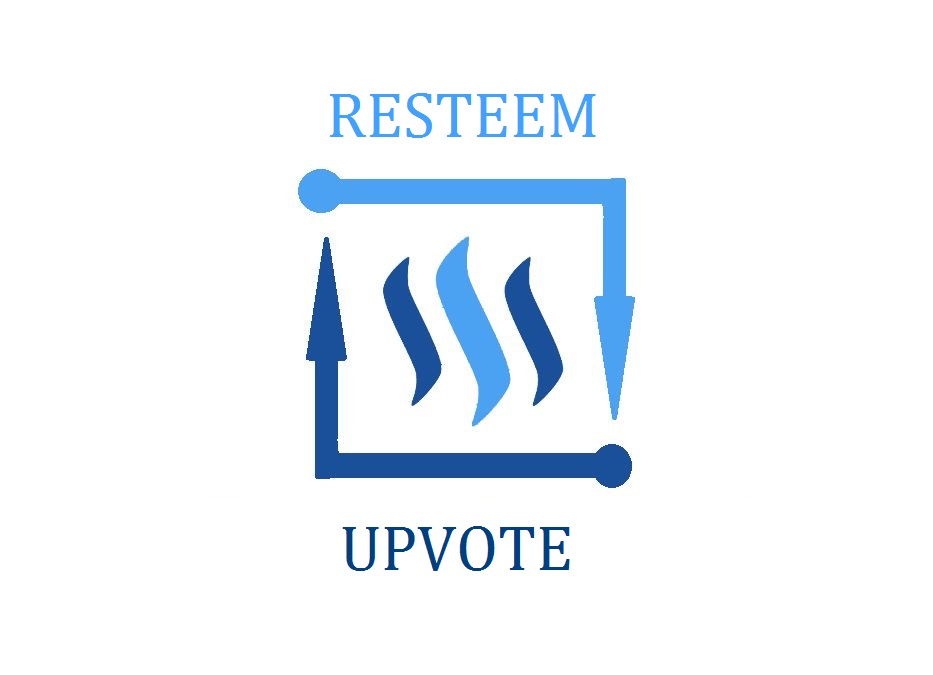 The image is owned by the author and the use, reproduction or quotation without authorization is forbidden
Wellness Is Green
The CooperFelix - Multiservices invites the users to take a look at the objectives of the project, hoping for your participation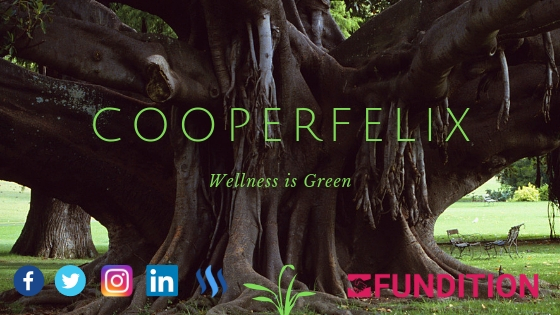 The image is owned by the author and the use, reproduction or quotation without authorization is forbidden