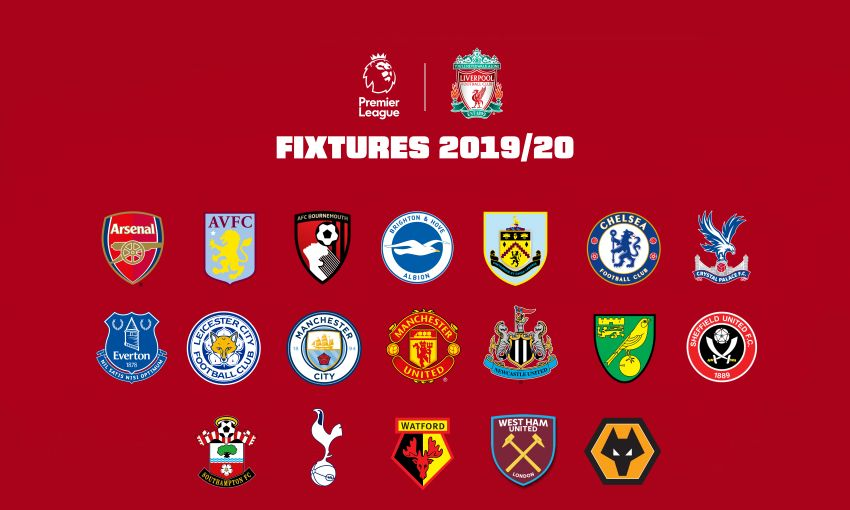 image credit
The season of soccer has started. If you are a football lover, it is time to strengthen your support for your club. I am a Manchester United die-hard fan, and I'm super ready to hail them in my way. The 2019/2020 premiership begins on 9th August 2019, which is today. I will list below the matches stated for today, tomorrow and Sunday.
Friday 9th August
Liverpool vs Norwich City
I see Liverpool trashing Norwich 3 nil. What's your take on that match?
Saturday 10th August
Team A | Team B
--------- | ---------- |
West Ham United | Manchester City
Bournemouth | Sheffield United
Burnley | Southampton
Crystal Palace | Everton
Watford | Brighton and Hove Albion
Tottenham Hotspur | Aston Villa

On Sunday, we have a big game at the start of the season. I'm talking about
Manchester United vs Chelsea
Manchester made quite a reasonable buy in the open market, so I'm optimistic that Chelsea will see them as a huge nut to crack. I will predict 2 goals to 1 in favour of Manchester United. You can give your verdict as well before the match begins.
Other matches to be played on the same day are
Sunday 11th August
Leicester City vs Wolverhampton Wanderer
Newcastle United vs Arsenal
This is the season of competitive matches. I can't wait to give my eyes the pleasure.
Let's see what the outcome of these matches would be like. Till then, have a great moment.
This is ckole (the laughing gas), also known as funny-ckole.
Thanks for viewing.
One love