An extremely delicate subject that is lived all over the world, where death lurks in an excessive way. It is chaos, it is a tragedy, it is practically extermination, the end of humanity.

We do not have to judge, to analyze all the events that the virus has triggered, it is a sample of the power that these diseases and their different mutations have, increasing and without stopping, when it is believed to be ending, they reach a maximum level.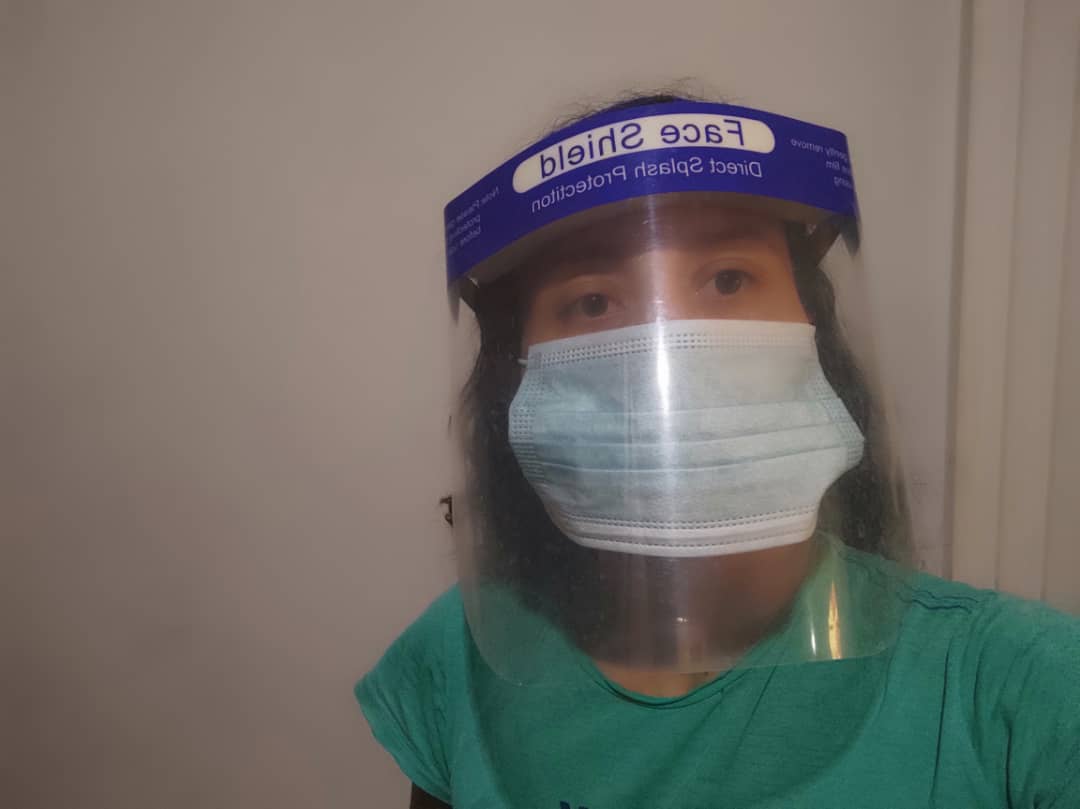 Health is our engine to continue with our life, so much so that the virus is excessive and aggressive, it does not stop at ages, to attack man.

Life has gotten totally out of control and we feel tied by the hands, because even with the vaccines at the door, the situation has increased, where everyone is affected equally.
---
---
What is happening?

The whole world is crying out for this to stop, where the lives of children, young people, the elderly, are at risk and in the vast majority of cases, the battle is simply lost.

In many parts of the world a tragedy is being experienced, such is the case of Venezuela, where the virus with the new strain P1. It takes lives everywhere, this does not seem to stop.

Even with care, even with protection, we are unprotected. Panic is in each one, attacking and causing endless many other diseases that cannot be controlled, due to nerves, anxiety, living a life that is not really being lived, is killing slowly or quickly.

Added to life, the virus, the importance, not having the necessary resources to address the situation that afflicts each person, wherever they are.

The alternative is to stay at home yes or yes. The risk of going to a hospital and not coming back is much more exact than going to the hospital and not coming home.
---
---
How to cope with the situation?

Inevitably, social networks are full of information, which affects us to a great extent; It is inevitable not to react in the way that is, perhaps we even involuntarily read, and immediately we feel such a great pressure, that it can cause any eventuality in us.
How do we handle it or try to do it?

- Not being frequently on social networks.
- Get away from their phones, since much of what we also read is in the WhatsApp statuses.

One aspect that can help us is to isolate ourselves a bit and do as many tasks as possible to keep ourselves entertained at home.
---
---
Latent reality.

A reality is having to look for sustenance daily, many must leave their homes if or if, there is no other alternative, they are stories that we can listen to, read, in any way we find out. Because the monetary base is not enough to remain locked in homes for so long, therefore going out in search of food constantly increases the situation and the risk of contagion.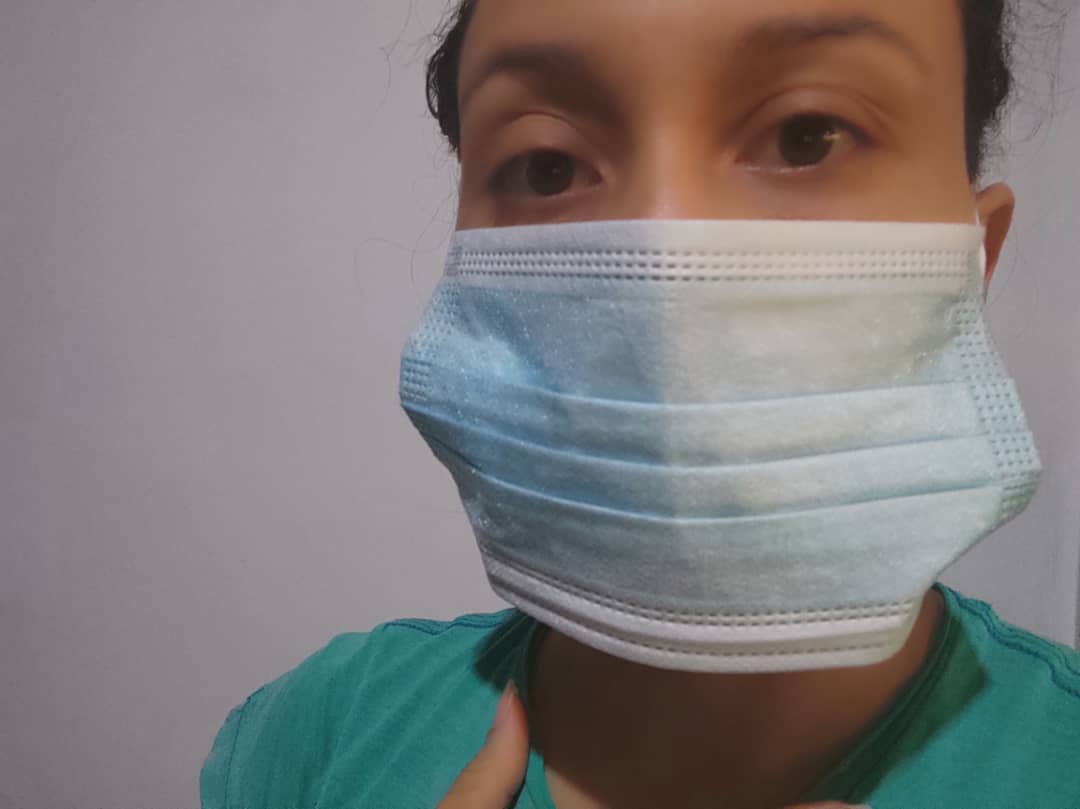 In the union there is strength, that is the truth, but what happens when not everyone is in the same conditions?

People are forced to go out, because the alternative is not to also starve, so they have two options, or starve even more and / or go out and be exposed.

There are two realities that are lived here, hoping that this does not happen in the same way in other parts of the world.
---
---
Covid-19 strain P1.

It is a much stronger mutation, more difficult to treat, and with many more risks. The route of contagion, we already know it, to speak repeatedly is to continue with the cycle.

The situation is that there seems to be no cure for it, the bodies are tired, the body reacts more and more differently. This mutation is claiming lives we could never have imagined; This is not the life we ​​deserve to live.
---
---
Taking care of ourselves today is survival in life, trying to stay safe and not being in risk.

For everyone who reads this topic, take care, life is very short and we do not take anything at the end of the day.
---
---
Greetings...