Have you played Hashkings yet on the Steem blockchain?
What's it about
HashKings® is an Steem based Crypto Cannabis Farming and Trading Game. Purchase seeds and propagate your own indoor or outdoor plants. HashKings® allows you to harvest your plants, dry them and cure the buds. Once finished sell them in our dispensary/marketplace. We made it easy and fun to grow your own crypto weed. Become a hobby grower or work your way to Cannabis Connoisseur by using top of the line nutrients and grow equipment available in our marketplace.
Yes you make money on the game so why not jump on.

Keep on reading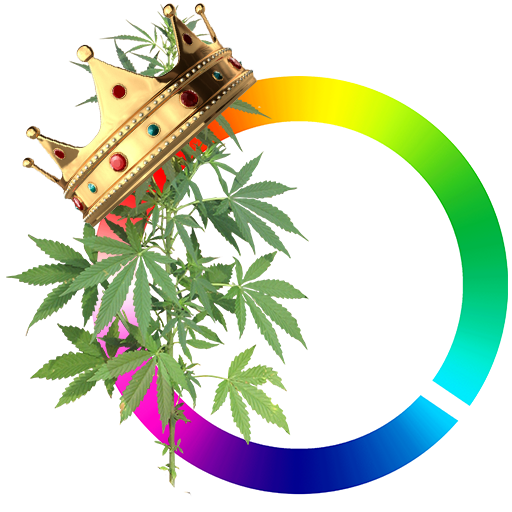 Hello my fellow flower consumption peeps, I know you have heard of weedCash but have you heard of Hashkings the game!! Please read what the game is about, using the FAQ from the site.
Hashkings is an independently developed game and decentralized application (dApp) running on the STEEM blockchain. The project officially started in October 2018 on the Ethereum blockchain but migrated to STEEM in January 2019 in an effort to expand into a growing new platform.

The development team consists of three core members: Daniel Pittman, Steven Ettinger and J. Rawsthorne. Their background experience includes Cannabis Cultivation, Ethereum Smart Contracts, Steemjs, Dlux VR, Node, Frontend and Backend api design.
There you have it, a Weed game where you buy and plant and maintain your babies, while also earning some steem.
What is Hashkings?
Hashkings is a virtual Cannabis farming game on the STEEM blockchain. You can lease plots of land, buy seeds and grow your own plants which are then harvested and sold at market.
---
I have been engulfed in the game considering I am the second in the top 20 Leaderboard with an exp of 54100.
Here is how you start off.
First login with Keychain
You must delegate some SP every 20 SP gets you one plot for your plants
you can than purchase Seeds please see below for pricing and EXP earned per seed
Here are the current seeds that you can purchase
Hindu Kush
Durban Poison
Lambs Bread
Afghani
Lashkar Gah
Mazar i Sharif
Kings Bread
Acapulco Gold
Swazi Gold
Kilimanjaro
Malawi
Panama Red
Colombian Gold
Aceh
Thai
Chocolate Thai
Of course I bought the 3 Steem a seed gives you more exp.

now once you purchase your seeds you must plant them, the game mechanics at the moment are fairly simple and straight forward. You than have to water your seeds every day.
Just wait for the many updates the game is going to have.
Please go check out the game here Hashkings
---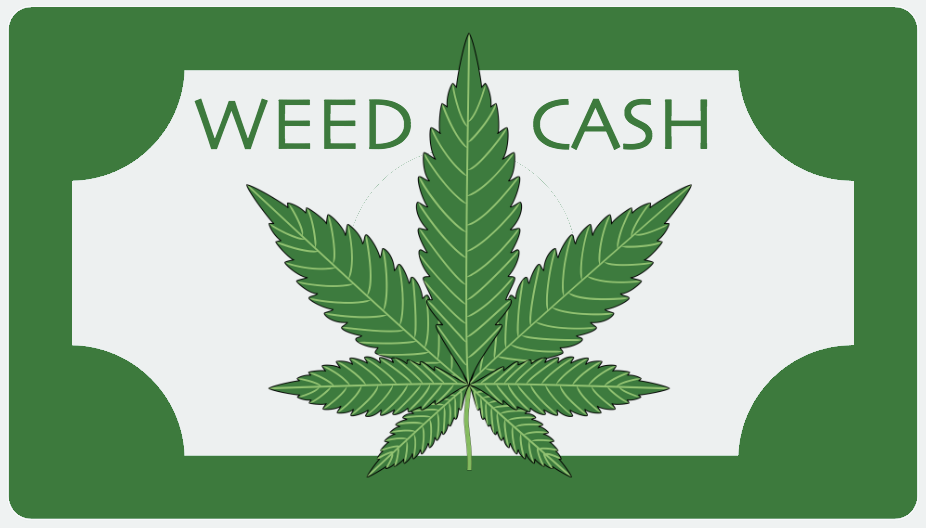 You made it this far now lets talk about the weedcash part.
Simple, login into Haskings the game, Delegate a min of 20 SP to get one plot purchase a min of 3 Steem Seed make a post on it here and talk about it and talk about what you like about it and what you would like to see implemented. One thing that is really cool is the more you delegate and the more pots and seeds you hold you earn more curation as a beneficiary on hashkings daily update posts.
so I can see the post and vote on it at 100% please add tag weedcash as well as chronohashking.
This game is very addicting and cool to be able to grow your own flower and earn steem and now weed!! This will be an ongoing effort to make hashkings a well known game on steem as well as WeedCash!