My favorite comic artists
Hi steemians:
I think that, like many, I could say that I grew up with the superheroes, and although I met them by other means, it was these characters that took me to the comics in search of more stories. It was there, where at 11, I started reading different comic books of Spiderman, The Avengers, Thor, Batman and the Justice League; stories where drawing and narrative were maximized, allowing the reader to find an epic and precious story.
Over the years, I not only enjoyed the stories, but the interest in knowing the creators of these stories was born in me. Those who with just drawing and text, had the ability to move me to another world. This is how I was able to meet the amazing cartoonists and writers who later served as inspiration for my later creations.
It should be noted that this list is not in a particular order.
Olivier Coipel
Without a doubt one of my favorite artists of all time, Olivier Coipel is a cartoonist and author of French comic, 49 years old, who began his career after being hired by the animation studio Amblimation, created by filmmaker Steven Spielberg.
I love the level of detail provided by this artist in his different works, in addition to presenting a beautiful anatomy and a great game of shadows.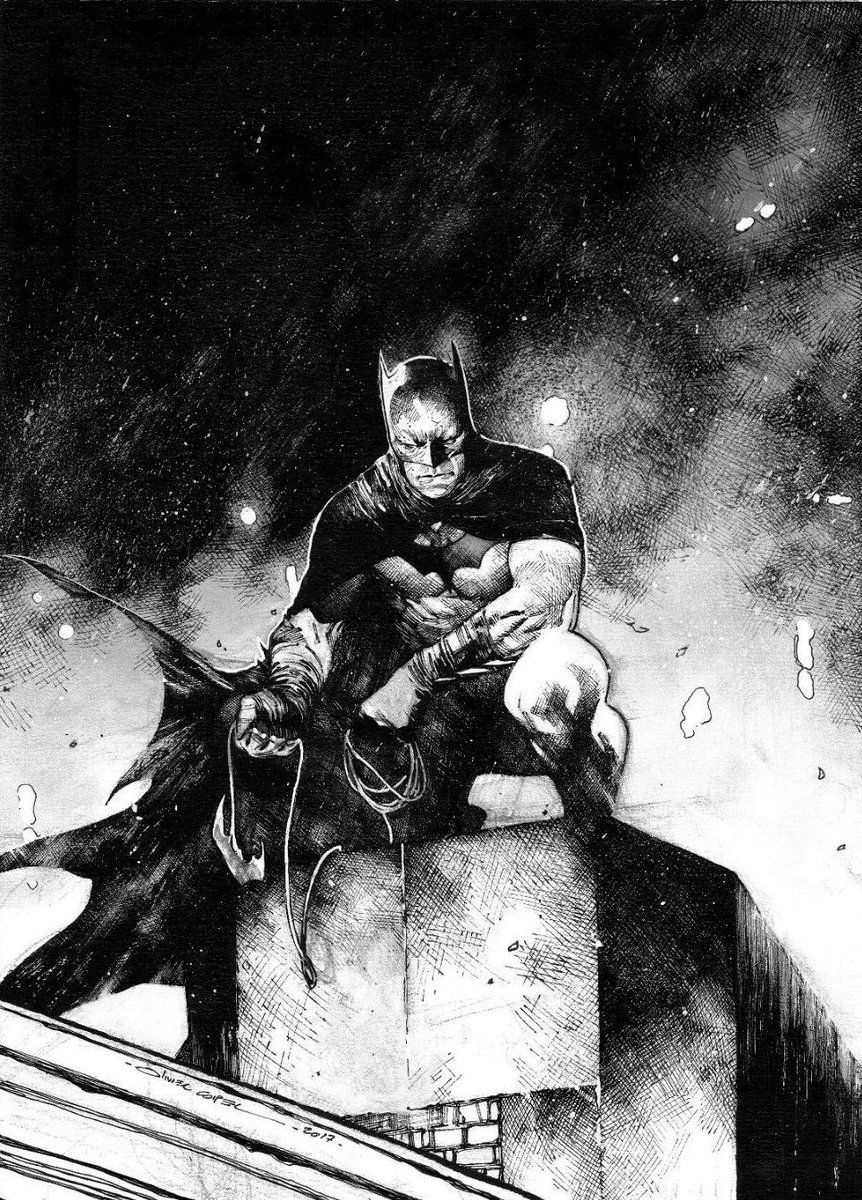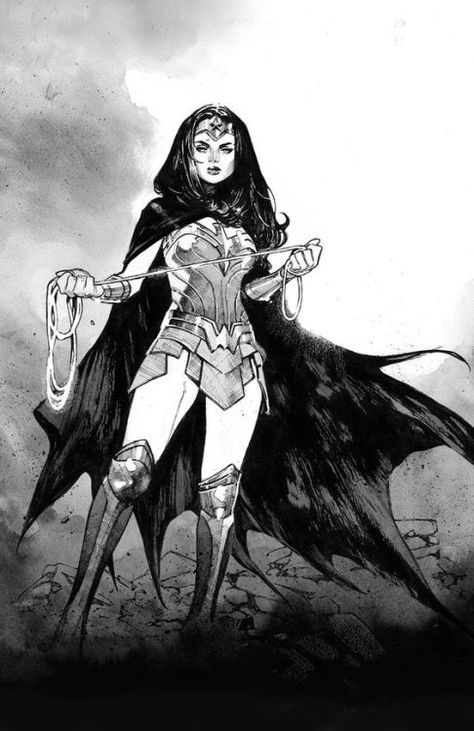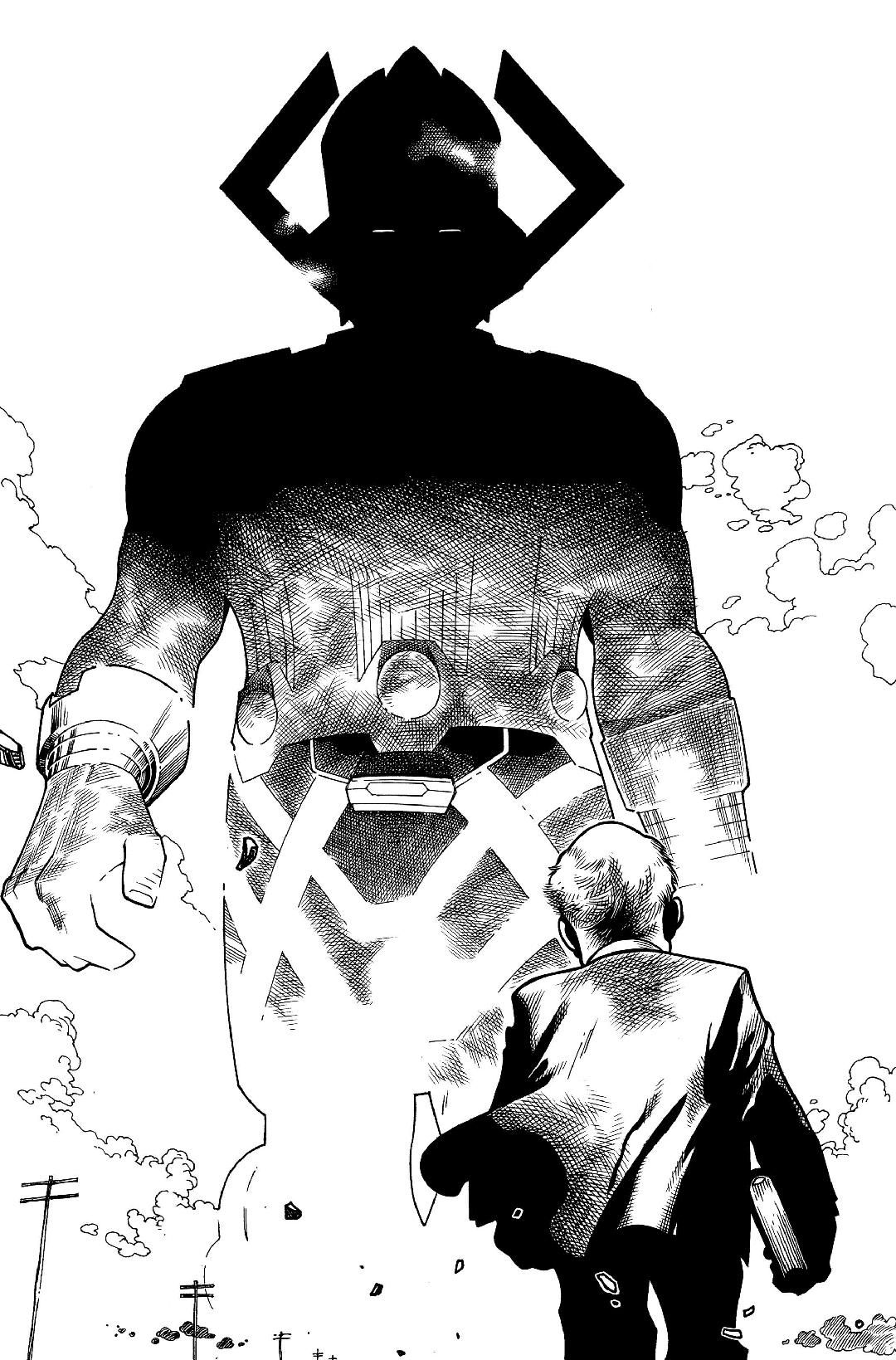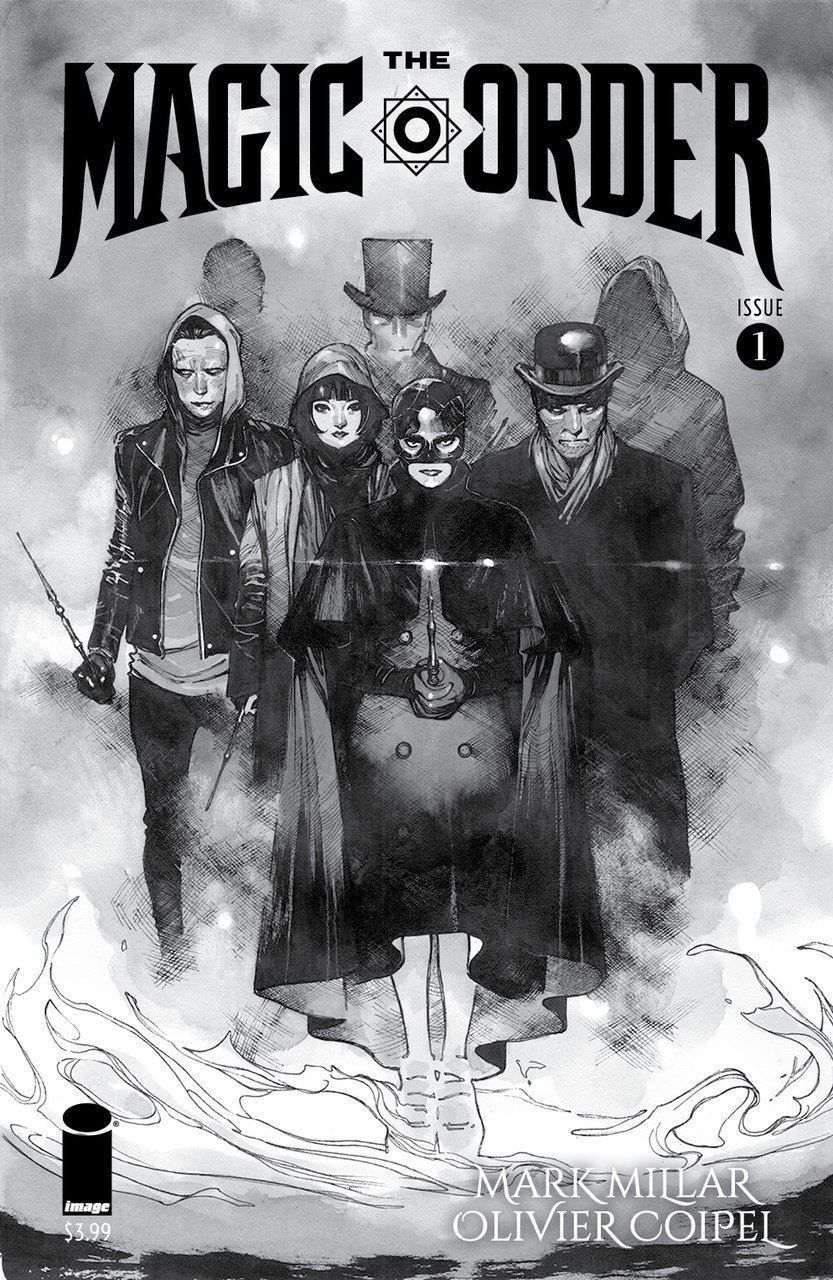 Stuart Immonen
Being one of the most loved and respected comics artists by critics, Stuart Immonen, is a Canadian cartoonist who began his career in 1988, publishing his first series entitled "Playground".
I really enjoy the artist's general style and I love that every character that passes through his hands is perfectly re-designed.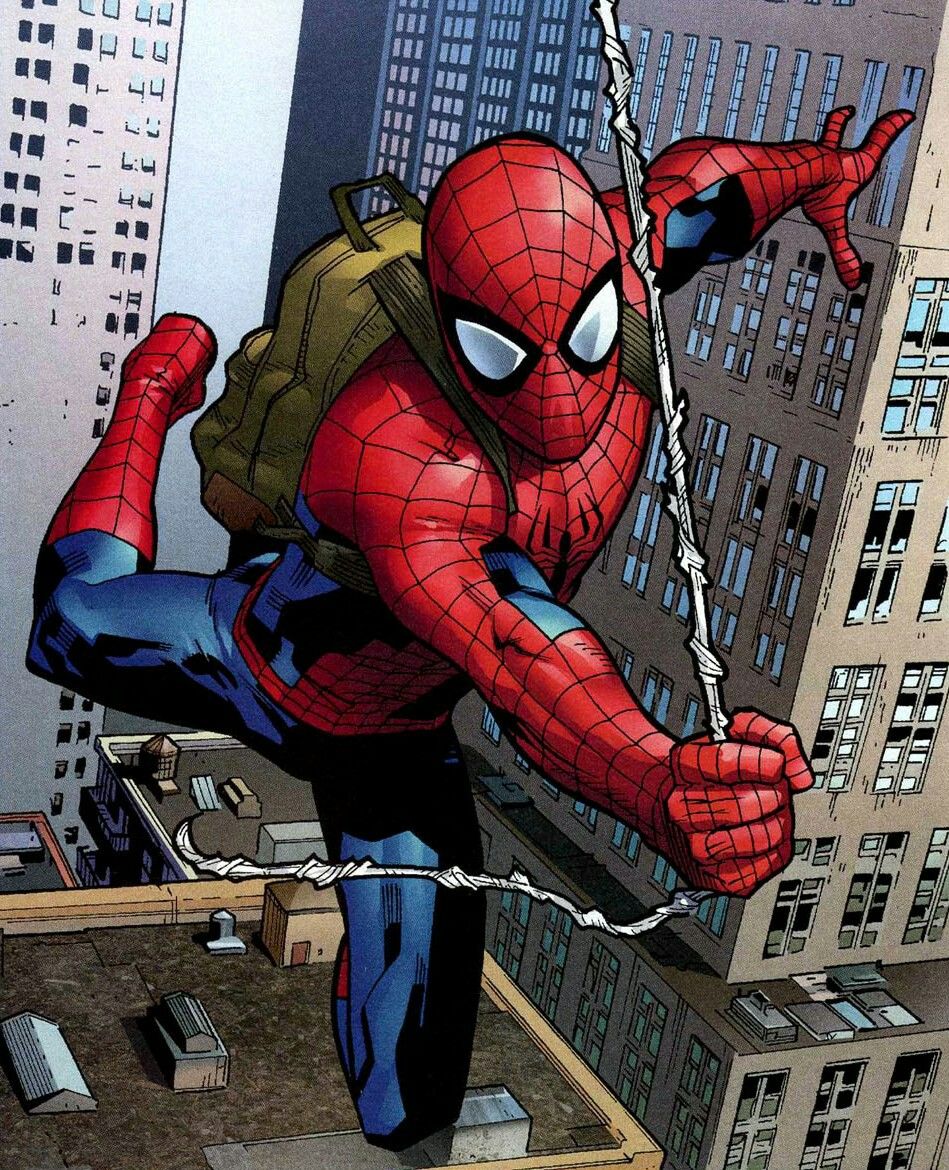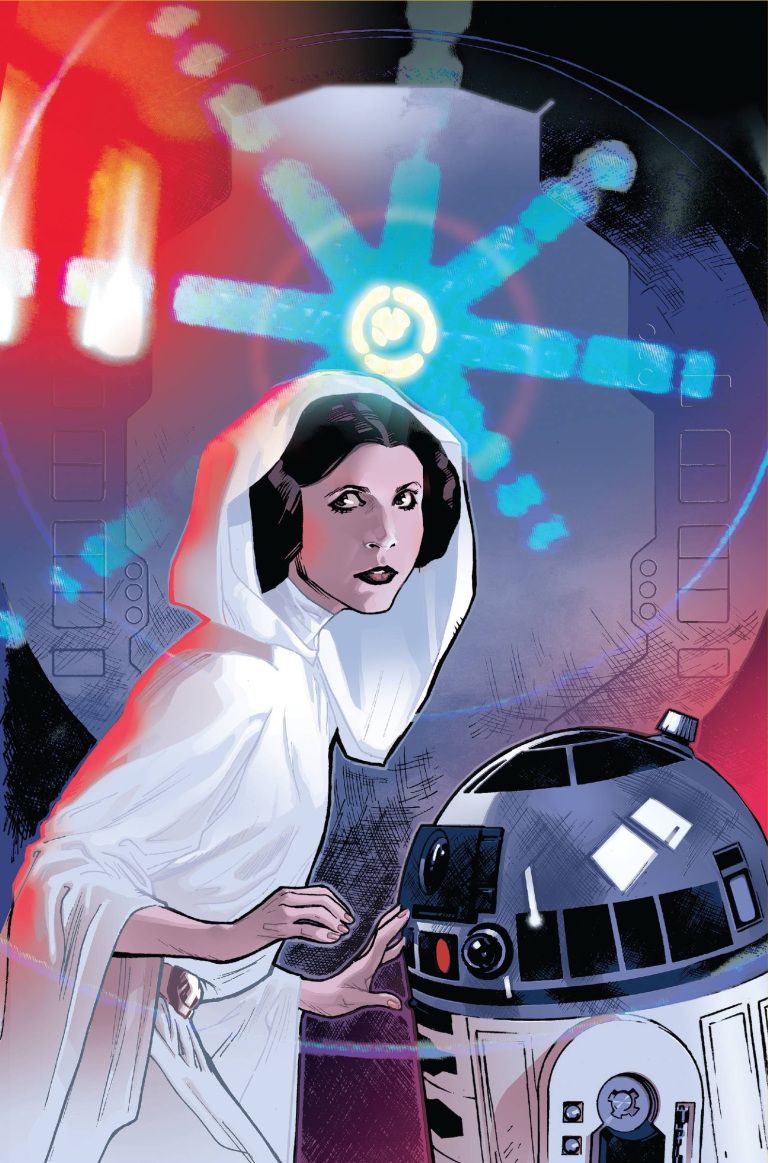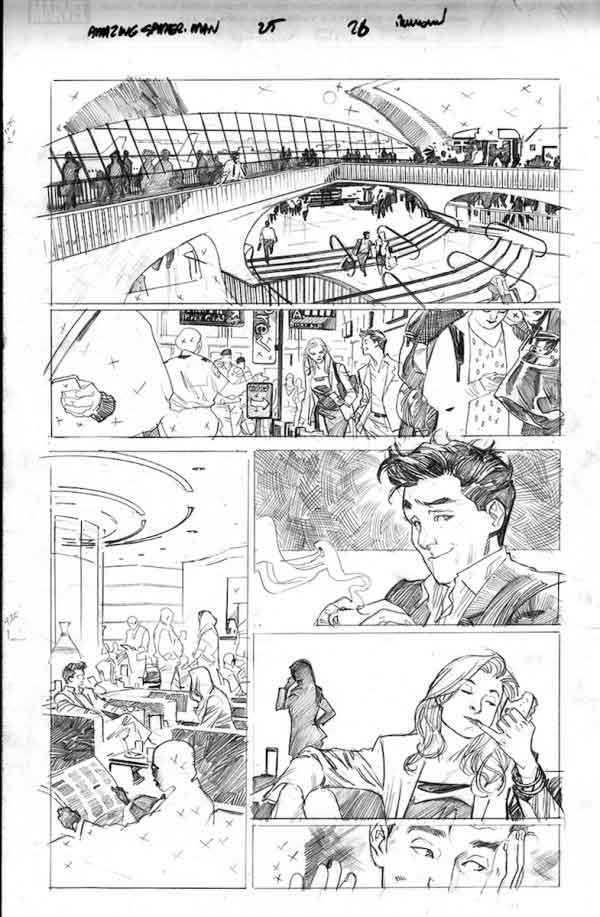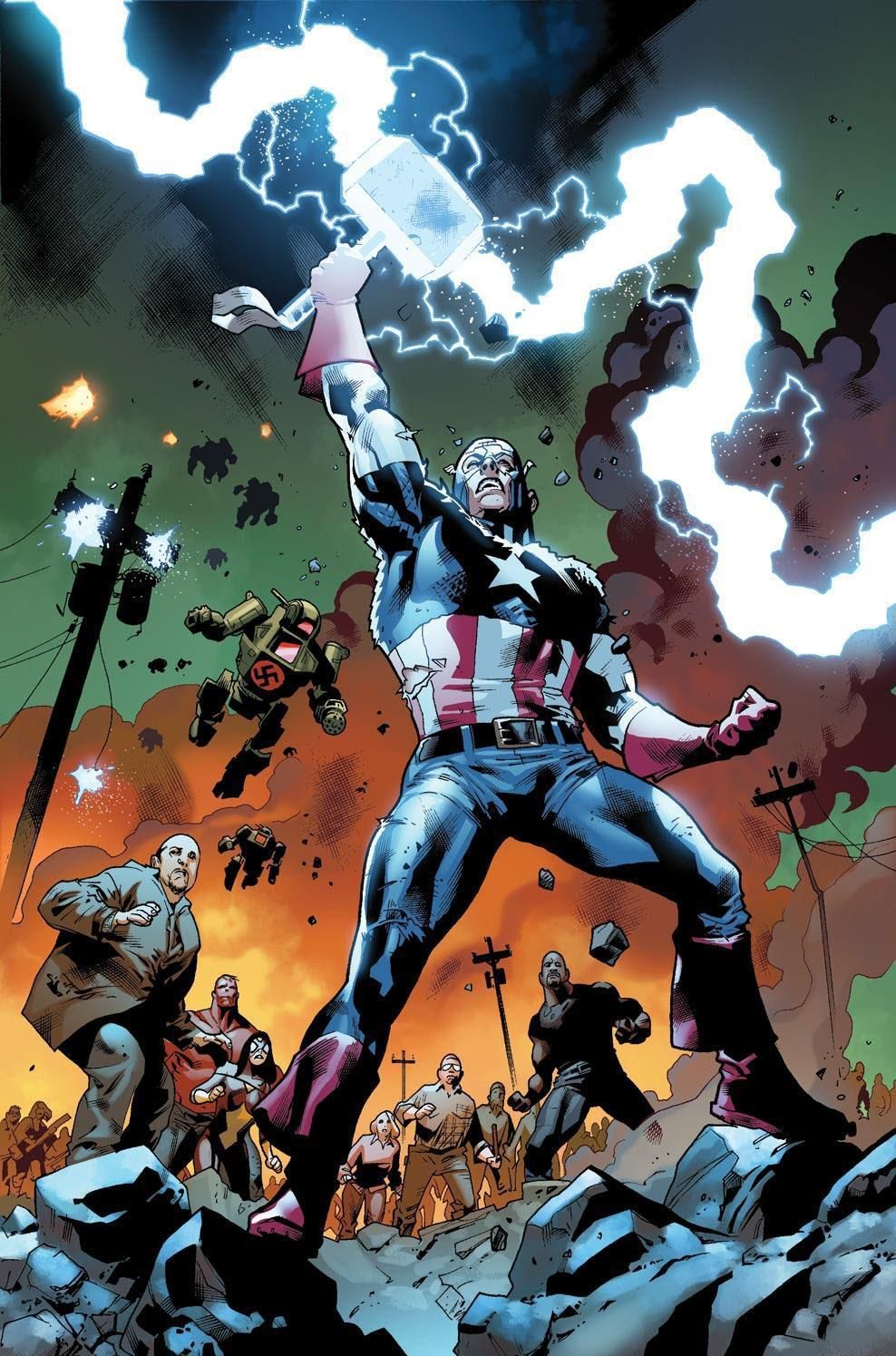 David Márquez
I met this amazing cartoonist in the Marvel series "Ultimate Comics Spider-man", leaving impressed with his excellent drawings and inks. David Márquez, is an American comic artist who has had an endless number of good works, highlighting: "Ultimate Comics Spider-Man" and "All-New X-Men."
I love the expressiveness of his characters and the detail presented by their faces, with a unique and very clean style, he has become one of my favorite cartoonists.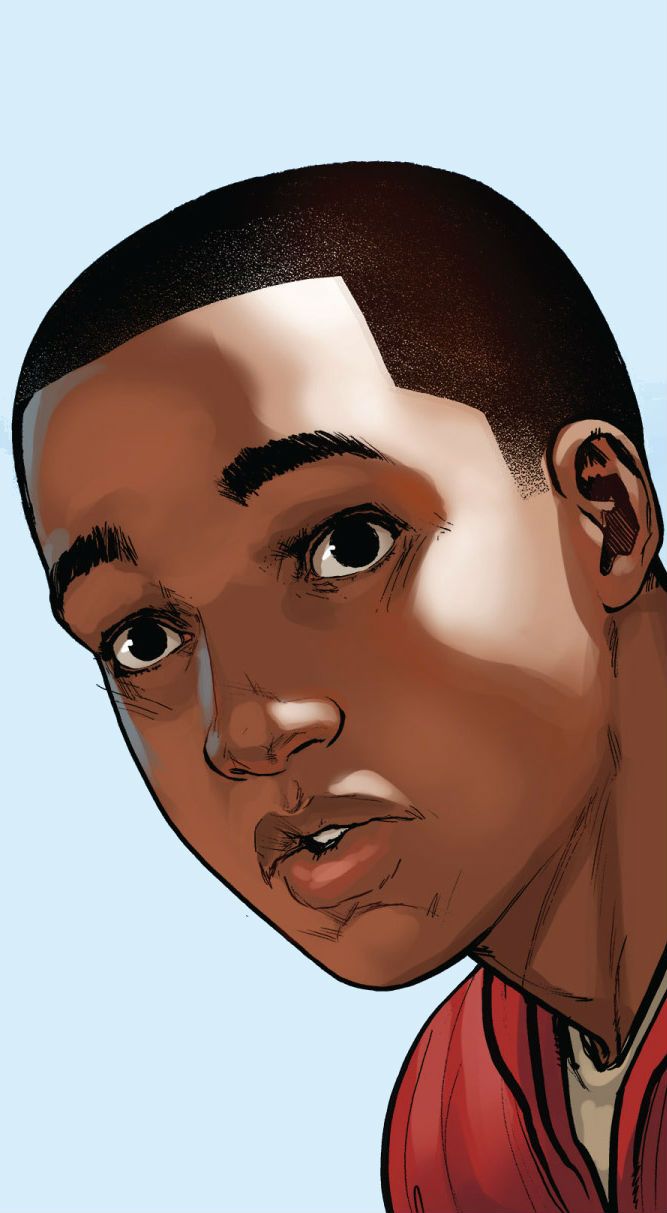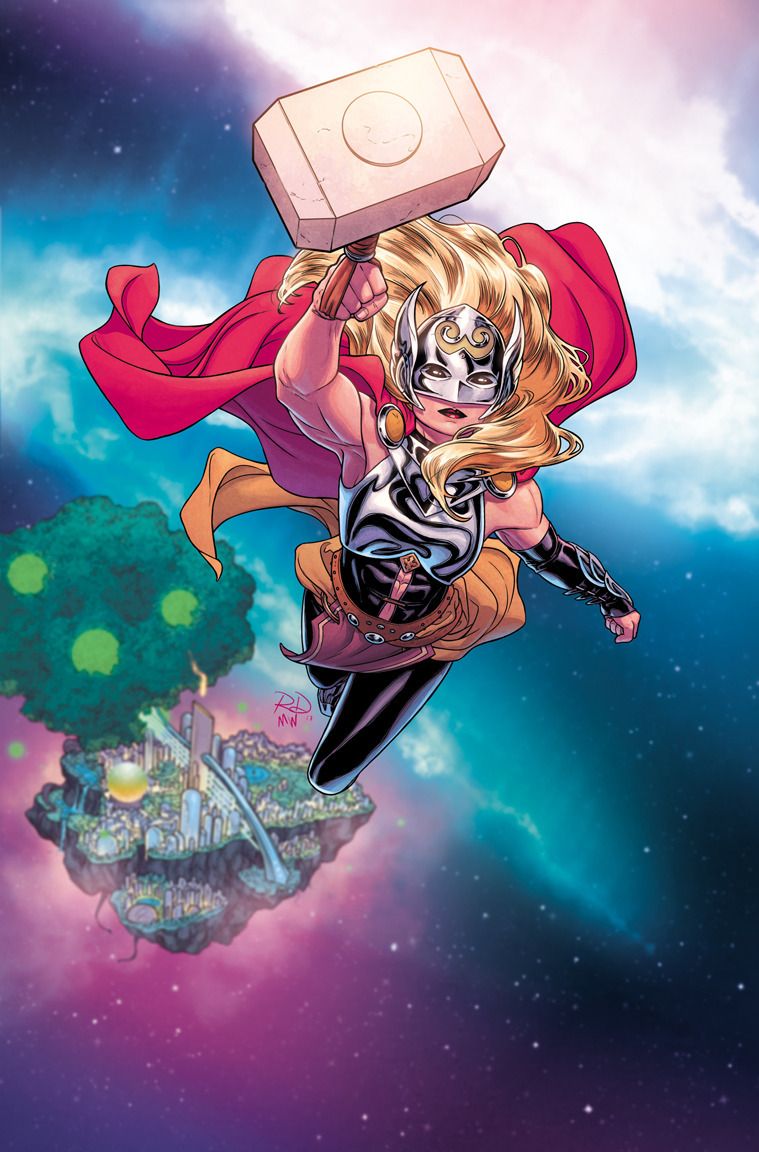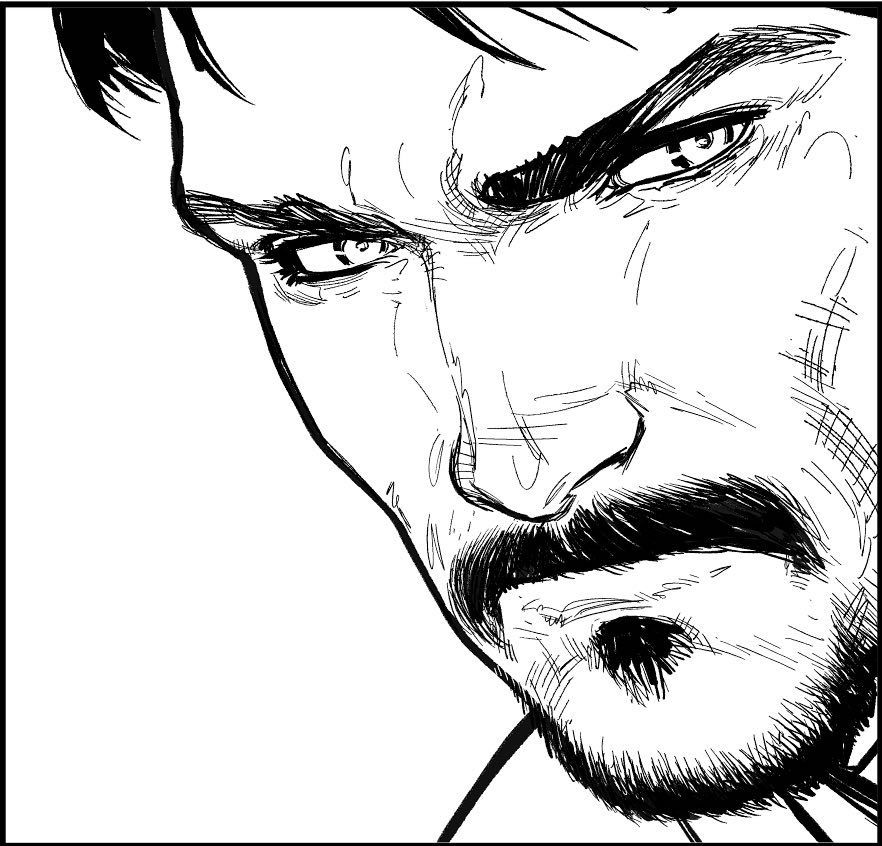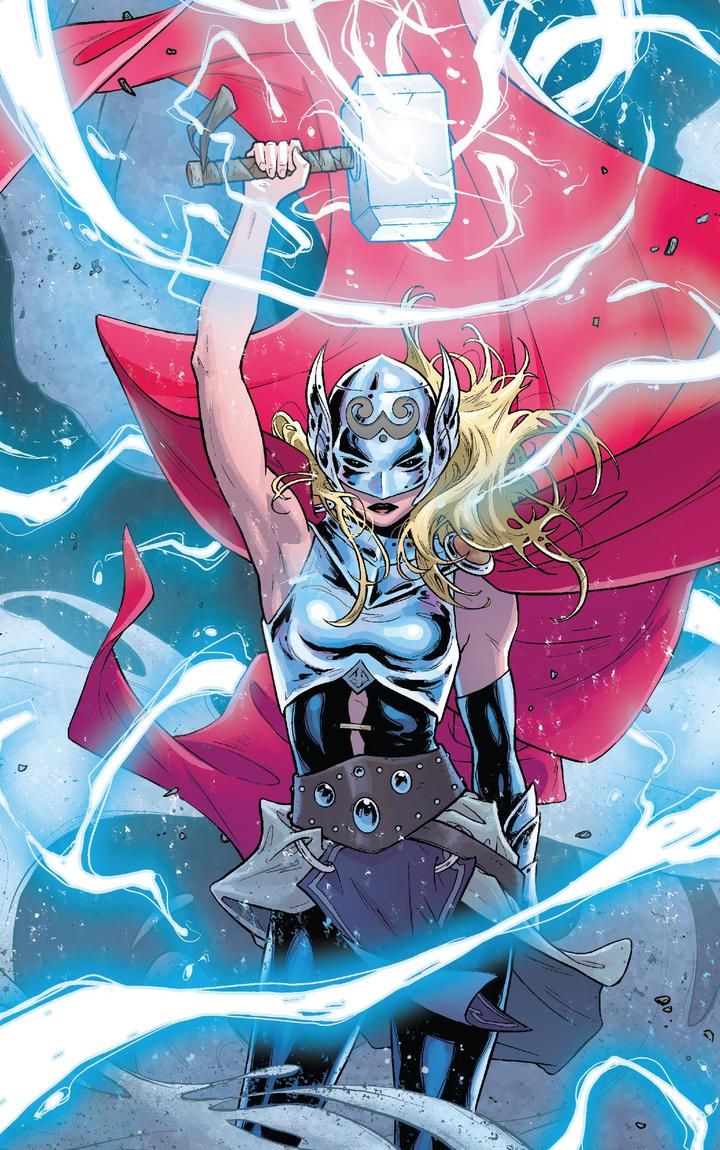 Sara Pichelli
Being the first artist whose name and style I could memorize and recognize, Sara Pichelli, is an Italian cartoonist and inked comic artist, popular for her illustrations in Ultimate Comics: Spider-Man and in different Marvel and Dc Comics cartoons.
I love her style, designs, anatomy and originality, she is definitly the artist who I most admire and respect.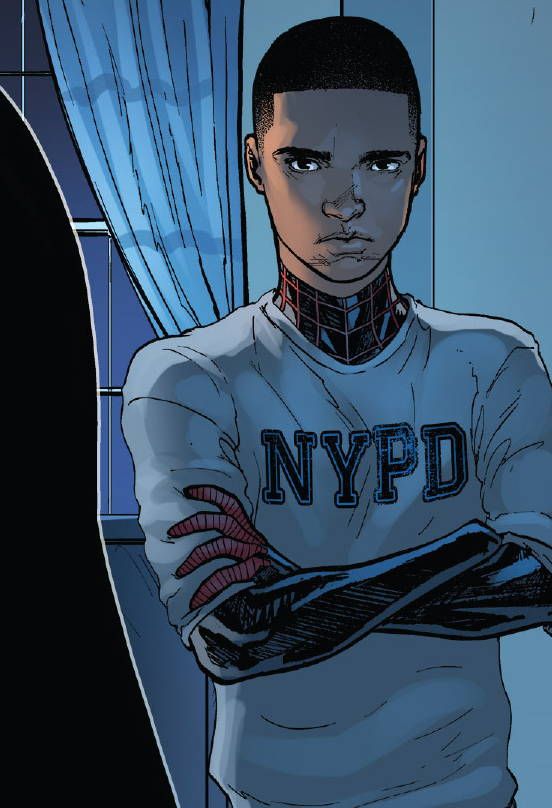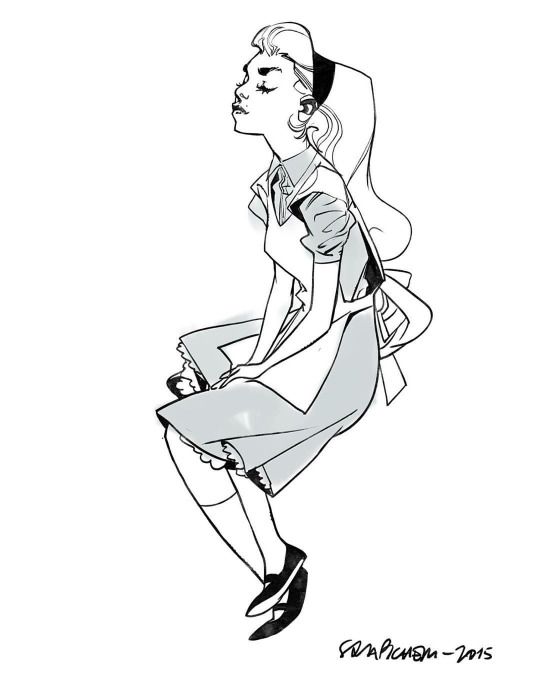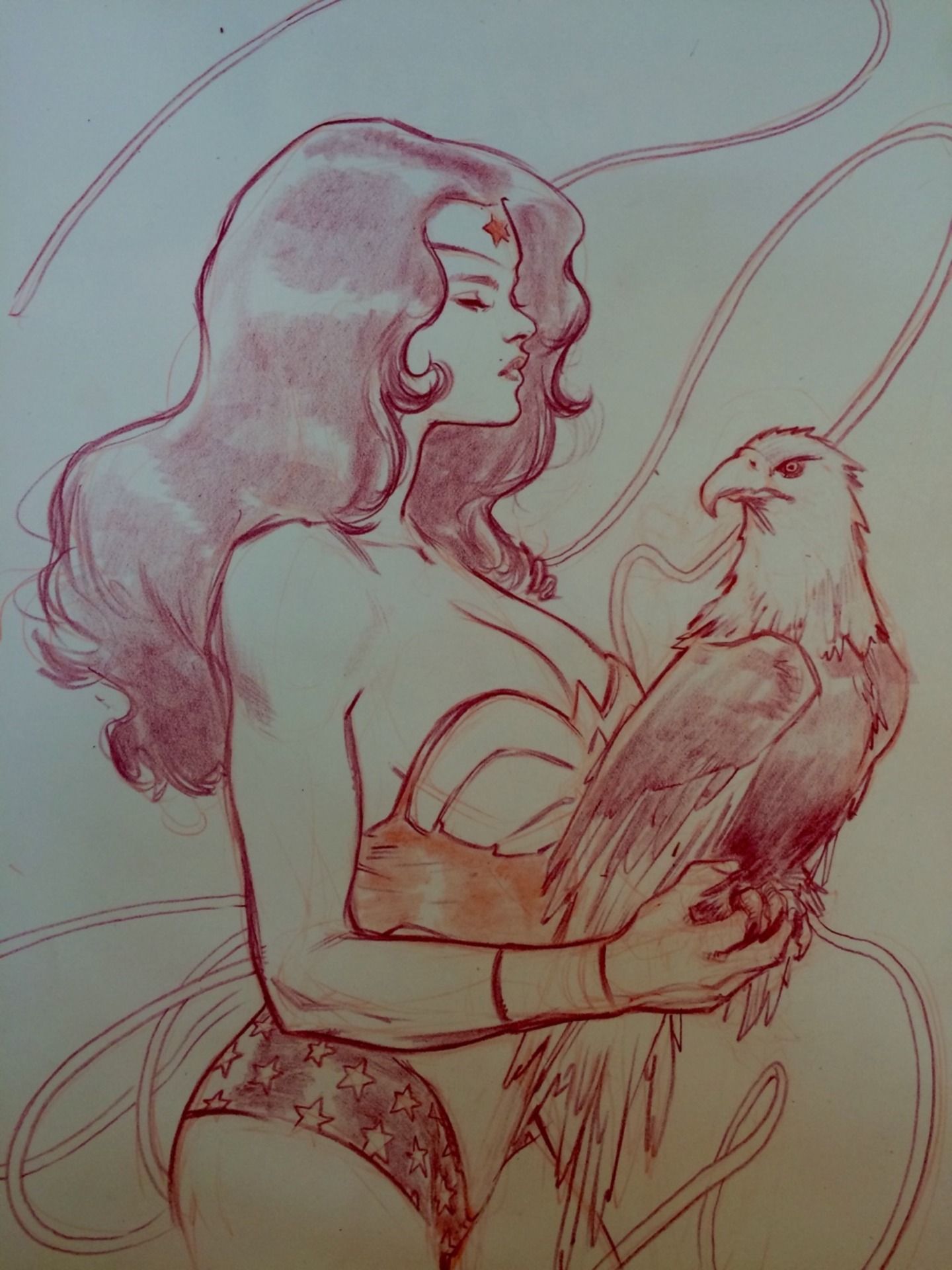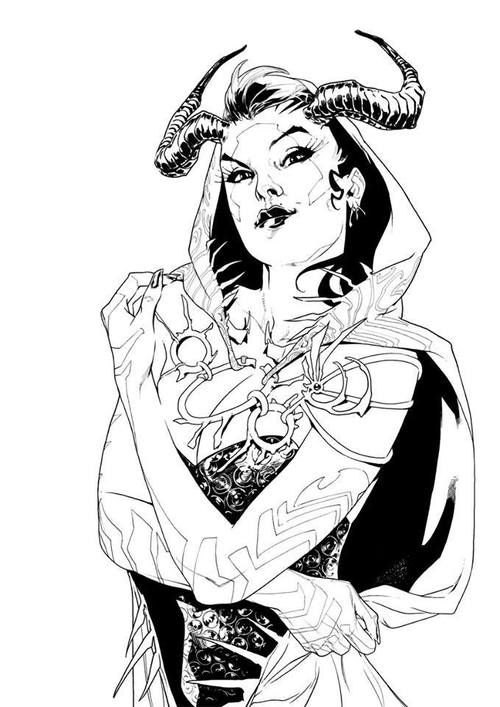 Humberto Ramos
One of the most punk and original artists on this list, Humberto Ramos, is a Mexican comic artist, born in 1970, best known for his work in American comics such as Impulse, Spider-Man and different works in Marvel and Dc Comics .
I love the wild and almost disheveled style of the artist, his drawings are always full of expressiveness in both the poses of the characters and their expressions. Of the artists that inspire and motivate me the most.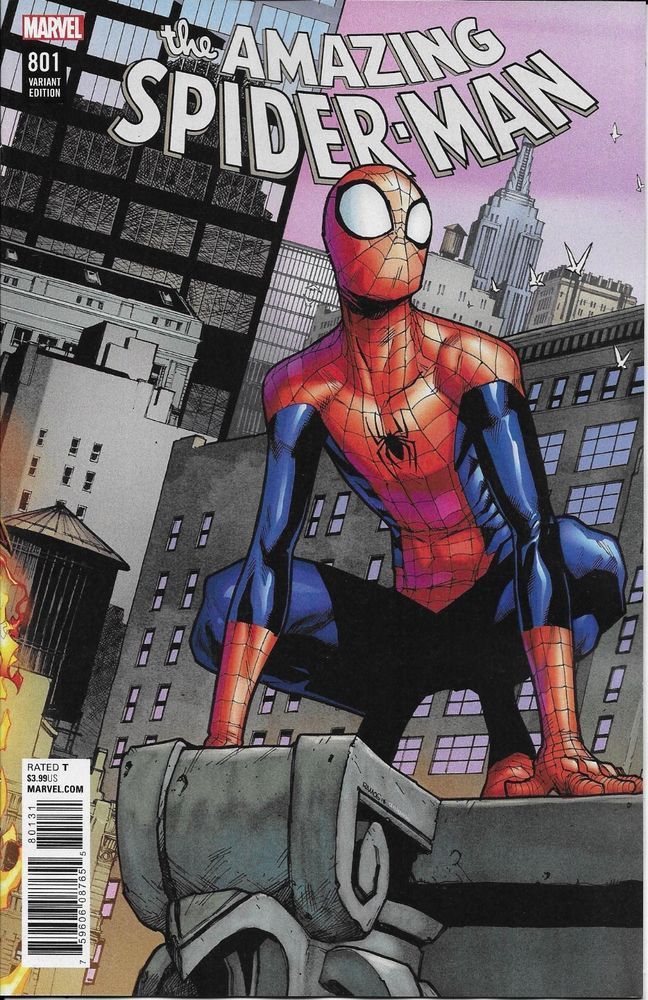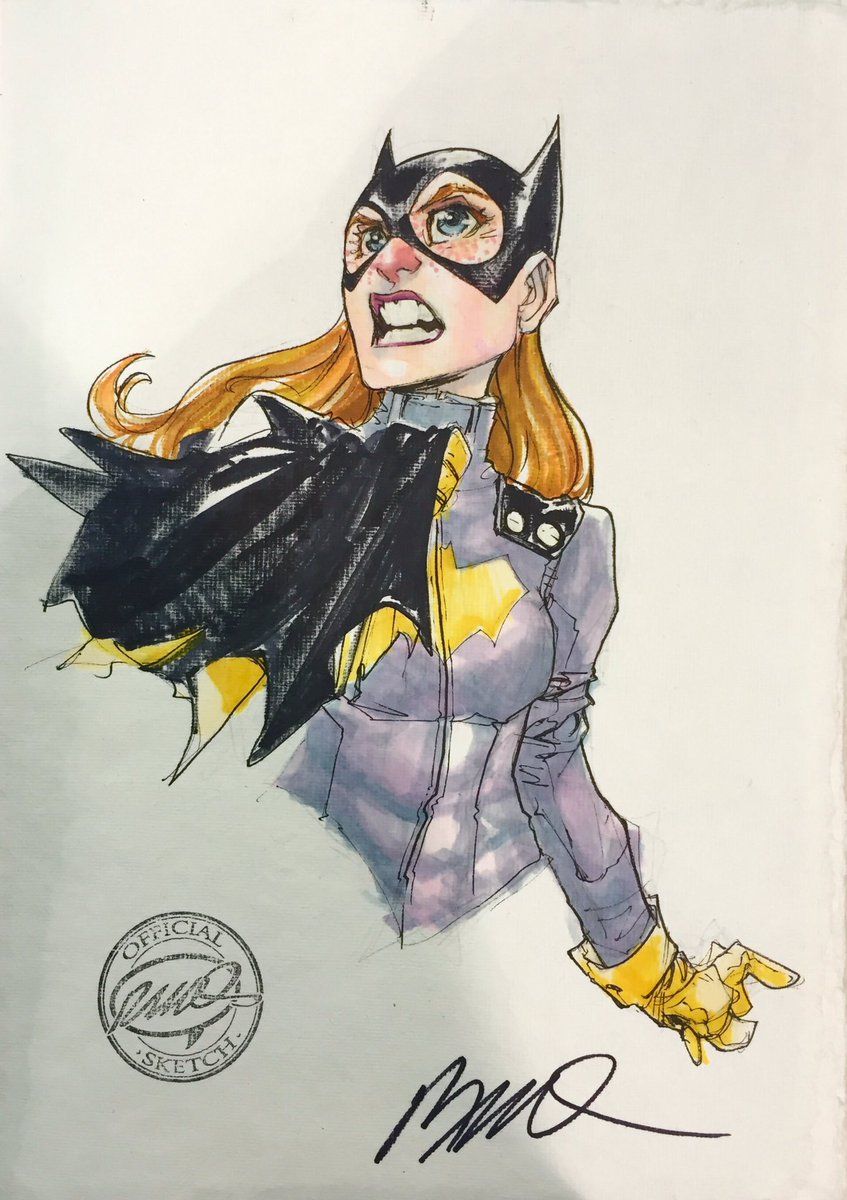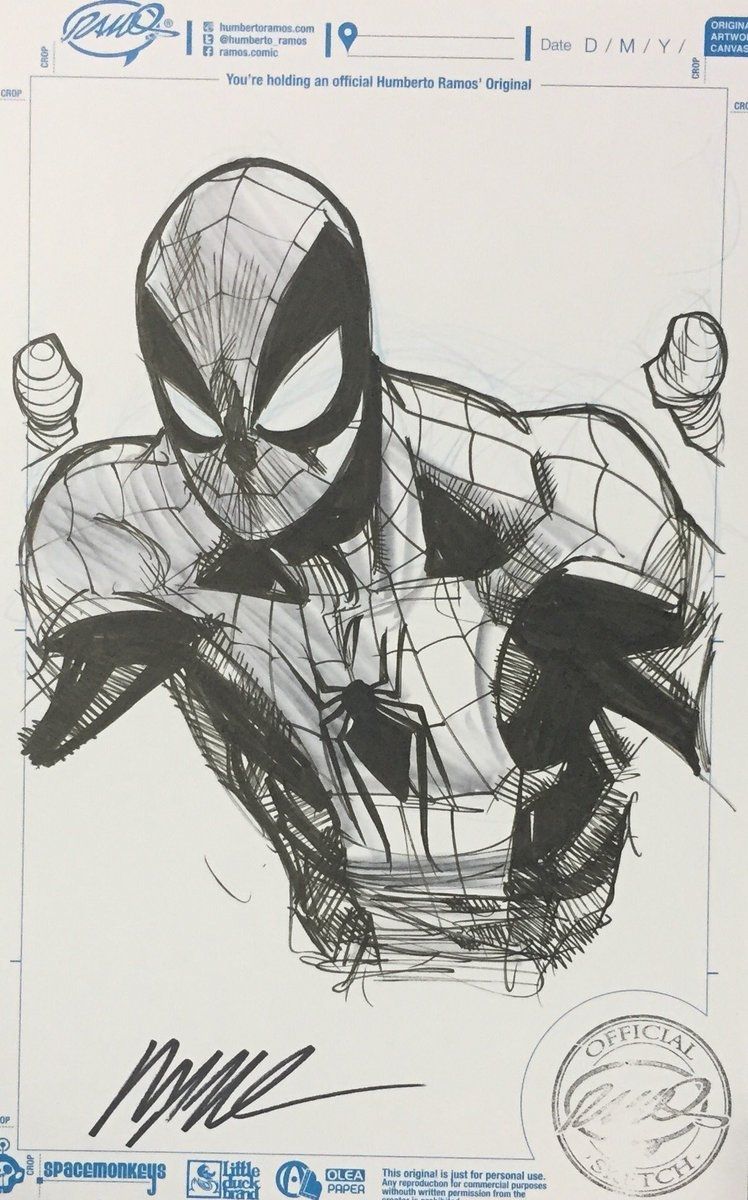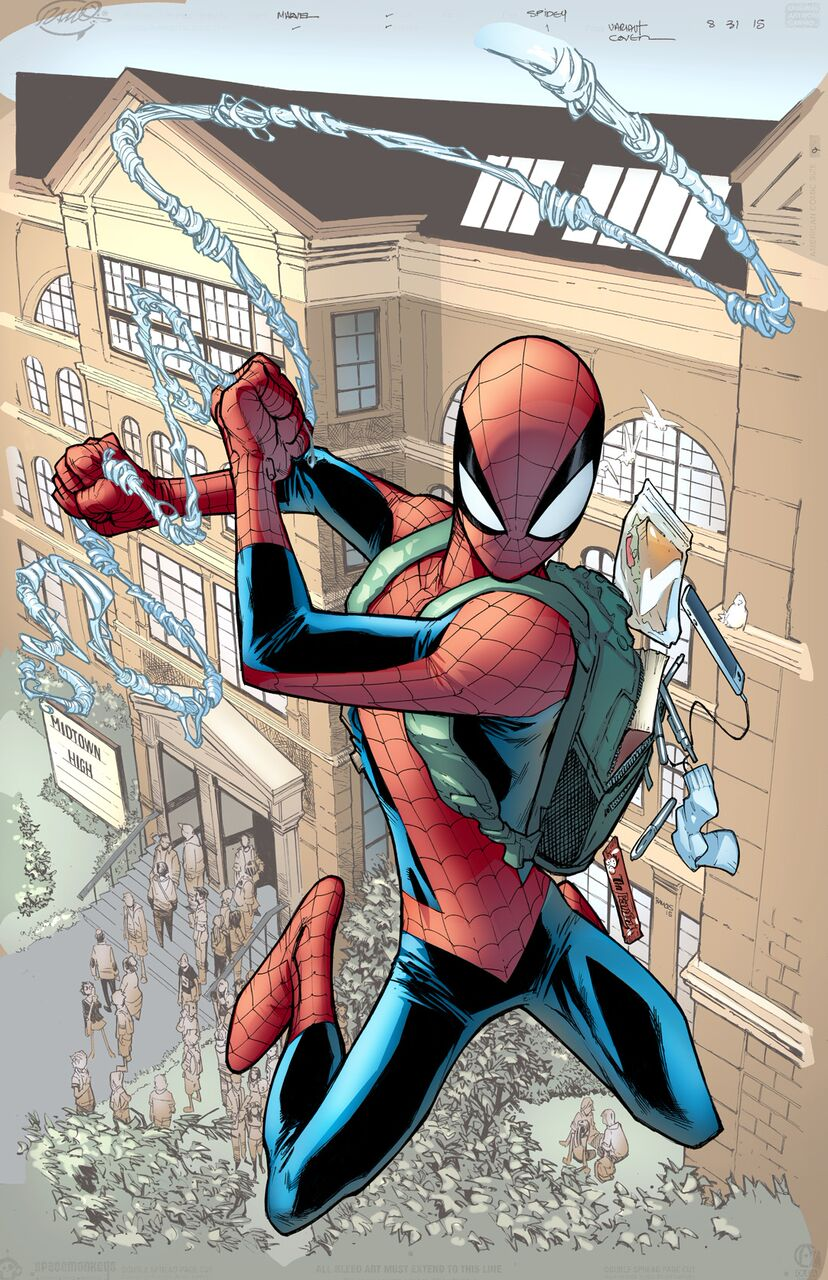 ---
These are the comic artists that I most admire and respect. I really hope you enjoyed the drawings as much as I did, and that you had a good time reading this post. A big hug!
ChristopherB.