ROSALIND WALKER
Hi steemians:
We return with the fanarts of the characters in my favorite drama and suspense series for youngsters, Chilling Adventure of Sabrina. On this occasion I drew Rosalind Walker, one of Sabrina Spellman's best friends. Despite having had small fights in the second season, the friendship of these two characters is stronger each episode. It is worth mentioning that it is one of the drawings I enjoyed doing the most, I hope you like them!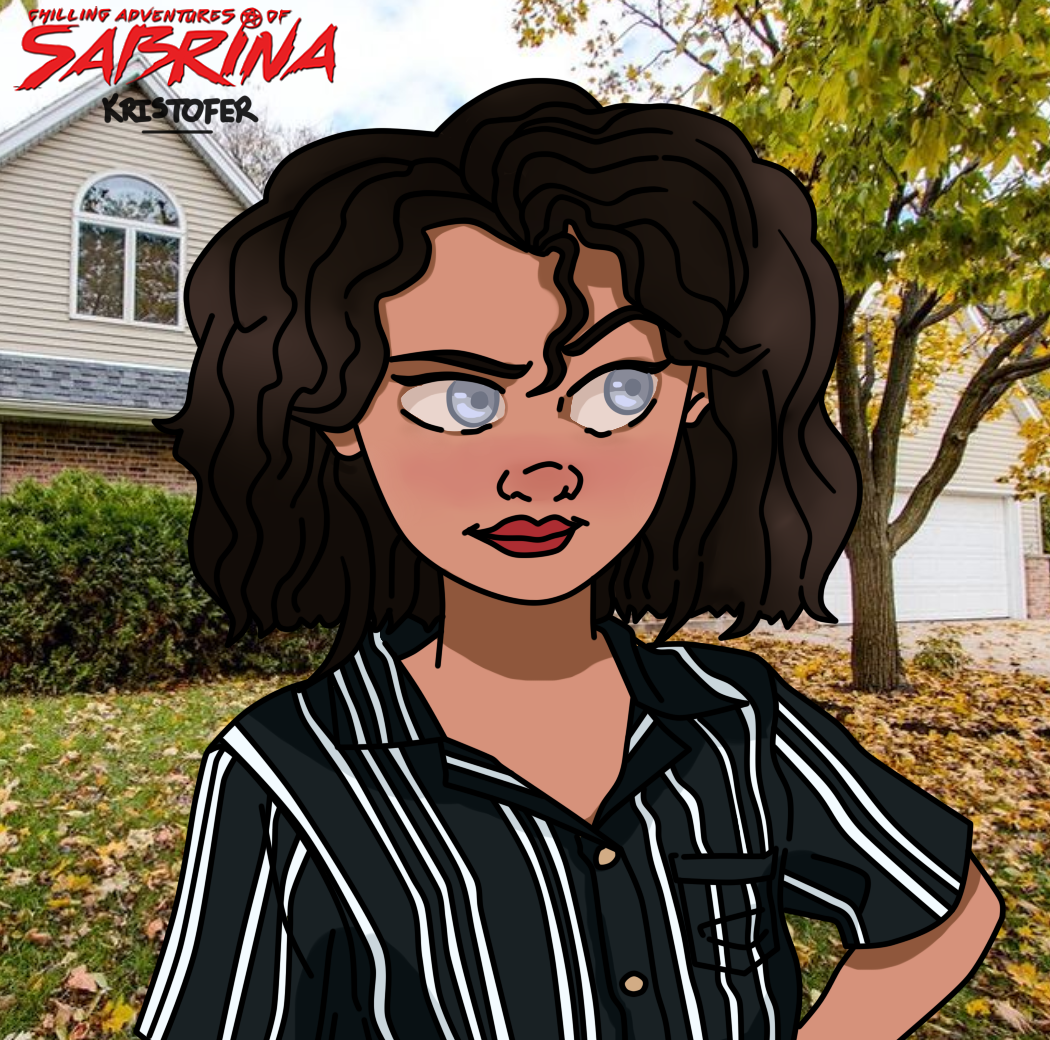 Step by step
1. Before starting, a new blank canvas opens.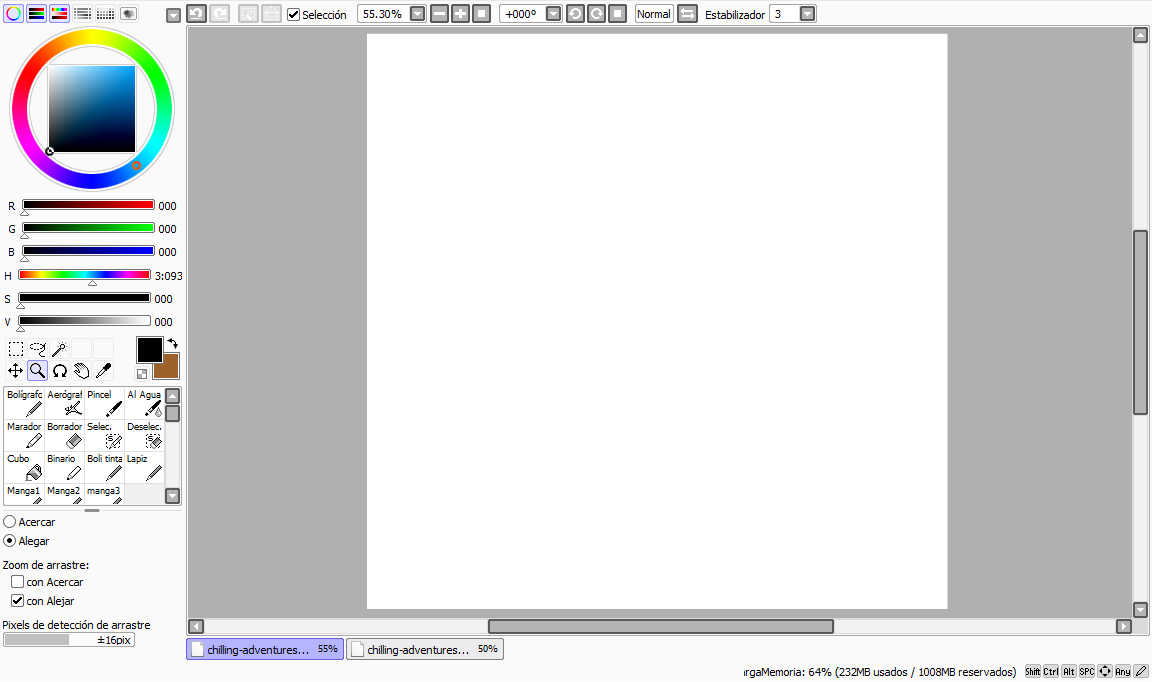 2. I started with a sketch of Rosalind.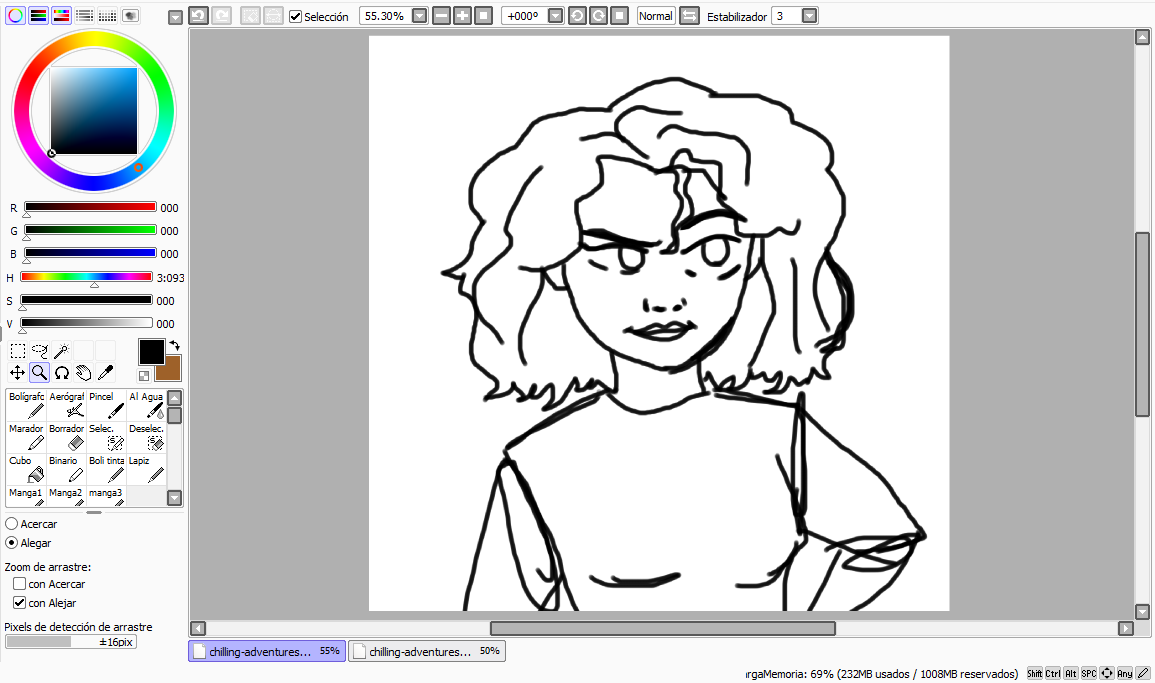 3. I cleaned the sketch with the lineart and leave it ready for coloring.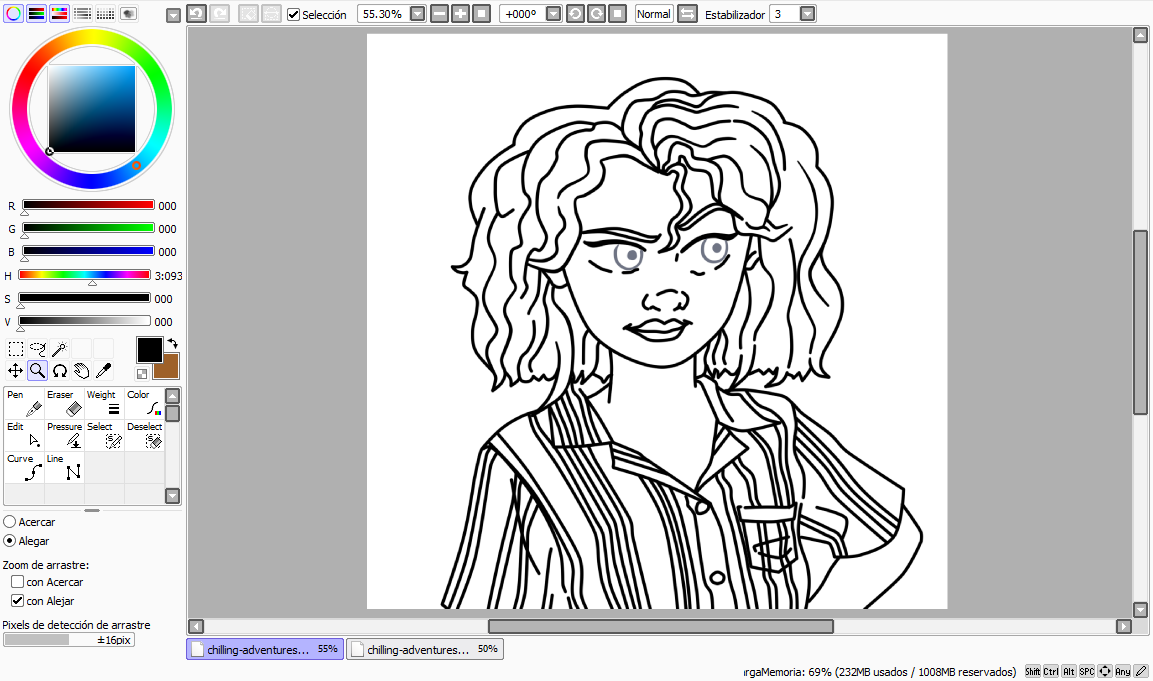 4. I decided to start coloring by her face.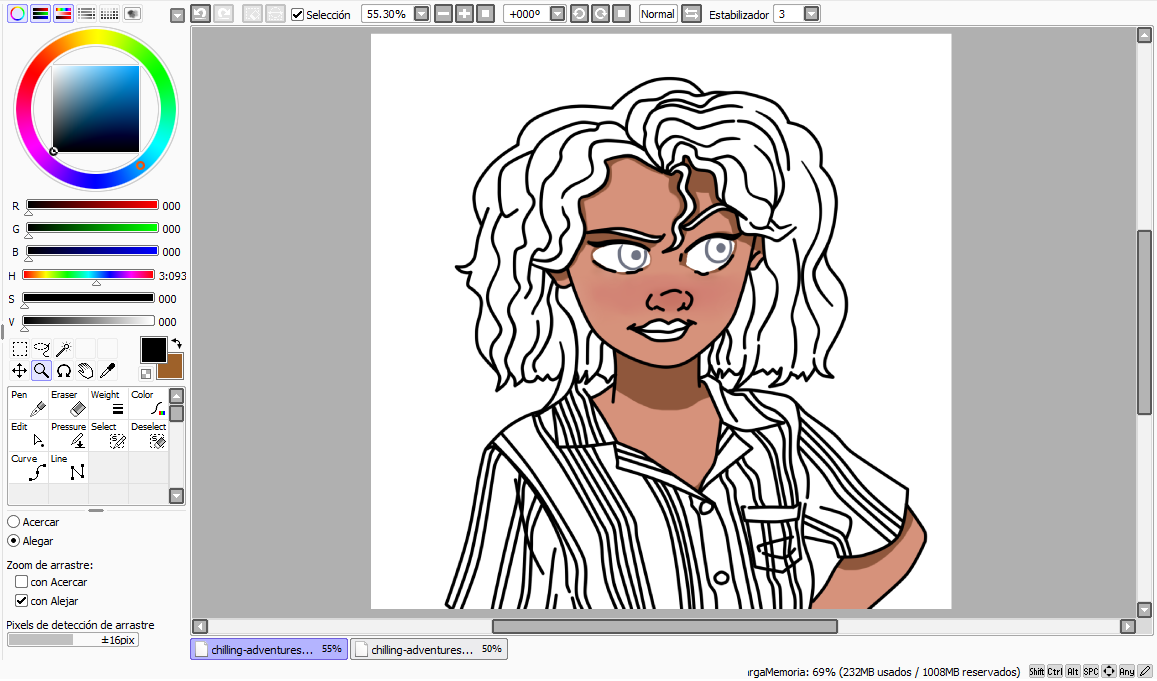 5. I continued with the coloring her eyes.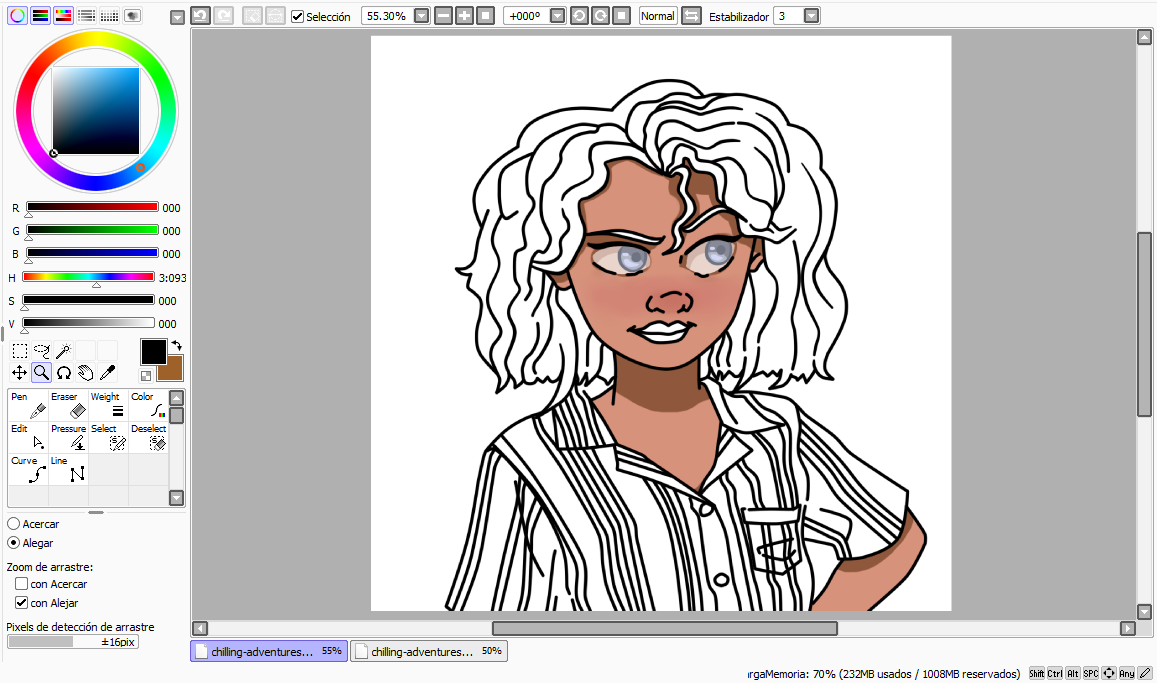 6. I kept coloring her hair and mouth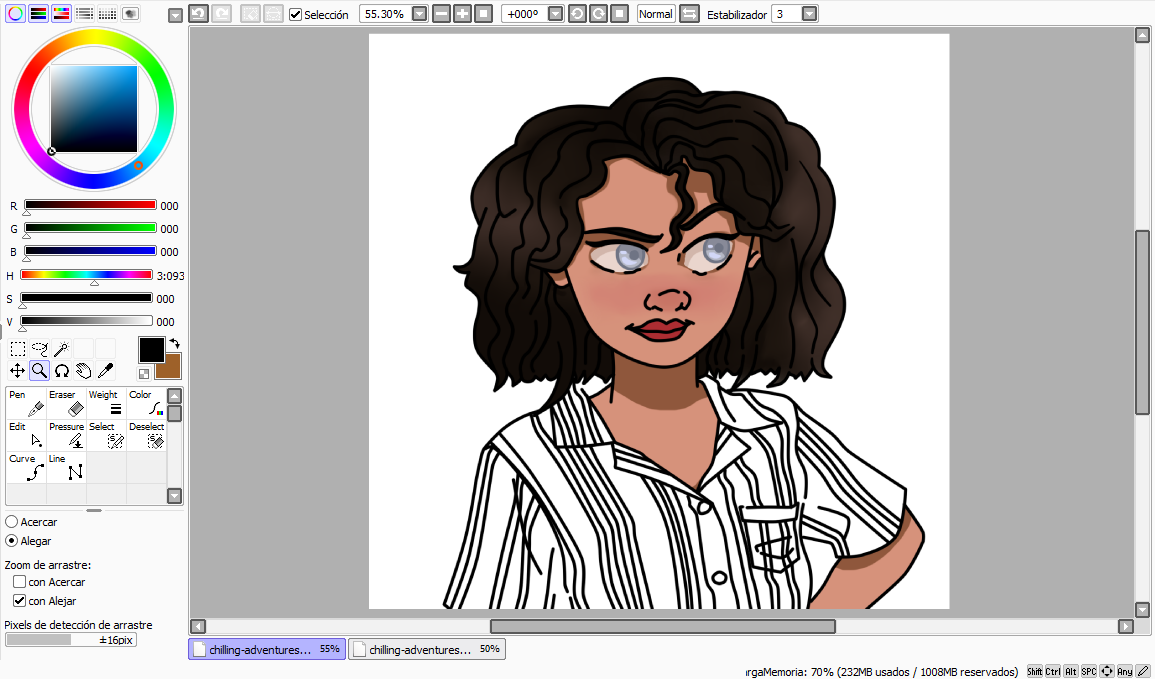 7. I colored, then, her outfit.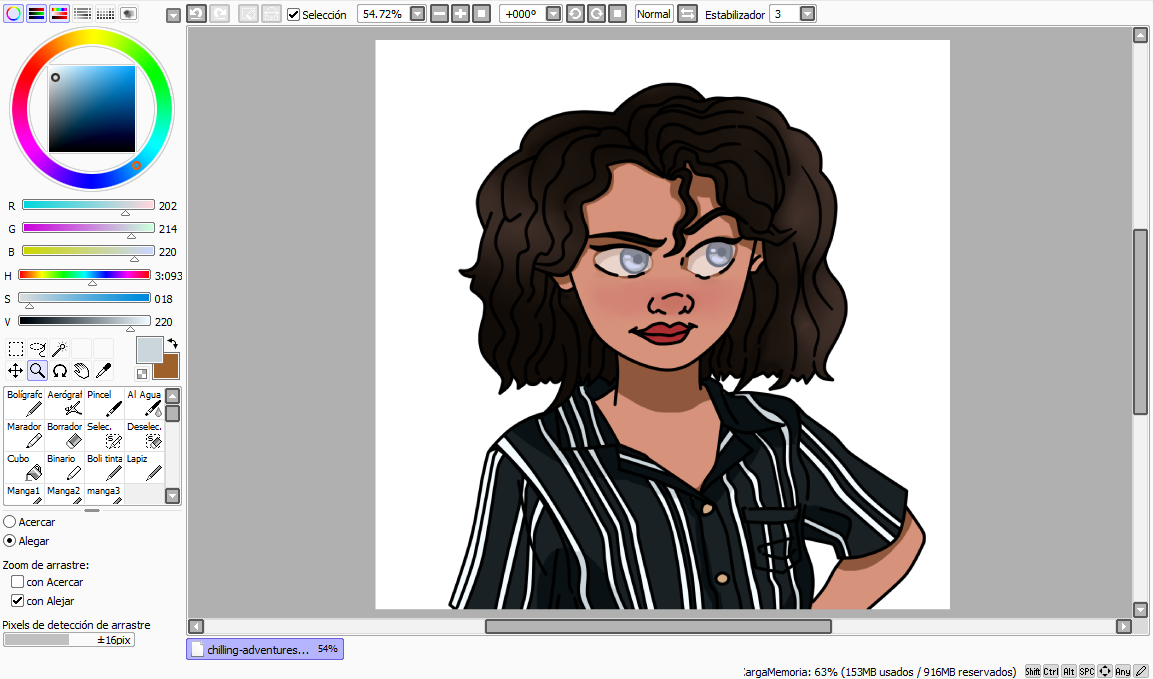 8. Finishing the process, I added the background of the drawing.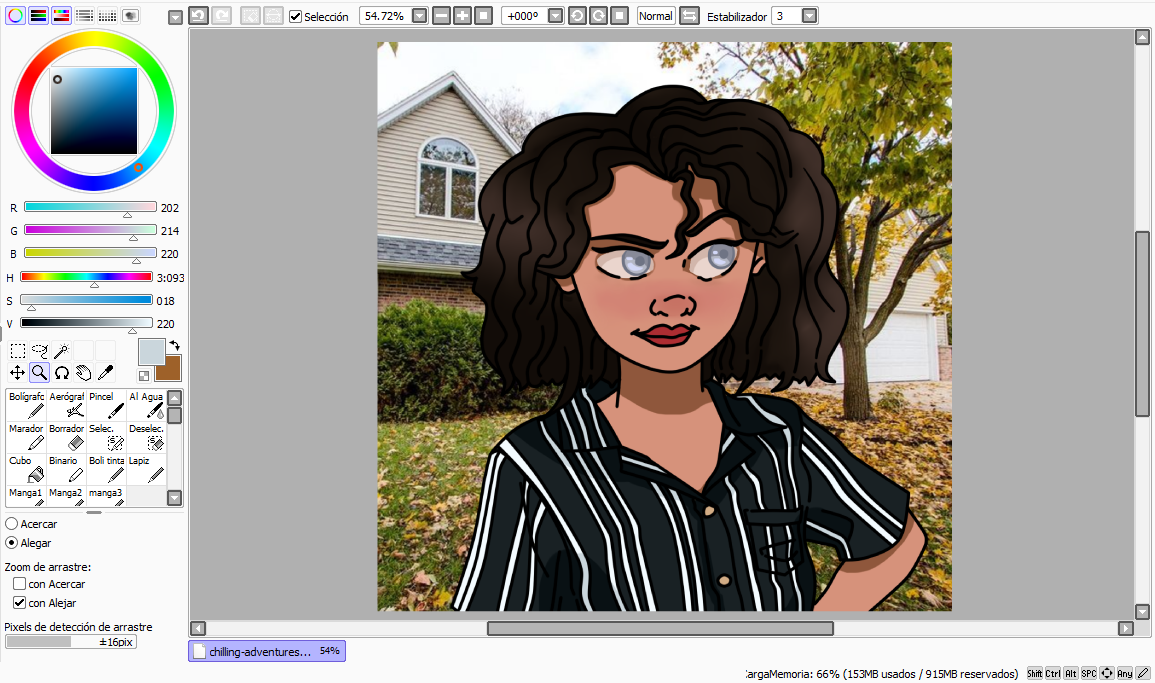 9. And finally, place the title of the series and my signature, in the drawing.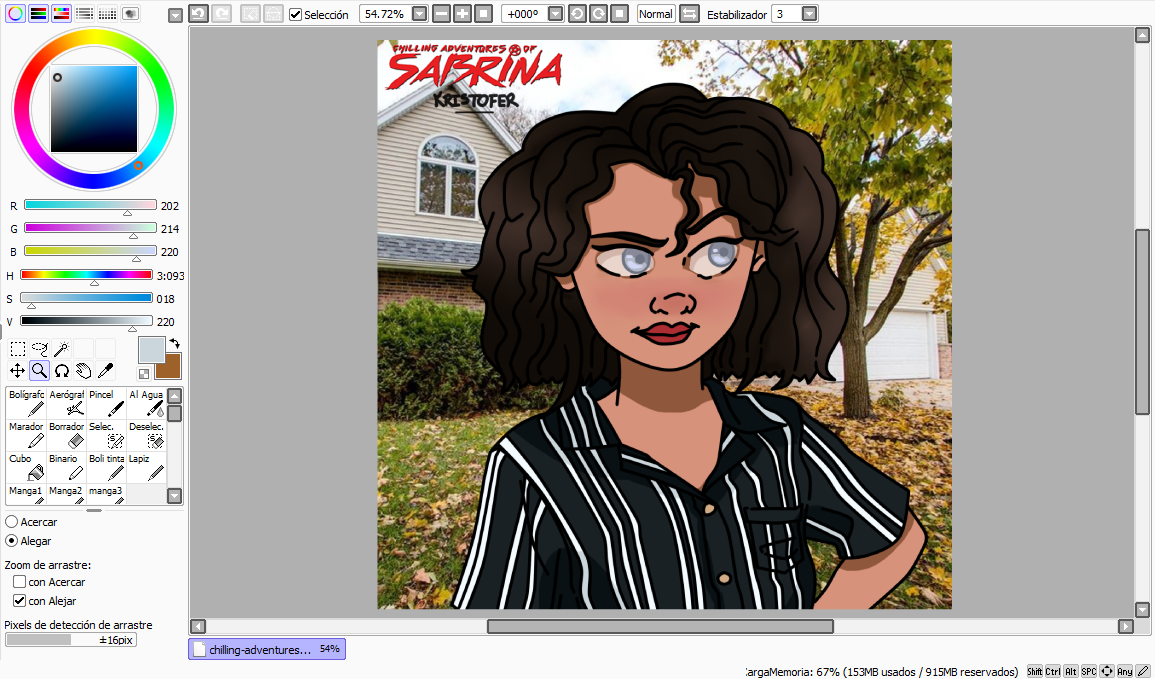 As final result: Rosalind Walker.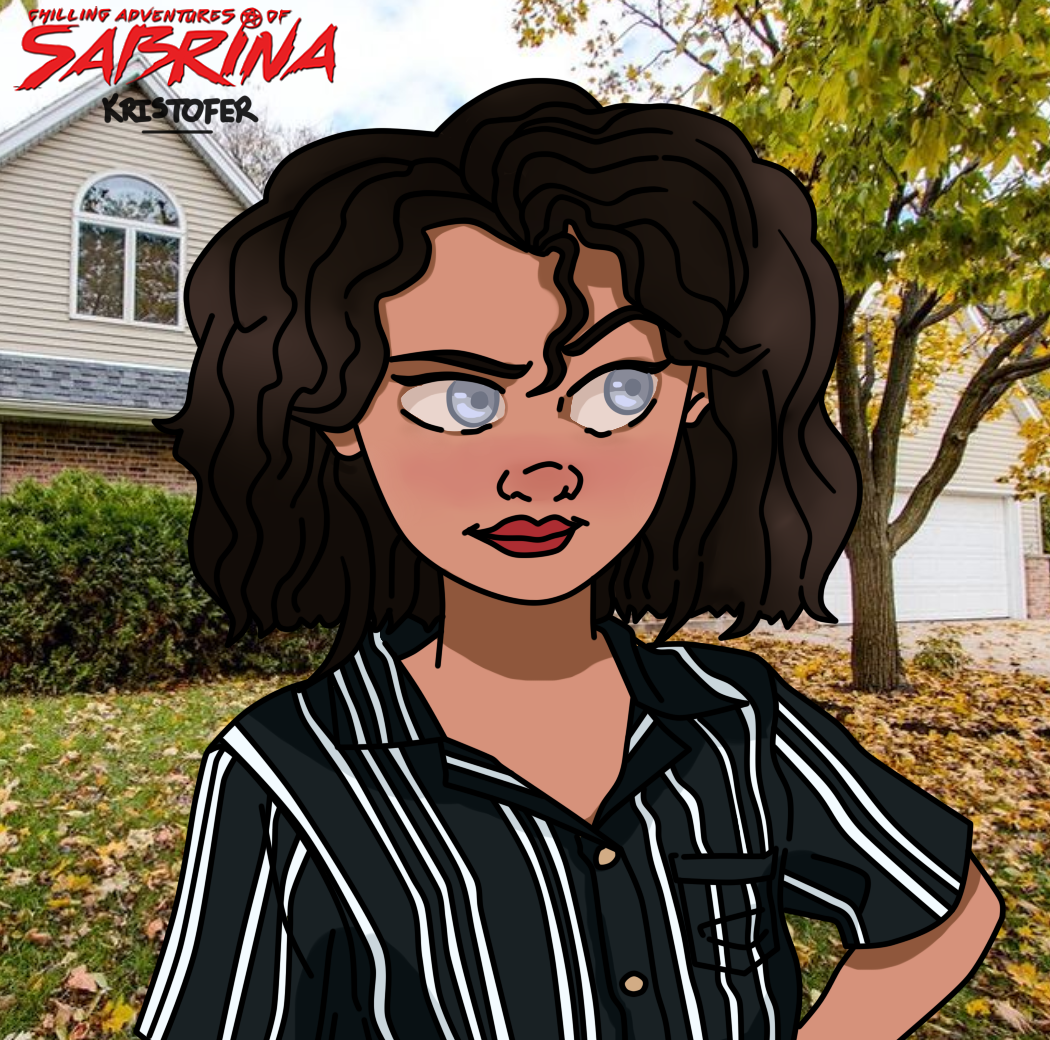 For the curious, Rosalind has one of the most interesting powers in the series, which he inherited from his grandmother.
---
Chilling Adventure of Sabrina is one of my favorite series, so every time I can draw something about the series, I make it very relaxed. I really enjoyed Rosalind's result a lot, I feel he is one of the coolest characters I've ever done and I really hope you liked them a lot. A big hug!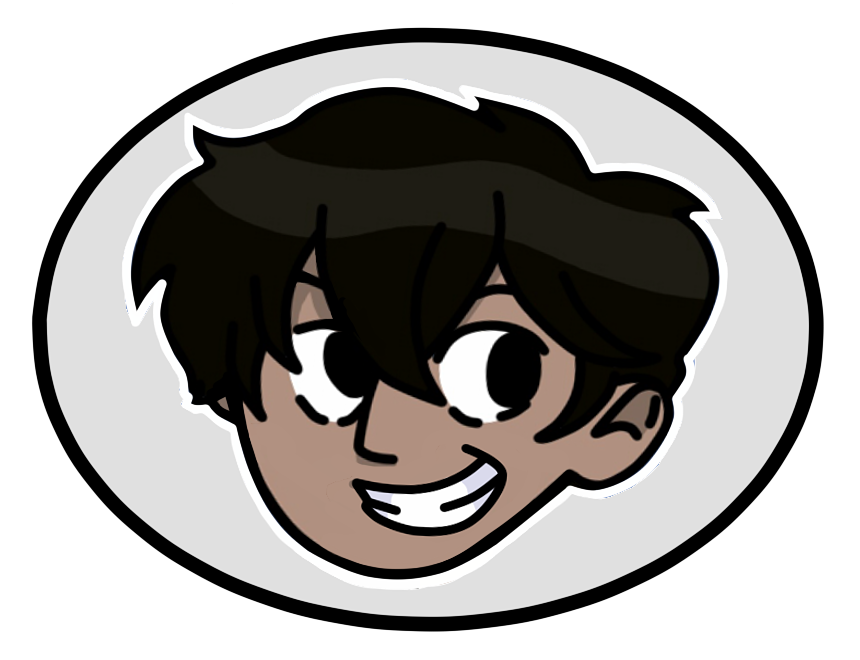 All illustrations and history were drawn and written by me @christopherb.