Hello, dear friends!
Coming to terms with the complexity of this modern society is something that takes its toll on all of us.
People might be pushed to forsake their dreams in the hope of taking care of their family members or close friends.
Some even give up because the probabilities of realizing their vision is low and unpredictable.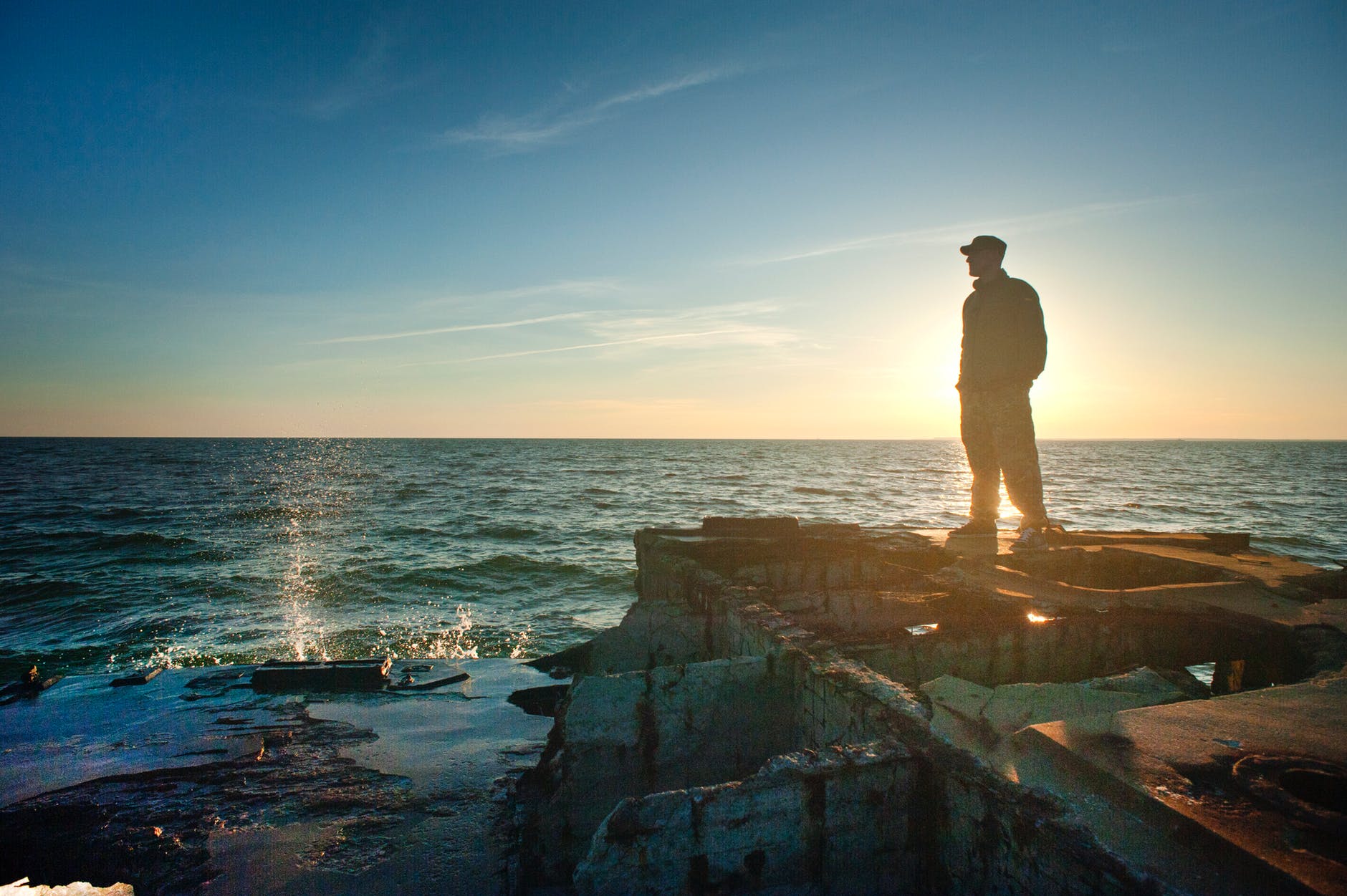 img src

While some people might feel lost from time to time out of the sheer depth of the emotional weight that they carry in their lives, there are others who lose their identity to the raging storm of fear and doubt.
It doesn't matter if you are willing to admit it or not, because it is an undeniable truth that dreams are a massive part of our lives.
Without dreams or hope of a better future, we are nothing.
I want to dedicate this post to remind you of all the dreams that you once may have had…
dreams that lit a small corner of your heart for an estimable amount of time.
img src

Because here is a truth my friends; dreams may be forsaken, but they are never forgotten.
Preaching is never fun, but advising other people on things that they need help with is always admirable.
Here, I don't want to do either of those things. Instead, I want to talk about you for a second.
You… the person who has experienced this life with all its comings and goings.
The person who has undergone moments of triumph and defeat, and moments of delight or heartbreak.
The person who is already doing their best to be a decent human being and help other people in any way they can.
The person who may have had to forsake their dreams at some point in their lives and sacrifice their own happiness for other people.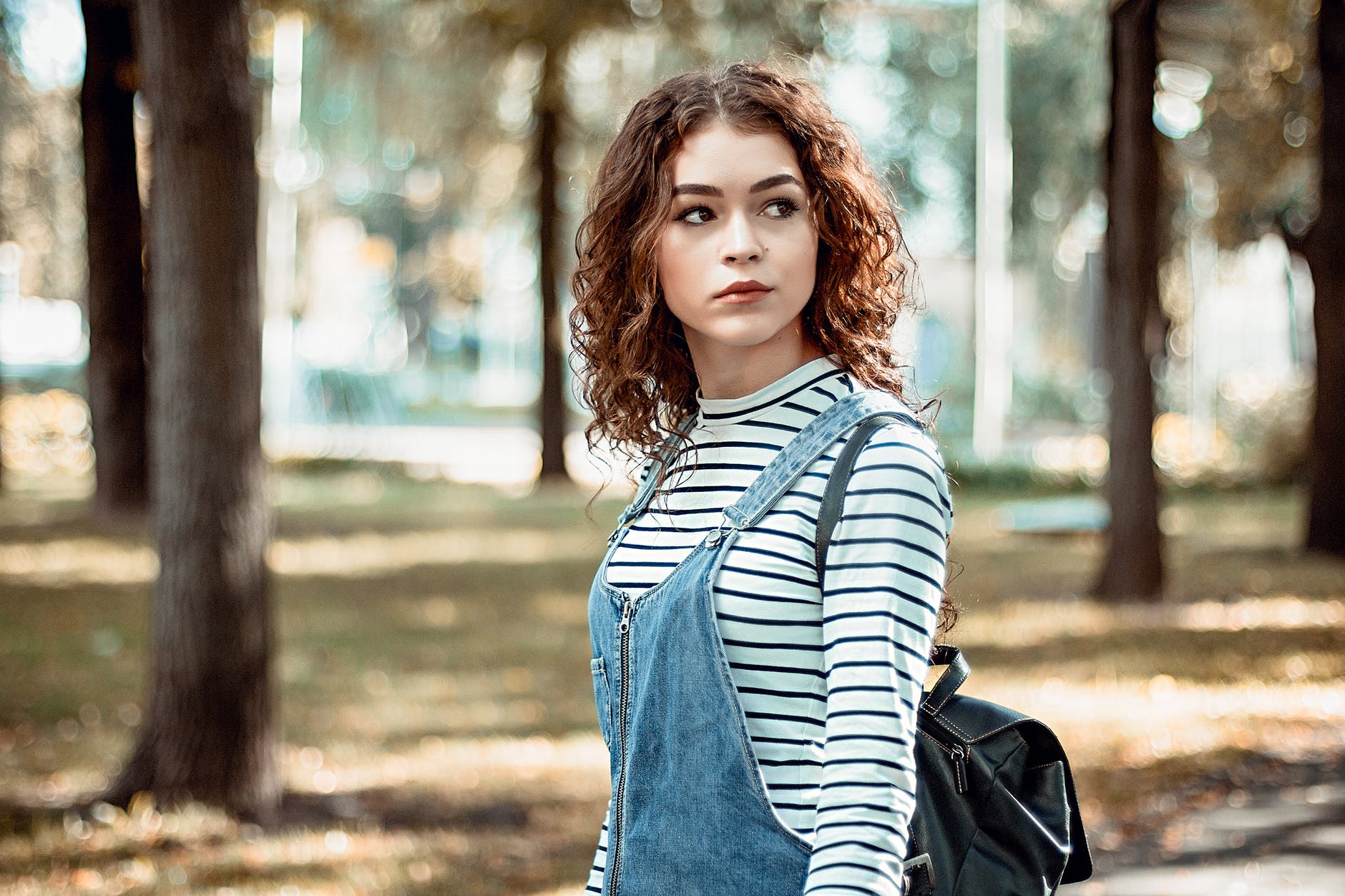 img src

The presupposition is that when you take a look at the world, you are going to realize that justice and equity is usually trampled on.
But I believe that you are the only person who is capable of bringing justice to your own life and to the life of those who are dear to you.
What do I mean by that? Well, consider all your dreams. Consider the lengths you would go to in order to realize those dreams and higher visions…
The next step is simple:
You must actually go to those lengths and try to realize those dreams…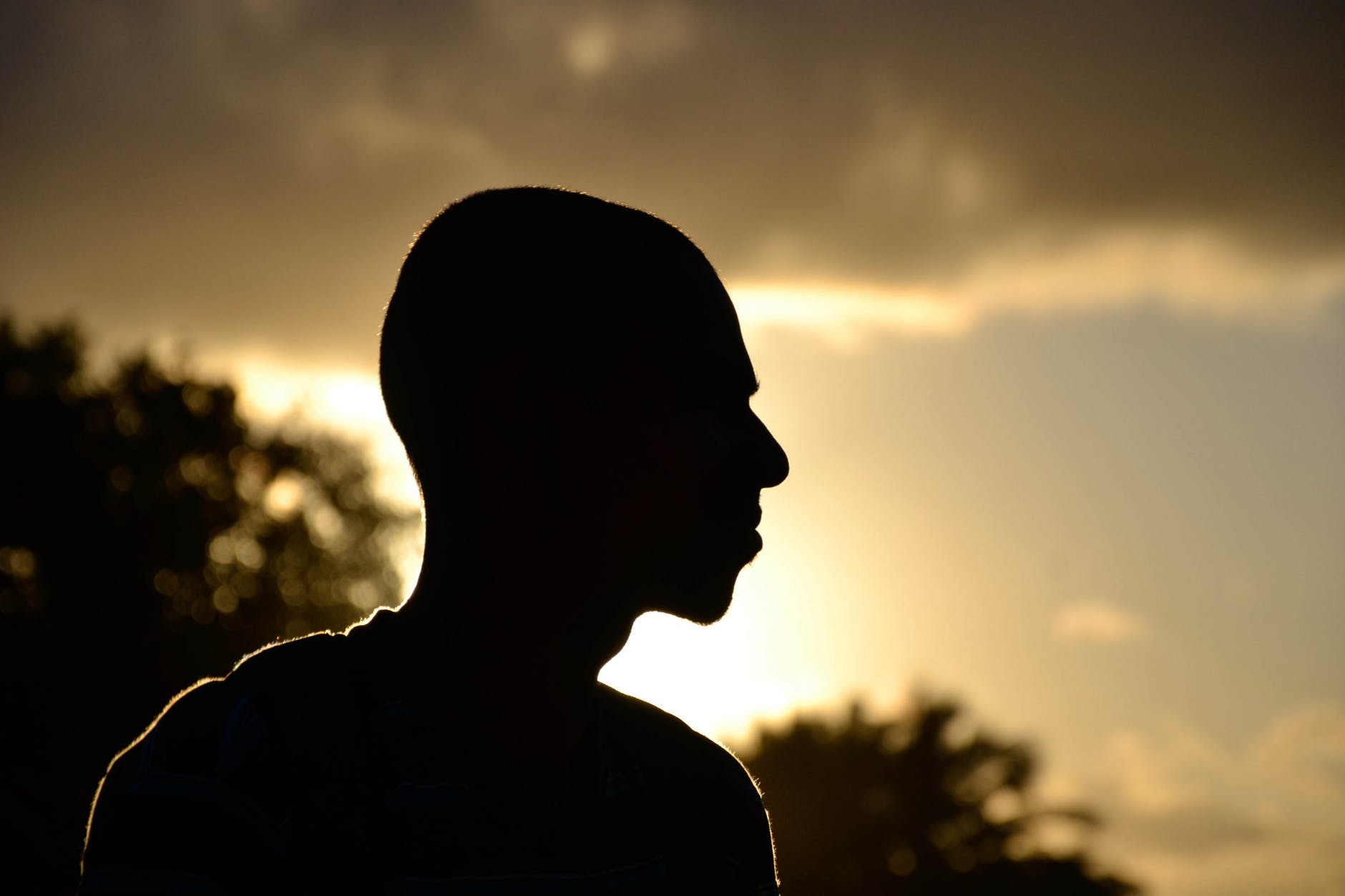 img src

Life may have written you to a small corner where your eventual death is waiting upon your arrival, but that doesn't have to be your faith.
You have forsaken your dreams, but you have not forgotten them. Trust in yourself. Trust in the chances that are given to you. Trust in the time that is bestowed on you.
There will come a moment when you are going to have to remember those dreams and be brave enough to go after them once again…
Do everything within your power to not fail in that moment of truth!
A BIG HUG!
Please, don't forget! Vote for @chbartist for Witness And Together Let's Continue to Build This Amazing Community with a Positive High Mindset - Click on the link below and confirm your vote.

img src

For you to vote, simply click on the link below and log in to steemconnect and give your vote!

=======================================
IMPORTANT!
Please, take the time to read the text below, it can always change in some points and it is it that has made this community understand and help each other. I would like you to pay close attention to what is written in these notes. Try to really follow what I ask of all of you who are a few months old with me contributing meaningful comments and we have built something really good here along with people who have a positive mindset and we have managed to get more people together like that.
============================================================
NOTES ABOUT THIS BLOG!
Always read this text of notes because I can making important changes in this text like update names in the list and things to the growth and understanding of how we can improve our foundations and how this community was built until here.
============================================================
I have been working very hard on this blog since the beginning. I have a very busy life but I am giving my best and believe me I have shared experiences that I have been coaching thousands of people and I know that the change of the Mindset should be daily. I am already grateful to see you giving upvotes to each other and you can see this with the fact that many already have 8, 9, 10 upvotes. But I'm sure that with the effort of all of us we will see a community with, more and more upvotes each others and for that everyone should get engaged so we can make it come true. I believe and we can! Resteem...
*Remember Community: Please, if you commented and upvote on a new post I did, please always go back to the previous one because if someone in the community commented lastly because of time zone differences it will be without your upvote and that would not be fair.
You all know the goal! We can reach: More and More Upvotes each others!
Attention!!!
I'm reading all the meaningful comments from the posts.
I am here making a list of all of you who have helped build this community by voting for each other who write meaningful comments and soon I will respond to everyone with comment and thank you all because I can already see this spirit being built in this Positive Mindset community and help between all of you.
You will receive my upvote in all material and brief comments I will do this in all the posts I am following very closely and I can see what the people who are generous and contribute to this legacy that I am trying to build with all of you can become reality in a short time.
AND
First of all, I would like to thank all of you, who are the most active and proactive in this community, showing your generosity and always with meaningful comments. From now on I will always make a list of these incredible people who have helped to expand our goal of growing ever more.
But I ask that if you are new around here you read many of the previous posts because they make it clear that we are building a community with respect among all, generosity and this blog is for those who really want to start moving their Mindset to positive and moreover be part of the growth of all of us who contribute to this blog.
Thanks All of You!!!!