Hi, Steemians!
Perhaps nothing is as important as mindfulness if one hopes to build a strong character that can withstand the trial of life.
One of the greatest shortcomings of mankind as a species is our tendency to forget things or get used to situations and ideas.
We can even be negligent towards the things that we are passionate about, getting used to their brilliance in time and forgetting the value that made them so special to us in the first place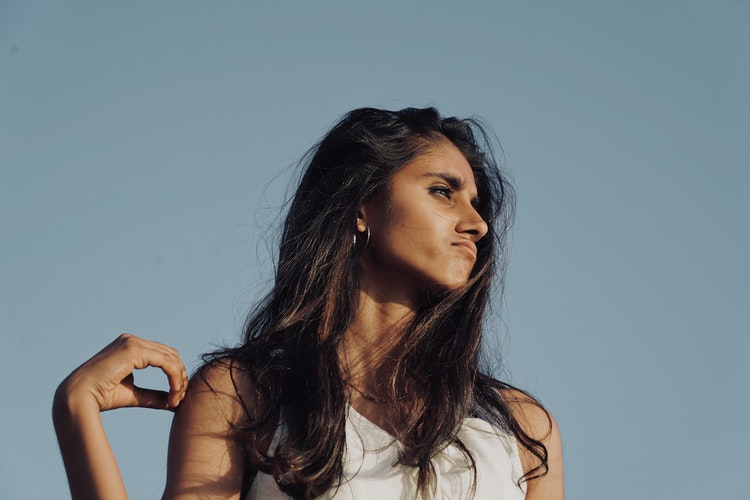 img src

What is one to do in a situation like this?
All things are fated to turn to dust in time, but before that, they experience their true death in our minds.
Have you ever had the delightful honor of watching a couple fall madly in love and start a relationship on love and respect? In time, they are going to grow together and eventually, they will live together.
Many of you have seen their sparks fade out and the fire of their passion doused by the wicked and resentful hand of time.
But what has really happened there?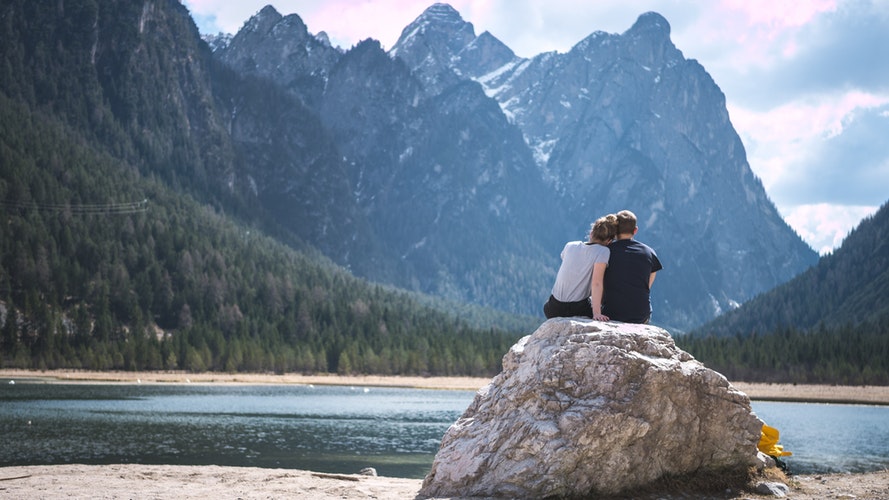 img src

It's rather simply, actually. Two people love each other, but when their love goes through the filter of time, their passion becomes average and mundane.
Why? Because it is the human nature to forget intricate details that are of importance and value to him.
Because we get used to things in time and they become mundane to us. This can happen to everyone and everything.
A person who loves nothing but painting can get bored with painting because after a while, it is not something you can be passionate about, but something that you HAVE to do because you've been doing it for so long.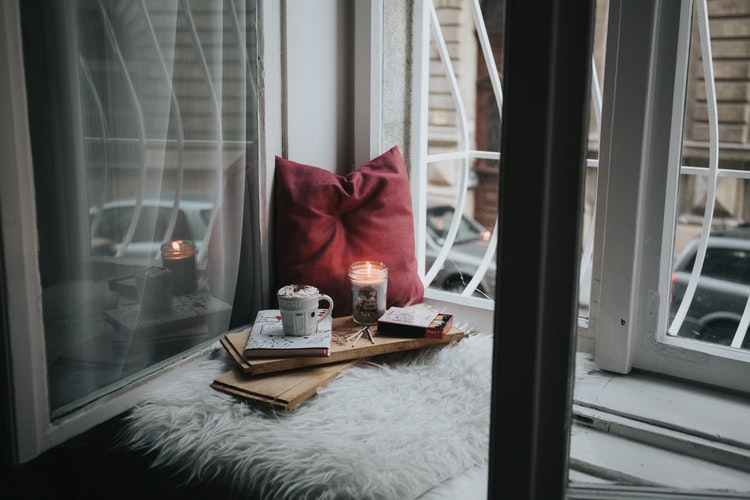 img src

Letting things flow in their natural state is a trap. You should not fall for it.
Bring mindfulness to everything that is important to you. Do not let go of the details and the sensations that you feel about things you love.
We all have our moments of epiphany; for instance, you suddenly become so self-aware that you realize you love your parents more than anything in the world.
But how long does that moment of revelation last? How long does it take before your feelings become mundane again and you disregard them completely?
Now imagine how problematic this can be when it comes to dreams or goals that we are passionate about.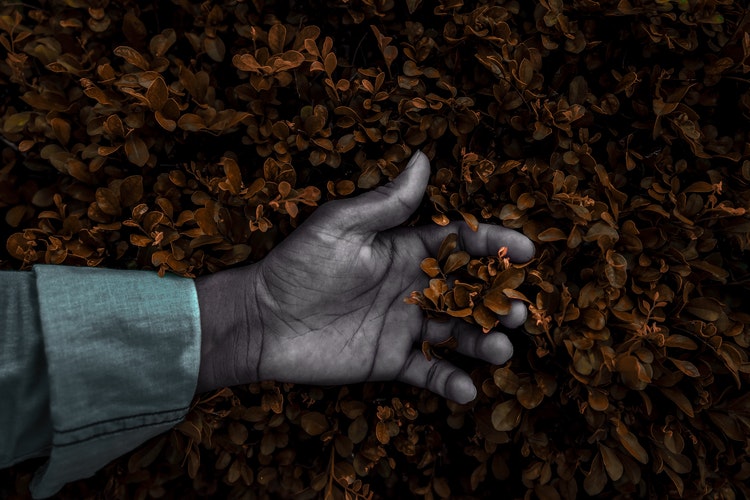 img src

What you need to do is constantly remind yourself of why you enjoy the things you enjoy or love the people, goals, or ideas that you love!
Without that reminder, we will become pale ghosts of our identity; the person who possesses all the love and the memories of everything he has experienced in this life.
Do now allow the things you are passionate about become mundane or average with the passage of time.
Fight for them and relive the excitement of falling in love with them again!
A BIG HUG!
Please, don't forget! Vote for @chbartist for Witness And Together Let's Continue to Build This Amazing Community with a Positive High Mindset - Click on the link below and confirm your vote.

img src

For you to vote, simply click on the link below and log in to steemconnect and give your vote!

=======================================
IMPORTANT!
Please, take the time to read the text below, it can always change in some points and it is it that has made this community understand and help each other. I would like you to pay close attention to what is written in these notes. Try to really follow what I ask of all of you who are a few months old with me contributing meaningful comments and we have built something really good here along with people who have a positive mindset and we have managed to get more people together like that.
============================================================
NOTES ABOUT THIS BLOG!
Always read this text of notes because I can making important changes in this text like update names in the list and things to the growth and understanding of how we can improve our foundations and how this community was built until here.
============================================================
I have been working very hard on this blog since the beginning. I have a very busy life but I am giving my best and believe me I have shared experiences that I have been coaching thousands of people and I know that the change of the Mindset should be daily. I am already grateful to see you giving upvotes to each other and you can see this with the fact that many already have 8, 9, 10 upvotes. But I'm sure that with the effort of all of us we will see a community with, more and more upvotes each others and for that everyone should get engaged so we can make it come true. I believe and we can! Resteem...
*Remember Community: Please, if you commented and upvote on a new post I did, please always go back to the previous one because if someone in the community commented lastly because of time zone differences it will be without your upvote and that would not be fair.
You all know the goal! We can reach: More and More Upvotes each others!
Attention!!!
I'm reading all the meaningful comments from the posts.
I am here making a list of all of you who have helped build this community by voting for each other who write meaningful comments and soon I will respond to everyone with comment and thank you all because I can already see this spirit being built in this Positive Mindset community and help between all of you.
You will receive my upvote in all material and brief comments I will do this in all the posts I am following very closely and I can see what the people who are generous and contribute to this legacy that I am trying to build with all of you can become reality in a short time.
AND
First of all, I would like to thank all of you, who are the most active and proactive in this community, showing your generosity and always with meaningful comments. From now on I will always make a list of these incredible people who have helped to expand our goal of growing ever more.
But I ask that if you are new around here you read many of the previous posts because they make it clear that we are building a community with respect among all, generosity and this blog is for those who really want to start moving their Mindset to positive and moreover be part of the growth of all of us who contribute to this blog.
Thanks All of You!!!!