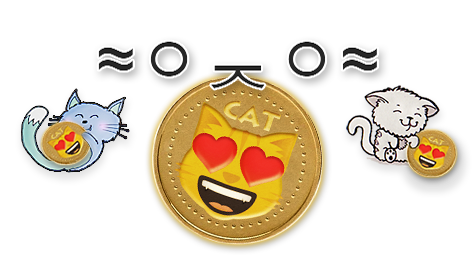 The kittens have started giving out CATs.
Whenever a kitten-bot wants to say "Thank You",
Cat Appreciation Tokens will be sent along.
The "Appreciation Upgrade" for the kitten-bots was rolled out earlier today.
From here on, whenever @steemeow, @steemkitten or @cuddlekitten get to say "Thank You", they will attach a small transfer of CATs to go along with it.
The amount of CATs sent with each individual transaction is up to the kittens' perceived gratitude towards the receiver. To prevent any abuse of this feature, no more than 100 CATs will be sent in a single "Thank You" and getting much more than ten tokens will require some very intense cuddling to have taken place before.

and with this:
The first CAT-faucet is now live!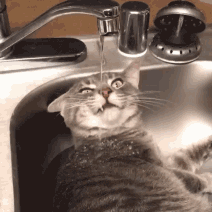 source: tenor.com
You can always see all CAT-related transactions including all "Thank-You"-transfers taking place over on the steem-engine block-explorer and they have the CAT-richlist publicly accessible over there, too.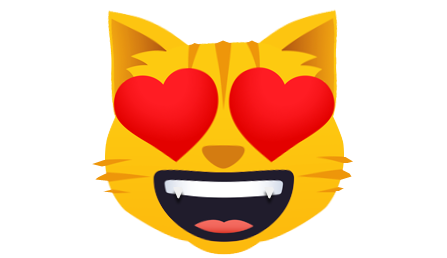 now go and cuddle some kittens!
meow!