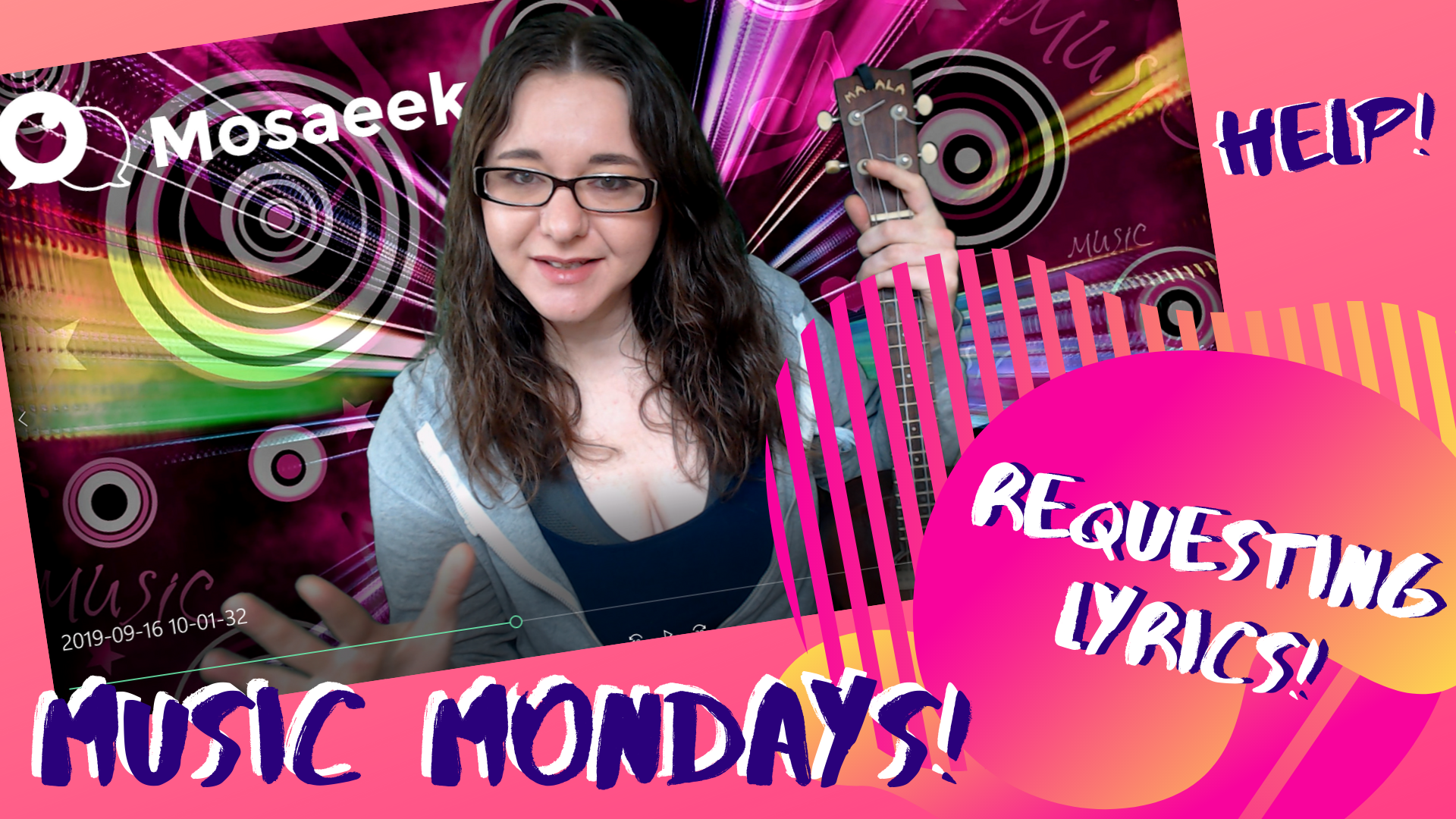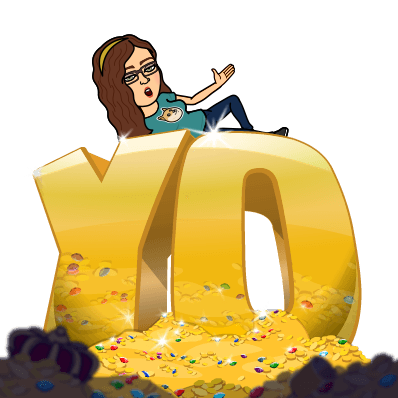 I need your help. That's right. YOU.
First, Watch this 👇
This link takes you to MOSAEEK where you can VIDEO REPLY!!!
Oh! And if you wanna be my best friend forever and join MOSAEEK cause it's AMAZING... learn more HERE. It's my original MMM post... with all the explanations and links you need for a good time. 😘
TL;DW (Too Long; Didn't Watch)
Come on! It's less than 2 minutes! 😏
I'm attempting to write a weekly song with YOUR help.
I need lyrics. One line, four lines, a word... whatever.
I could use genres.
Video Reply using MOSAEEK or comment down below.


💛
Shows I do... just for you!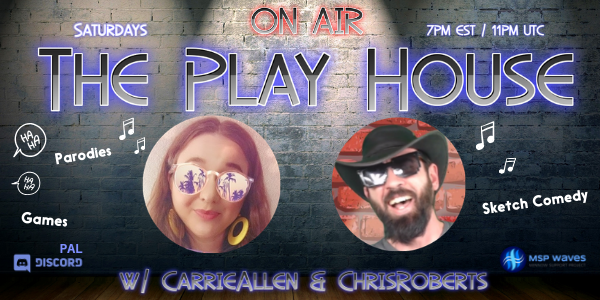 OR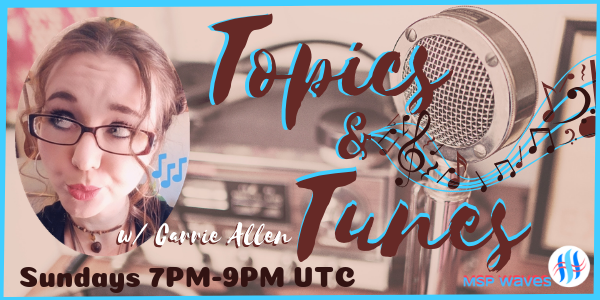 For more information on our community projects check out our AUGUST UPDATE.



*I'm a member of the @helpie Witness Team!
Click the pic to vote today!* 😍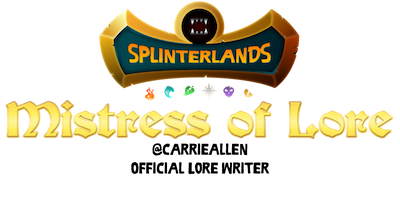 www.SPLINTERLANDS.io