It's #fruitsandveggiesmonday thanks to @lenasveganliving and I'm probably late for this. I can't keep track of the days anymore. I will join the party regardless.

Last week I was in Krabi Thailand in a bungalow that only came with a toaster oven. I managed to make meals with that and a small blender.

That doesn't mean that I am not happy in our new place in Kuala Lumpur. Why because I have a proper kitchen with two stove burners.

Since December we've been to Thailand, Bali and now Kuala Lumpur. Each place has it's own food signature although they don't differ all that much in my opinion.

Thailand makes curries many different ways with some basics that you will find in many of the dishes. The same basic ingredients were used in Balinese cuisine either adding or subtracting spices and ingredients or with added other ones that were special to Bali. The same applies to Indian cuisine and Thai. Here in Kuala Lumpur there are many mixes of Asian cultures such as Indian, Chinese, Malay and Middle Eastern. Therefore you could expect quite the variety of tastes and often a fusion of many or all.

Today I am mixing several basic items used in all of the Asian curries with no rhyme or reason. Curries can be really complex so I will take some ingredients that I have found here in the supermarket. Kuala Lumpur seems to be in my experience, the best place to get the things that I need.
I even found tempeh!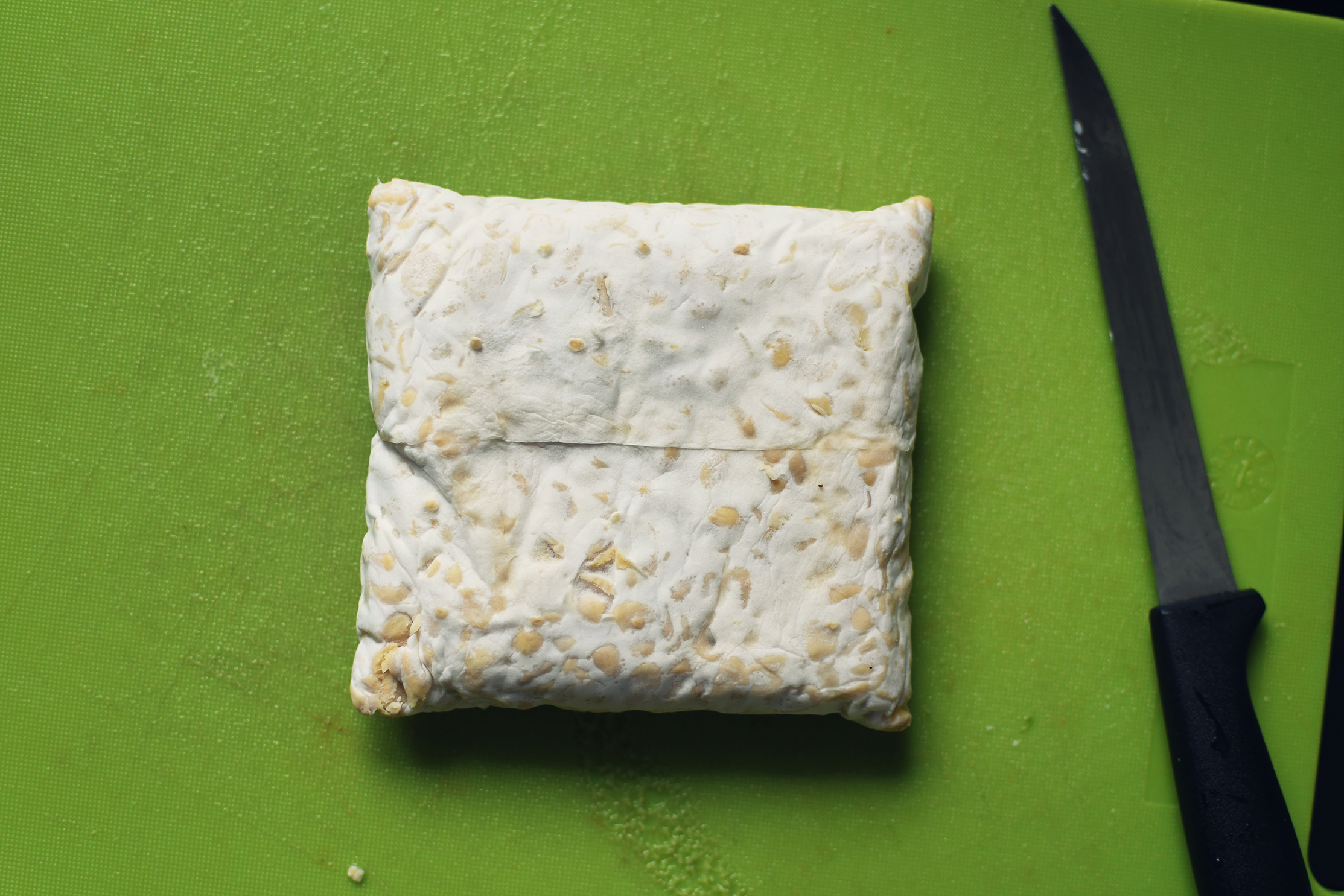 I was told that I could find it in Thailand but I didn't.
I found peanuts here that were far more reasonably priced than in Thailand. They were raw so I just toasted them in a pan. Peanut butter in all of Asia is expensive. I used the ground peanuts to make a paste which in combination with chilies and other items makes a paste that that is much like what I had in Bali.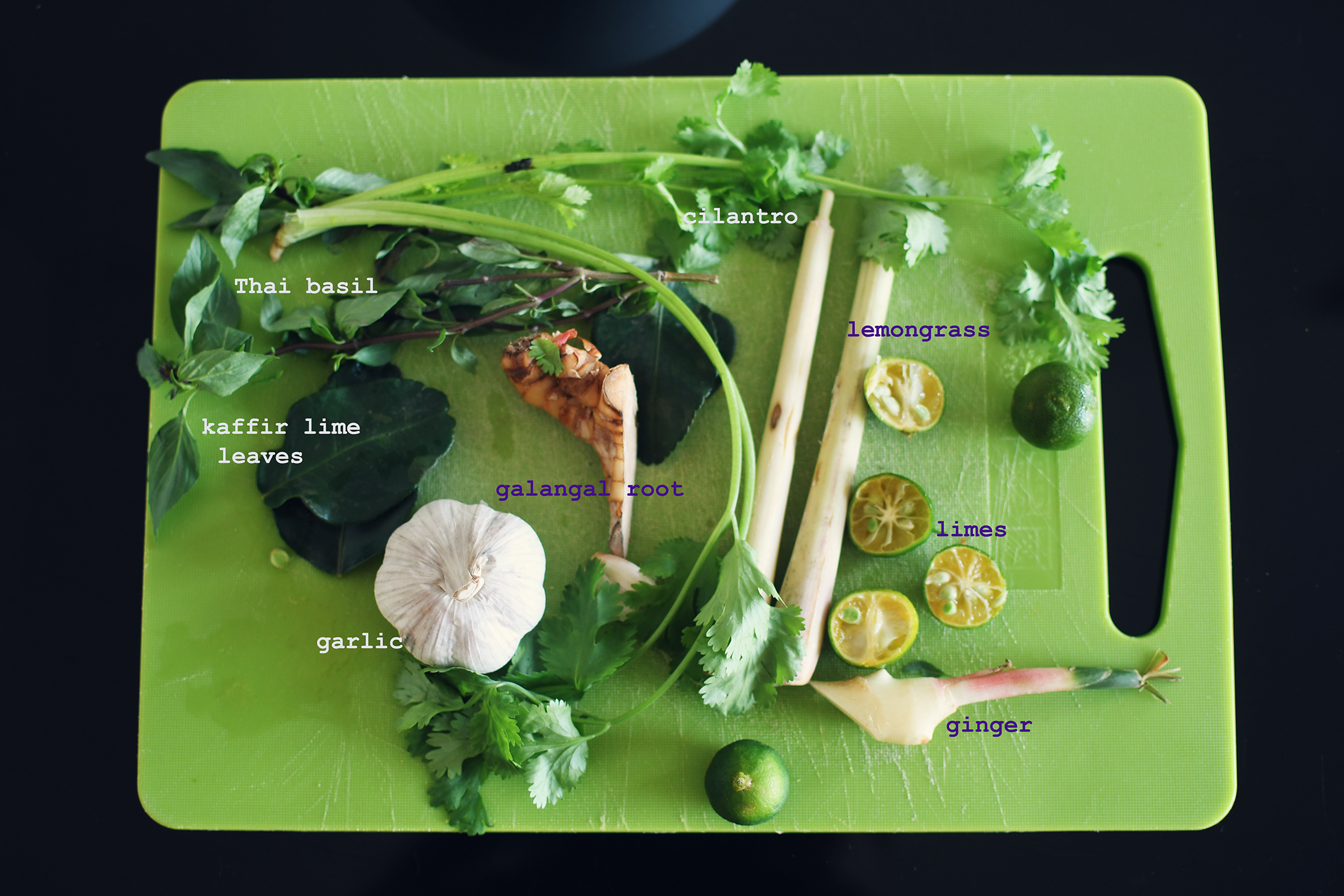 I used the common curry paste ingredients used in many curries, which is lemon grass, chili, thai basil, kaffir lime leaves, galanglal root, garlic, ginger, coriander and cumin.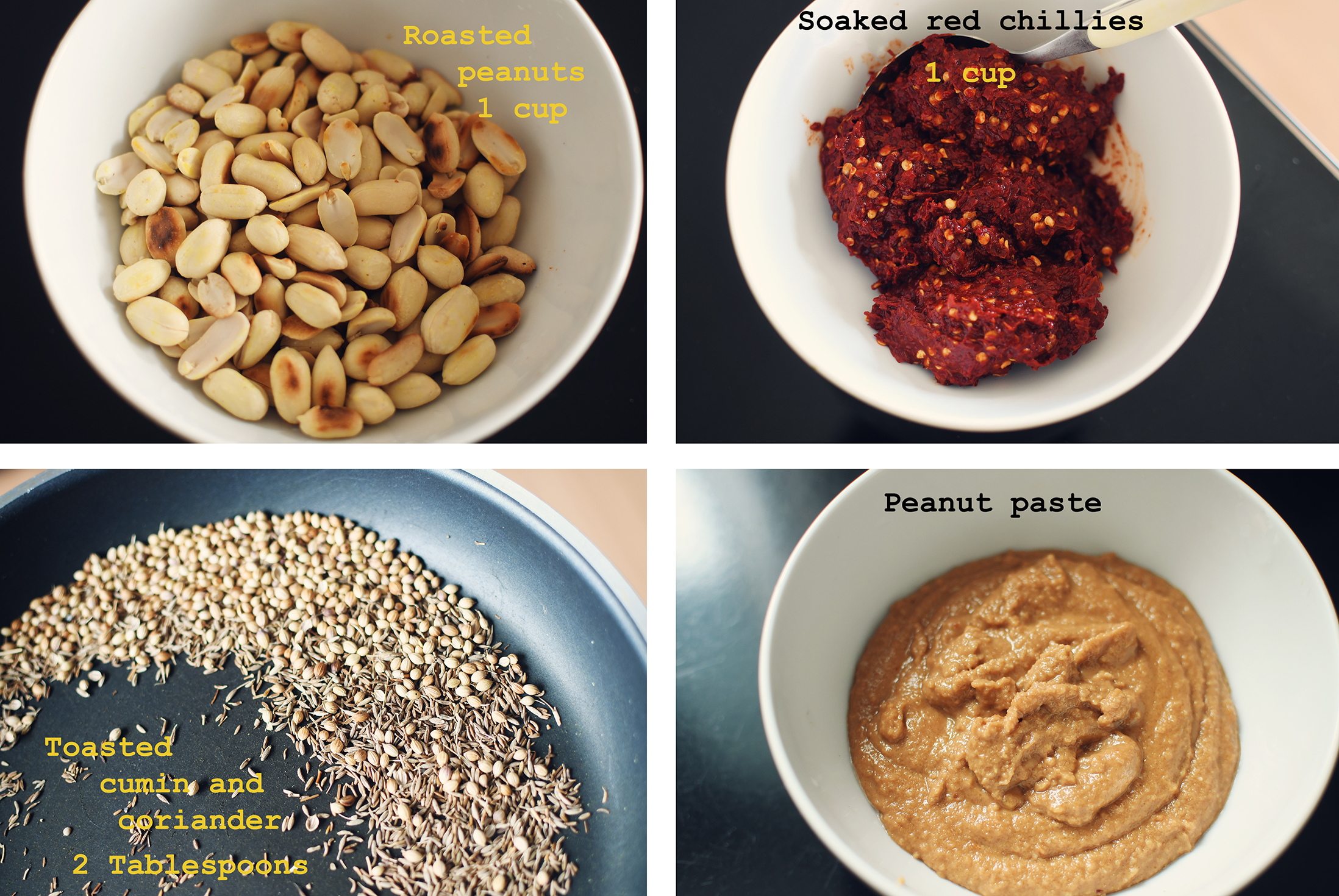 I added them together with the ground peanuts, and water just to make a puree and some lime juice and a table spoon of brown sugar. You could use date puree for a sugar free sweetner.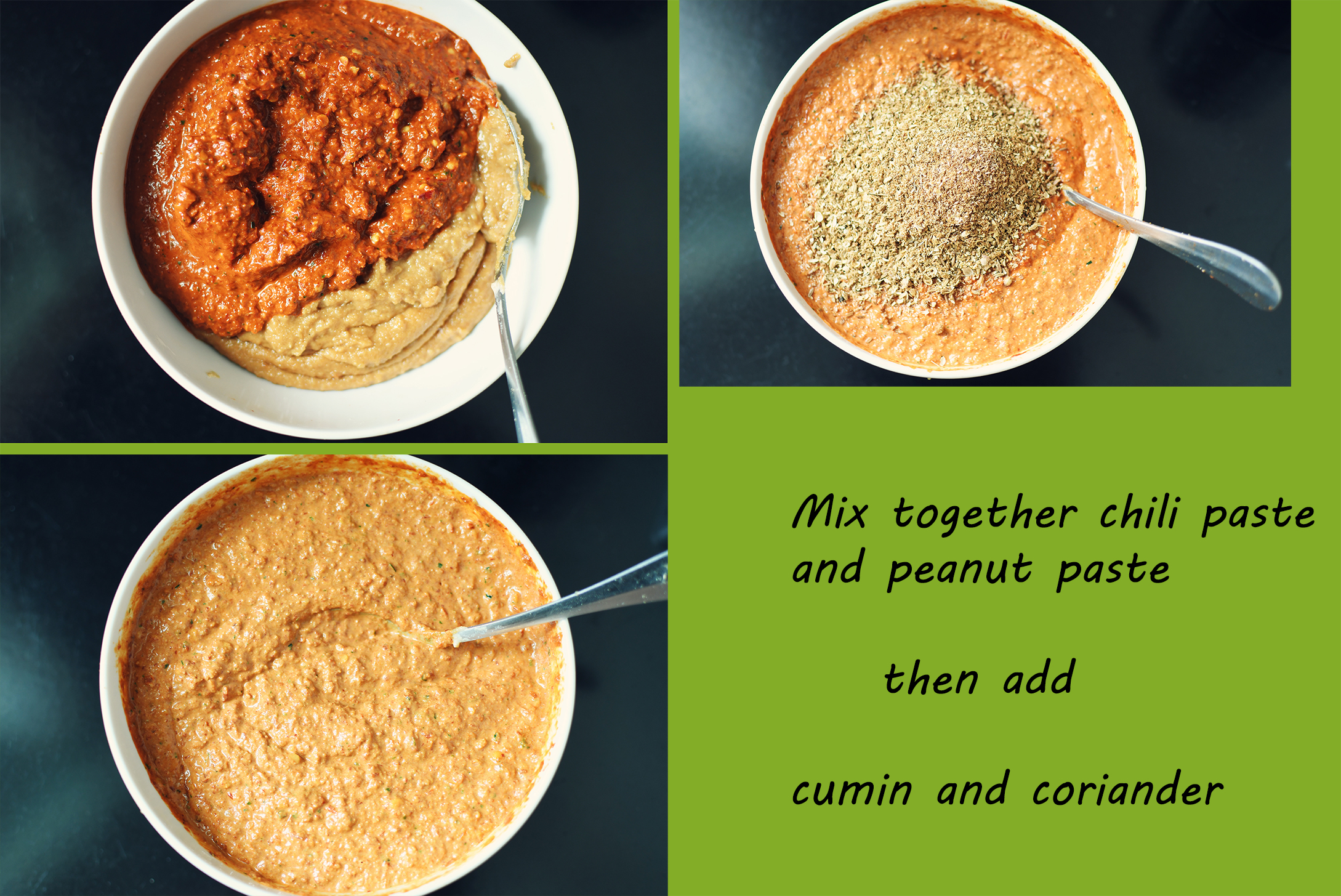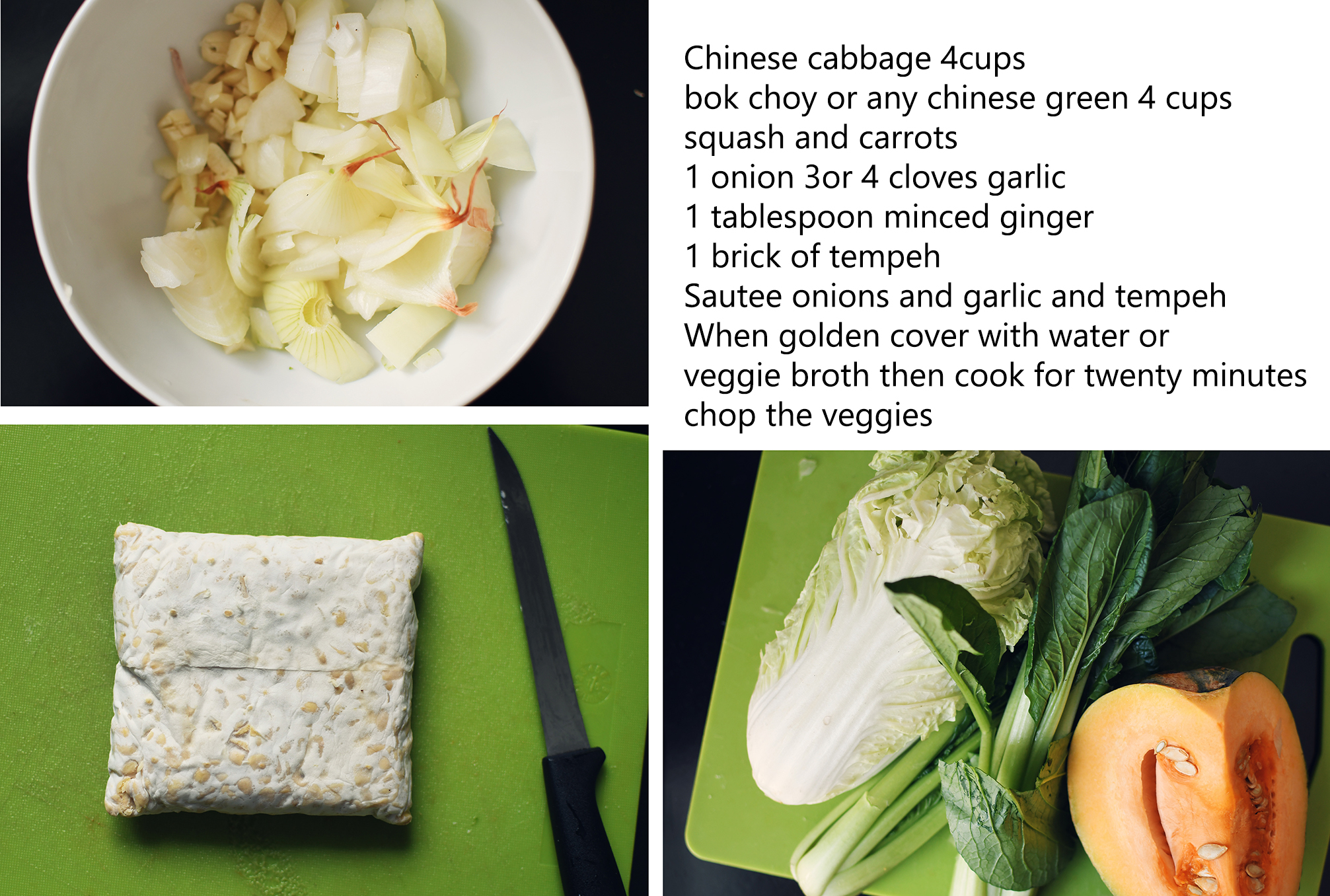 There are so many types of choy and greens that I can't even identify so I usually pick random ones that I know or not. Chinese cabbage is my go to and dark greens of any sort usually taste great.
The squash is very popular here and in all of Asia it seems. I usually don't use it but I really like it since I've been traveling. It's a nice additional filler. I don't really need tempeh or tofu when I use squash but I used the tempeh because it's available.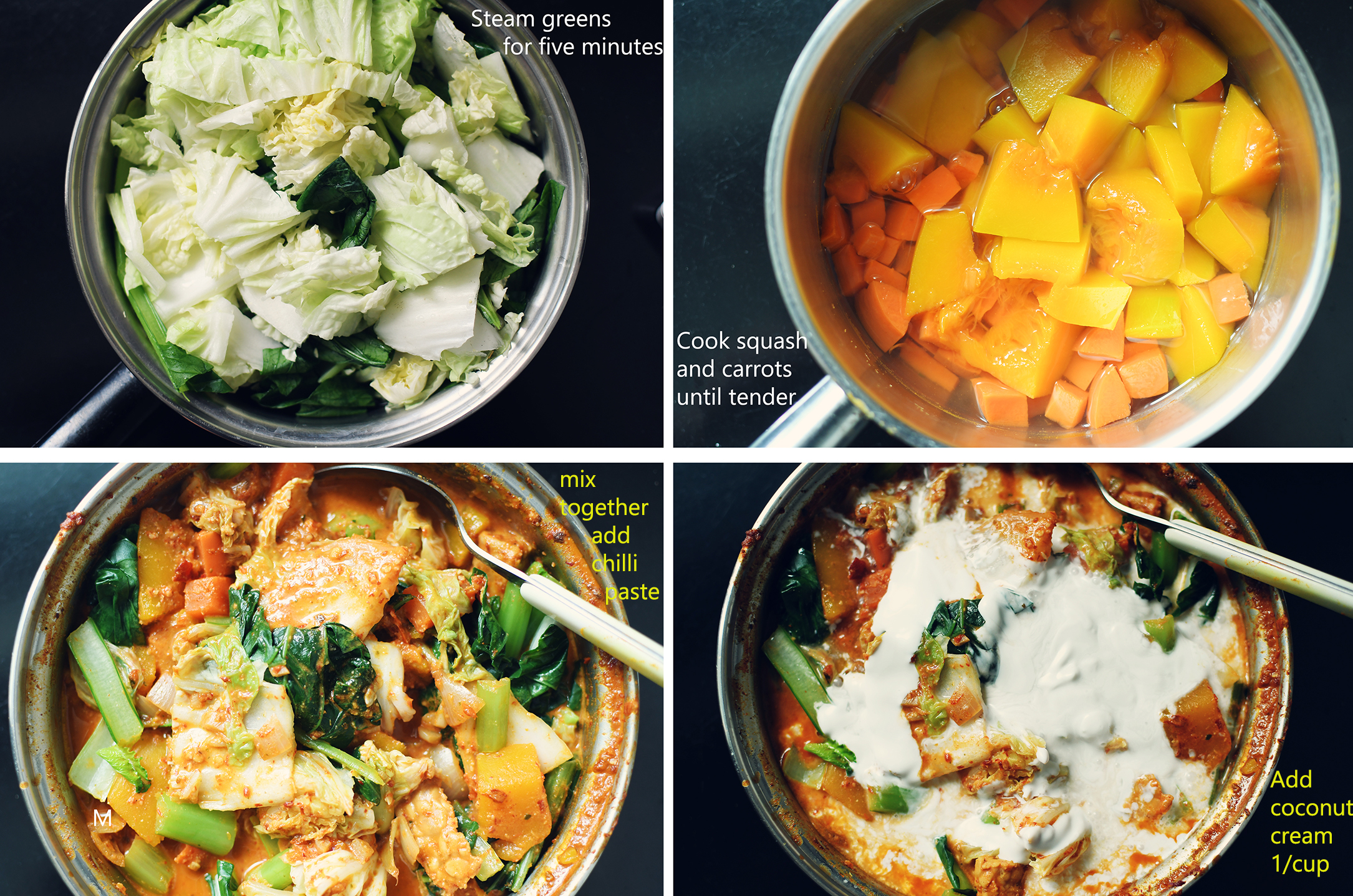 One ingredient I didn't add to the curry is turmeric which is often used here in it's fresh form. I put a little ground turmeric in the rice when I made it instead.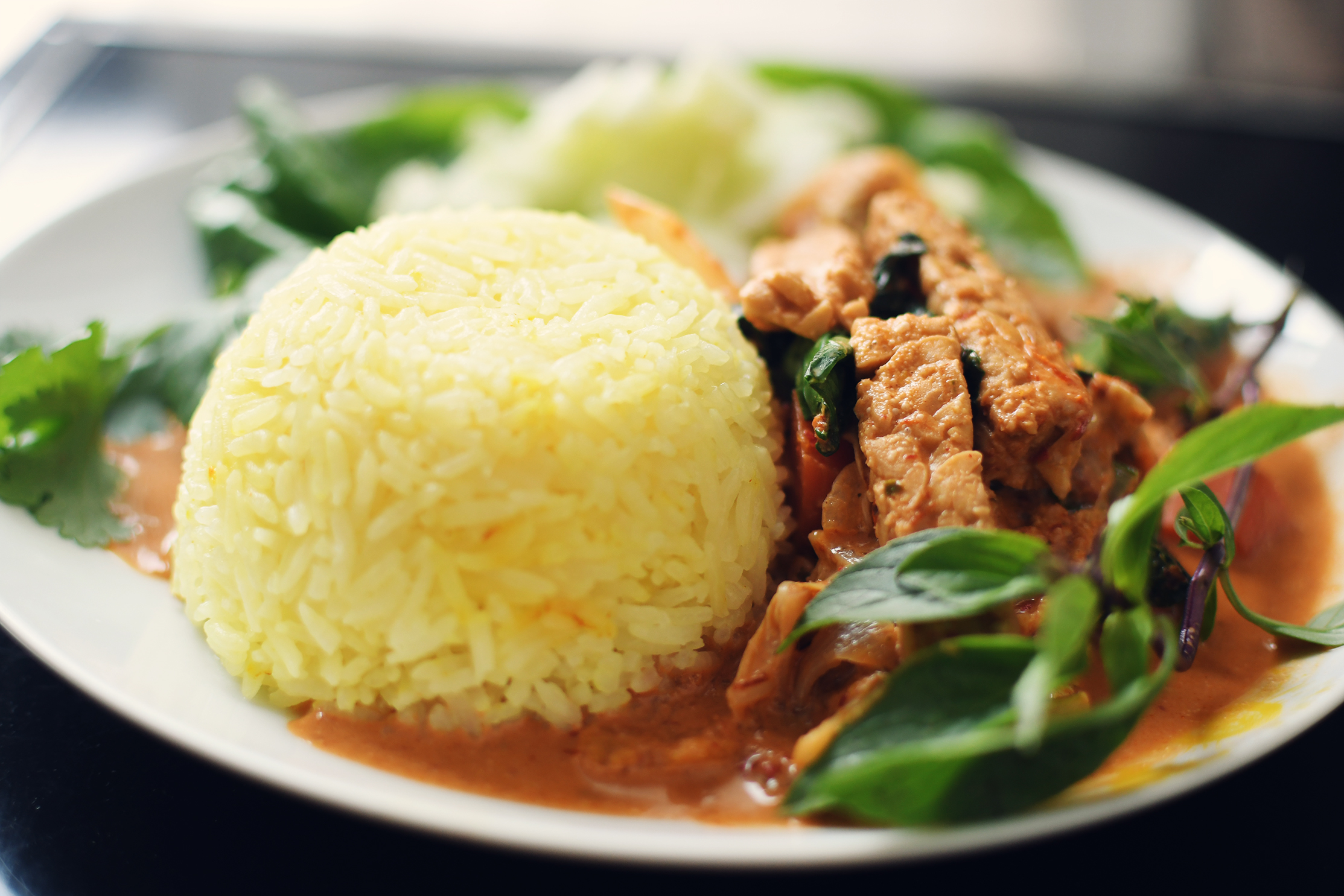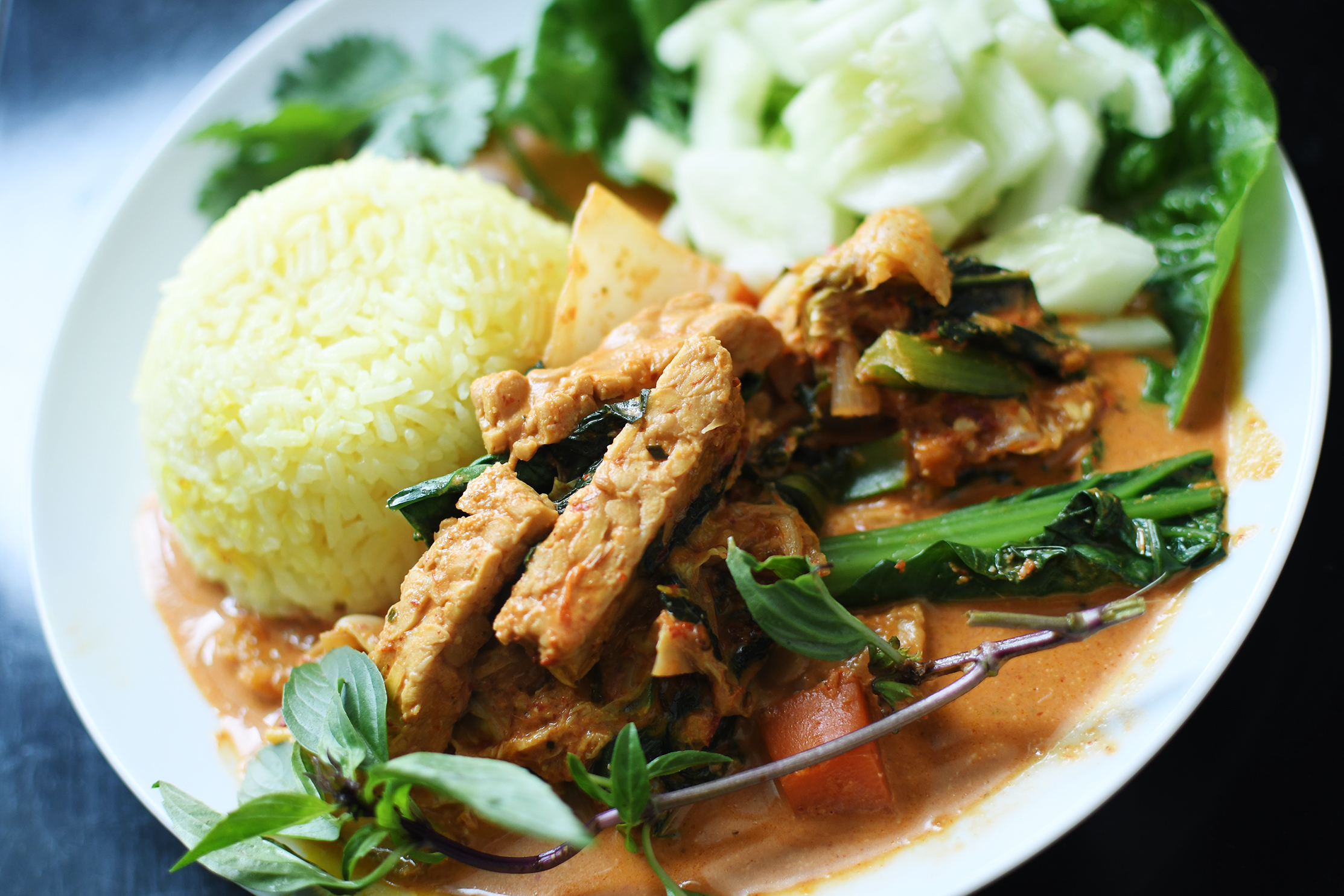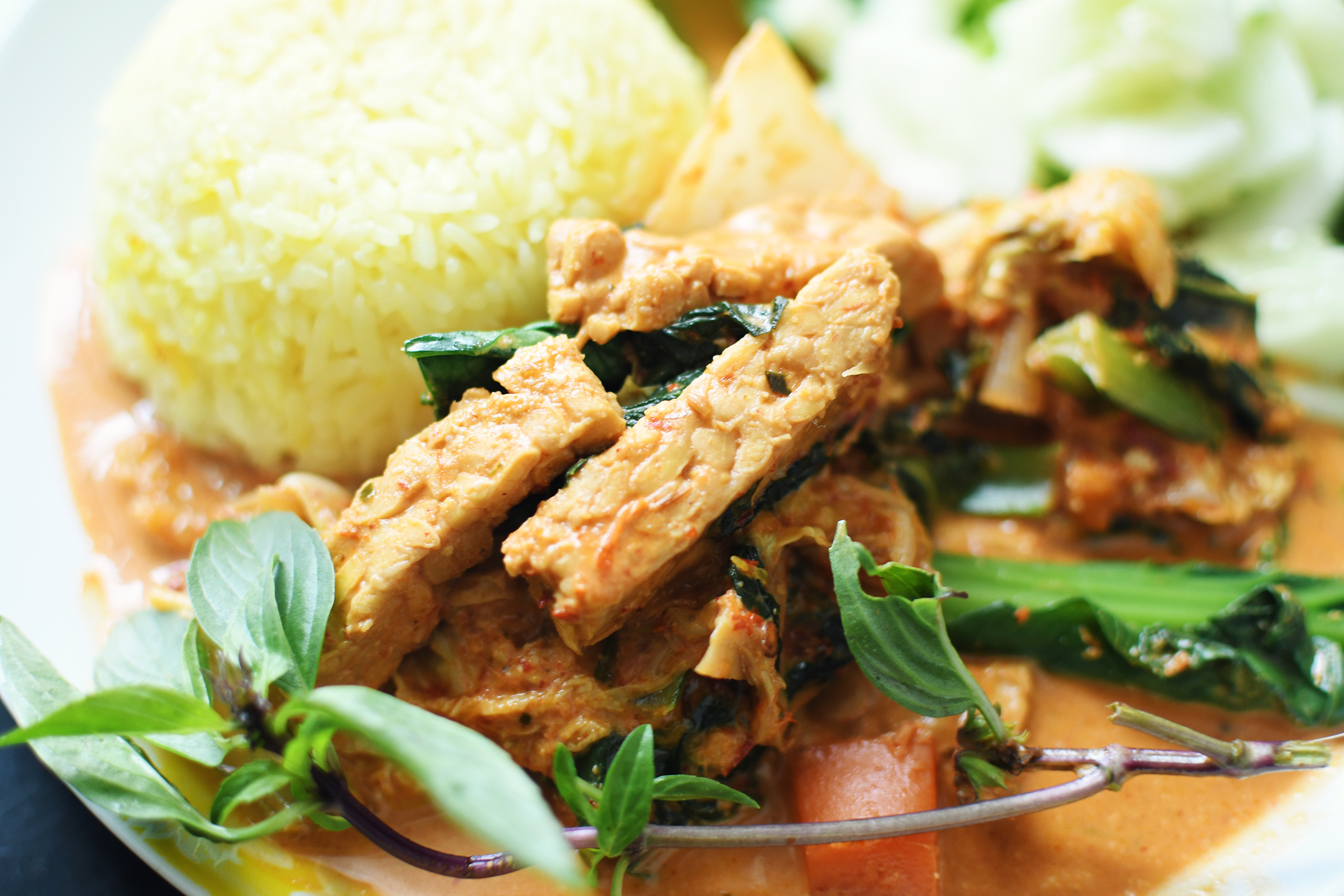 Well I will now go and see what more Kuala Lumpur has to offer. So far it's pretty awesome but we will go back to Bangkok for a final round soon.
Enjoy your week everyone!