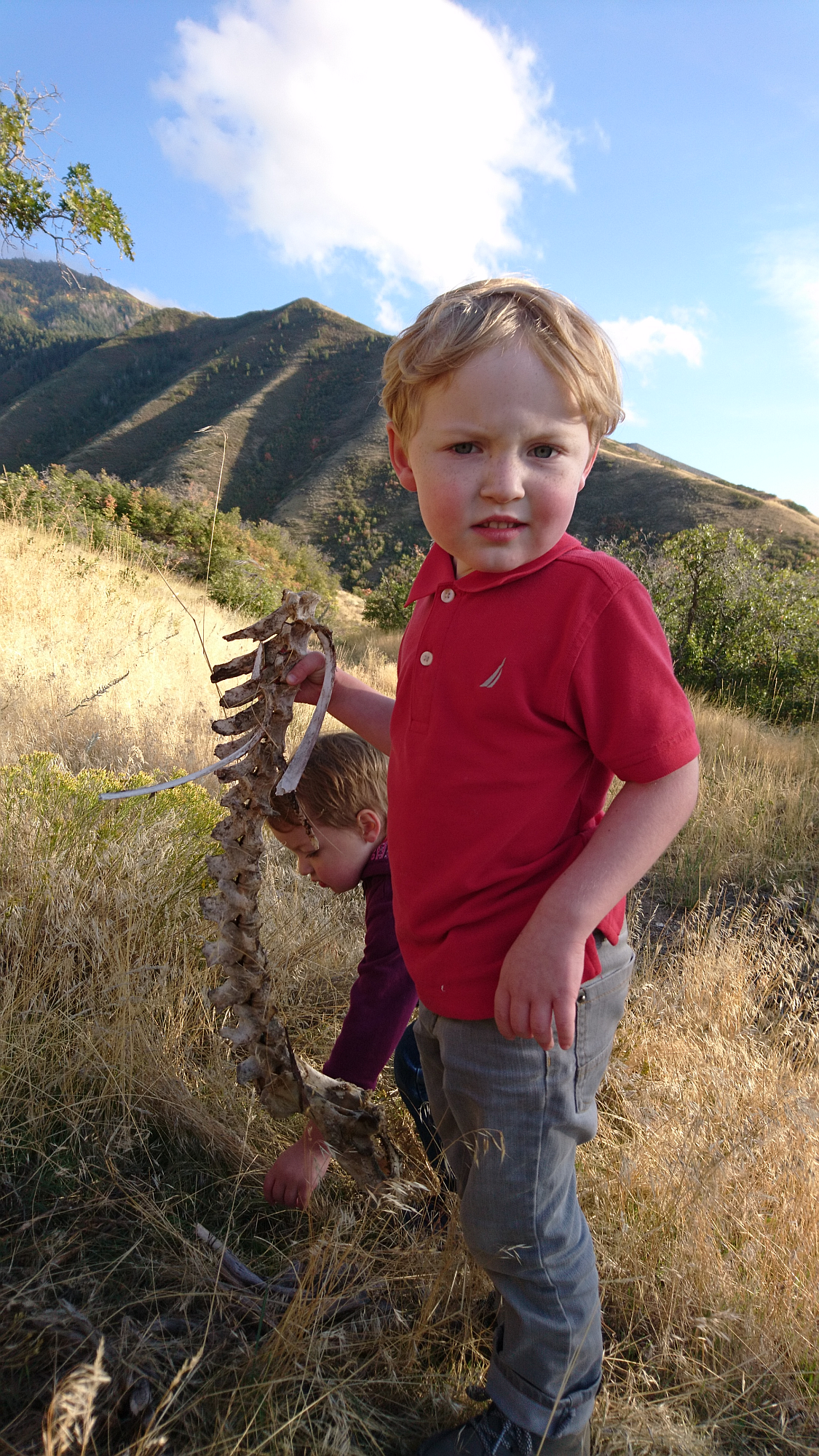 Now hear the word of the Goddess
To the tune of Dem Bones

Ocean connected to the sky
Sky connected to the mountain
Mountain connected to the river
River connected to the plants
Plants connected to the herbivores
Herbivores connected to the carnivores
Life is connected to death
Death is connected to life
Now hear the word of the Goddess

---
Ye and we have come to the Valley of Dry Bones
and verily the Things shall wonder and ask big questions
Giveth unto them the wisdom of your years
And receiveth from them the wisdom of their youth
---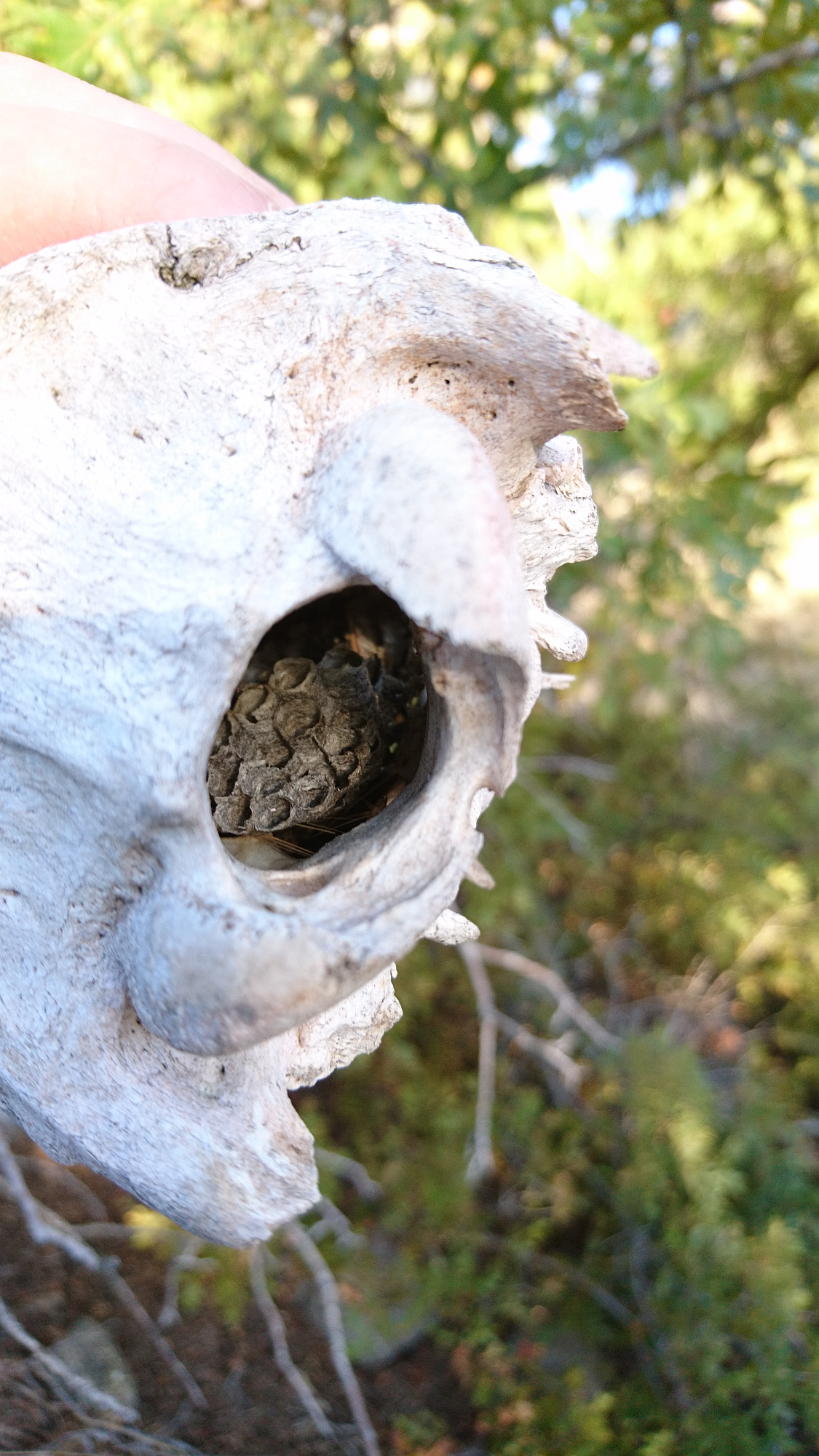 Why yes that is a wasp nest inside the brain cavity of a deer skull. Metal much?
Now that we live in the Valley of Dry Bones our bone collection is growing nearly daily. At first we were picking up every rib and femur we came across, now we are mostly only collecting skulls (two this week already).
We found this one with a bullet hole through the top of the skull and antlers sawed off as a trophy. Check out the brain wrinkles on the inside of the skull case!
Bone Mutations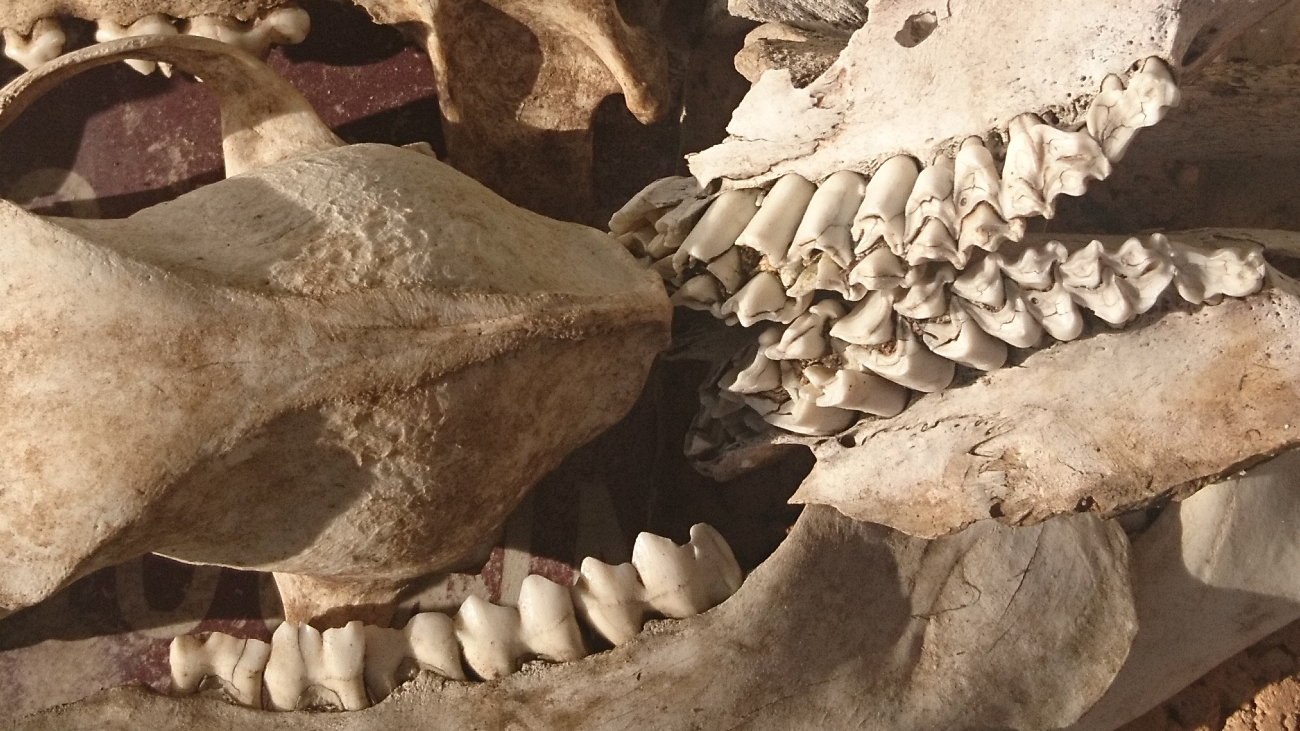 This portion of our bone collection spawned the following alien art through processes mysterious and dark, beyond the ken of mortal man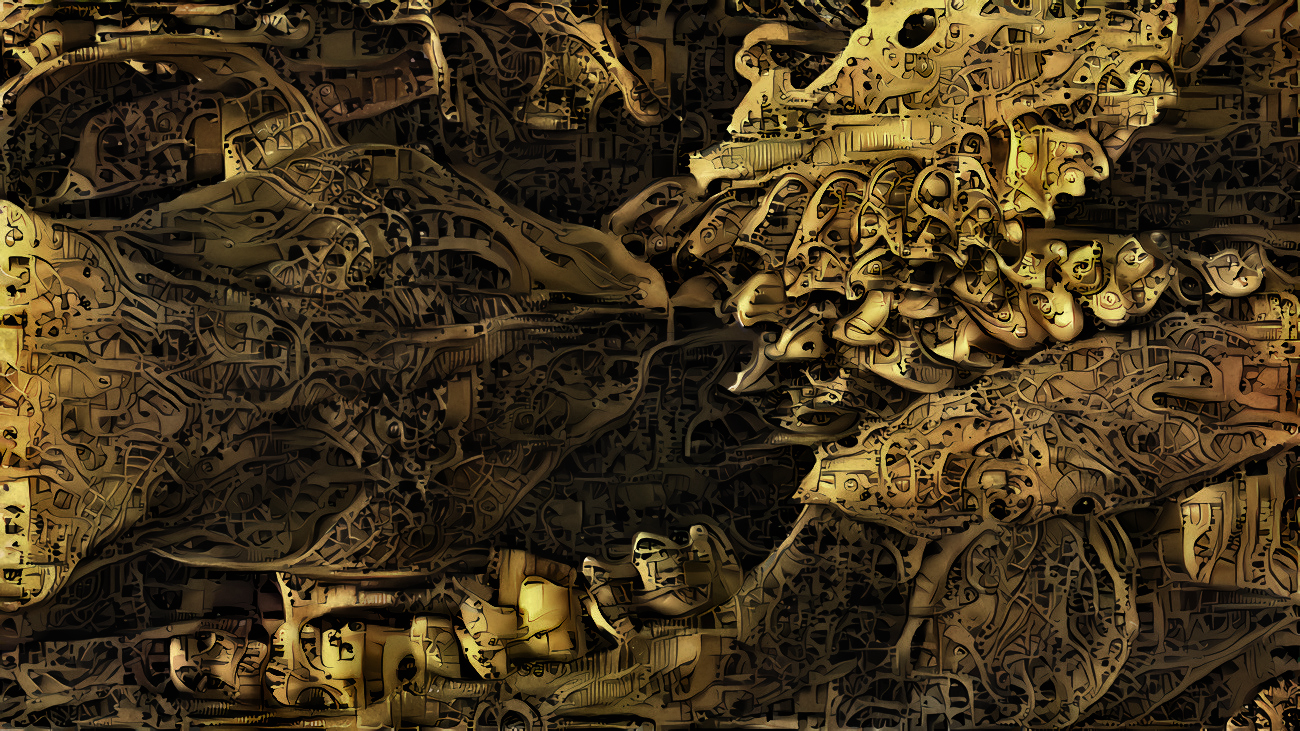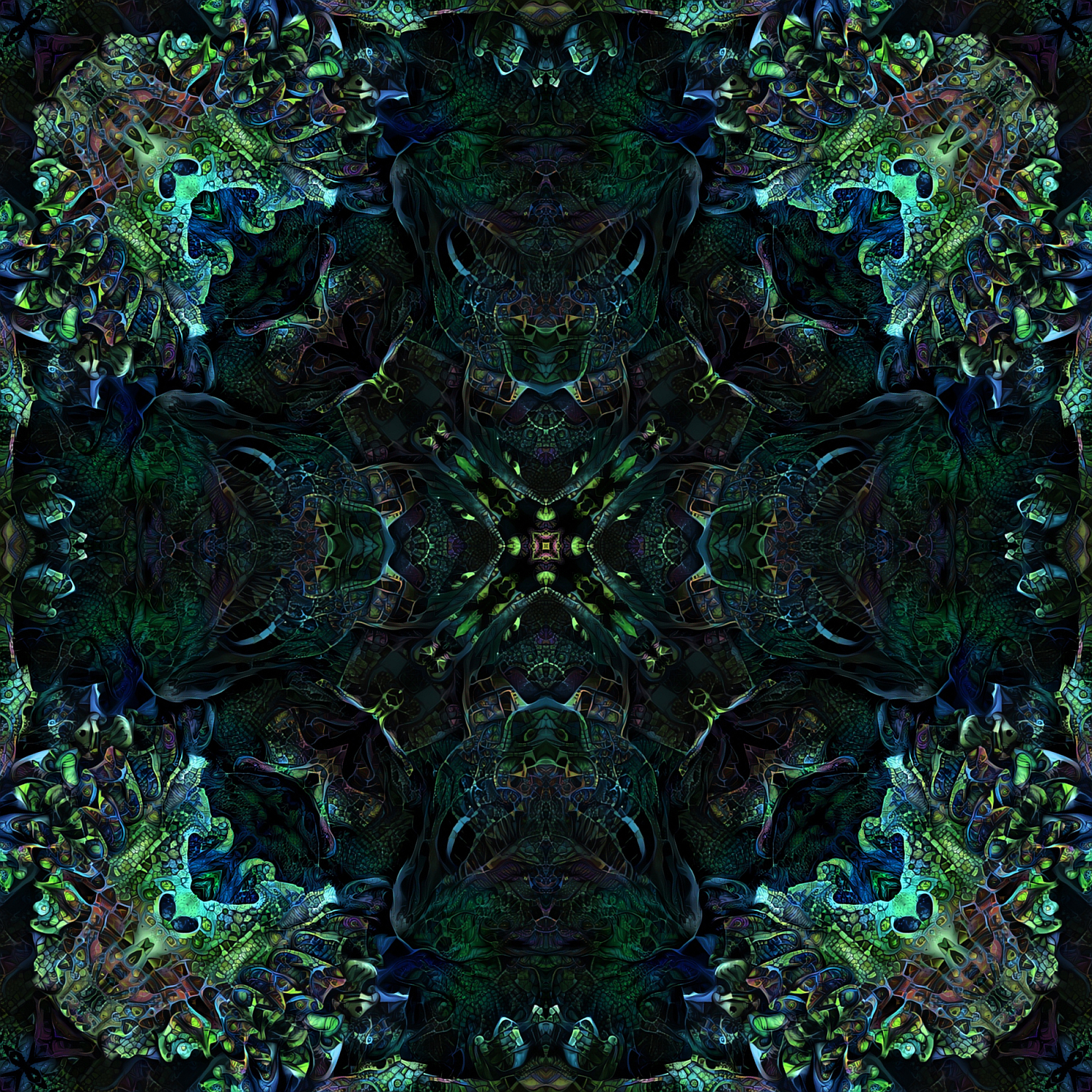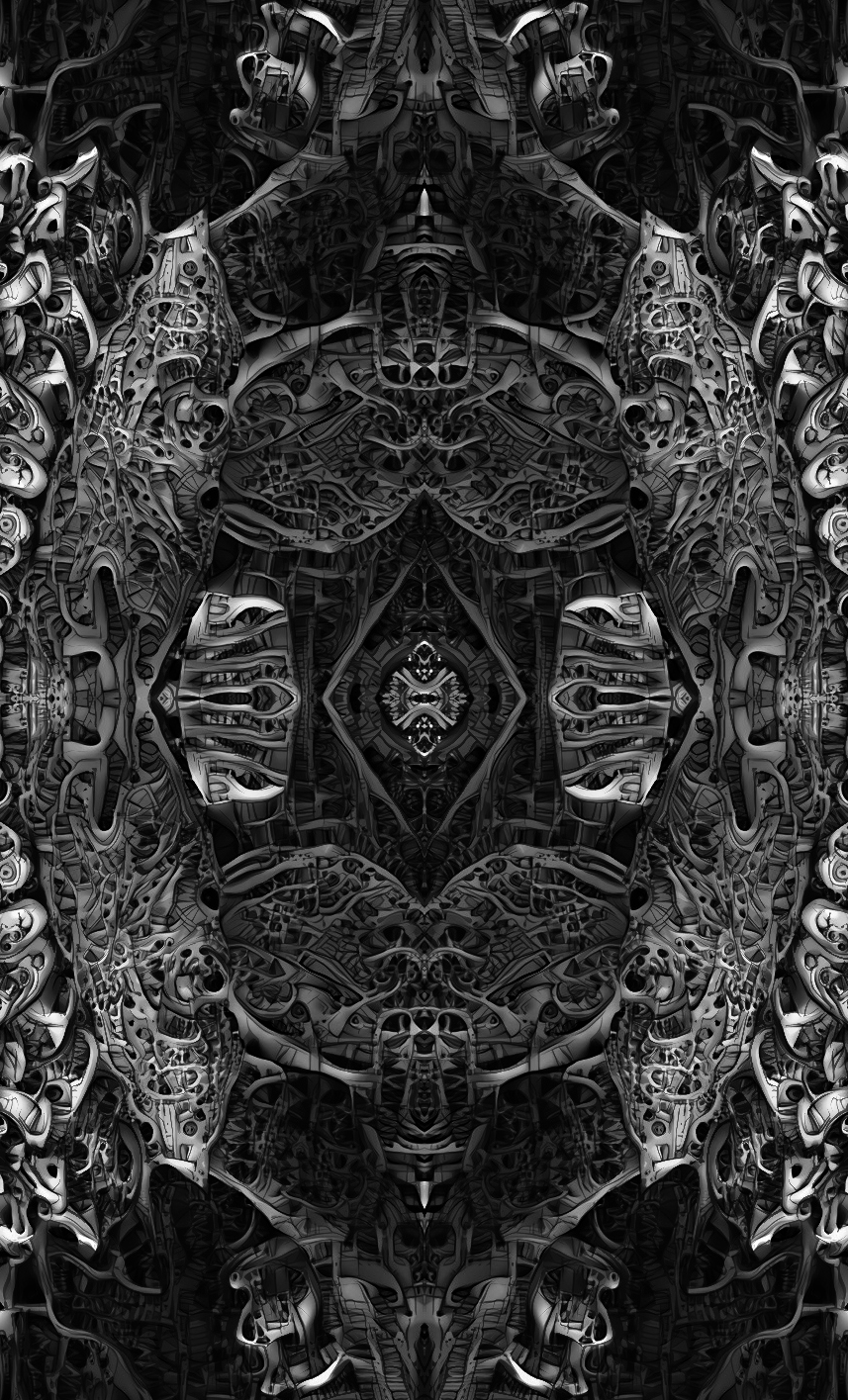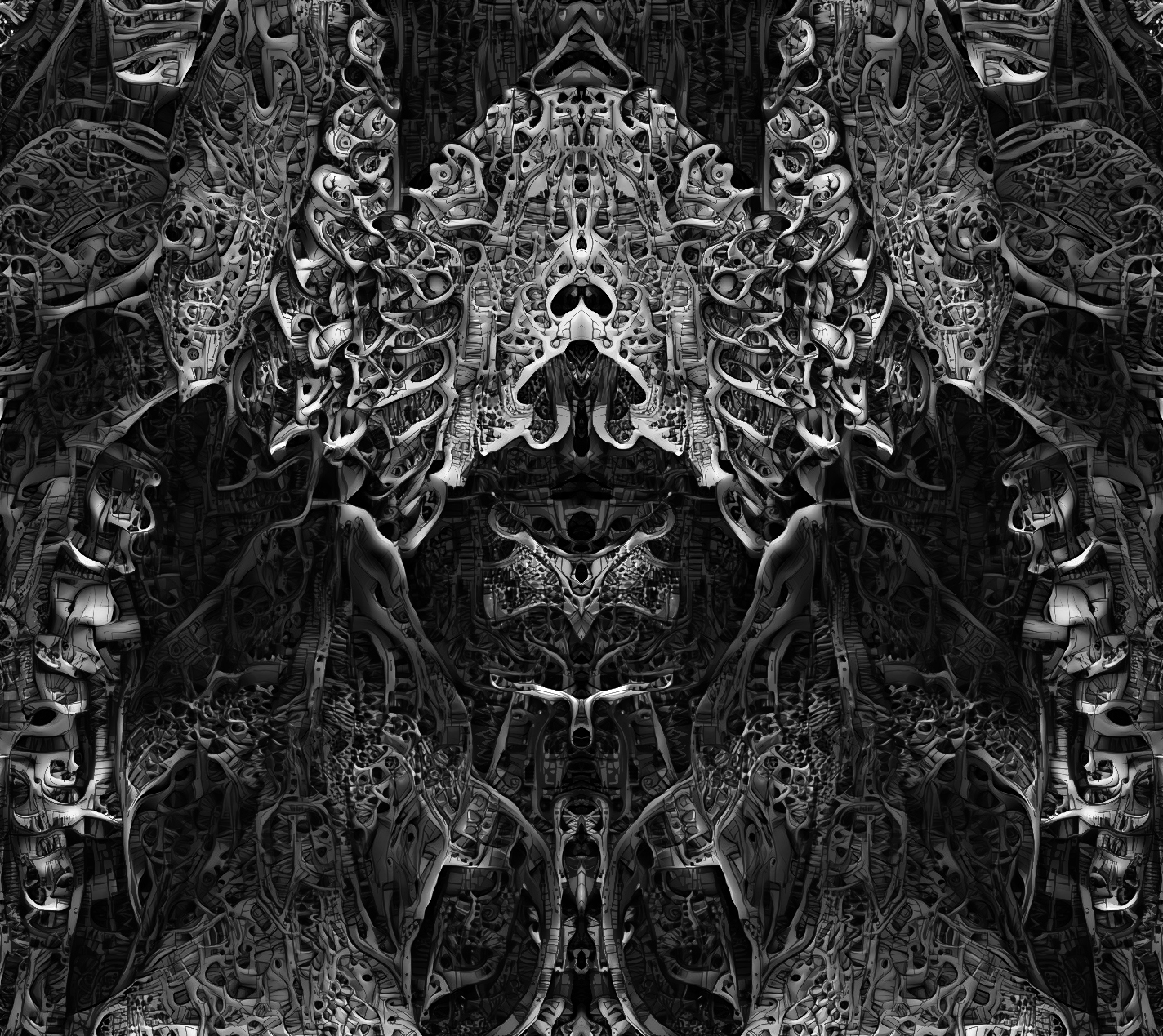 ---
All words, art and photographs by moi and 100% Steem Original & Exclusive