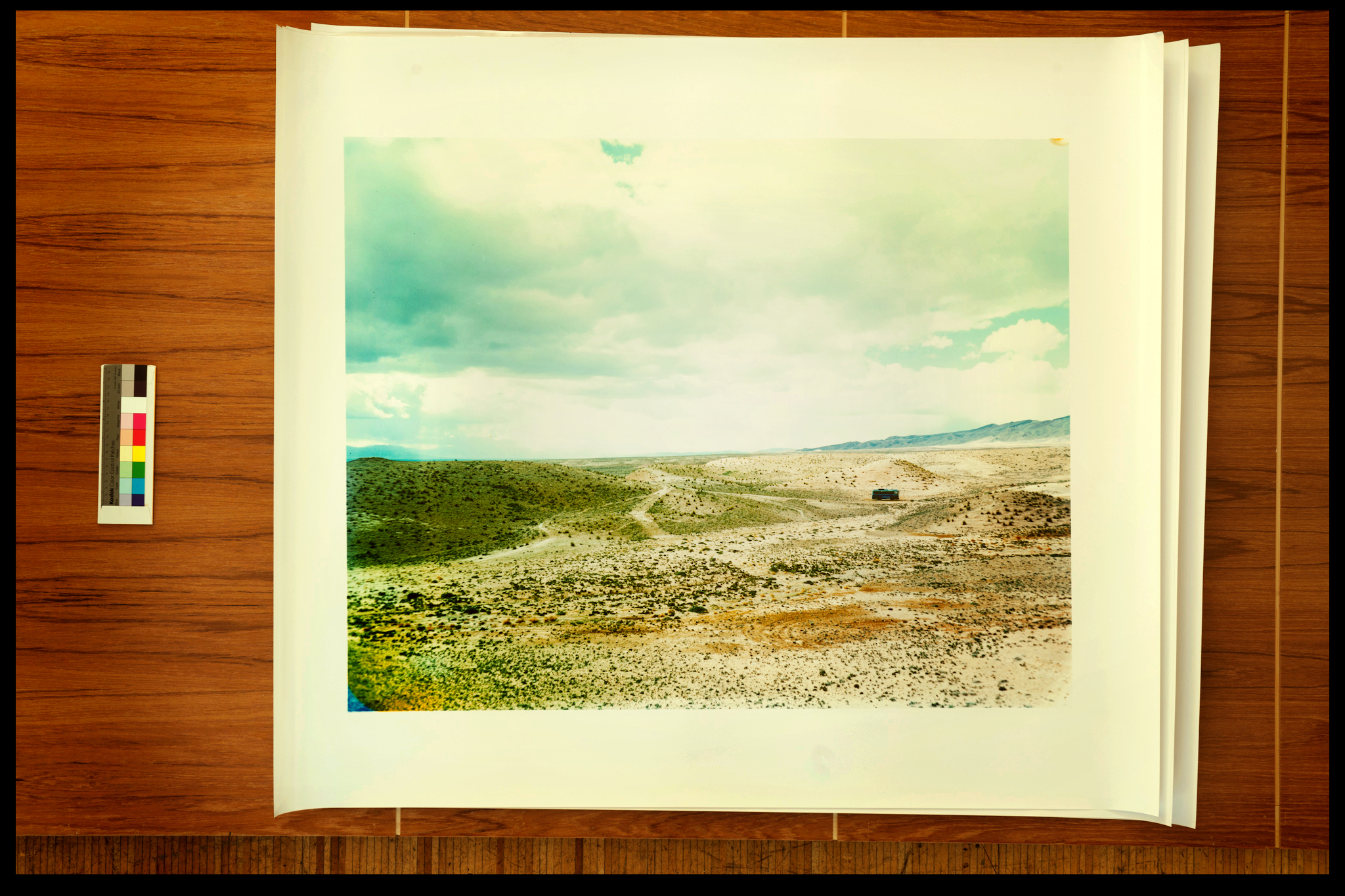 One of the few lonely and tranquil places I found in Morocco.

Look at the last screenshot of my reputation: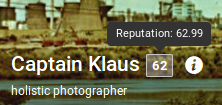 One of the reasons I am still here: I love to see the impact of my posts on my rep, and this year it grew much faster than I expected (I thought I will be in the mid 62s by now). I also see that I make ~150 STEEM a month, that I am ranking around 1300 out of a Million steemians when it comes to SP, and all in all I find this not so bad for someone who never thought about blogging before. And all without bots/circle jerks or seriously powerful friends. Lovely!
*
Soon after I hit publish** I'll be 63. Hoooraaaay!