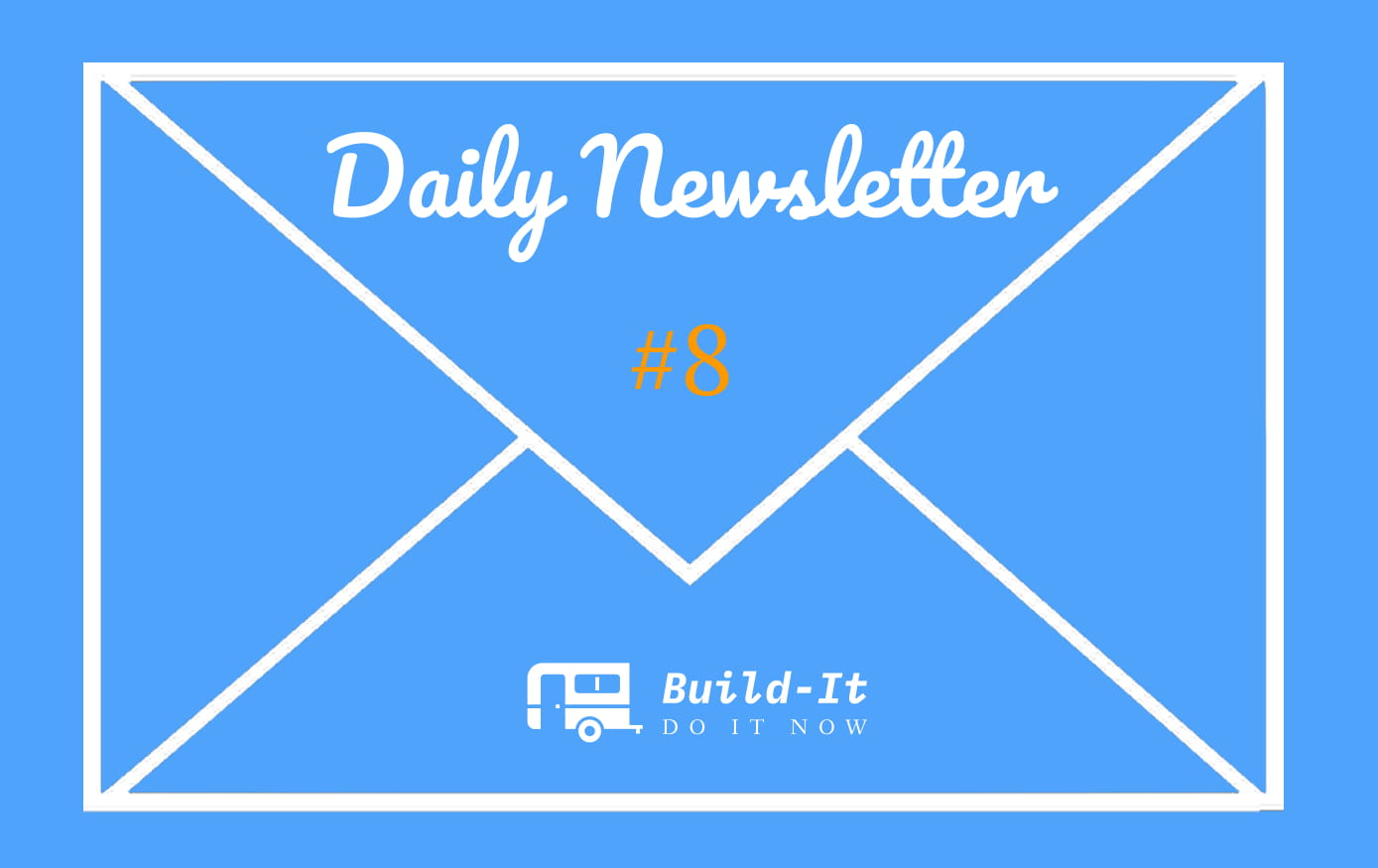 Build-it is a community, born out of the need to empower and strengthen DIY (do it yourself) projects, How-to tutorials and life hacks. Among many others, Build-it.io was set up as a means to encourage and reward high-quality DIY and How-to projects.
Our curation account on Build-it.io known as @build-it.curator is fully powered with BUILD tokens (approximately 90k build power) ready to reward all valid entries.
The Daily Build
Without a doubt, we're in awe of how active and fertile the steem platform is, in less than a month, we've had hundreds of users using our tags, and over 250 accounts holding our Build token on Steem engine. It is for this reason we've designed The Daily Build --- It will serve as a daily bulletin of manually curated articles and projects that use our recommended tags: #diy, #build-it, #how-to, #doityourself, #build.
Snack Time: Deep Fried Sweet Potatoes Wrapped in Flour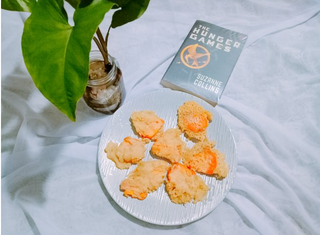 It's time to eat a snack! But, there's only Sweet Potatoes and a little flour. It does not matter. Let's make Indonesian snacks, Fried Sweet Potatoes Wrapped in Flour!
Words = 212, Reading time = 1min 11sec.
Hot Chocolate🍫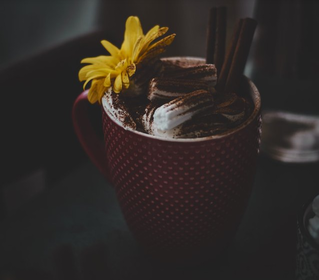 For proper preparation of hot chocolate, you should always choose high-quality chocolate with a high content of cocoa.
Words = 134, reading time = 30sec.
DIY - Learning to Make Resin Jewelry - Big Island Hawaii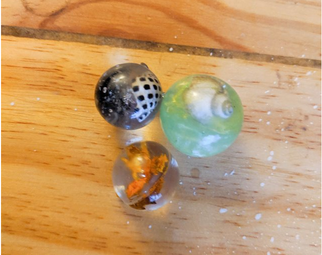 We are learning to make Resin Jewelry. If you have followed up you have seen the Resin filled shell pendants we have made.
Words = 132, reading time = 29sec.
Medicinal Journals: Rose Facial Toner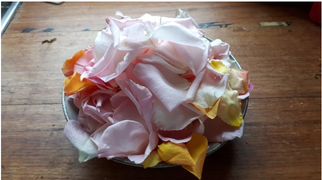 There's something heavenly about playing with plants. Their scent can be intoxicating, filling my kitchen with magical aromas that make me positively swoon. These last few weeks, it's been lemons, limes, roses and sage - beautiful seasonal plants which have landed on my kitchen bench in various ways.
Words = 779, reading time = 2mins 50sec.
[Three homemade nutrients very good for your plants (part one)](https://www.build-it.io/dtube/@jlufer/gyjgtv8iizq)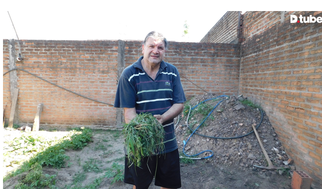 Today's video shows step by step how to make two of the three most important homemade preparations to nourish your plants and always look good. The three most important elements for our plants are "nitrogen", "potassium" and "phosphorus" Source: Family Album.
Video duration 11:19
In an attempt to fairly reward the authors, we've set 15% beneficiary for each of the featured authors, making it 75%. Additionally, 5% beneficiary is set to @null. The remaining 20% will be powered up to keep curating.
Build-It information and resources