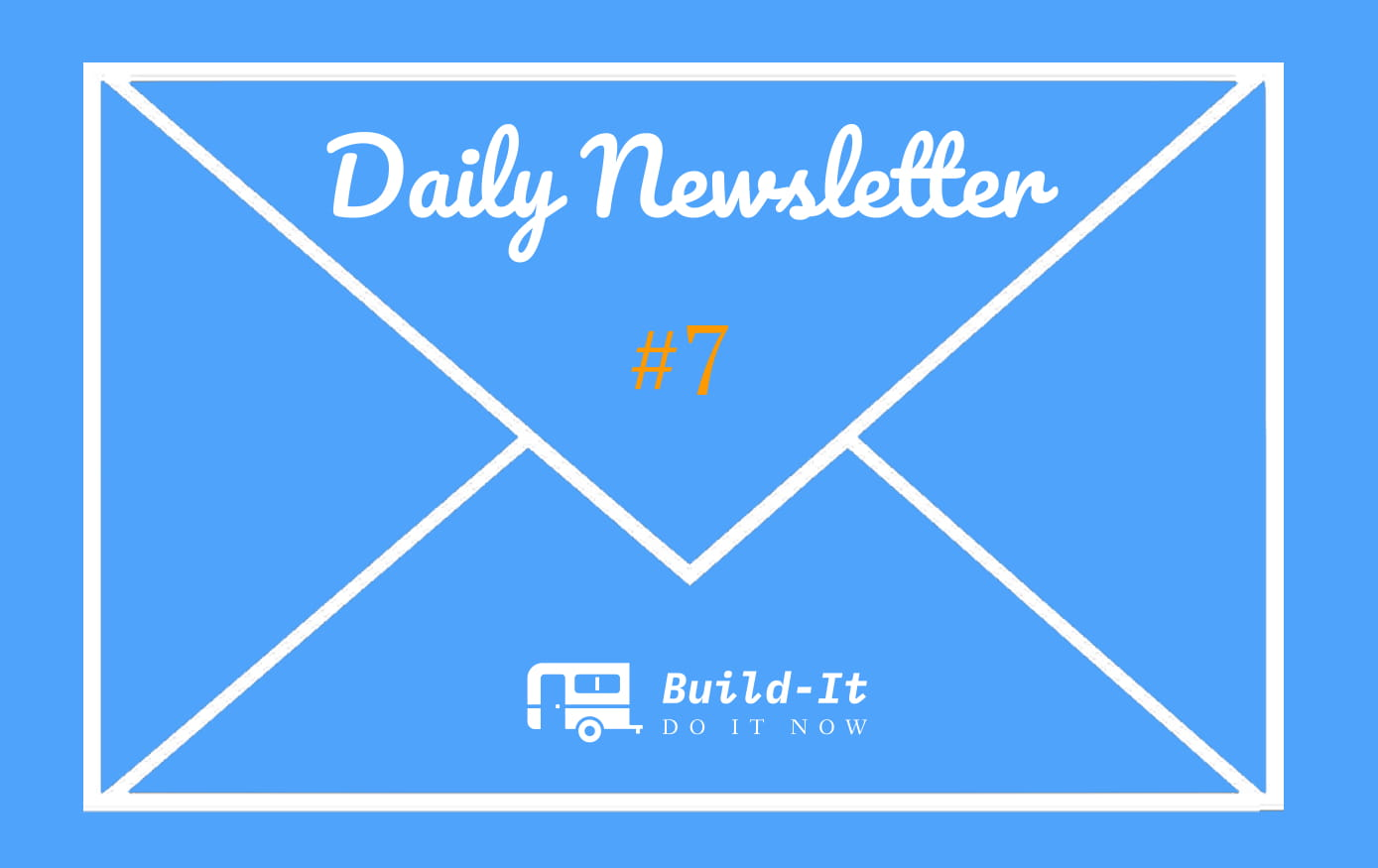 Build-it is a community, born out of the need to empower and strengthen DIY (do it yourself) projects, How-to tutorials and life hacks. Among many others, Build-it.io was set up as a means to encourage and reward high-quality DIY and How-to projects.
Our curation account on Build-it.io known as @build-it.curator is fully powered with BUILD tokens (approximately 90k build power) ready to reward all valid entries.
The Daily Build
Without a doubt, we're in awe of how active and fertile the steem platform is, in less than a month, we've had hundreds of users using our tags, and over 250 accounts holding our Build token on Steem engine. It is for this reason we've designed The Daily Build --- It will serve as a daily bulletin of manually curated articles and projects that use our recommended tags: #diy, #build-it, #how-to, #doityourself, #build.
How to Make A Table Saw Crosscut Sled + One Big Lesson Learned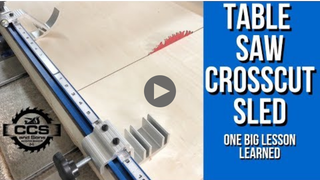 A crosscut sled is a must have for any woodworker with a table saw. I hadn't had one up until this point and found myself wishing I did on almost every project. I stopped wishing and went ahead and made one. I hope the video might help inspire you to make something similar. Let me know in the comments below if you have made a similar sled and how it's working for you.
Video duration 15:21
DIY at home... Ceiling decorations.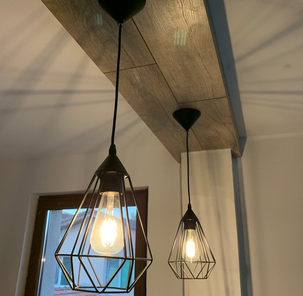 I saw this design idea quite a long time ago (maybe before 4-5 months) and I knew, that I wanted this detailing in my new place. I don't really remember where did I find this photo, but the lucky me... I saved it on my phone!
Words = 214, reading time = 47sec, speaking time = 1min 11sec.
[DIY - Making Our Ohia and Resin TV Table in 3 Minutes - New Tiny House Big Island of Hawaii - Video
](https://www.build-it.io/diy/@hawaiialoha/diy-making-our-ohia-and-resin-tv-table-in-3-minutes-new-tiny-house-big-island-of-hawaii-video)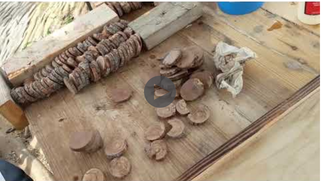 Here is a short video of how we made our Ohia and Resin TV table for our new Tiny House on the Big Island of Hawaii.
Video duration 3:02
How to make static website with Dropbox and Pancake.Io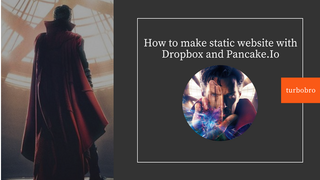 This is a very fast, step-by-step, under 10 minutes tutorial on how to make a static website with the help of the simple tools, such as Dropbox and Pancake.Io.
Words = 419, reading time = 1min 20sec, speaking time = 2mins 20sec.
Late season salsa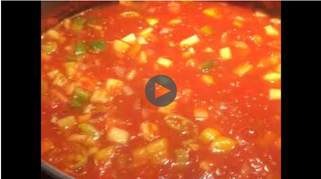 One knows it's best time of season when diversity is in the kitchen. With tons of peppers and onions and tomatoes I had to do another batch of salsa. But with orchard apples from the farm(trees only 80 or so)
Video duration 3:25
In an attempt to fairly reward the authors, we've set 15% beneficiary for each of the featured authors, making it 75%. Additionally, 5% beneficiary is set to @null. The remaining 20% will be powered up to keep curating.
Build-It information and resources