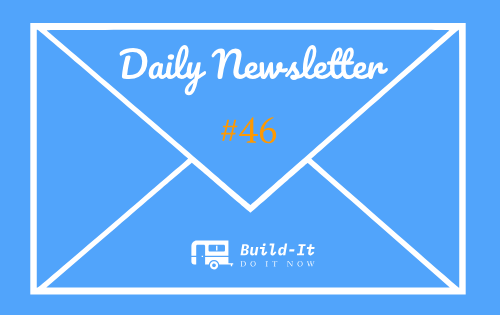 Build-it is a community, born out of the need to empower and strengthen DIY (do it yourself) projects, How-to tutorials and life hacks. Among many others, Build-it.io was set up as a means to encourage and reward high-quality DIY and How-to projects.
Our curation account on Build-it.io known as @build-it.curator is fully powered with BUILD tokens (with over 100k build power) ready to reward all valid entries.
The Daily Build
Without a doubt, we're in awe of how active and fertile the steem platform is, in less than a month, we've had hundreds of users using our tags, and over 300 accounts holding our Build token on Steem engine. It is for this reason we've designed The Daily Build --- It will serve as a daily bulletin of manually curated articles and projects that use our recommended tags: #diy, #build-it, #how-to, #doityourself, #build.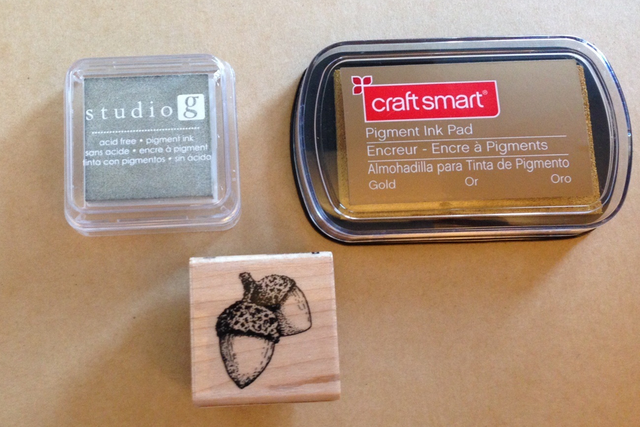 I know this isn't a Christmas craft, but this easy craft translates well for all holidays. I really liked this idea. I found this super cute acorn rubber stamp. I think I paid about $3.50 for the stamp. I also got two stamp ink pads. One in gold and one in a pewter/putty color.
Words = 106, reading time = 24sec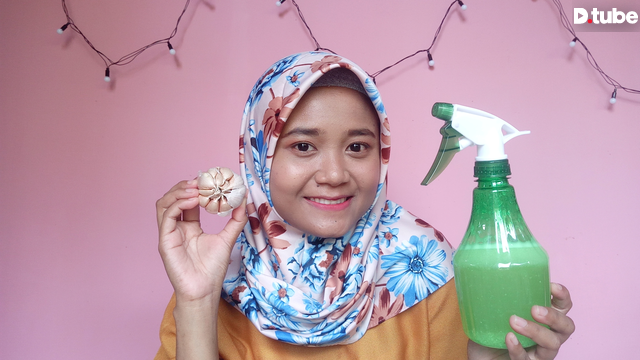 If you have herbs and are vulnerable to pests, then I recommend you try to make a natural pesticide from garlic. A garlic spray works great for getting rid of pests from my plants. I usually spray A garlic spray on Kaffir Lime plants.
Video duration 2:49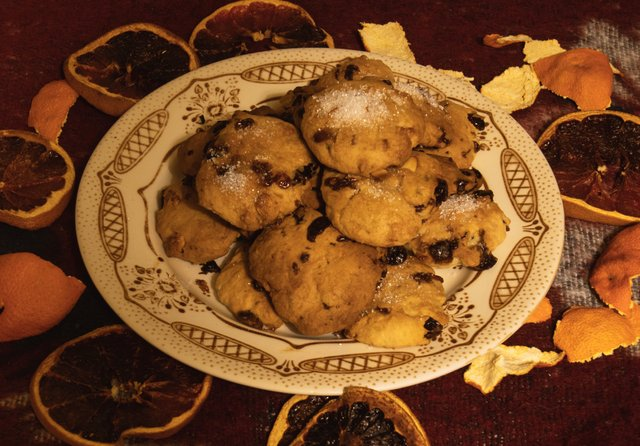 I haven't been active for a long time due to my crazy work schedule and some personal things going on. I am happy because I can share with you some of the cookies I have prepared for our family and friends for the upcoming holidays. This is our 3-rd year in this apartment and I have started a tradition on my own - every Christmas I make huge amounts of cookies. Half of them are for me and my boyfriend and the other half are for our close people - beautifully wrapped.
Words = 571, reading time = 2mins 5sec
In an attempt to fairly reward the authors, we've sent 100 BUILD tokens to each to the featured authors. Additionally, a 10% beneficiary is set to @null. The remaining 90% will be powered up to keep curating.
It is our pleasure to bring you SteemNavi, our second initiative after Build-It.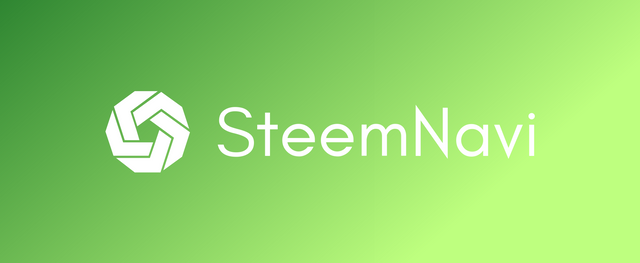 SteemNavi is a springboard site to help you navigate the STEEM ecosystem with ease.
---
Build-It information and resources