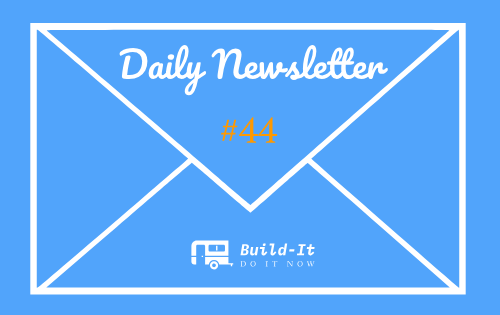 Build-it is a community, born out of the need to empower and strengthen DIY (do it yourself) projects, How-to tutorials and life hacks. Among many others, Build-it.io was set up as a means to encourage and reward high-quality DIY and How-to projects.
Our curation account on Build-it.io known as @build-it.curator is fully powered with BUILD tokens (with over 100k build power) ready to reward all valid entries.
The Daily Build
Without a doubt, we're in awe of how active and fertile the steem platform is, in less than a month, we've had hundreds of users using our tags, and over 300 accounts holding our Build token on Steem engine. It is for this reason we've designed The Daily Build --- It will serve as a daily bulletin of manually curated articles and projects that use our recommended tags: #diy, #build-it, #how-to, #doityourself, #build.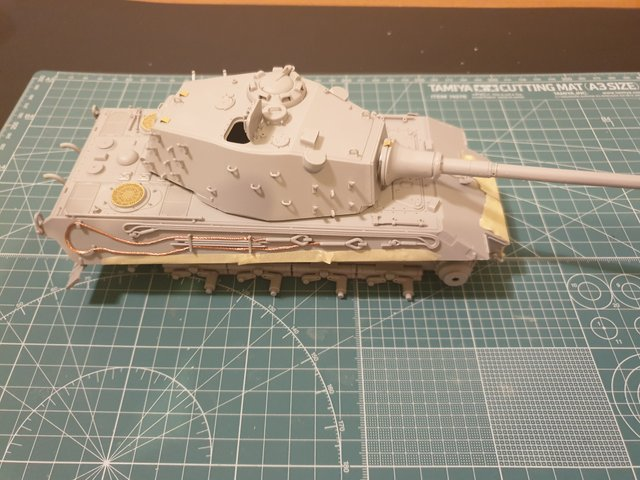 The tape is just to make sure the hull doesn't move whilst it dries. All the little parts you see on the turret are to hold spare tracks or other equipment to the side of the vehicle. A common practice in late war German vehicles. Easy to place but it a little time consuming lol.
Words = 220, reading time = 48sec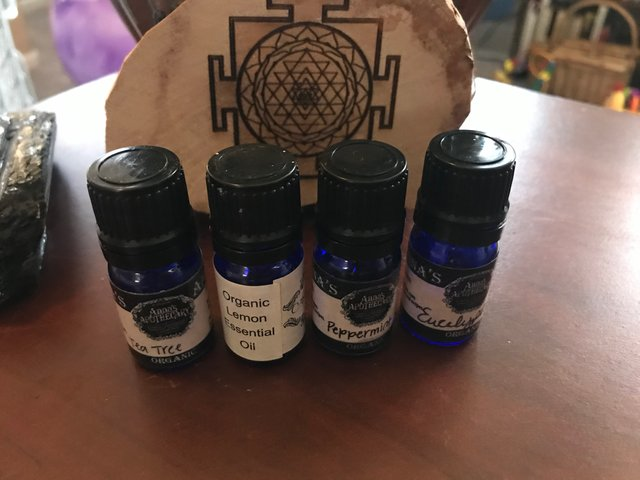 Essential oils are power-packed with plant medicinal properties as well as the energetic and aromatic components. I have been making my own cleaner for over 10 years and have spread this tradition on to many of my close friends.
Words = 274, reading time = 60sec
Yesterday, a few Earth Rangers joined me to do some clean-up at our UPB Tree Nursery located in Teken Quarter at Mile 4 Nkwen.
Words = 535, reading time = 1min 57sec
In an attempt to fairly reward the authors, we've sent 100 BUILD tokens to each to the featured authors. Additionally, a 10% beneficiary is set to @null. The remaining 90% will be powered up to keep curating.
It is our pleasure to bring you SteemNavi, our second initiative after Build-It.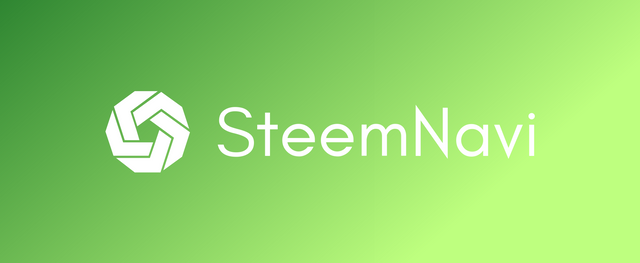 SteemNavi is a springboard site to help you navigate the STEEM ecosystem with ease.
---
Build-It information and resources