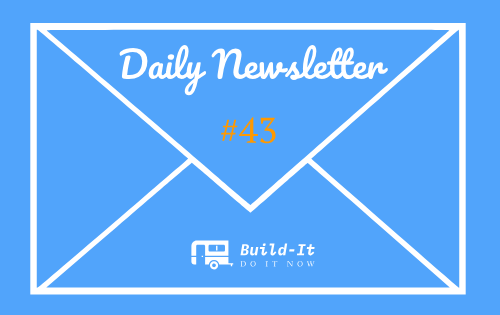 Build-it is a community, born out of the need to empower and strengthen DIY (do it yourself) projects, How-to tutorials and life hacks. Among many others, Build-it.io was set up as a means to encourage and reward high-quality DIY and How-to projects.
Our curation account on Build-it.io known as @build-it.curator is fully powered with BUILD tokens (with over 100k build power) ready to reward all valid entries.
The Daily Build
Without a doubt, we're in awe of how active and fertile the steem platform is, in less than a month, we've had hundreds of users using our tags, and over 300 accounts holding our Build token on Steem engine. It is for this reason we've designed The Daily Build --- It will serve as a daily bulletin of manually curated articles and projects that use our recommended tags: #diy, #build-it, #how-to, #doityourself, #build.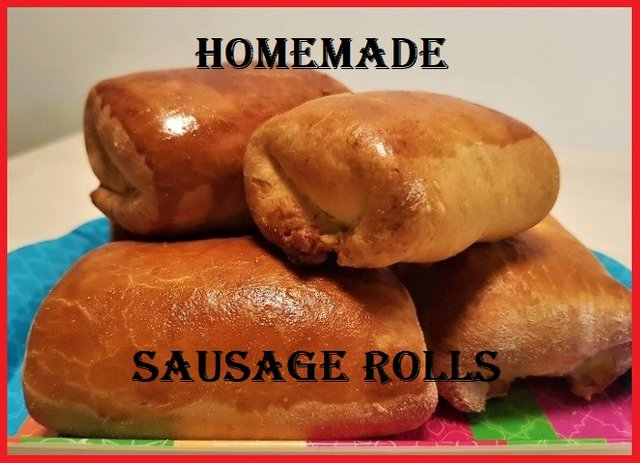 We have baked cookies several times now, and I wanted something different this time. I was browsing online to get some inspiration for dinner when I noticed a recipe for sausage rolls. In Holland we loved them, but since we left, we never ate one again. Of course, I could have tried baking them myself, but it never crossed my mind. So this was going to be the first time ever. Let's see how that turned out.
Words = 697, reading time = 2mins 32 sec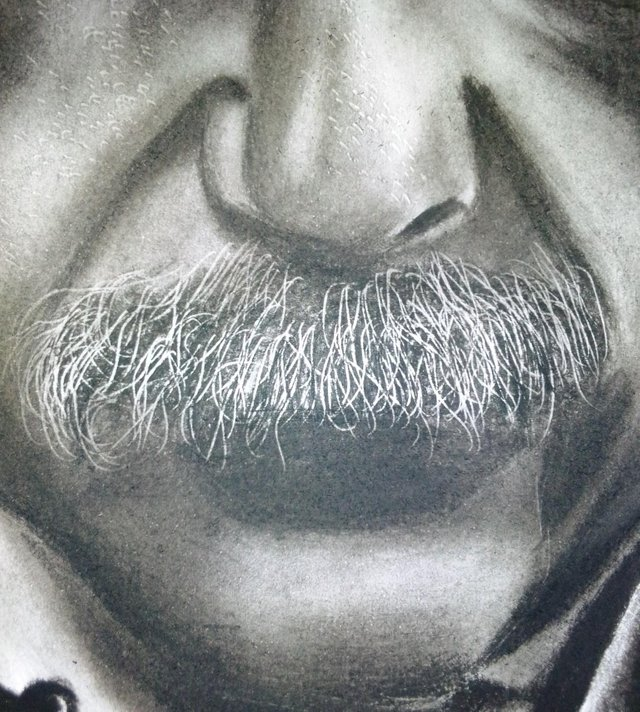 Recently, I found out about a technique used for creating hair strands using tweezers which is pretty cool and easy. I personally have used it in so many of my drawings and thought I shared this technique with everyone. The materials you need here are just your charcoal pencil and tweezers. First, you use your sharp edge of the tweezer to make some lines on the mustache. These lines would look invisible to the naked eyes until you use the charcoal which would then show the effect.
Words = 182, reading time = 40sec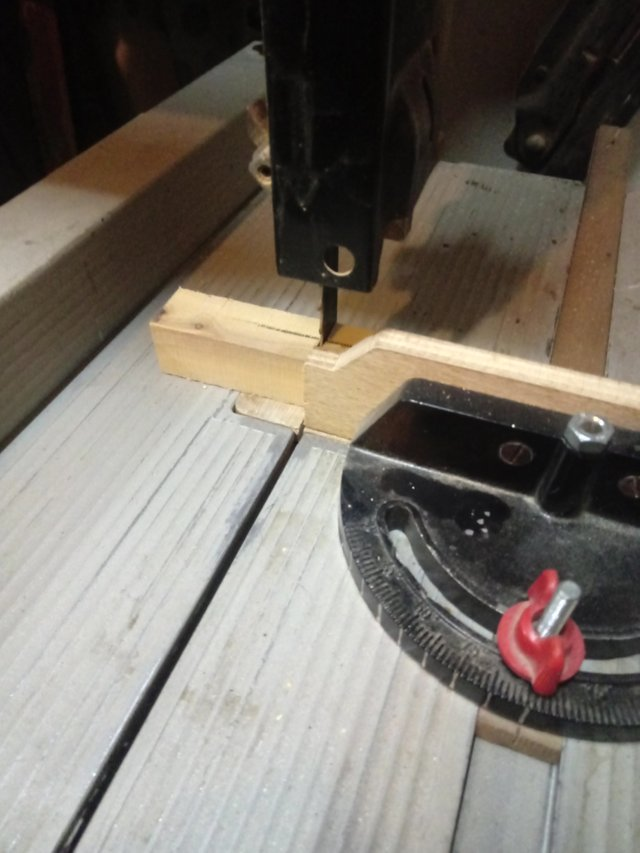 | Italian | English |
| --- | --- |
| Buona Domenica steemiani,tempo fa ho annunciato in un post che avrei voluto realizzare una penna con logo steemit world ,il progetto a stato realizzato ho dovuto fare qualche modifica al colore però tutto sommato mi sembra che sia uscito un buon lavoro,ma come sempre chiedo un vostro parere in merito.....!!!! | Good Sunday steemiani, some time ago I announced in a post that I wanted to make a pen with the steemit world logo, the state-of-the-art project I had to make some changes to the color but all in all it seems to me that a good job has come out, but as always I ask your opinion on this ..... !!!! |
Words = 730, reading time = 2mins 39sec
In an attempt to fairly reward the authors, we've sent 100 BUILD tokens to each to the featured authors. Additionally, a 10% beneficiary is set to @null. The remaining 90% will be powered up to keep curating.
It is our pleasure to bring you SteemNavi, our second initiative after Build-It.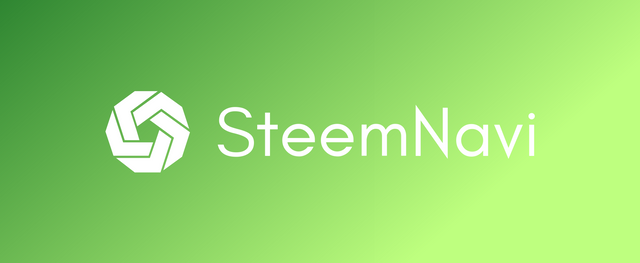 SteemNavi is a springboard site to help you navigate the STEEM ecosystem with ease.
---
Build-It information and resources