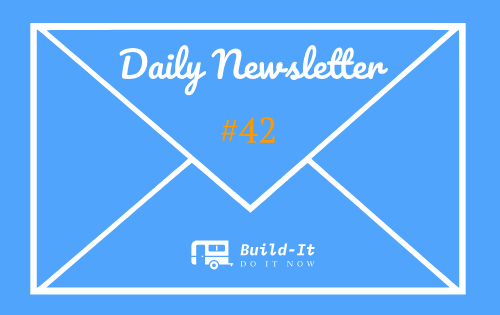 Build-it is a community, born out of the need to empower and strengthen DIY (do it yourself) projects, How-to tutorials and life hacks. Among many others, Build-it.io was set up as a means to encourage and reward high-quality DIY and How-to projects.
Our curation account on Build-it.io known as @build-it.curator is fully powered with BUILD tokens (with over 100k build power) ready to reward all valid entries.
The Daily Build
Without a doubt, we're in awe of how active and fertile the steem platform is, in less than a month, we've had hundreds of users using our tags, and over 300 accounts holding our Build token on Steem engine. It is for this reason we've designed The Daily Build --- It will serve as a daily bulletin of manually curated articles and projects that use our recommended tags: #diy, #build-it, #how-to, #doityourself, #build.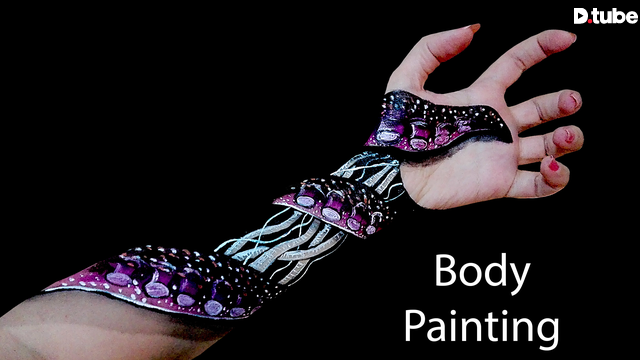 My new experience for body painting, 3D octopus painting on hand. I paint it with acrylic colors, actually, I must buy special body paints, but for now, it is okay !
Video duration 5:31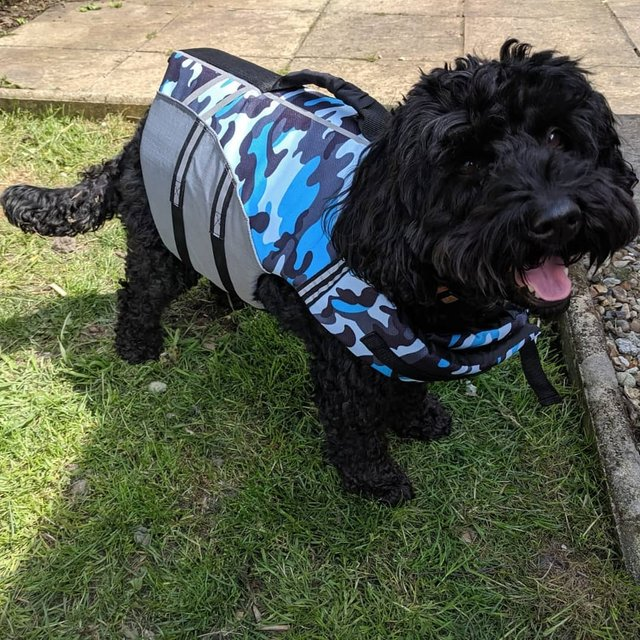 First of all, let me give you some background on why I came to build a pet hydrotherapy tank:

Last year my pet cockapoo Ted was diagnosed with elbow dysplasia. He started limping after playing fetch one day and after weeks on doggy ibuprofen, it had not got any better so we took him to a specialist vet who ran a CT scan on his legs and discovered he had elbow dysplasia...
Words = 1,917, reading time = 6mins 58sec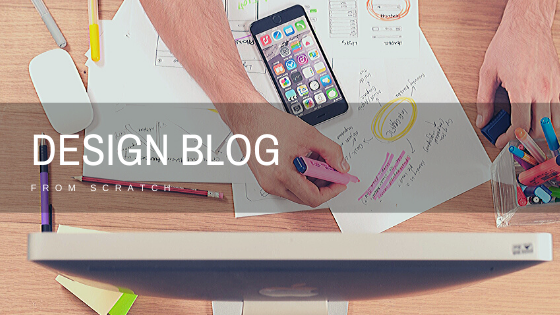 From the previous session, I already did a wireframe and a style guide. It was a very simple one since I will only use it for a personal WordPress blog, nothing fancy...
Words = 582, reading time = 2mins 7sec
In an attempt to fairly reward the authors, we've sent 100 BUILD tokens to each to the featured authors. Additionally, a 10% beneficiary is set to @null. The remaining 90% will be powered up to keep curating.
It is our pleasure to bring you SteemNavi, our second initiative after Build-It.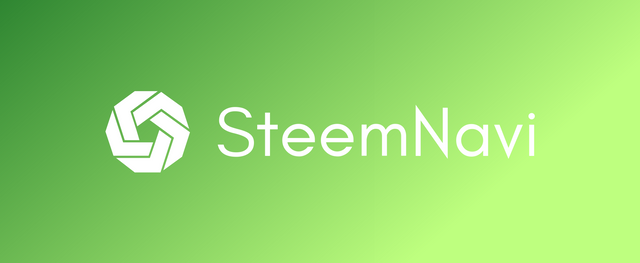 SteemNavi is a springboard site to help you navigate the STEEM ecosystem with ease.
---
Build-It information and resources