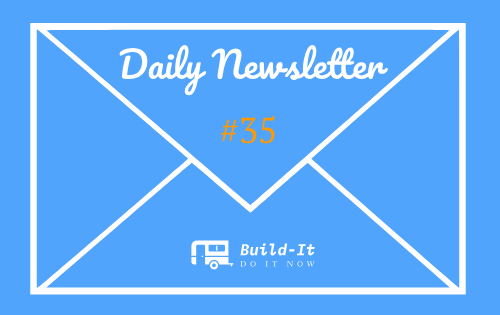 Build-it is a community, born out of the need to empower and strengthen DIY (do it yourself) projects, How-to tutorials and life hacks. Among many others, Build-it.io was set up as a means to encourage and reward high-quality DIY and How-to projects.
Our curation account on Build-it.io known as @build-it.curator is fully powered with BUILD tokens (approximately 90k build power) ready to reward all valid entries.
The Daily Build
Without a doubt, we're in awe of how active and fertile the steem platform is, in less than a month, we've had hundreds of users using our tags, and over 300 accounts holding our Build token on Steem engine. It is for this reason we've designed The Daily Build --- It will serve as a daily bulletin of manually curated articles and projects that use our recommended tags: #diy, #build-it, #how-to, #doityourself, #build.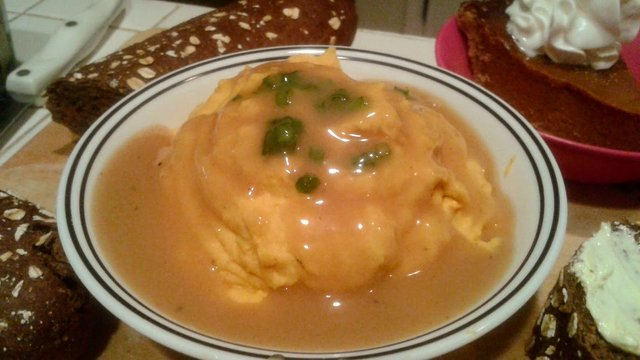 Mouth-watering, Scrumdibliumptious, Mmm-Mmm-umami, Home-Style Mashed Potatoes. Complete recipe and photo steps shown below, along with all my favorite fixings.
Words = 1,922, reading time = 6mins 49sec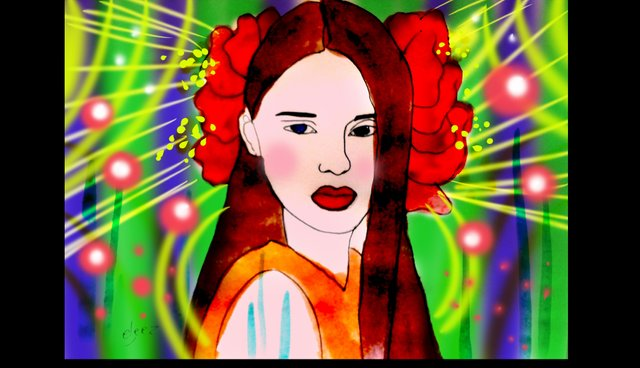 Painting Lady And Lights.Let's face it everyone likes colors , same here with me and my little daughter she wants me to use vibrant colors in my painting and i do what she wants sometimes. So here is the painting with watercolors , you can see how i paint it step by step
Words = 98, reading time 22sec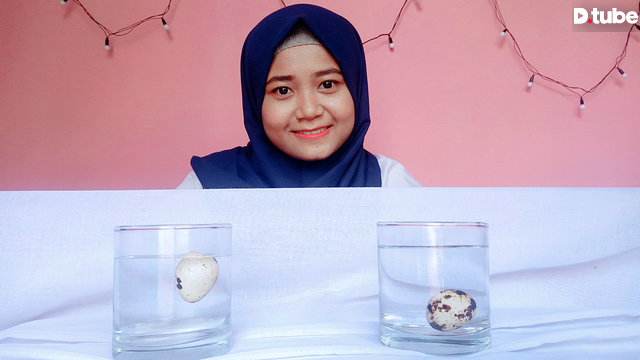 To find out the eggs are still fresh, need a trick because it can not just use our nose and eyes. The best way to do a test to find out fresh eggs is with "the float test".
Video duration 02:36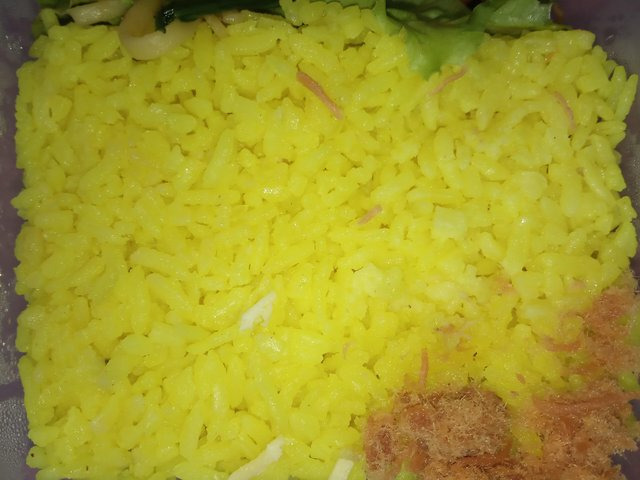 We often encounter dishes in the form of yellow rice on many occasions. One of them is a thanksgiving event, be it birth, birthday, both formal and informal events. Yellow rice combined with sliced fried eggs, cucumbers, fried noodles and dried tempeh are characteristic of yellow rice.
Words = 310, reading time = 1min 8sec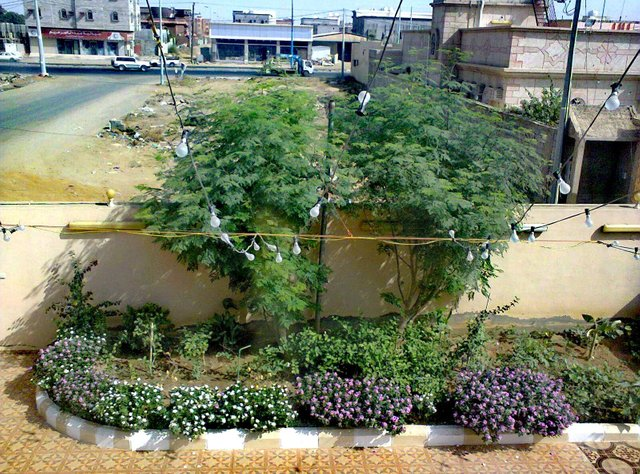 We know Saudi Arabia is a desert and I never thought I could plant what I want. Before we transfer to this mansion, I told my boss to give me a vacant space in front of the house for flowers and vegetables last 2009.
Words = 1,473, reading time = 5mins 22sec
In an attempt to fairly reward the authors, we've set 15% beneficiary for each of the featured authors, making it 75%. Additionally, a 5% beneficiary is set to @null. The remaining 20% will be powered up to keep curating.
It is our pleasure to bring you SteemNavi, our second initiative after Build-It.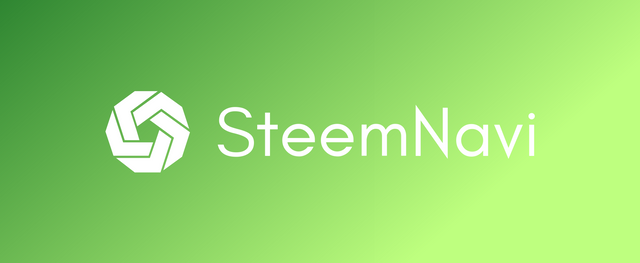 SteemNavi is a springboard site to help you navigate the STEEM ecosystem with ease.
---
Build-It information and resources