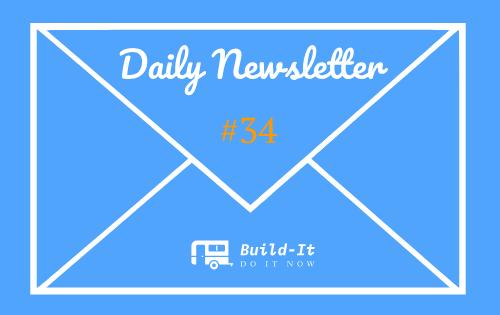 Build-it is a community, born out of the need to empower and strengthen DIY (do it yourself) projects, How-to tutorials and life hacks. Among many others, Build-it.io was set up as a means to encourage and reward high-quality DIY and How-to projects.
Our curation account on Build-it.io known as @build-it.curator is fully powered with BUILD tokens (approximately 90k build power) ready to reward all valid entries.
The Daily Build
Without a doubt, we're in awe of how active and fertile the steem platform is, in less than a month, we've had hundreds of users using our tags, and over 300 accounts holding our Build token on Steem engine. It is for this reason we've designed The Daily Build --- It will serve as a daily bulletin of manually curated articles and projects that use our recommended tags: #diy, #build-it, #how-to, #doityourself, #build.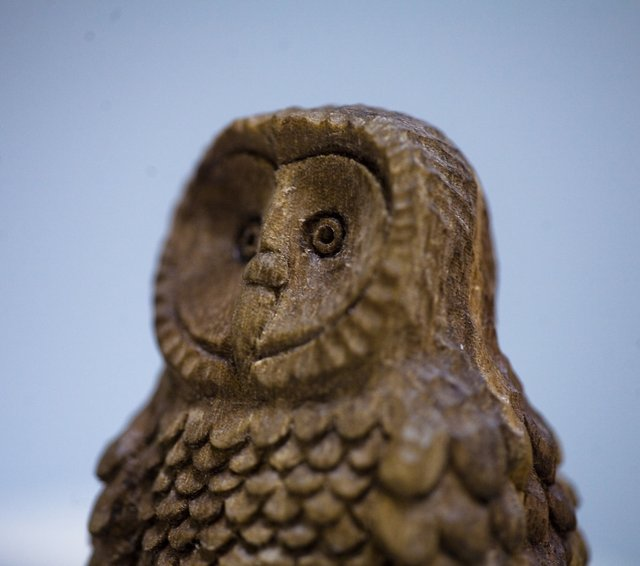 Today I was happy to help my colleague in the office with my subject photography skills. This woodcut owl figurine is his work -- but the artsy photography is already mine!
Words = 365, reading time = 1min 20sec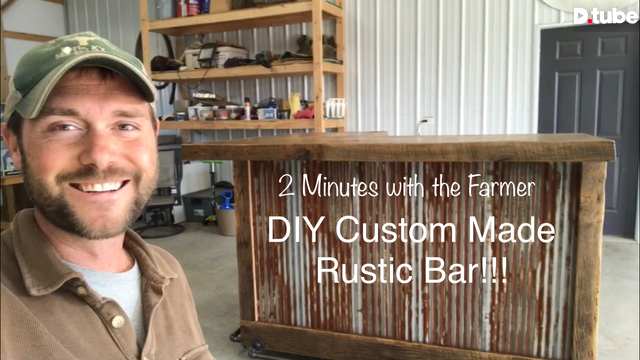 Today on 2 Minutes with the Farmer we are doing a massive woodworking project. My brother-in-law has asked for a rustic bar, so we are going to do our best to make him a bar that he will love. Watch and see how it turns out.
Video duration 3:43
In this video we'll create the actual database for our CRM project. We'll also start to build out the table where we'll store most of the information that we want to collect about our customers.
Video duration 14:06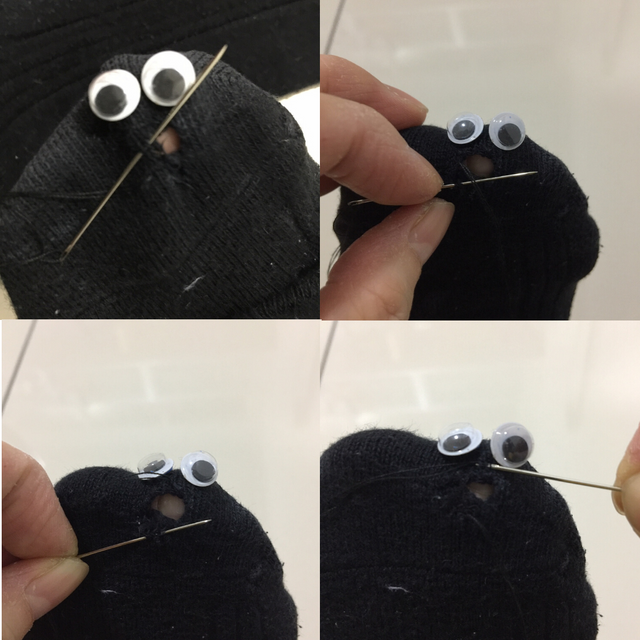 I have many pairs of socks. The only problem is, one in every other pair has a hole around the toes area. I blame it on my toe nails. They can be pretty sharp, even when they are cut short.
Words = 510, reading time = 1min 51sec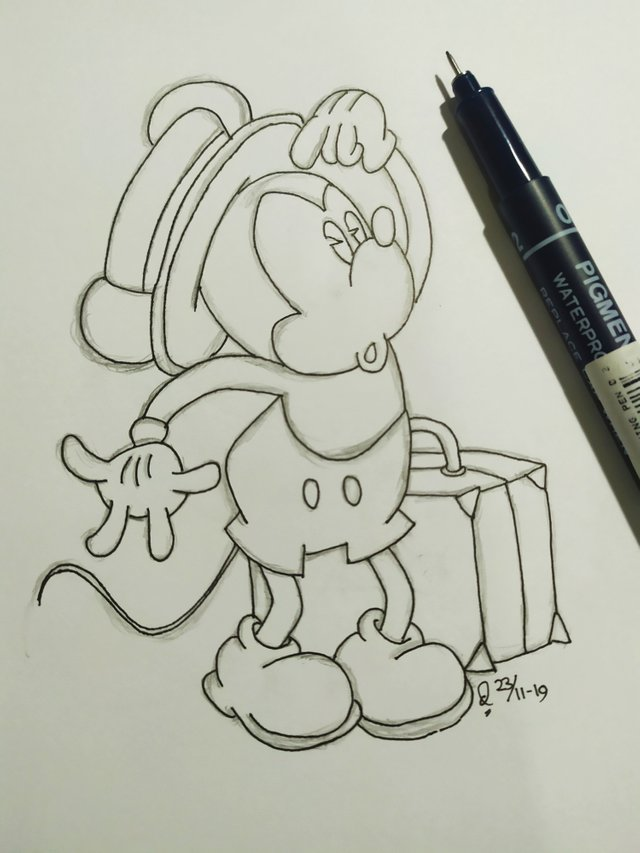 Hello, friends! Today i would like to share how i made this travelling mickey which i made two days ago.
Words = 297, reading time = 1min 5sec
In an attempt to fairly reward the authors, we've set 15% beneficiary for each of the featured authors, making it 75%. Additionally, a 5% beneficiary is set to @null. The remaining 20% will be powered up to keep curating.
It is our pleasure to bring you SteemNavi, our second initiative after Build-It.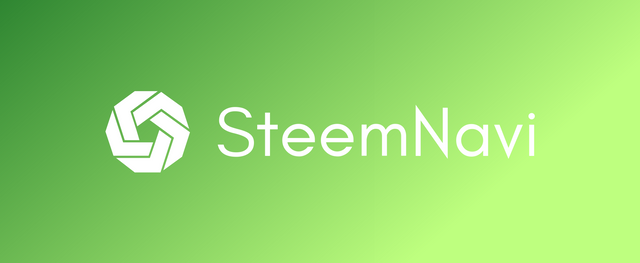 SteemNavi is a springboard site to help you navigate the STEEM ecosystem with ease.
---
Build-It information and resources