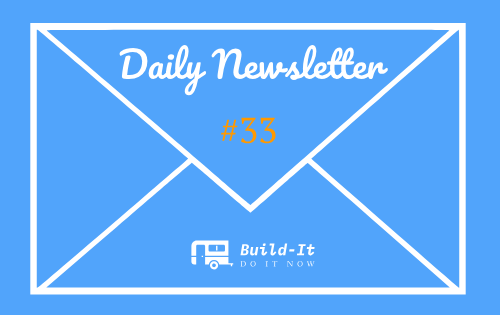 Build-it is a community, born out of the need to empower and strengthen DIY (do it yourself) projects, How-to tutorials and life hacks. Among many others, Build-it.io was set up as a means to encourage and reward high-quality DIY and How-to projects.
Our curation account on Build-it.io known as @build-it.curator is fully powered with BUILD tokens (approximately 90k build power) ready to reward all valid entries.
The Daily Build
Without a doubt, we're in awe of how active and fertile the steem platform is, in less than a month, we've had hundreds of users using our tags, and over 300 accounts holding our Build token on Steem engine. It is for this reason we've designed The Daily Build --- It will serve as a daily bulletin of manually curated articles and projects that use our recommended tags: #diy, #build-it, #how-to, #doityourself, #build.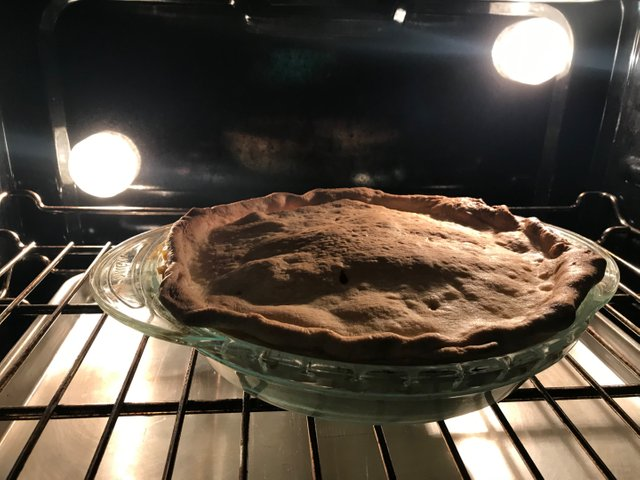 I had one chicken breast thawed out to cook for dinner and I decided to use it to make a chicken pot pie. I also had onions, carrots, potatoes, bell pepper, vegetable bouillon, and various spices as well.
Words = 161, reading time 36sec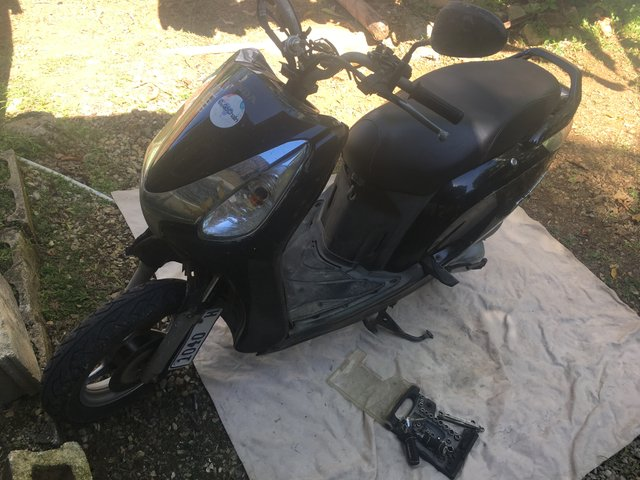 It seems the moped issue I had a few weeks ago (this post) may have been a sign of something worse. On Friday, I was taking a quick trip into town when the bike made a loud explosive💥 sound and died center of the road. Forcing me to think fast, jump off and push it out of the way of traffic. Moments later a friend pushed me back home with his bike.
Words = 272, reading time = 60sec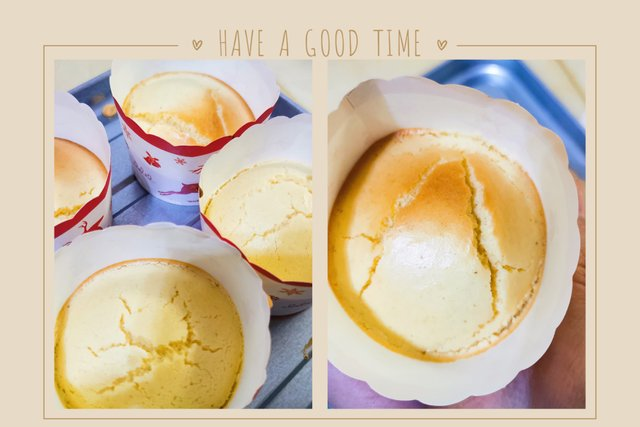 | Chinease | English |
| --- | --- |
| 今天想要跟大家分享的是海绵杯子蛋糕的制作过程,虽说卖相不怎么样,但味道是绝对的好吃。那话不多说,跟着我来一探究竟吧 ! | What I want to share with you today is the process of making sponge cupcakes. Although the sales are not good, the taste is absolutely delicious. Not much to say, follow me to find out! |
Words = 364, reading time = 1min 19sec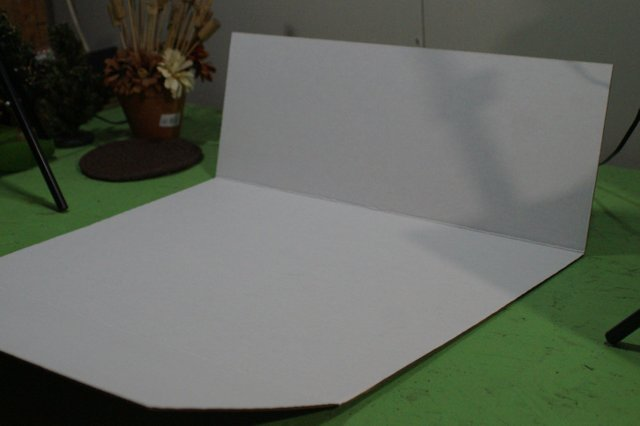 I am lucky enough to have a decent photo box set up in my home workspace. It's a decent lightbox with a couple of easily maneuverable lights, and it's really good for objects that I can bring to it. A lightbox is really nice to be able to offer an "infinite background" to a picture in addition to nicely diffusing the light to remove glare and make it even.
Words = 757, reading time = 2mins 45sec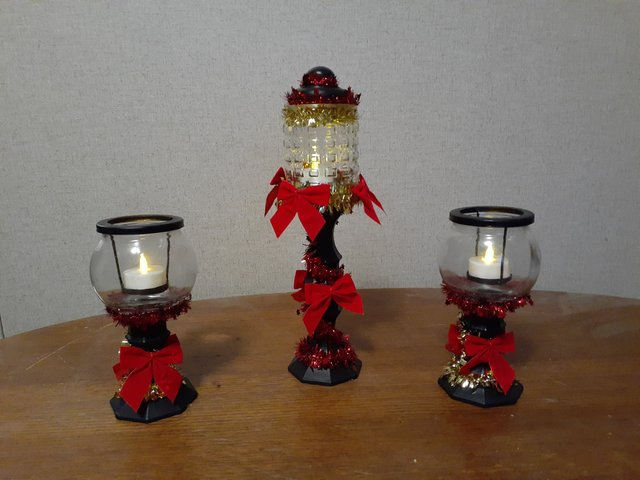 I am bored out of my mind. Been feeling a little lost and needed something to fill my time when I saw some dollar tree crafts online and it got me thinking about what I could create. So I decided to try to create what is supposed to be old fashioned lamp poles.
Words = 320, reading time = 1min 10sec
In an attempt to fairly reward the authors, we've set 15% beneficiary for each of the featured authors, making it 75%. Additionally, a 5% beneficiary is set to @null. The remaining 20% will be powered up to keep curating.
It is our pleasure to bring you SteemNavi, our second initiative after Build-It.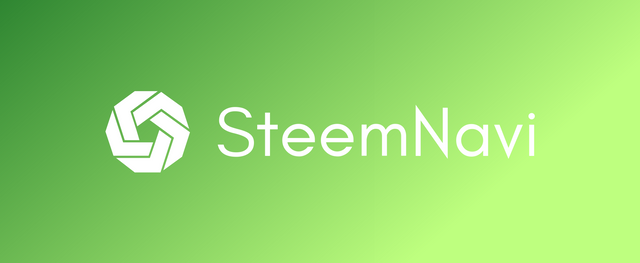 SteemNavi is a springboard site to help you navigate the STEEM ecosystem with ease.
---
Build-It information and resources