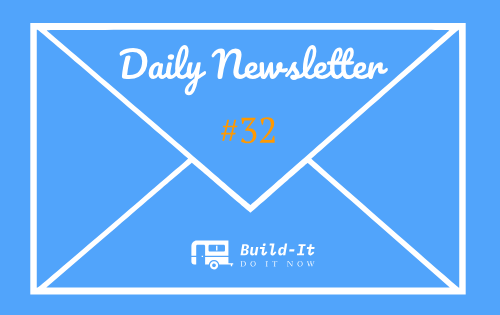 Build-it is a community, born out of the need to empower and strengthen DIY (do it yourself) projects, How-to tutorials and life hacks. Among many others, Build-it.io was set up as a means to encourage and reward high-quality DIY and How-to projects.
Our curation account on Build-it.io known as @build-it.curator is fully powered with BUILD tokens (approximately 90k build power) ready to reward all valid entries.
The Daily Build
Without a doubt, we're in awe of how active and fertile the steem platform is, in less than a month, we've had hundreds of users using our tags, and over 300 accounts holding our Build token on Steem engine. It is for this reason we've designed The Daily Build --- It will serve as a daily bulletin of manually curated articles and projects that use our recommended tags: #diy, #build-it, #how-to, #doityourself, #build.
This is more of an educational video. If you have any questions don't hesitate to ask.
Video duration 2:46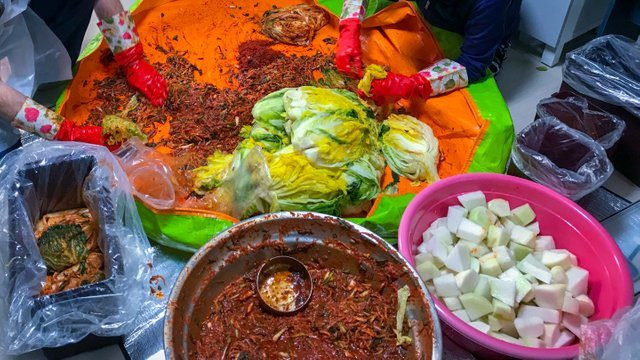 It's not my first time making kimchi and it's not even my first Kimjang. There were 3 of us doing it this year, my wife, my mother-in-law and myself. We were at my mother-in-law's house and she is the oldest lady there (I'm not even a lady), so she makes the rules.
Words = 1,940, reading time = 7mins 3sec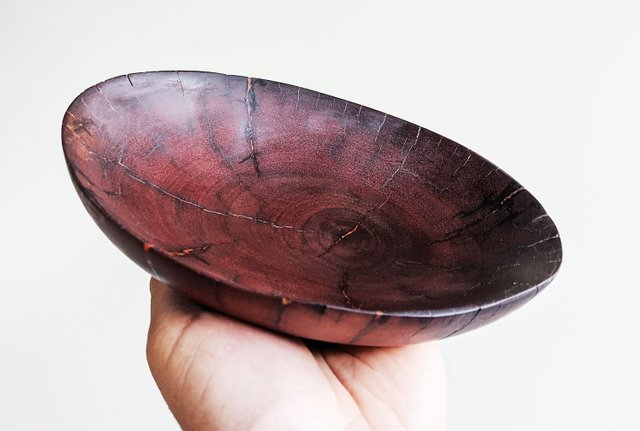 I just finished carving this dish today out of and Ohia stump that someone left if a fire pit at our new Tiny House. I shot some video of the beginning of the carving which I will post at a later time.
Words = 226, reading time = 50sec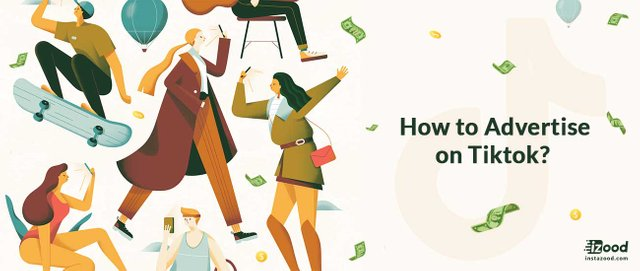 Since its emergence back in 2017, Tiktok is growing in popularity day by day, and in no time, it became one of the most used social media platforms of the whole world, surpassing competitors like Snapchat. With this huge number of users, it is normal that these days, marketers seek for Tik Tok ads, a lot.
Words = 2,390, reading time = 8mins 41sec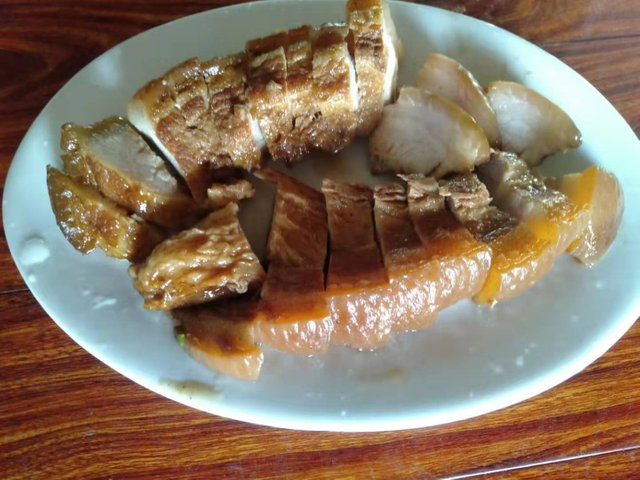 Chinease
English
对于卤肉以前吃得真是回味无穷。所以我今天重新做一次来解馋。卤肉其实很简单。比做任何菜都容易做。只要把肉往锅里放,让它自己煮就好了。不过配料要自己折腾
The taste of braised meat before was really endless. So I will do it again today to solve the problem.
Braised meat is actually very simple. It's easier than any other dish. Just put the meat in the pan and let it cook itself.
But the ingredients are tossing by themselves.

Words = 123, reading time = 27sec
In an attempt to fairly reward the authors, we've set 15% beneficiary for each of the featured authors, making it 75%. Additionally, a 5% beneficiary is set to @null. The remaining 20% will be powered up to keep curating.
It is our pleasure to bring you SteemNavi, our second initiative after Build-It.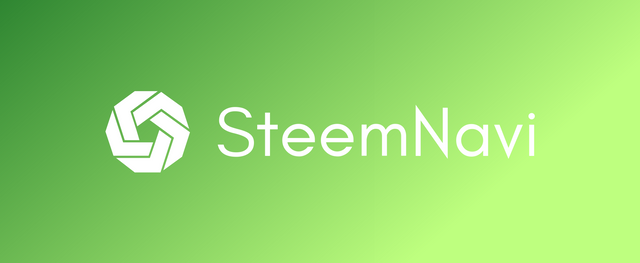 SteemNavi is a springboard site to help you navigate the STEEM ecosystem with ease.
---
Build-It information and resources