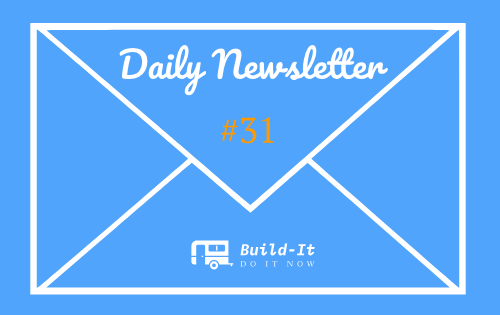 Build-it is a community, born out of the need to empower and strengthen DIY (do it yourself) projects, How-to tutorials and life hacks. Among many others, Build-it.io was set up as a means to encourage and reward high-quality DIY and How-to projects.
Our curation account on Build-it.io known as @build-it.curator is fully powered with BUILD tokens (approximately 90k build power) ready to reward all valid entries.
The Daily Build
Without a doubt, we're in awe of how active and fertile the steem platform is, in less than a month, we've had hundreds of users using our tags, and over 300 accounts holding our Build token on Steem engine. It is for this reason we've designed The Daily Build --- It will serve as a daily bulletin of manually curated articles and projects that use our recommended tags: #diy, #build-it, #how-to, #doityourself, #build.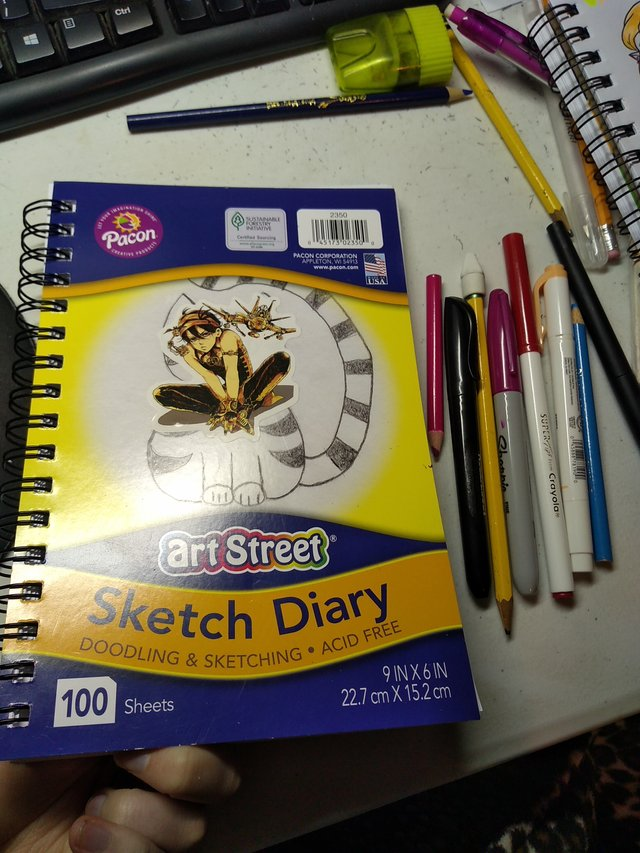 Today I'll show you that you can make fairly nice art with cheap art supplies. I'll be using my character Miss Penelope as an example model. The supplies I am using here are a Pacon sketchbook, pencil, Papermate flair medium pen, Crayola pencils, Supertips Crayola marker, Sharpie fine tip, Zebra highlighter and a Permanent marker from the Dollar Tree. It doesn't take much to make decent art.
Words = 337, reading time = 1min 14sec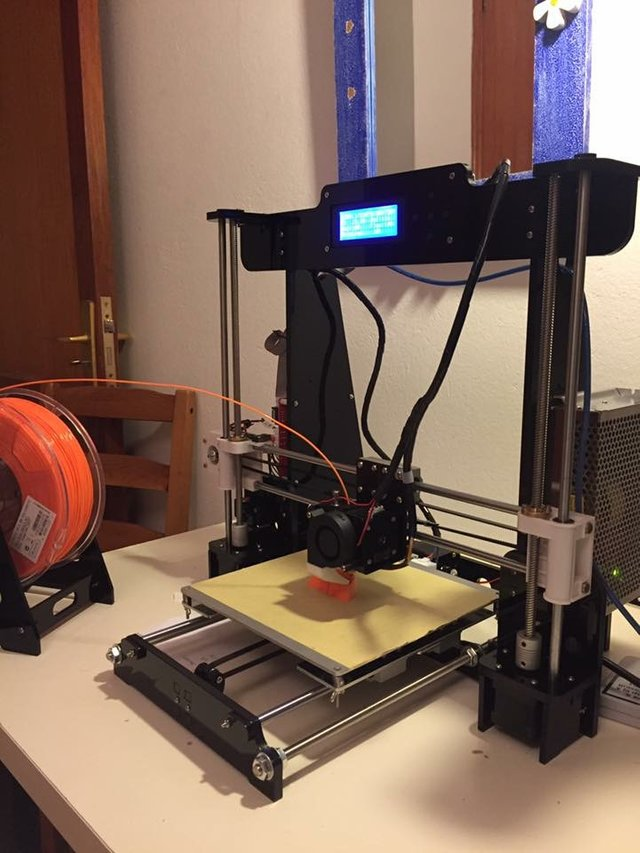 | Spanish | English |
| --- | --- |
| 🇪🇸 Después de haberos hablado sobre mi primera incursión en el mundo del Hardware Open Source gracias a Raspberry Pi os presento otra de mis joyas: una impresora 3D completamente ensamblada do it by myself. | 🇪🇸 After talking about my first foray into the world of Open Source Hardware thanks to Raspberry Pi I present another of my jewels: a fully assembled 3D printer do it by myself. |
Words = 2,698, reading time = 9mins 49sec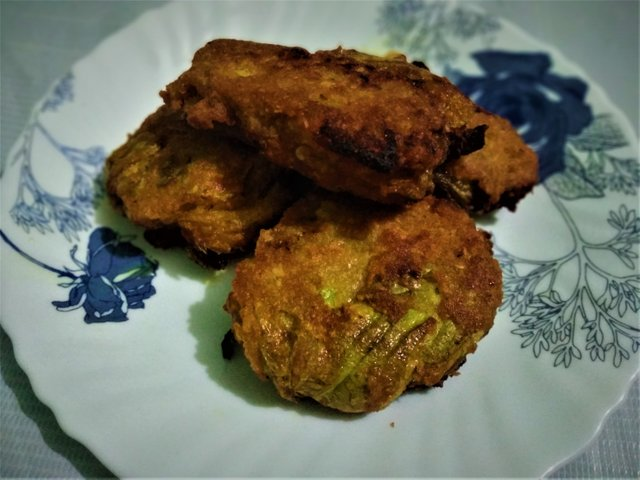 Different flavors are loved by everyone, and if it is something different then the taste levels go up. Today, I'm sharing with you a different kind of fun recipe. Because it's one of my favorite recipes. Especially on a winter afternoon, pumpkin flowers pakora, taste really awesome!
Words = 332, reading time = 1min 13sec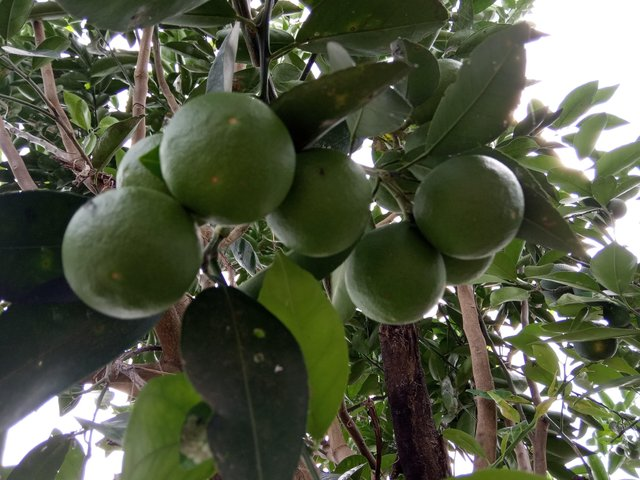 Orange fruit is very good for health consumption. Among the best oranges, of course are organic oranges. I planted several orange trees in the front yard of the house. Indeed, I do not know the exact type and name of this orange because there are so many orange variants. But what exactly are the benefits of orange fruits?
Words = 1,814, reading time = +6mins 36sec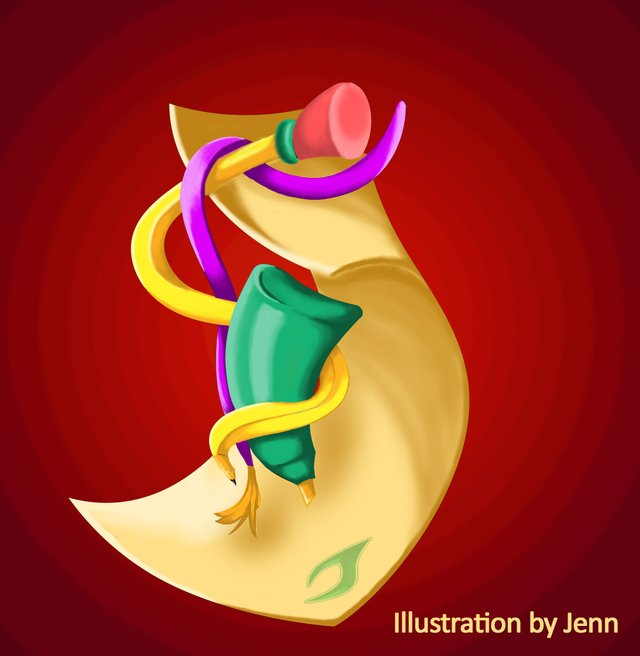 Hey everyone!! Let me tell you about how I created an illustration with my imagination in five minutes. This is one of my latest designs this week. I named it " The Canvass". See photo below.
Video duration 03:40
In an attempt to fairly reward the authors, we've set 15% beneficiary for each of the featured authors, making it 75%. Additionally, a 5% beneficiary is set to @null. The remaining 20% will be powered up to keep curating.
It is our pleasure to bring you SteemNavi, our second initiative after Build-It.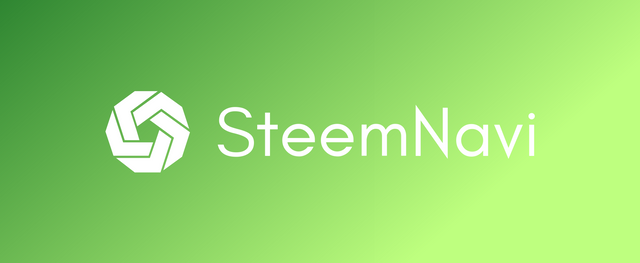 SteemNavi is a springboard site to help you navigate the STEEM ecosystem with ease.
---
Build-It information and resources