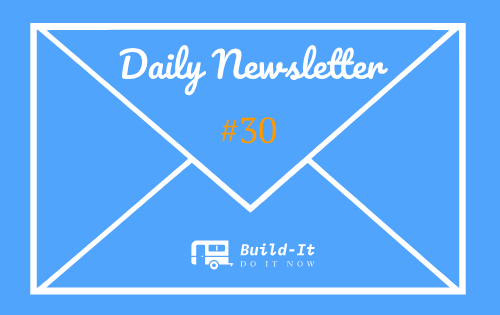 Build-it is a community, born out of the need to empower and strengthen DIY (do it yourself) projects, How-to tutorials and life hacks. Among many others, Build-it.io was set up as a means to encourage and reward high-quality DIY and How-to projects.
Our curation account on Build-it.io known as @build-it.curator is fully powered with BUILD tokens (approximately 90k build power) ready to reward all valid entries.
The Daily Build
Without a doubt, we're in awe of how active and fertile the steem platform is, in less than a month, we've had hundreds of users using our tags, and over 300 accounts holding our Build token on Steem engine. It is for this reason we've designed The Daily Build --- It will serve as a daily bulletin of manually curated articles and projects that use our recommended tags: #diy, #build-it, #how-to, #doityourself, #build.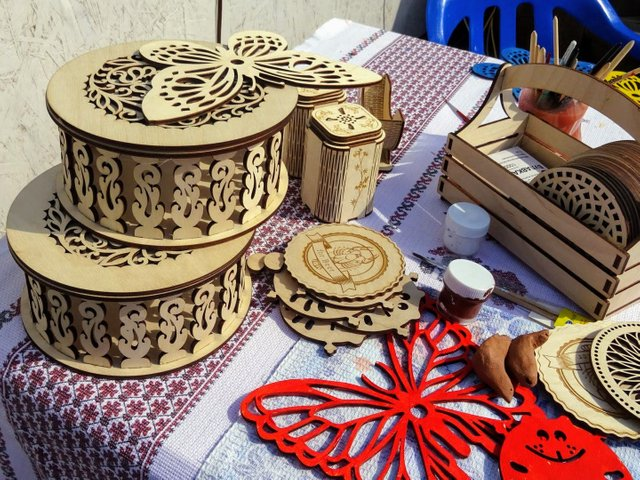 Have a nice day! Do you like handmade Souvenirs? Today at the fairs you can find many interesting crafts made of wood, plywood or birch bark. See what original boxes and boxes made of plywood Kuban masters.
Words = 167, reading time = 37sec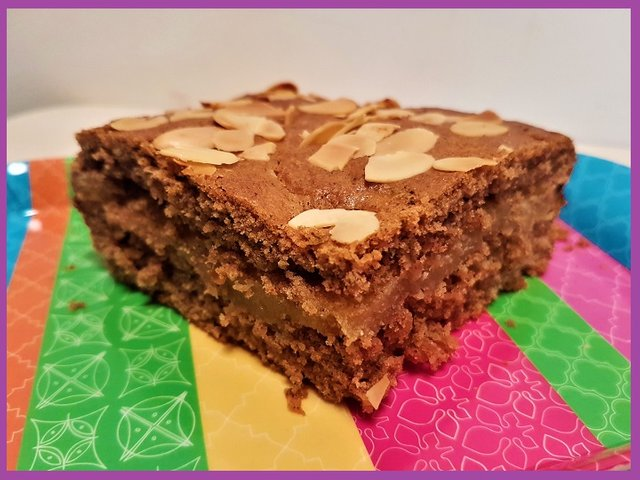 Last week I wrote a post about how to make your own speculaaskruiden, and of course, I made them with a reason. Speculaas and gevulde speculaas are typical Dutch cake/cookies for the holiday season. Every Dutch person will connect these treats with "Sinterklaas", celebrated on December the 5th, where children get presents.
Words = 1,066 reading time = 3mins 53sec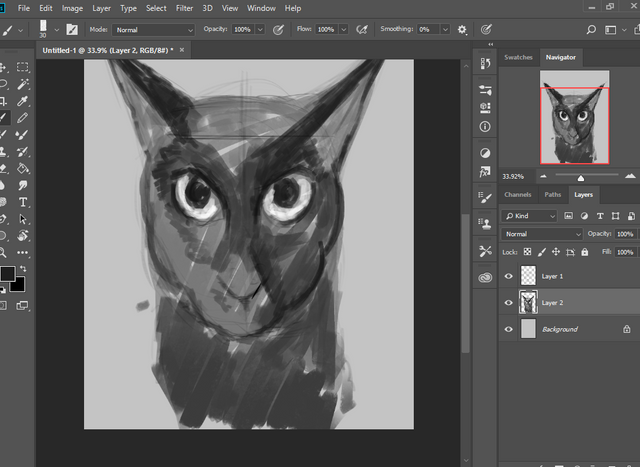 I have never really painted any animals before. It feels like there is too many details because of all the fur. that seems really time-consuming and might feel frustrated. But I wanted to give it a shot so tried to paint a black cat. chose a black cat so I don't have to face color problems. this is the first time so I should take it easy and stay between black and white.
Words = 123, reading time = 27sec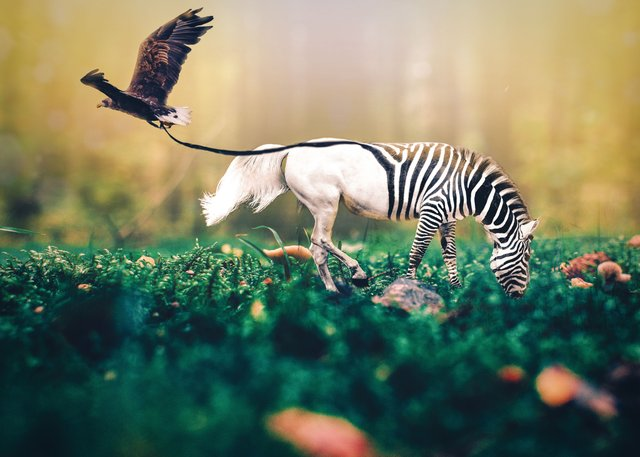 Another cool and creative Photo-Manipulation I am sharing inspired by the beautiful nature and animals this time. Sometimes an idea pop-ups into your mind when you look at some pictures and you don't know how it came but it is just beautiful that I tried to give it a try in Adobe Photoshop today. Let me know your thoughts about it.
Words = 187, reading time = 41sec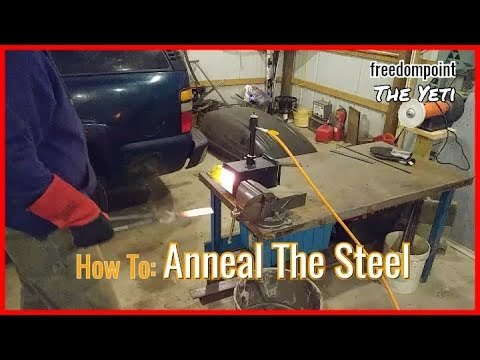 Today is a big day in the process of knife making. I am annealing the steal that I cut yesterday. There are many ways to acquire steel. There are a lot of knife makers that buy the steel all ready to go, and then there are even blanks that are already shaped and just need sharpened and a handle put on. If I can, I prefer to find the steel and repurpose it.
Video duration 17:41
In an attempt to fairly reward the authors, we've set 15% beneficiary for each of the featured authors, making it 75%. Additionally, a 5% beneficiary is set to @null. The remaining 20% will be powered up to keep curating.
It is our pleasure to bring you SteemNavi, our second initiative after Build-It.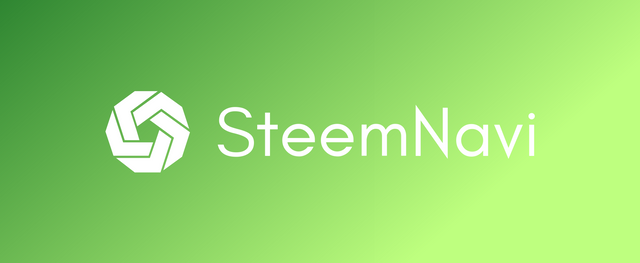 SteemNavi is a springboard site to help you navigate the STEEM ecosystem with ease.
---
Build-It information and resources