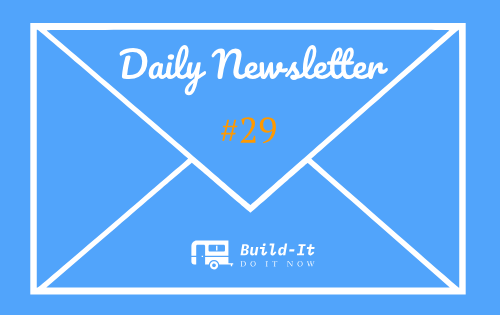 Build-it is a community, born out of the need to empower and strengthen DIY (do it yourself) projects, How-to tutorials and life hacks. Among many others, Build-it.io was set up as a means to encourage and reward high-quality DIY and How-to projects.
Our curation account on Build-it.io known as @build-it.curator is fully powered with BUILD tokens (approximately 90k build power) ready to reward all valid entries.
The Daily Build
Without a doubt, we're in awe of how active and fertile the steem platform is, in less than a month, we've had hundreds of users using our tags, and over 300 accounts holding our Build token on Steem engine. It is for this reason we've designed The Daily Build --- It will serve as a daily bulletin of manually curated articles and projects that use our recommended tags: #diy, #build-it, #how-to, #doityourself, #build.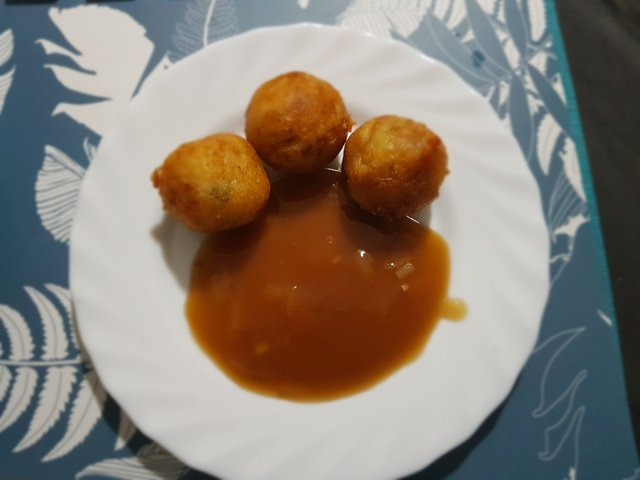 Filipinos love food. In the past, I have blogged about the Filipino Boodle Fight which showcased a number of Filipino dishes being shared together in one massive serving over the dining table. I also shared my Fried Rice Recipe. But that's just one of the things Filipinos like to partake. One of the things I love in the Philippines is you can see food almost everywhere.
Words = 659, reading time = 2mins 24sec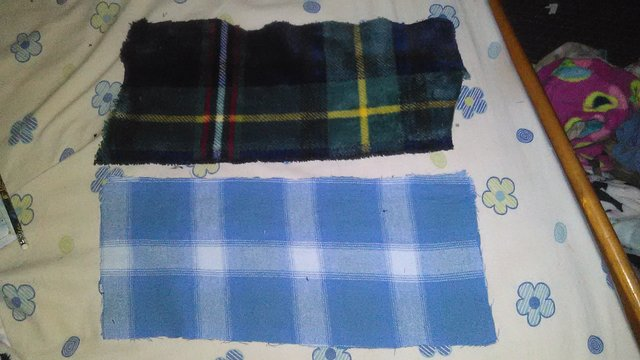 So, today I made a mini bag for #needleworkmonday. I usually make this type of bag a lot bigger but the materials I used this time were too small.
Words = 467, reading time = 1min 42sec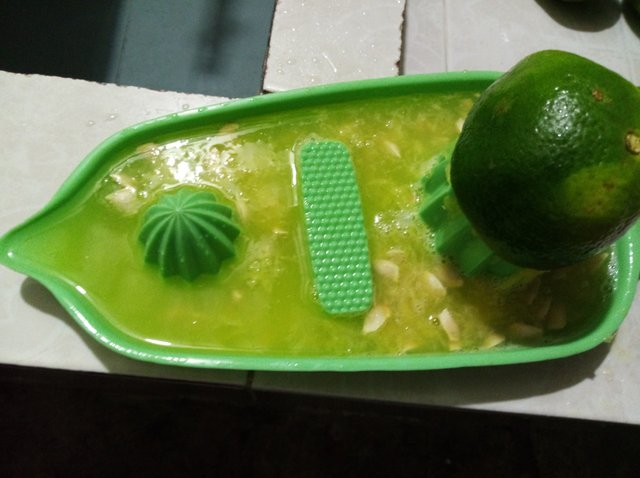 The advantage of have a farm with fruits trees, it is that you feed very healthy, you could take the fruits directtly from trees and prepared with this a glorious beverages like the most delicious juices.
Words = 178, reading time = 39sec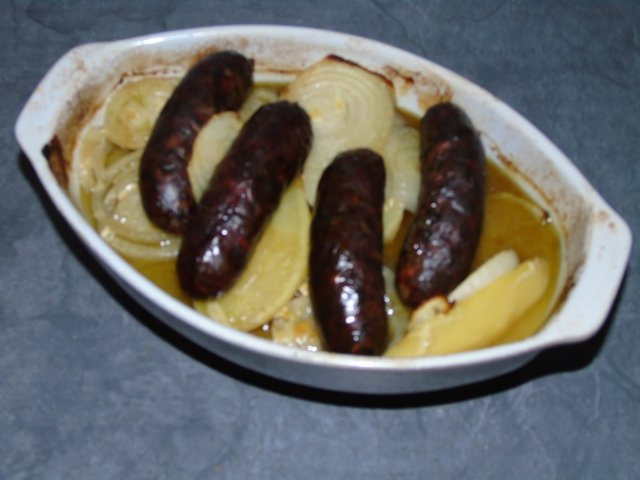 | French | English |
| --- | --- |
| Le pormonier est une saucisse de porc accompagnée de verts de légumes (poireaux, épinards, blettes). C'est une spécialité de Savoie, on en trouve aussi en Auvergne. | Pormonier is a pork sausage with vegetables greens (leeks, spinach, chard). It is a specialty of Savoie, it is also found in Auvergne. |
Words = 183, reading time = 40sec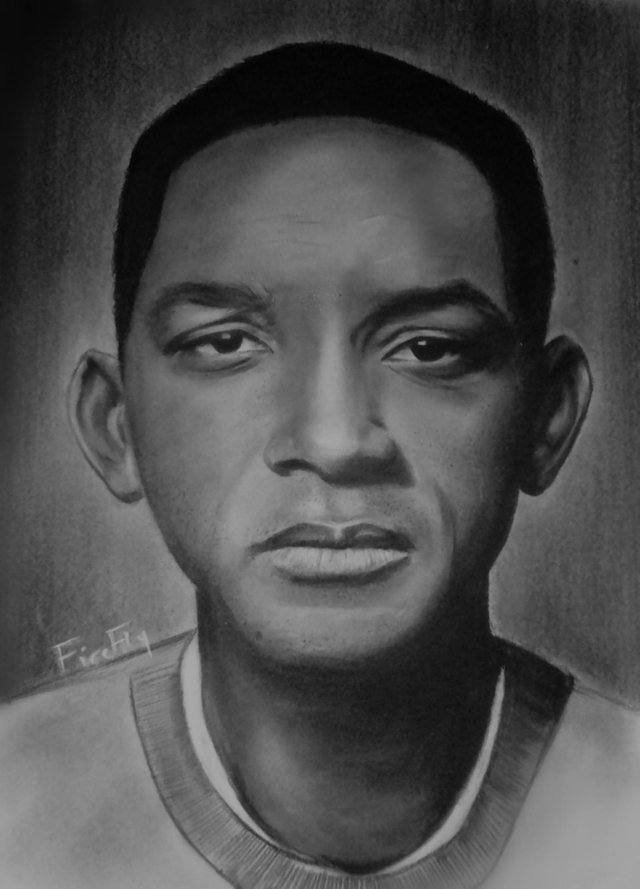 Hello Everyone. I do hope you're all doing well today. Today's feature for the Firefly Faces is the famous African American Actor in Hollywood, Willard Carroll Smith Jnr popularly known as "Will Smith" . He's one of my favorite actors and I've been following all his movies and series from childhood.
Words = 301, reading time = 1min 5sec
In an attempt to fairly reward the authors, we've set 15% beneficiary for each of the featured authors, making it 75%. Additionally, a 5% beneficiary is set to @null. The remaining 20% will be powered up to keep curating.
It is our pleasure to bring you SteemNavi, our second initiative after Build-It.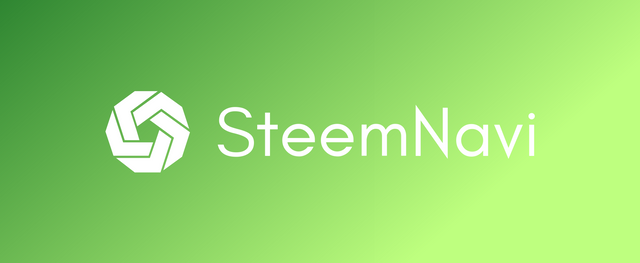 SteemNavi is a springboard site to help you navigate the STEEM ecosystem with ease.
---
Build-It information and resources