Build-it is a community, born out of the need to empower and strengthen DIY (do it yourself) projects, How-to tutorials and life hacks. Among many others, Build-it.io was set up as a means to encourage and reward high-quality DIY and How-to projects.
Our curation account on Build-it.io known as @build-it.curator is fully powered with BUILD tokens (approximately 90k build power) ready to reward all valid entries.
The Daily Build
Without a doubt, we're in awe of how active and fertile the steem platform is, in less than a month, we've had hundreds of users using our tags, and over 300 accounts holding our Build token on Steem engine. It is for this reason we've designed The Daily Build --- It will serve as a daily bulletin of manually curated articles and projects that use our recommended tags: #diy, #build-it, #how-to, #doityourself, #build.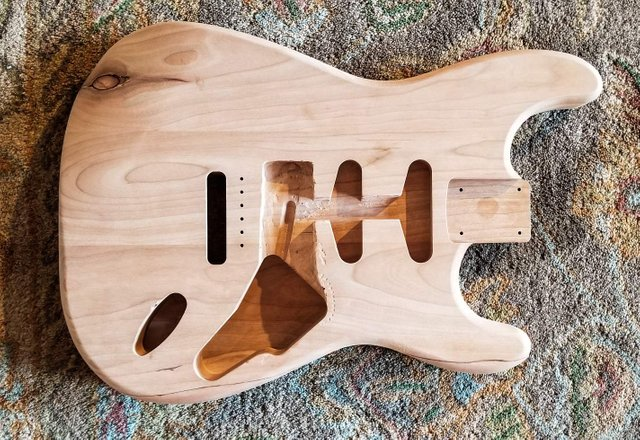 Here's part one of building my own partscaster. I was inspired by @amberyooper to finally finish this project that has been sitting around for a couple years.
Words = 407, reading time = 1min 29sec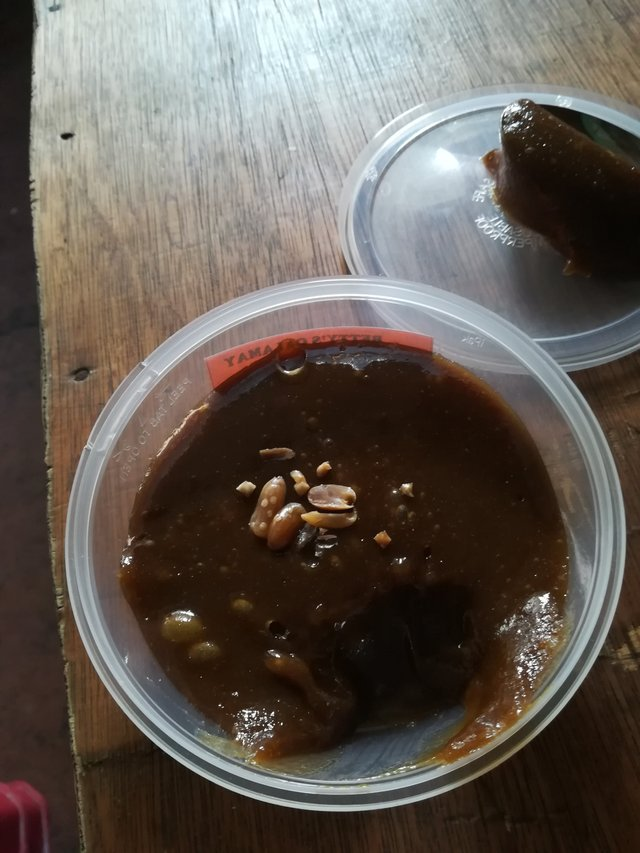 Delicacy sometimes serves as the trademarks of a certain place. Lot of delicacies you can find here in the Philippines. One of them is this "kalamay" which is popular in the Bohol Philippines. Bohol also has many tourists spot that many foreigners will visit this place. Bohol is an island here in the Philippines. Those who went to Bohol brought, of course, this "kalamay." This is delicious because of its sweetness and softness. This kind of dessert is sticky, sticky like a bar of wet chocolate.
Words = 533, reading time = 1min 56sec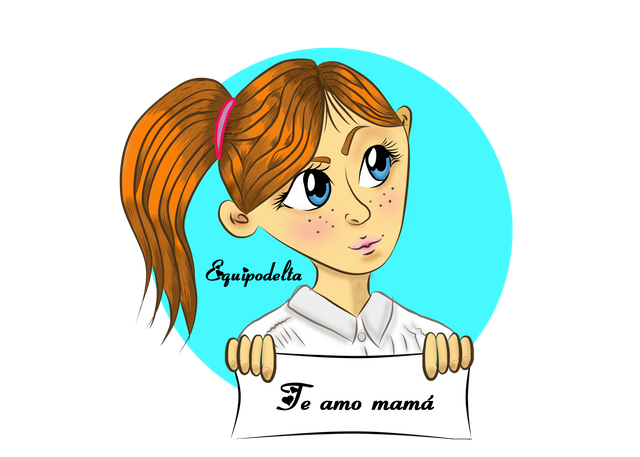 | Spanish | English |
| --- | --- |
| Saludos amigos, pensando en los docentes, he creado esta colegiala, es algo vectorizada, pues puedes usarla para un sin fin de cosas, los docentes pueden integrarla y ajustarla a sus necesidades. | Greetings friends, thinking of teachers, I created this schoolgirl, it is something vectorized because you can use it for endless things, teachers can integrate it and adjust it to their needs. |
Words = 382, reading time = 1min 23sec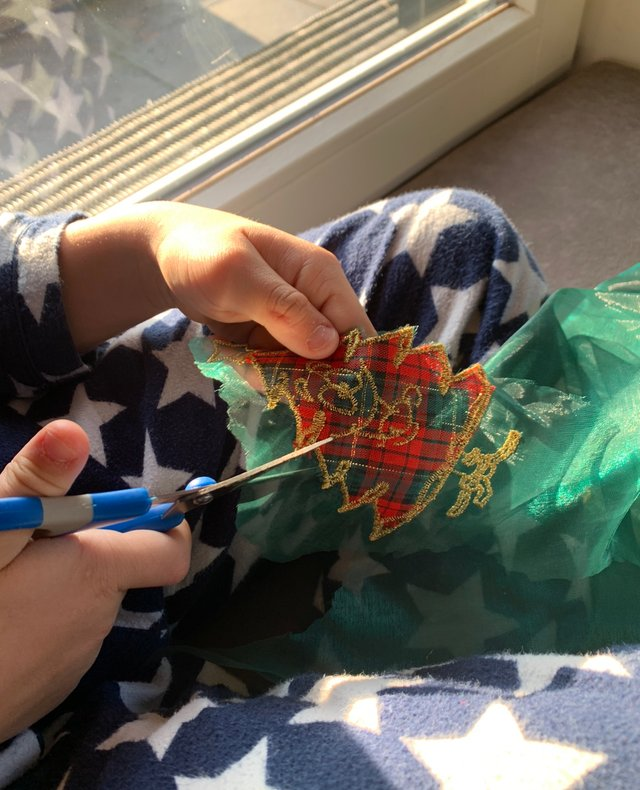 I went to the fabric market because I needed fabric for a new project for #Needleworkmonday and Christmas.
Words = 353, reading time = 1min 17sec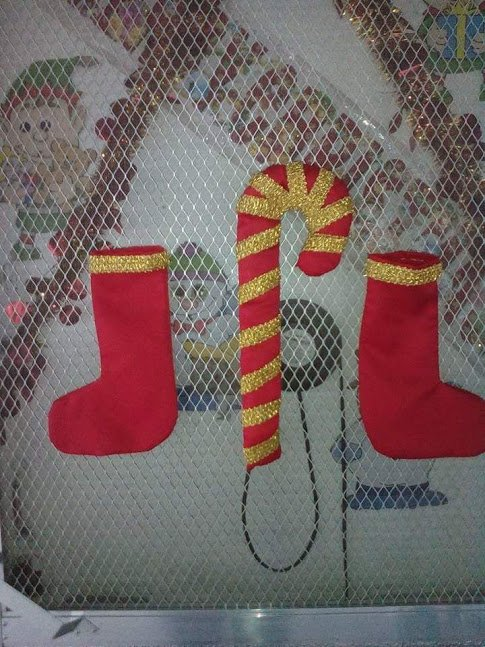 I already made a similar set of decors last year using the same materials. I just could not find them now that I am finalizing all the decors here at home. We had been moving some stuff lately and I do not know which box does the decors went. I found the leftover sewing materials from a previous batch of the costume we made for school children. I still got a few more yards of the red cloth and just a little roll of the gold trimming.
Words = 293, reading time = 53sec
In an attempt to fairly reward the authors, we've set 15% beneficiary for each of the featured authors, making it 75%. Additionally, a 5% beneficiary is set to @null. The remaining 20% will be powered up to keep curating.
It is our pleasure to bring you SteemNavi, our second initiative after Build-It.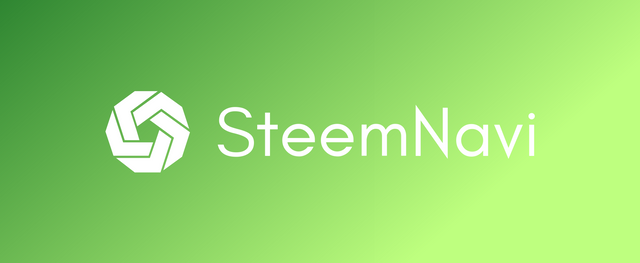 SteemNavi is a springboard site to help you navigate the STEEM ecosystem with ease.
---
Build-It information and resources