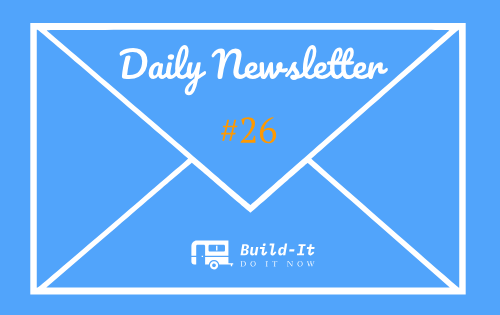 Build-it is a community, born out of the need to empower and strengthen DIY (do it yourself) projects, How-to tutorials and life hacks. Among many others, Build-it.io was set up as a means to encourage and reward high-quality DIY and How-to projects.
Our curation account on Build-it.io known as @build-it.curator is fully powered with BUILD tokens (approximately 90k build power) ready to reward all valid entries.
The Daily Build
Without a doubt, we're in awe of how active and fertile the steem platform is, in less than a month, we've had hundreds of users using our tags, and over 300 accounts holding our Build token on Steem engine. It is for this reason we've designed The Daily Build --- It will serve as a daily bulletin of manually curated articles and projects that use our recommended tags: #diy, #build-it, #how-to, #doityourself, #build.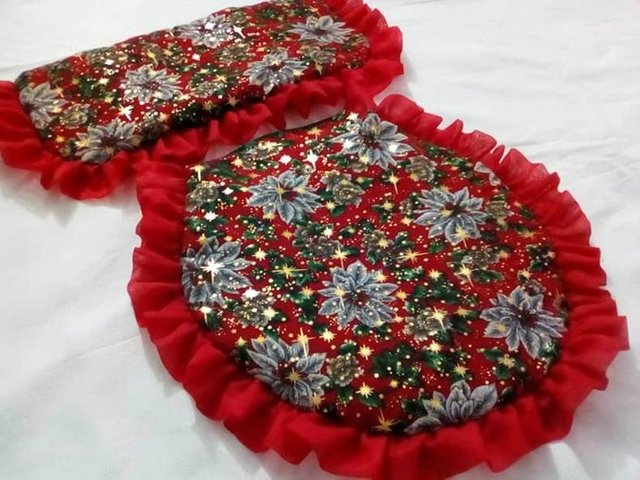 Today I am very happy, I want to start with the preparations for Christmas, I am already thinking about hallacas and ham bread, I have many plans and for that I will start doing several things to decorate my home, paint my house, I also want to learn to make punch cream and black cake, I have many ideas in my head and the only thing I would like to have now is time to fulfill everything I want to do.
Words = 504, reading time = 1min 50sec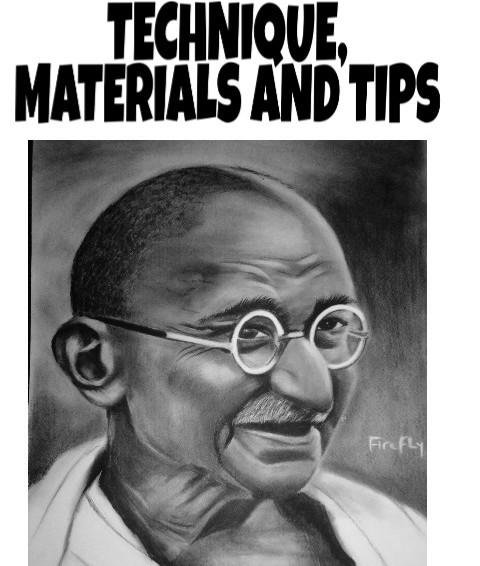 We talk about different strikes and how you can defend yourself. To defend any attack, you need to see that. If you cannot see a specific strike, you will not be able to defend that.
Words = 242, reading time = 53sec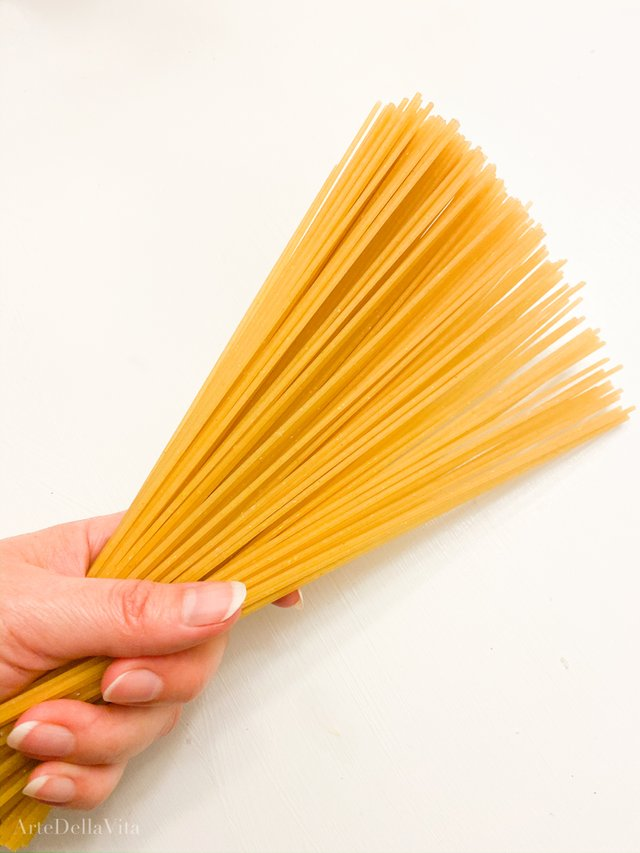 Whenever I'm short on time but still want to eat something warm, cheesy and filling I always chose the simplest pasta recipe in my arsenal~ Cacio E Pepe which loosely translates to cheese and pepper. Doesn't get easier than that! And everyone loves it!
Words = 221, reading time = 49sec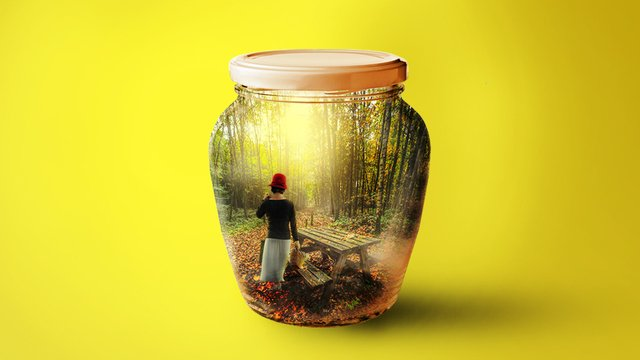 This is my new Photo-Manipulation work which I have created today in Adobe Photoshop. In this I have tried to create a beautiful landscape inside a round glass jar. The whole process took half an hour time to give the final touch to the image. I have also made a detailed tutorial for it which you can find at the end of this post.
Video duration 27:32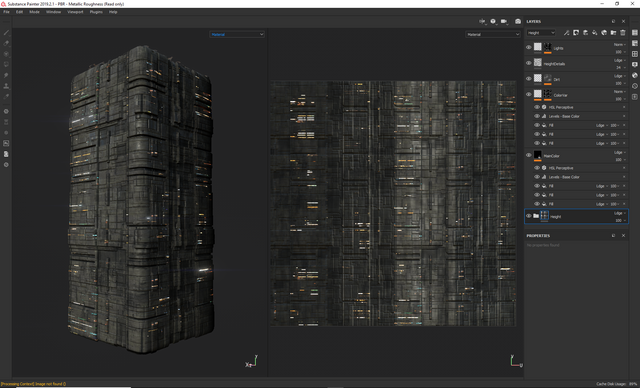 I'm still experimenting with designing buildings in Substance Painter using the displacement feature which was recently added. This time I captured a bit more of the process.
Words = 226, reading time = 50sec
In an attempt to fairly reward the authors, we've set 15% beneficiary for each of the featured authors, making it 75%. Additionally, a 5% beneficiary is set to @null. The remaining 20% will be powered up to keep curating.
It is our pleasure to bring you SteemNavi, our second initiative after Build-It.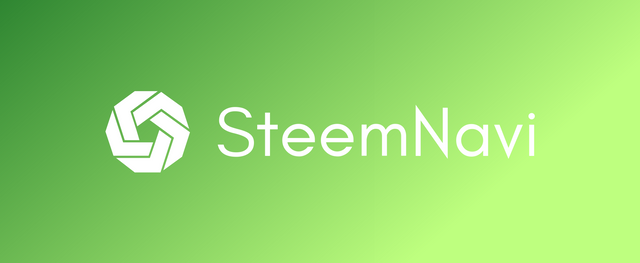 SteemNavi is a springboard site to help you navigate the STEEM ecosystem with ease.
---
Build-It information and resources