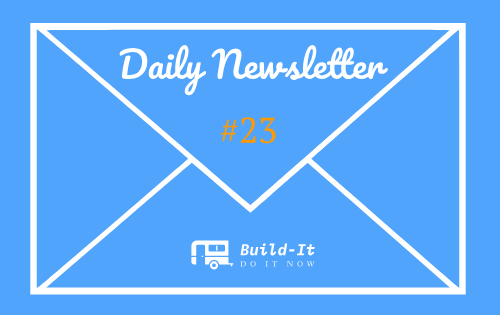 Build-it is a community, born out of the need to empower and strengthen DIY (do it yourself) projects, How-to tutorials and life hacks. Among many others, Build-it.io was set up as a means to encourage and reward high-quality DIY and How-to projects.
Our curation account on Build-it.io known as @build-it.curator is fully powered with BUILD tokens (approximately 90k build power) ready to reward all valid entries.
The Daily Build
Without a doubt, we're in awe of how active and fertile the steem platform is, in less than a month, we've had hundreds of users using our tags, and over 300 accounts holding our Build token on Steem engine. It is for this reason we've designed The Daily Build --- It will serve as a daily bulletin of manually curated articles and projects that use our recommended tags: #diy, #build-it, #how-to, #doityourself, #build.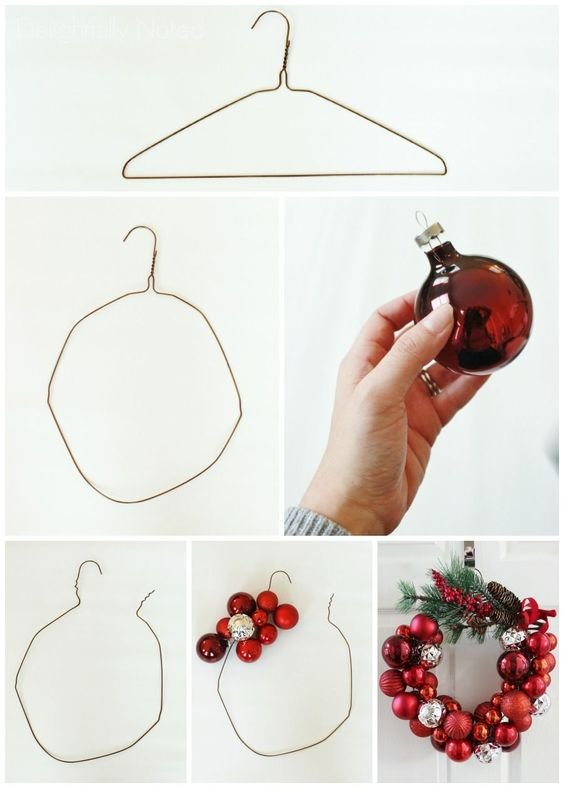 Hey guys! Welcome to my blog today I'm going to teach how to make a Christmas crown for the Christmas days that should come in one month or half month haha! don't care really but I think this crown is so cute and sweet so beautiful for the welcome doors and the cooking or for a present I don't know you just have to let fly your imagination and make it!
Words = 288, reading time = 1min 3sec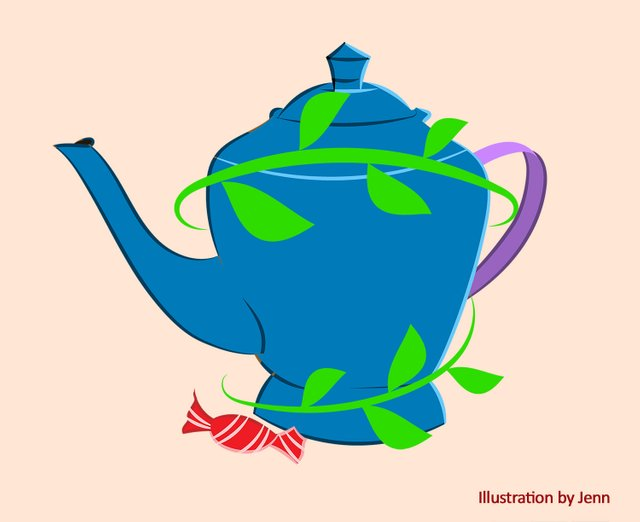 Hey friends!! Here's another illustration for you. First, I drew a line art using Adobe Illustrator and applied the flat colors I chose for myself.
Video duration 1:11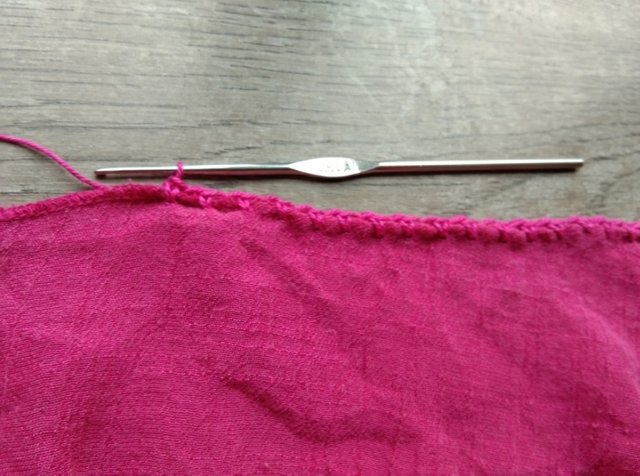 My second daughter gave me a fuschia pink top, the other day, I really liked it very much especially the color but very plain for me, so I applied a crochet accent with just simply stitches, chains, single crochet, slip stitch and double crochet. Here is the result:
Words = 352, reading time = 1min 17sec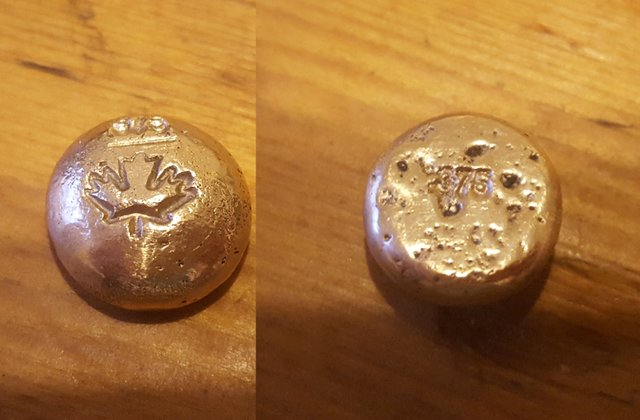 With my new 2kg crucible arriving on Saturday, today is the first day I have had a chance to melt some silver to cast a new silver bullet, it was made using leftover and scrap silver jewelry.*
Word = 214, reading time 47sec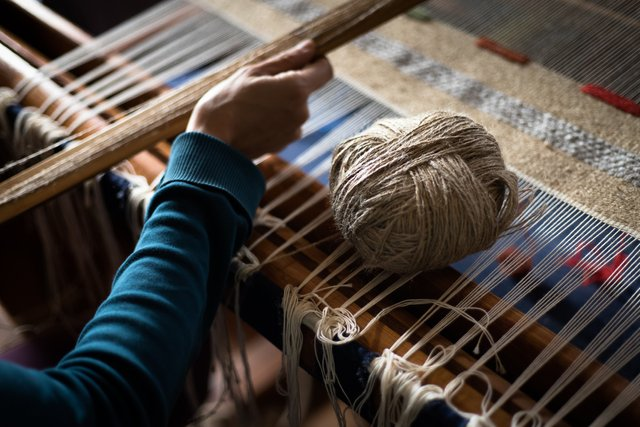 It has been a couple of weeks since my last weaving post but today I have a brand new handicraft that my partner made on her loom. It is a decorative piece meant to be hanged on the wall.
Words = 305, reading time = 1min 7sec
In an attempt to fairly reward the authors, we've set 15% beneficiary for each of the featured authors, making it 75%. Additionally, 5% beneficiary is set to @null. The remaining 20% will be powered up to keep curating.
It is our pleasure to bring you SteemNavi, our second initiative after Build-It.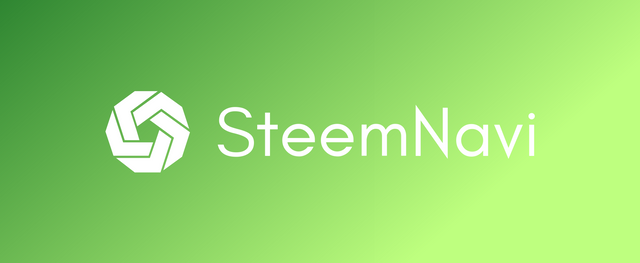 SteemNavi is a springboard site to help you navigate the STEEM ecosystem with ease.
---
Build-It information and resources