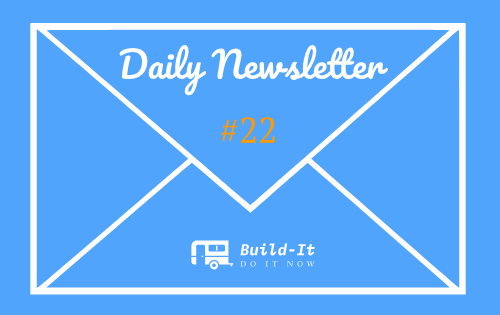 Build-it is a community, born out of the need to empower and strengthen DIY (do it yourself) projects, How-to tutorials and life hacks. Among many others, Build-it.io was set up as a means to encourage and reward high-quality DIY and How-to projects.
Our curation account on Build-it.io known as @build-it.curator is fully powered with BUILD tokens (approximately 90k build power) ready to reward all valid entries.
The Daily Build
Without a doubt, we're in awe of how active and fertile the steem platform is, in less than a month, we've had hundreds of users using our tags, and over 300 accounts holding our Build token on Steem engine. It is for this reason we've designed The Daily Build --- It will serve as a daily bulletin of manually curated articles and projects that use our recommended tags: #diy, #build-it, #how-to, #doityourself, #build.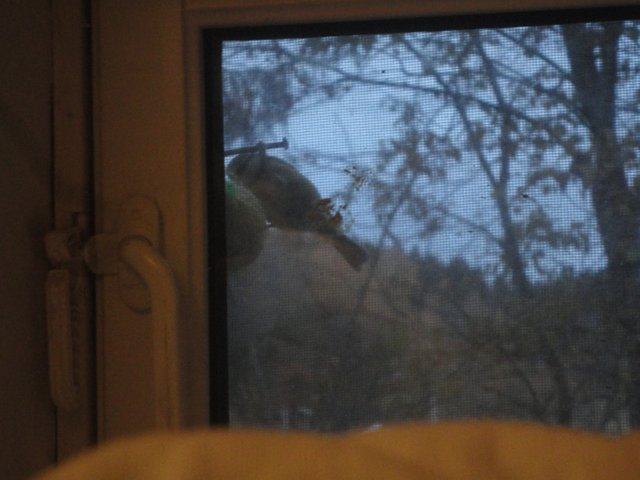 The winter is already here and before I started to decorate the cabin inside I realized that the birds who I feed from Autumn have been attacking part of the outside and stealing the expandable foam from around the windows (I have since covered those parts up which I left undone being lazy)
Words = 620 reading time = 2mins 15sec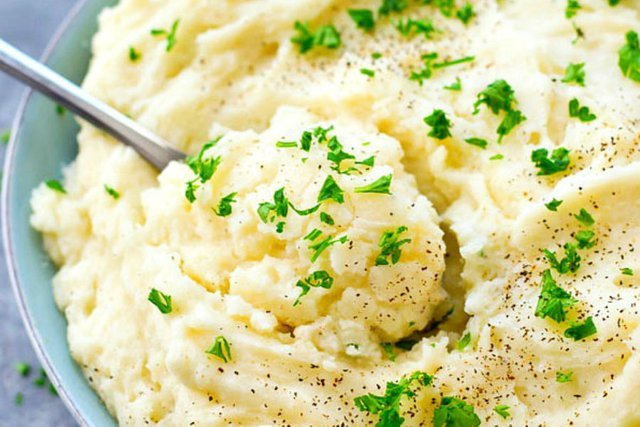 How to make potato balls with butter and parsley:
Hi, I hope you have a good day ... I hope you like my blog.
I will teach you how to prepare this dish ... well, let's start.
Words = 132, reading time = 29sec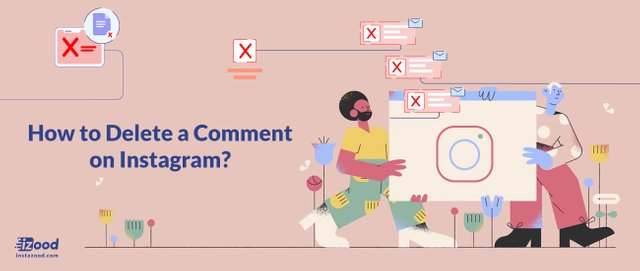 Most Insagram users have at least once experienced commenting on a post with a typo or commenting on the wrong post. But don't worry about it; all users can delete their Instagram comments whenever they regret about a comment or just want to delete the comment for any reason.
Word = 1,476 reang time = 5mins 22sec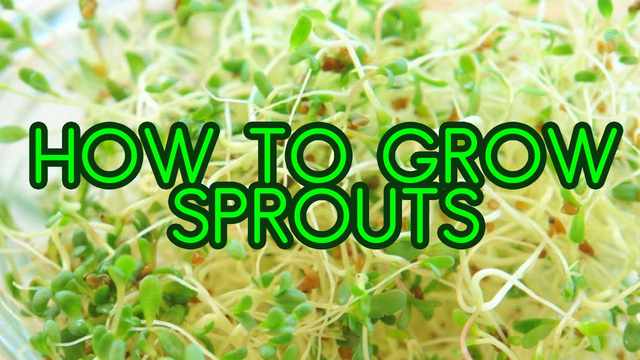 Soak seeds/beans over night in a mason jar. In the morning remove the water, and use a piece of cheese cloth or shirt to cover the lid, set in a dark place for until the sprouts have grown to your desired size. Check daily.
* Word
= 97, rrading time 22sec
*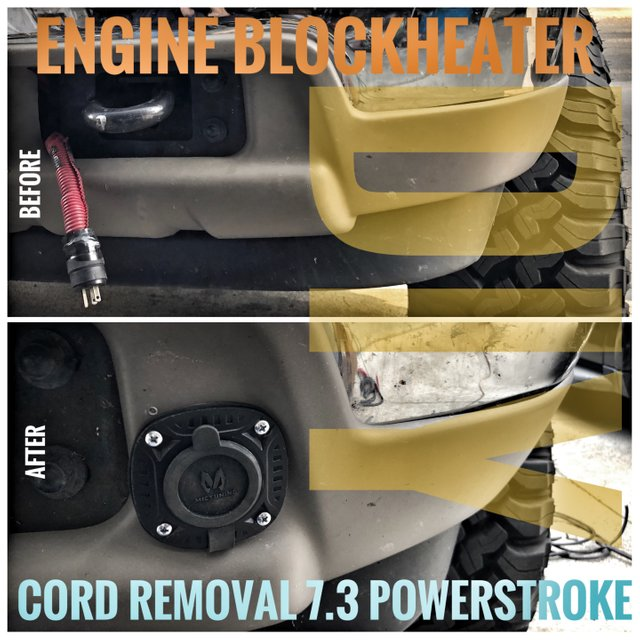 Your DIY guy is back with a "quick" project to get rid of that annoying block-heater cord hanging out the front of your diesel rig. Granted this is kind of one of those projects that not all people would fully understand its purpose. Besides the fact that is just looks better, it's more convenient, and safer. I will explain this all as I make my way through this little DIY project.center> Word
= 1,634 rea44 reading time = 5mins 56sec
*
In an attempt to fairly reward the authors, we've set 15% beneficiary for each of the featured authors, making it 75%. Additionally, 5% beneficiary is set to @null. The remaining 20% will be powered up to keep curating.
It is our pleasure to bring you SteemNavi, our second initiative after Build-It.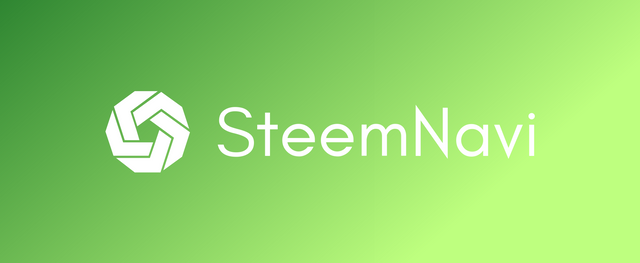 SteemNavi is a springboard site to help you navigate the STEEM ecosystem with ease.
---
Build-It information and resources