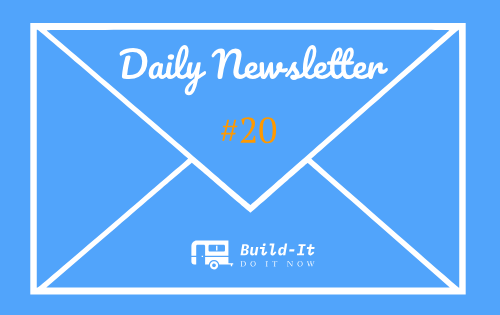 Build-it is a community, born out of the need to empower and strengthen DIY (do it yourself) projects, How-to tutorials and life hacks. Among many others, Build-it.io was set up as a means to encourage and reward high-quality DIY and How-to projects.
Our curation account on Build-it.io known as @build-it.curator is fully powered with BUILD tokens (approximately 90k build power) ready to reward all valid entries.
The Daily Build
Without a doubt, we're in awe of how active and fertile the steem platform is, in less than a month, we've had hundreds of users using our tags, and over 300 accounts holding our Build token on Steem engine. It is for this reason we've designed The Daily Build --- It will serve as a daily bulletin of manually curated articles and projects that use our recommended tags: #diy, #build-it, #how-to, #doityourself, #build.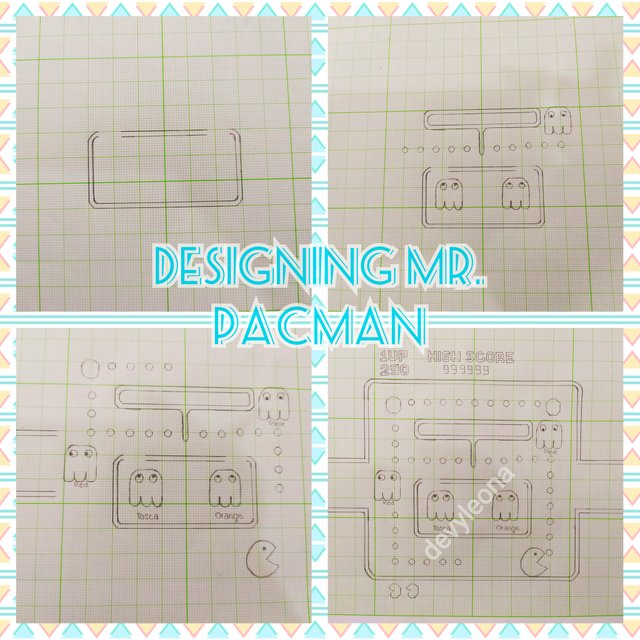 Hello, friends!
Inspired by one of my mom's favorite game when she was younger i tried to design this cross stitch design. While i still don't have anytime to make the cross stitch i would like to share here, maybe one of the needlework would get inspired and make this before me.
Words = 289, reading time = 1min 3sec.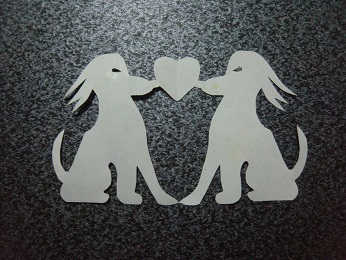 The noses of the two dogs, standing against each other, represent mutual love, so I also draw one "love".
The place where the two dogs are surrounded looks like a big laugh. When drawing, I draw love and dog nose-first. It should be noted that the front foot should be draw topped to the fold. The steps of paper cutting are shown in the order of the figure below.
Words = 196, reading time = 43sec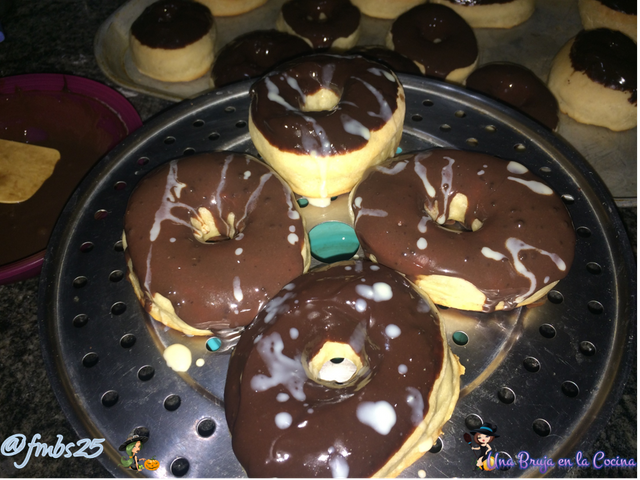 I have had some difficult days because I have been a little sick, however when you are a mother, our blessings do not take into account our state of health, to equally demand attention, being a mother is a beautiful job, but not easy in a few days. My Mathias has been watching some cartoons where they talk a lot about donuts, so these last three days he has almost begged me to make him donuts, that he wants "tasty donuts"
Word = 721, reading time = 2mins 37sec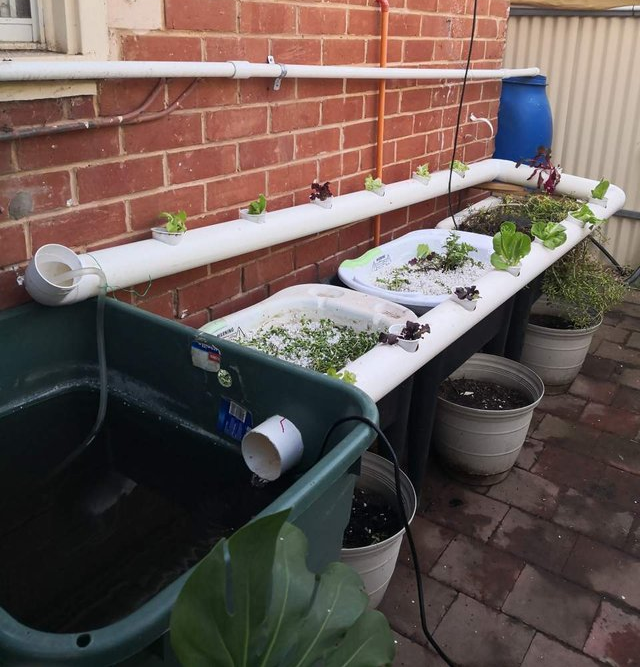 I'm a few days late with this, I started improving all the wiring out the back with larger gauge, three core wire, and new, weatherproof power points. It took a bit more effort than I thought it would and, of course, more time.
Word = 426, reading time 1min 33sec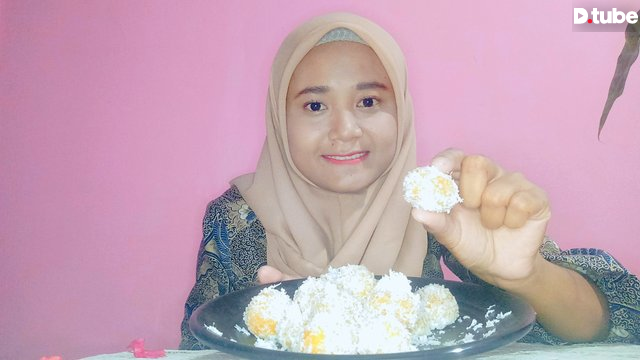 Sweet potatoes are my favorite food ingredients! They are very easy to pair with other food ingredients. This time I will share about cakes from sweet potatoes mixed with glutinous rice flour, then filled with brown sugar.
Video duration 6:30
In an attempt to fairly reward the authors, we've set 15% beneficiary for each of the featured authors, making it 75%. Additionally, 5% beneficiary is set to @null. The remaining 20% will be powered up to keep curating.
It is our pleasure to bring you SteemNavi, our second initiative after Build-It.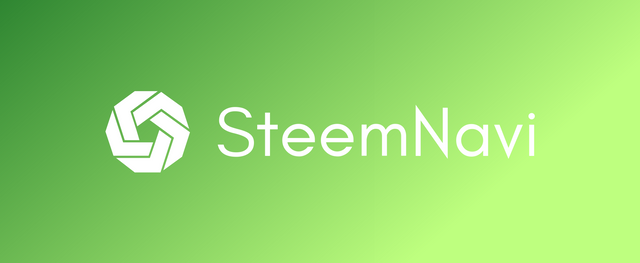 SteemNavi is a springboard site to help you navigate the STEEM ecosystem with ease.
---
Build-It information and resources