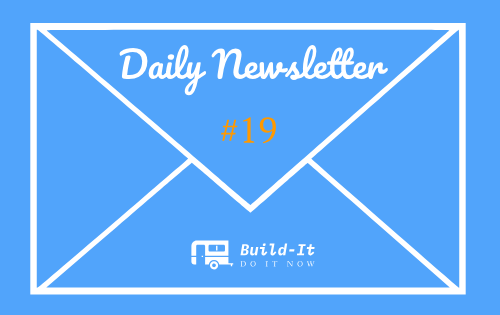 Build-it is a community, born out of the need to empower and strengthen DIY (do it yourself) projects, How-to tutorials and life hacks. Among many others, Build-it.io was set up as a means to encourage and reward high-quality DIY and How-to projects.
Our curation account on Build-it.io known as @build-it.curator is fully powered with BUILD tokens (approximately 90k build power) ready to reward all valid entries.
The Daily Build
Without a doubt, we're in awe of how active and fertile the steem platform is, in less than a month, we've had hundreds of users using our tags, and over 300 accounts holding our Build token on Steem engine. It is for this reason we've designed The Daily Build --- It will serve as a daily bulletin of manually curated articles and projects that use our recommended tags: #diy, #build-it, #how-to, #doityourself, #build.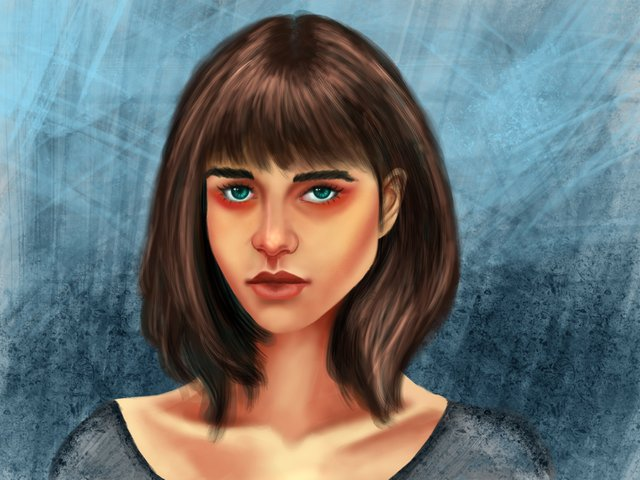 For my daily portrait study i chose a simple face with very simple short hair style. I am finding painting short hair style to be easy and good for studying shading and color.
Words = 170, reading time = 38sec.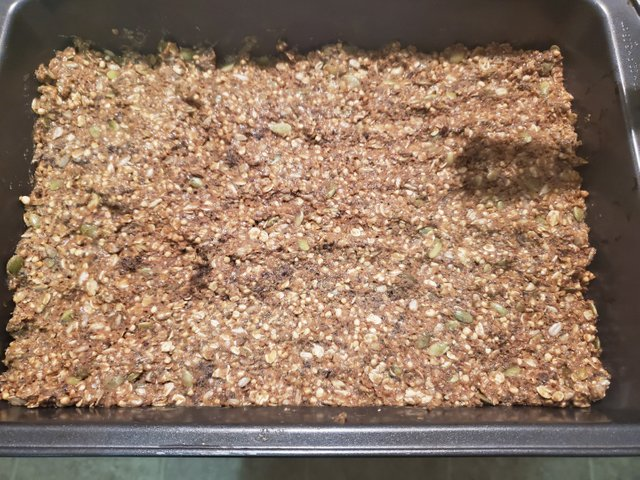 I love to make food, I mean really who doesn't love food right? Well I mean we all should love food that is cruelty-free and that no being has suffered from.
Words = 446, reading time = 1min 37sec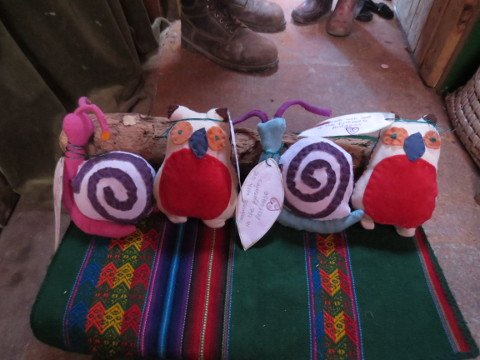 There is no doubt that we are producing a huge amount of waste around the world. There are so many appliances, so much clothing and food that is produced and simply never used. On top of that is the amount of things that get dumped so that newer versions can be bought.
Word = 741, reading time = 2mins 41sec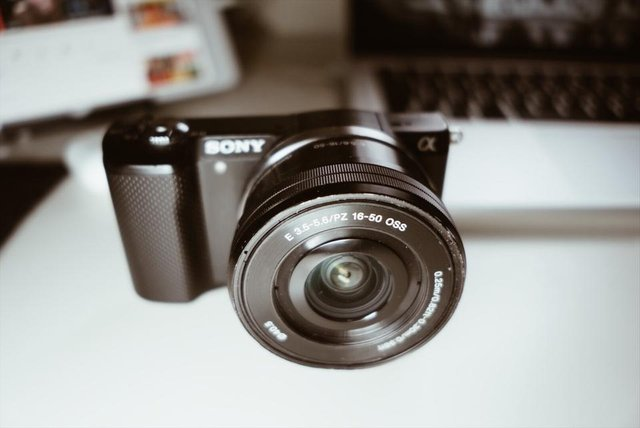 I've been rolling up my sleeves and getting right into some DIY lately. I lot of things that I would have either given up on, or paid someone else to do, I've been taking the time to learn and do by myself. It's been enlightening, and may I say, fun.
Word = 1,005, reading time 3mins 39sec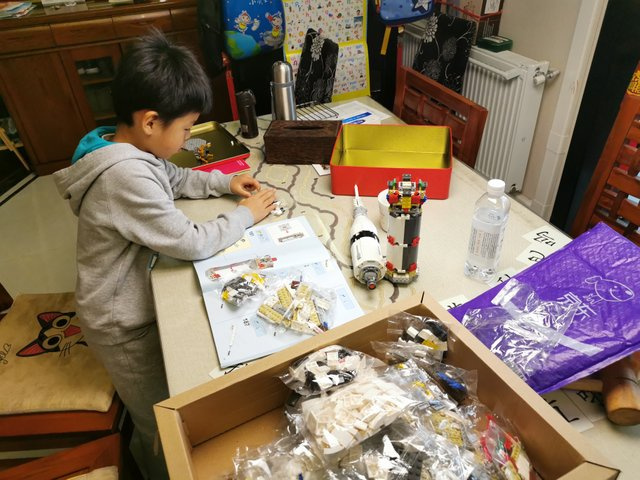 | Chinese | English |
| --- | --- |
| 昨天姐姐来了,今后就要在上海常驻,有空的时候可以教臭小子弹钢琴了,我也能顺便学学,还是挺好的。小兔崽子很喜欢姐姐,从小就喜欢和她一起玩 | Yesterday my sister came, and I will be resident in Shanghai in the future. When I have time, I can teach the stinky boy to play the piano. I can also learn by the way, it is still very good. Bunny Scorpion likes her sister very much and likes to play with her since she was a child. |
Word = 219, reading time 48sec
In an attempt to fairly reward the authors, we've set 15% beneficiary for each of the featured authors, making it 75%. Additionally, 5% beneficiary is set to @null. The remaining 20% will be powered up to keep curating.
Build-It information and resources