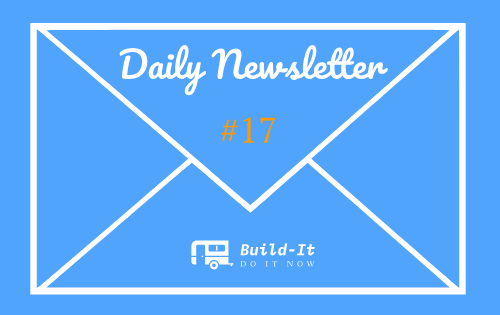 Build-it is a community, born out of the need to empower and strengthen DIY (do it yourself) projects, How-to tutorials and life hacks. Among many others, Build-it.io was set up as a means to encourage and reward high-quality DIY and How-to projects.
Our curation account on Build-it.io known as @build-it.curator is fully powered with BUILD tokens (approximately 90k build power) ready to reward all valid entries.
The Daily Build
Without a doubt, we're in awe of how active and fertile the steem platform is, in less than a month, we've had hundreds of users using our tags, and over 300 accounts holding our Build token on Steem engine. It is for this reason we've designed The Daily Build --- It will serve as a daily bulletin of manually curated articles and projects that use our recommended tags: #diy, #build-it, #how-to, #doityourself, #build.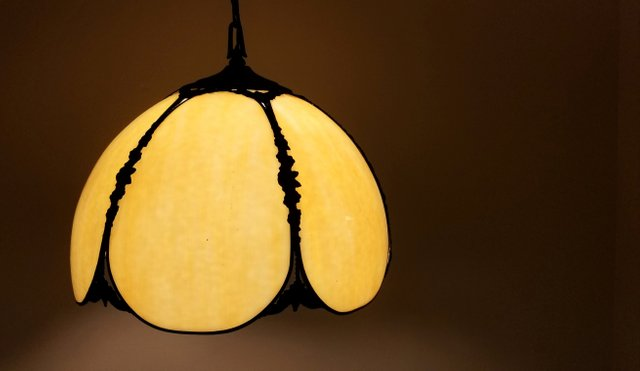 A few months ago one of my classmates from grad school gave me a cool light fixture. Her mother and father were having a garage sale and when I saw the photos of the fixture online I went straight over to claim it. We talked for a little while, and when I was finally ready to pay her and leave she insisted, "no, just take it!" She claimed I was doing their family a favor, as they had a lot of stuff to get rid of. Neat
Words = 161, reading time = 2 mins 14sec.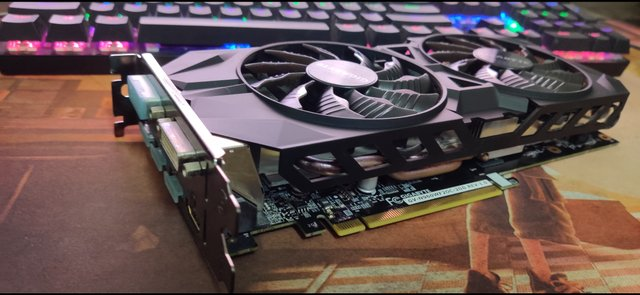 | Chinese | English |
| --- | --- |
| 今天真倒霉鸭,电脑主机里的显卡都烧了,都冒出白烟了,一股烧焦电子元件的味道。这技嘉GTX960显卡想当年可是用了1600个大洋鸭,心在滴血啊。😂 | Today, the unlucky duck, the graphics card in the computer host burned, all white smoke, a burning charcoal taste. This Gigabyte GTX960 graphics card used to use 1600 ocean ducks in the same year, the heart is bleeding. |
Words = 65, reading time = 35sec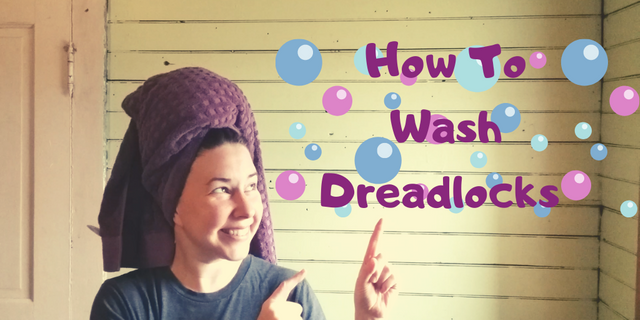 Then once dreaded, there are some serious questions to ask yourself. What is my hair type like, what is my scalp like, how often should I wash and what should I wash with.
Word = 531, reading time = 1min 56sec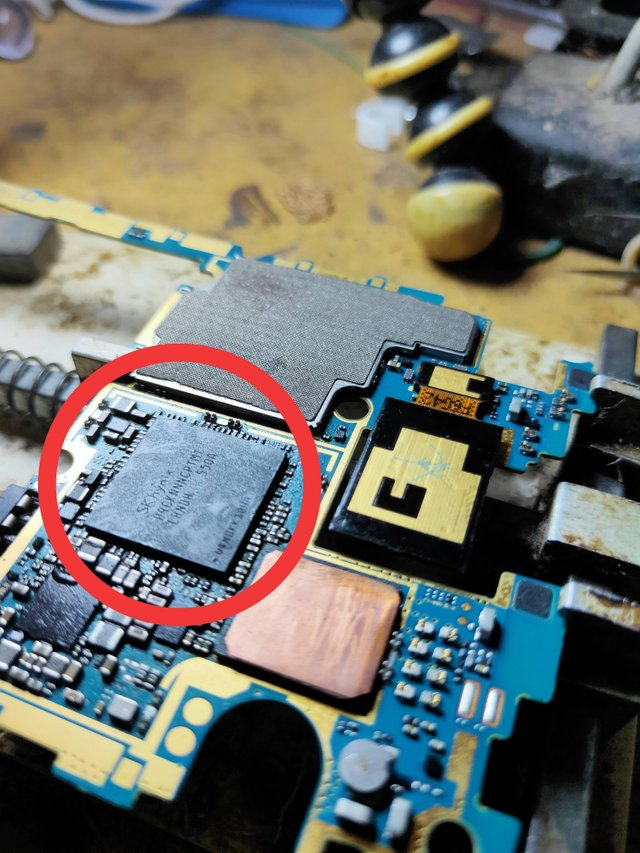 | Indonesian | English |
| --- | --- |
| Malam ini dapat pasien reparasi hape LG V10 keluaran 2015 kondisi hang di logo tidak bisa masuk ke menu. Awalnya saya pikir masalah di software dan setelah googling info kerusakan yang sama akhirnya ini fix masalahnya di hardware yaitu IC EMMC nya yang kena. | Tonight can the patient repair cellphone LG V10 output of 2015 the condition hangs on the logo can not enter the menu. Initially I thought the problem in the software and after googling the same damage info finally this fix the problem in the hardware that the IC EMMC was hit. |
Word = 113, reading time 25 sec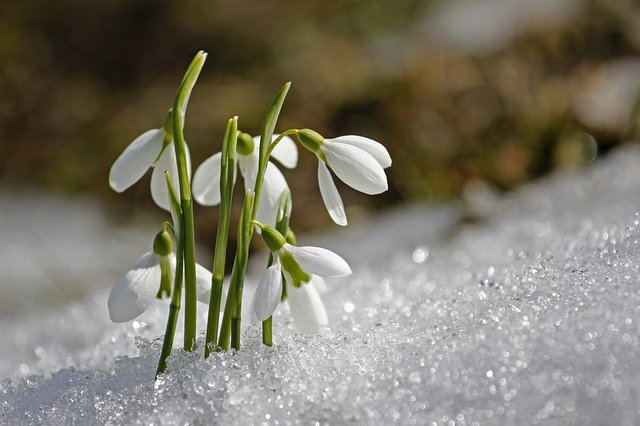 Aha! I've finally found the diamond white flower I have been searching for. The elusive Snowdrop. Also known by its latin name Galanthus 'Nivalis'.
Word = 960, reading time 3mins 29sec
In an attempt to fairly reward the authors, we've set 15% beneficiary for each of the featured authors, making it 75%. Additionally, 5% beneficiary is set to @null. The remaining 20% will be powered up to keep curating.
Build-It information and resources