![](
BuildBuild-it is a community, born out of the need to empower and strengthen DIY (do it yourself) projects, How-to tutorials and life hacks. Among many others, Build-it.io was set up as a means to encourage and reward high-quality DIY and How-to projects.
Our curation account on Build-it.io known as @build-it.curator is fully powered with BUILD tokens (approximately 90k build power) ready to reward all valid entries.
The Daily Build
Without a doubt, we're in awe of how active and fertile the steem platform is, in less than a month, we've had hundreds of users using our tags, and over 300 accounts holding our Build token on Steem engine. It is for this reason we've designed The Daily Build --- It will serve as a daily bulletin of manually curated articles and projects that use our recommended tags: #diy, #build-it, #how-to, #doityourself, #build.
A Bit of Math on Energy Savings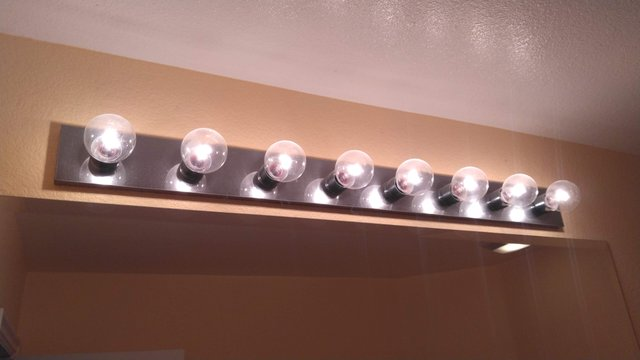 Ever since I was a little kid, I had energy consumption on the brain. My parents had purchased an old house with poor insulation, so it was costing them a fortune to heat for the first few years.
Words = 1,018 Reading time = 3mins 42sec.
How to Stake tokens into any other Steem account using SteemWorld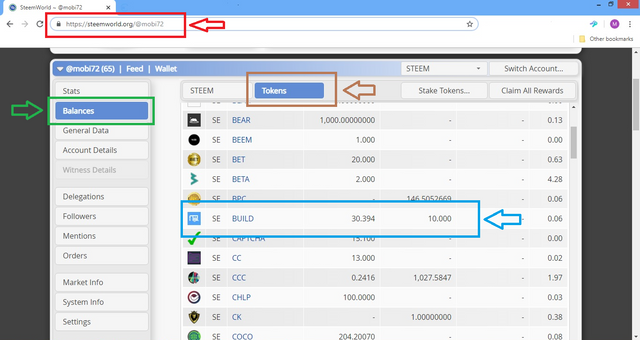 I have more than one account on Steem blockchain now. The reason for this alt-accounts is very simple ...
Words = 467, reading time = 1min 42sec.
My Favorite Cleaners To Use In My Home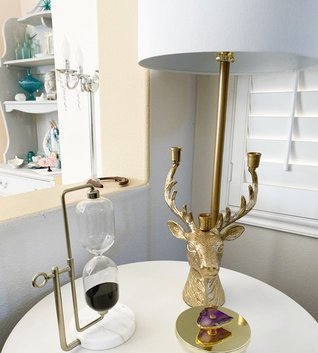 Living in an almost all-white furnished home that's almost 3000 square feet there is always so much to do, even if it's only 3 of us, and our pets, and we are very tidy people. Yet somehow there is always something that needs to be done so I have made my everyday cleaning routines easier for myself. And I stick to only a few tried and tested products.
Words = 432, reading time = 1min 34sec.
Here is a Way Everyone Can Store Water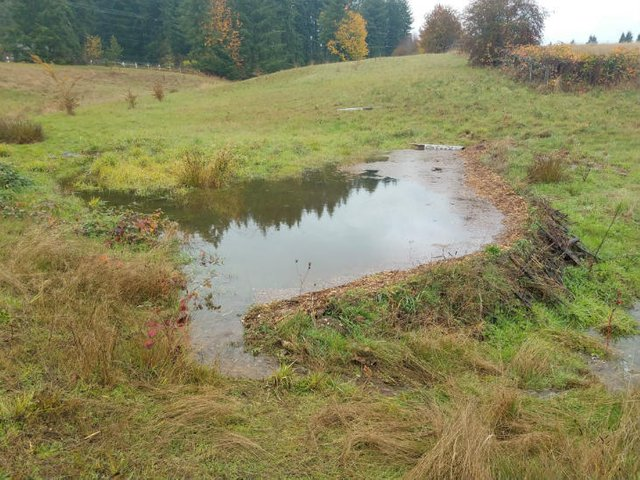 I love storing water in ponds—having surface water on a wild homestead brings a bit of magic and beauty to the land. But the reason these features are great for water storage is not actually the water you see.
Words = 725, reading time 2mins 38sec
[Smell My Armpits!!! [Make Your Own Deodorant] - A Response to the Natural Medicine Challenge](https://www.build-it.io/naturalmedicine/@riverflows/smell-my-armpits-make-your-own-deodorant-a-response-to-the-natural-medicine-challenge)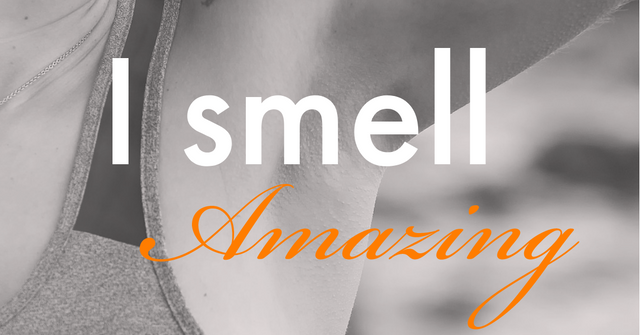 There's no conversation killer like: 'I made my own deodorant'. My colleagues said drily that they'll have to open the window during summer then, and that their friend made their own deodorant and they had to ask her to switch back.
Words = 1,242 reading time = 4mins 31sec.
In an attempt to fairly reward the authors, we've set 15% beneficiary for each of the featured authors, making it 75%. Additionally, 5% beneficiary is set to @null. The remaining 20% will be powered up to keep curating.
Build-It information and resources
ter>e.png)