Build-it is a community, born out of the need to empower and strengthen DIY (do it yourself) projects, How-to tutorials and life hacks. Among many others, Build-it.io was set up as a means to encourage and reward high-quality DIY and How-to projects.
Our curation account on Build-it.io known as @build-it.curator is fully powered with BUILD tokens (approximately 90k build power) ready to reward all valid entries.
The Daily Build
Without a doubt, we're in awe of how active and fertile the steem platform is, in less than a month, we've had hundreds of users using our tags, and over 300 accounts holding our Build token on Steem engine. It is for this reason we've designed The Daily Build --- It will serve as a daily bulletin of manually curated articles and projects that use our recommended tags: #diy, #build-it, #how-to, #doityourself, #build.
Homemade Laundry Detergent!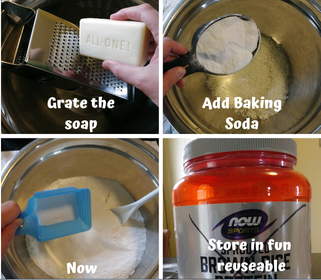 Laundry is one of those needs that never goes away and hardly lets up. In fact, I have a load in the dryer and the washer right now. But hey, I'm not complaining...for five long, long years I hand washed outside with a James washer and hung everything on a clothesline.
Words = 627, Reading time = 2mins 17sec.
Recycling TV Fresnel Lens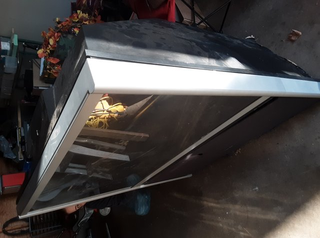 I took this apart and got a 26x45 spot fresnel lens. Brand new ones this size can cost up to $3800 for a quality one. Used they go for around $250. The one I got is in near new quality and probably a re-sale value of about $200-300 to the right crowd.
Words = 161, reading time = 36sec.
Fixing up an older pickup truck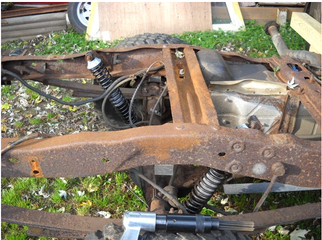 A few days ago, the weather turned out to be a good day to do some more work on my old pickup truck. The temperature got up into the low 60s F, so I was able to do some painting on the frame. Before I could do any painting, I had to use the air-powered de-scaler and a wire wheel on the angle grinder to remove the loose rust to prepare the frame for painting.
Words = 618, reading time = 2mins 15sec.
How To Defend A Punch, Lock The Attacker's Hand and Make Him Fall On The Ground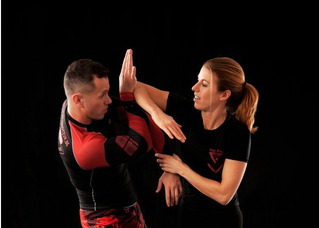 When we talk about self defense, it is not only defending or blocking the strike, it is also about what you are going to do after defending the strike. So don't think that self defense is all about doing parry, block and defending the attack.
Words = 511, reading time 1min 52sec
Design It Yourself Old Pair Of Jeans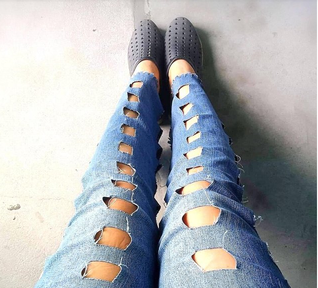 I have an outdated old pair of jeans left here after I put the rest on a garage sale. The jeans is still in good shape but because I had it for years it looks quite boring now.
Words = 261, reading time = 57sec.
In an attempt to fairly reward the authors, we've set 15% beneficiary for each of the featured authors, making it 75%. Additionally, 5% beneficiary is set to @null. The remaining 20% will be powered up to keep curating.
Build-It information and resources