Ask any Aussie and they'll say we are a Free and Democratic country. Well, for the most part we have been over the course of my lifetime and I wasn't exactly born yesterday. People around the world might have a different view of us, but if you aren't familiar with Australian culture we're generally a pretty laid back bunch. We take a "She'll be right mate" approach to most things (Translation – Don't worry, everything will be OK) but perhaps this is to our detriment. We never really had to fight for our freedom so we kind of take it for granted.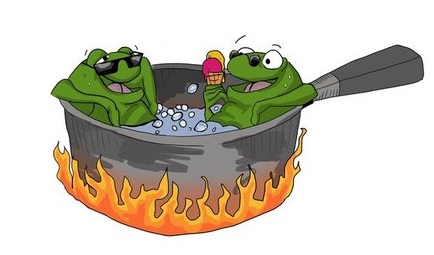 Source
Like many Western countries, our freedom is being eroded away. The frog is being slowly boiled and most Aussies remain oblivious to the fact that it's even happening, let alone understand how and why it is happening. However, this latest move by the powers that be is actually causing a bit of a stir. They are trying to crack down on the use of Cash by threatening jail time for anyone transacting more than $10,000 in cash via proposed legislation the Currency (Restrictions on the Use of Cash) Bill 2019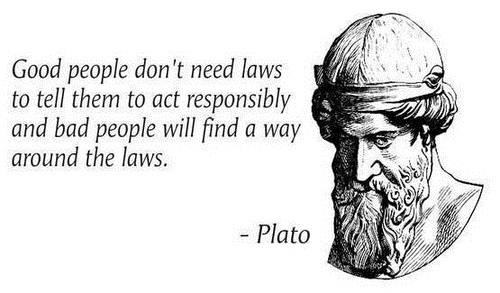 Source
This kind of draconian policy has already had success in places like India and in Australia we have both major parties seemingly in support of this proposed bill. The government has put the legislation forward and it looks like some in the opposition don't think it goes far enough! They have structured it in such a way that the legislation bans all cash transactions and the regulation paired with it provides a number of exceptions (such as cryptocurrencies) By doing it this way they can get the law passed through parliament and then remove the exceptions in the regulation without the need to go through parliament when the time comes to crack down further. Clever bastards…..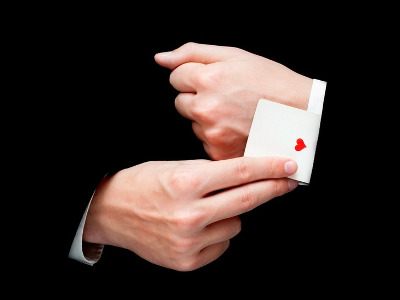 Source
The cover story for all this comes from the Black Economy Taskforce which claims that it needs to do this to prevent criminals from avoiding taxes and such. The truth is that removing cash from society forces citizens into the banking system and paves the way for negative interest rates - as has been publicly advised by the International Monetary Fund. What is quite pleasing is that some media are calling them out with articles like this one – Banning cash so you pay the bank to hold your money is what the IMF wants. There was a poll held on ABC radio that showed 97% of respondants opposed the proposed laws….that both major parties support. Does that sound like a functioning democracy where politicians represent the will of the people?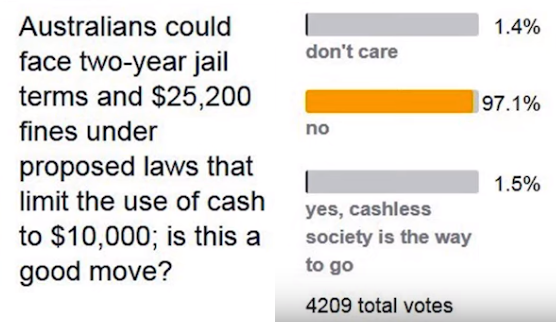 Source
The concern for me is that this is the thin edge of the wedge and it's not too big a jump for the Black Economy Taskforce to start banning Gold or Cryptos using exactly the same arguments they are using here to ban cash. Once the law is in place then all they have to do is tweak the regulation to make it so. I have long wondered if one day I might be classified as a criminal because of my alternative investments outside the banking system and this is probably how it happens. The fight is not over though. There are petitions and groups that are trying to pressure MPs into rejecting the proposed legislation. We have less than Two weeks to stop Parliament passing Morrison's cash ban!. If you value your freedom in Australia please help build awareness of this issue. Our future generations depend on it.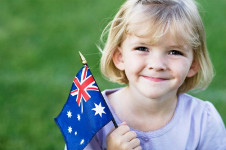 Source
---