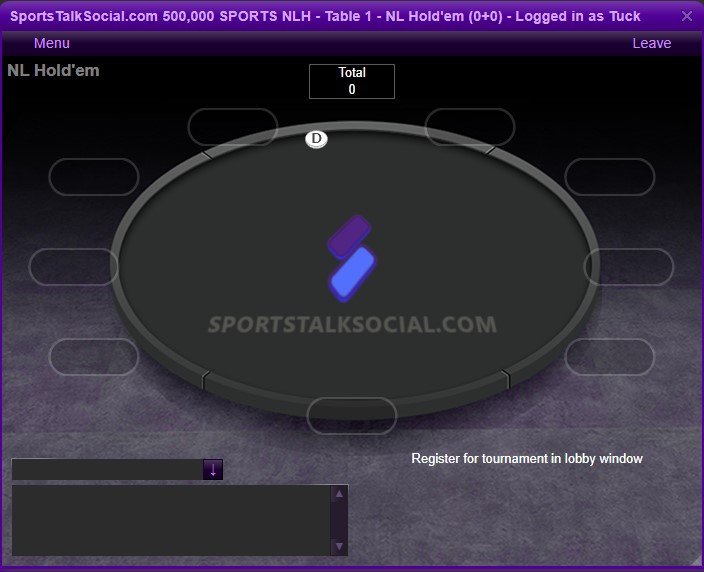 Not the actual table we will use ... thank God. I suck at graphic design.
500,000 SPORTS
Yes you're reading that correctly, what was going to be a 50,000 SPORTS Freeroll has morphed into a 500,000 SPORTS No-Limit Holdem Poker Freeroll thanks to a very kind contribution from @sportspartners!
e sure to shohow them some lovon the chain and in chat or if youou know them AFK, give them a pat the butt or something.
November 16th @ 3PM ET
The tournament will fire off at 3PM ET on Saturday, November 16th at BROsinoPoker.com. As always it's FREE to Play so just sign up and login prior to the tournament starting and click the Register button.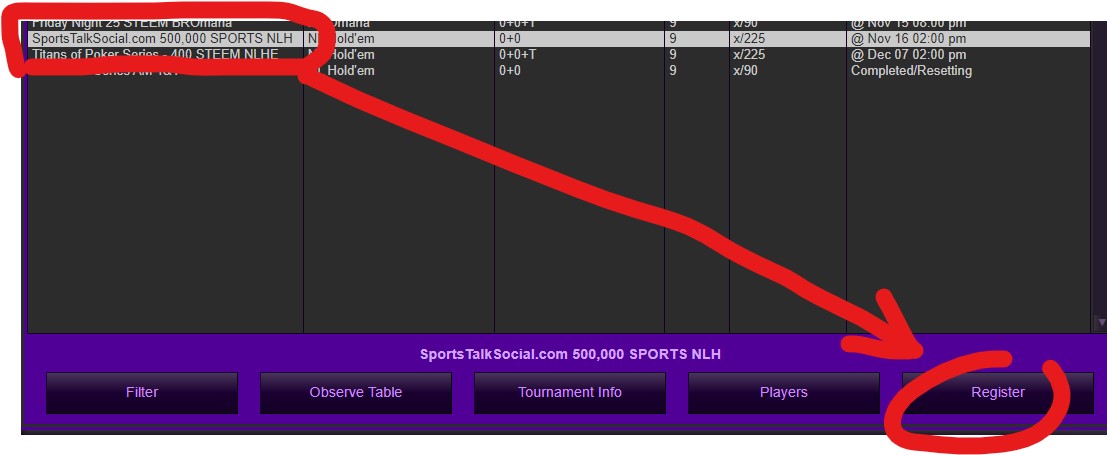 The time displayed on the poker server will be your local time. Mine is CST, so it shows 2PM
Info
19 Players will win SPORTS as long as 25+ Players sign up and play!
Table Design
Are you a graphics designer? Would you like to be a kewl Bro and help out the Sports Talk Social Community by creating us a nice table design to use on this or other tournaments? Grab the templates below and fancy them up as best you can or come up with your own design!
Make a post that includes your designs (Main Table + Final Table) and if they are accepted for use on the site I will give you a 100% Upvote and reblog your post and hopefully others will as well! Paste a link to your post in the comments below.
Main Table Template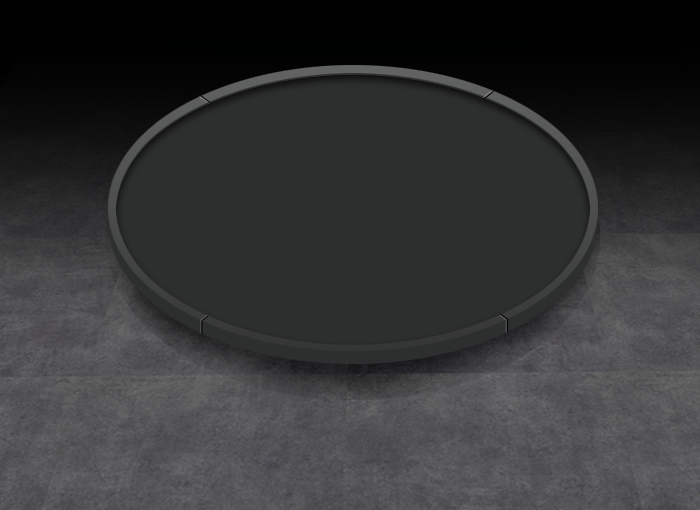 Image size must remain 700 x 510 pixels and high quality PNG
Download Hi-Res Main Table
Final Table Template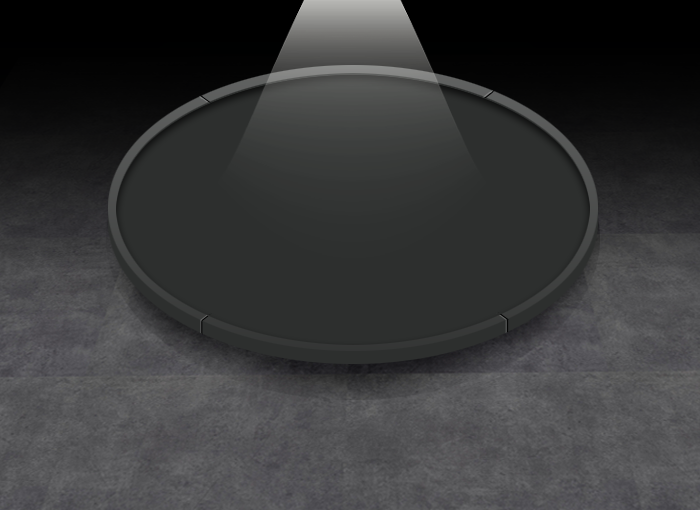 Image size must remain 700 x 510 pixels and high quality PNG
Download Hi-Res Final Table - Light effect

Again you're welcome to create your own design from scratch. I'd love to see what others can come up with. We prefer the tables to not be too flashy though since players have to stare at these tables for hours while playing and it can become a strain on the eyes.
See you at the tables!
Be sure to follow @bro-poker for future posts on the Sports Talk Social Poker League Freeroll action. And once again, thanks t to @sportspartners forunding this tournament!
Future tournaments will be funded by the SPORTS we receive on our posts, so the more support we get, the bigger the Freerolls we can host! You can also host your own Freeroll Poker Tournament. Just contact ATS-David in our Discord about setting one up.