I should have named this post 5 Things you can do with Challenge Dapp, I still don't know why I didn't, maybe if someone make it a challenge on the app, I could. 😎
The idea of using the blockchain to solve many lifes problem is becoming a reality, and the earlier the better we start to adopt this new revolution, be it in the area of health, finance and many more.
But in this case, we now have an app that can stop Procrastination, imagine if my friend @citimillz knows am a chronic Procrastinator, he can decide to make my to do list a challenge, which I can earn points from it by completing the task, trust me, who wouldn't want to complete the task. Everyone of course.
So I bring to you @challengedac an app that can help you make task for your friends and get them excited about completing it, you can also get a group of people to do same, while you tip them a token for completing such a task.
Below is my Challengedac account username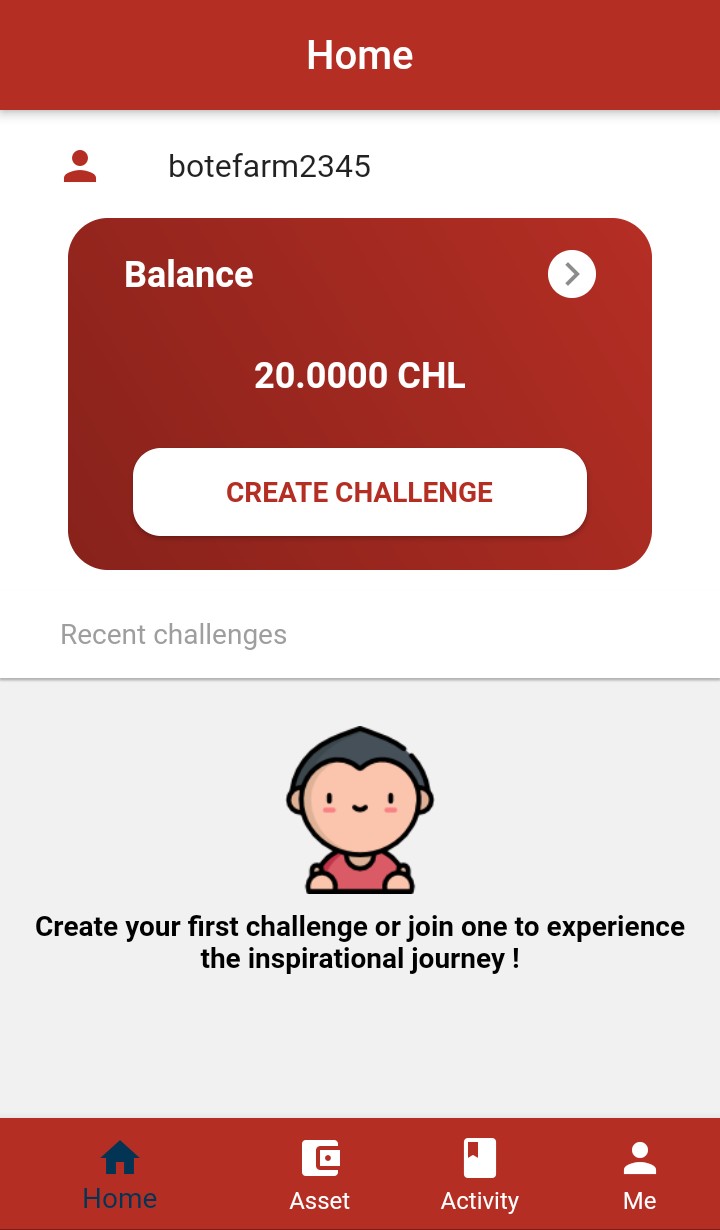 There is a place where you get to see your assets too.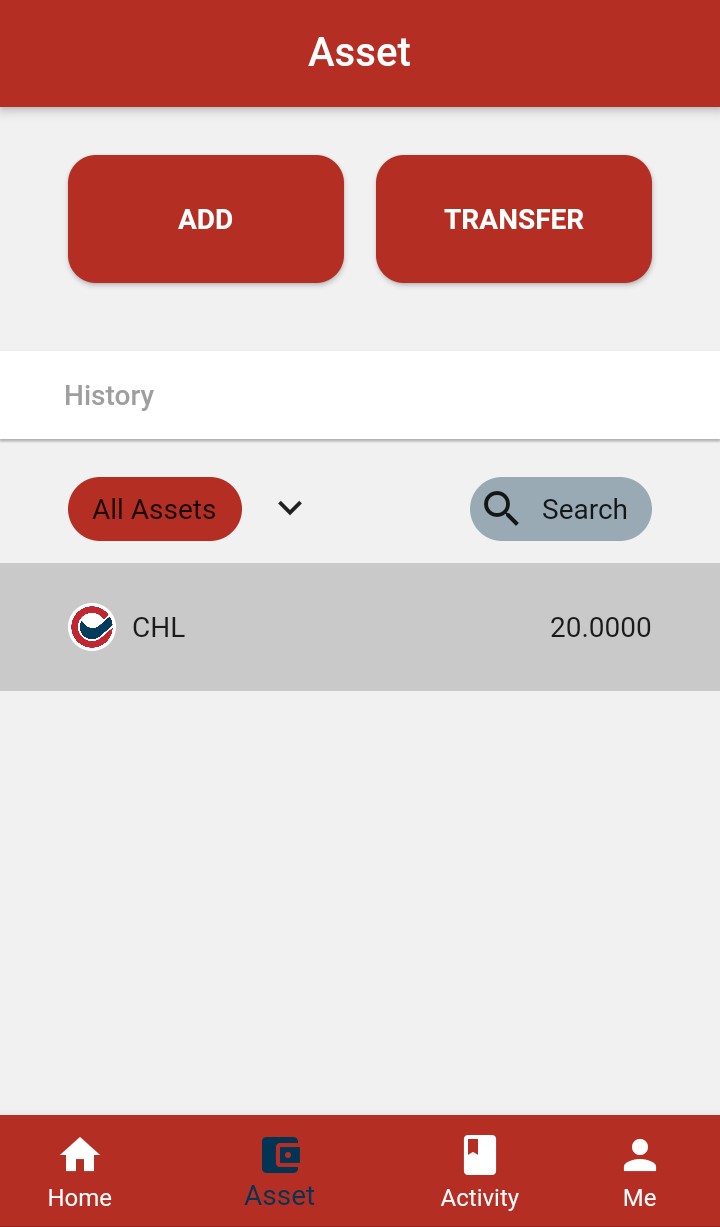 If there is an activity, either the one set up, accepted or you're still doing it, you get to see it here 👇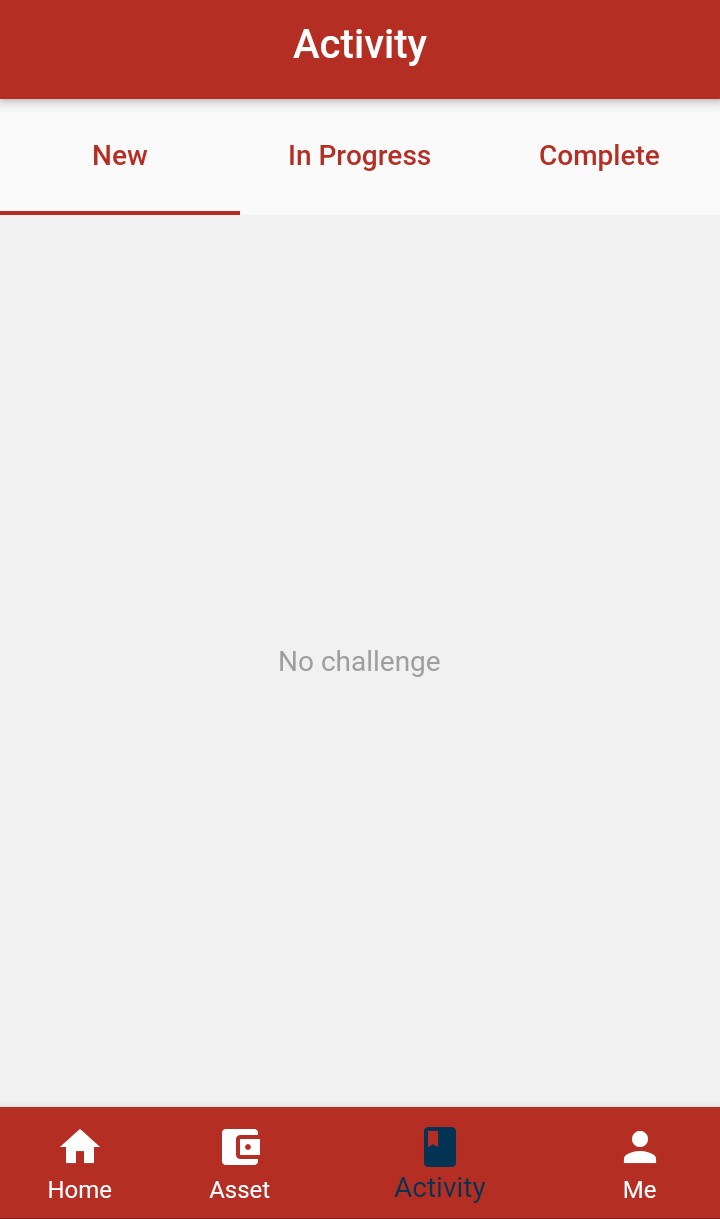 You can also be part of this mind blowing task rewarding system by downloading and earning from a task
Android:
https://play.google.com/store/apps/details?id=challengedac.com.challenge_dac_app&hl=en_US&fbclid=IwAR2JFSGfevOI84dn9ABypt0aV1M-tlWwW7k-J2laz79faPgvowsS3k1_URA
iOS:
https://apps.apple.com/us/app/challenge-fun/id1478759780
You can also buy the token from Steem engine and Newdex
ChallengeDac Official accounts:
Website: https://www.challengedapp.io
Telegram: https://t.me/Challenge_DAC
Instagram: https://www.instagram.com/challengedacdapp/
Subscribe to ChallengeDac YouTube: https://www.youtube.com/channel/UCnYWlP_UT6k5EIfuLSD3Spg
Challengedac
Twitter: @ChallengeDac
Discord: https://discord.gg/HHXFfV
Reddit account: https://www.reddit.com/r/ChallengeDac
Go on, challenge someone today.