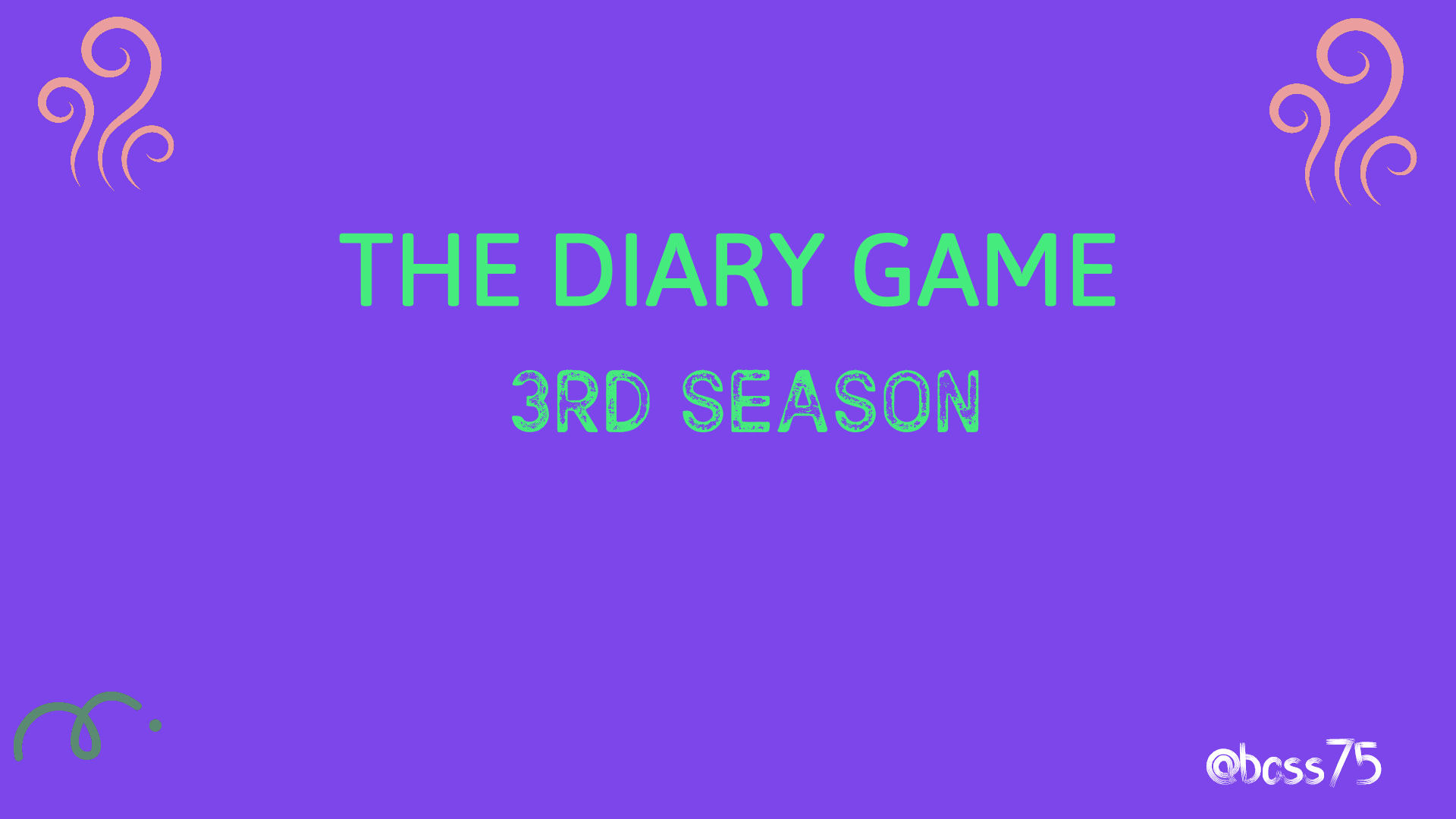 ---
November 8th , 2020

Monday

---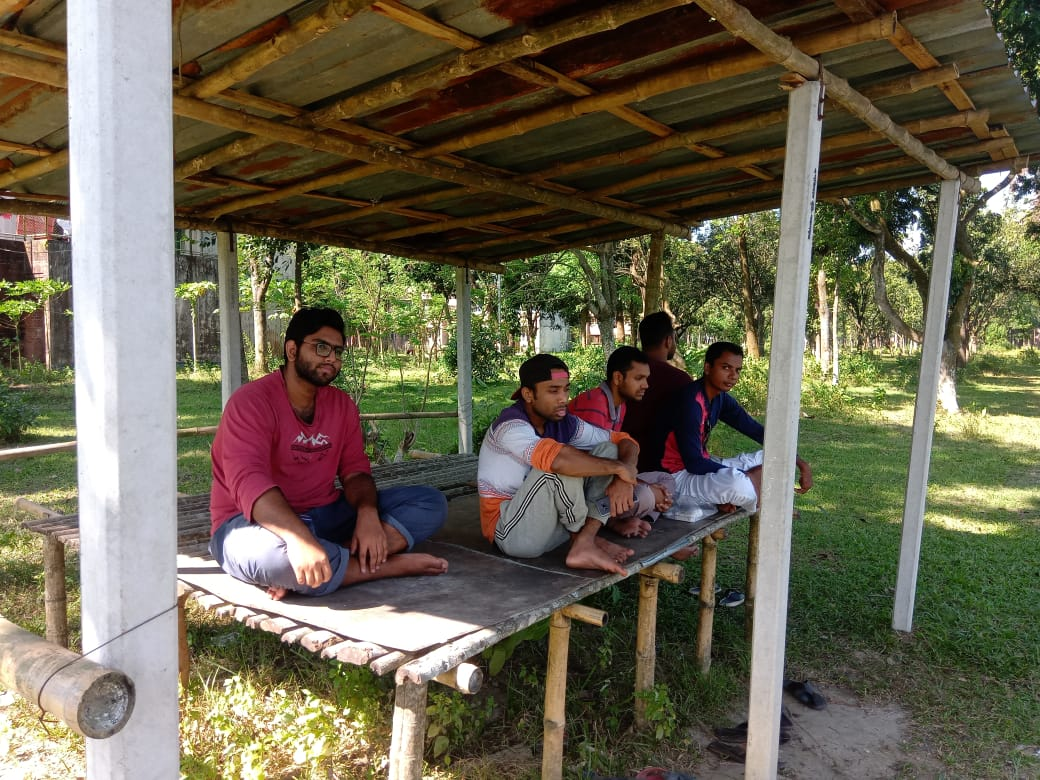 We were discussing on our next plan on making badminton court.(https://w3w.co/unfilled.booted.railroad)
---
I woke up at 8.40 am. Then, I went to the washroom to freshen up, wash my hands and face, and to brush my teeth. Then I made up my bed nicely. Then I had my breakfast. Then I logged in to my steemit account and checked all the notifications, replied to the comments. Then I studied for a while. At 9.30 AM, I went to our field to make our badminton court. We hired a day laborer but due to permision reason, we needed to quit. Then we sat in the bench to fix our next steps. Then we came back home.
---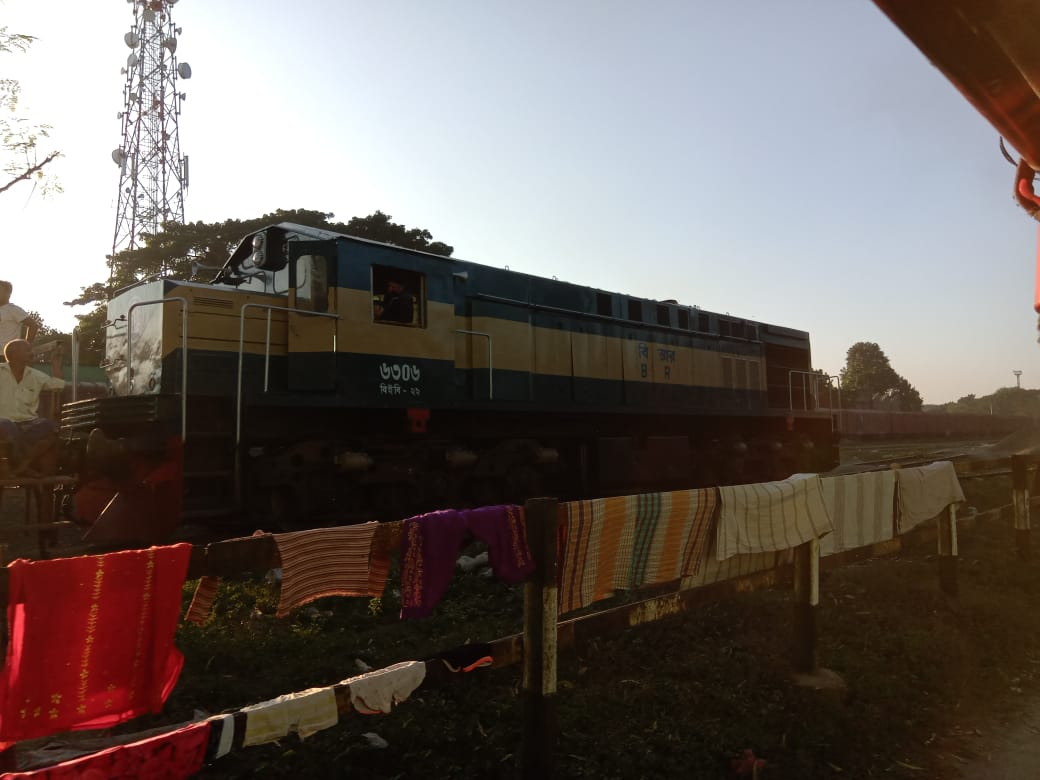 Saidpur Railway Station.(https://w3w.co/torches.client.conforms)
---
After coming back home, I took shower and had my lunch. Then, I decided to go to Dinajpur to get together with my flatmates. According to my plan, I got ready and reached Saidpur. I met with Mamun who is my roommate and both went to Dinajpur by bus. It was almost evening. After reaching our flat, we took a rest for a while. Then my other flatmates joined us too.
---
The bus was crowdy because of the peak time.(https://w3w.co/escape.calendars.outlines)
---
We were so hungry. So we decided to have dinner very early. We went to the resturant and had dinner. Then we decided to go to Bottola to drink famous Malai Cha at 10.30 PM. We came back our home at 11 PM. Then we chatted for late night. They played cards also. Finally we slept at 3.45 PM.
The post is set to 100% power up.