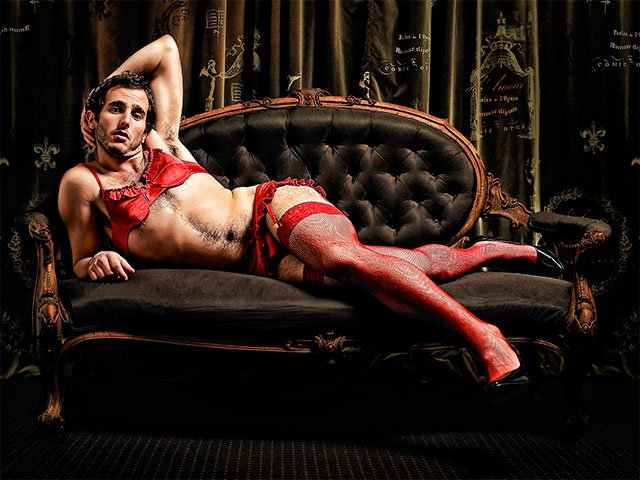 For Mat Baker the world is a huge photographic set. Creatives from around the world are hooked by his good eye for humor and his way of approaching conceptual photography, which is why it counts among its clients brands such as Volkswagen, Heineken, Microsoft, McDonalds, Sony, Samsung and Nokia, to mention only some.

His work, loaded with irreverent humor, even uncomfortable and shocking at times, has won him numerous international awards. Between 2007 and 2008 alone, he won 7 Cannes Lions and 3 Clio Awards, quite a feat.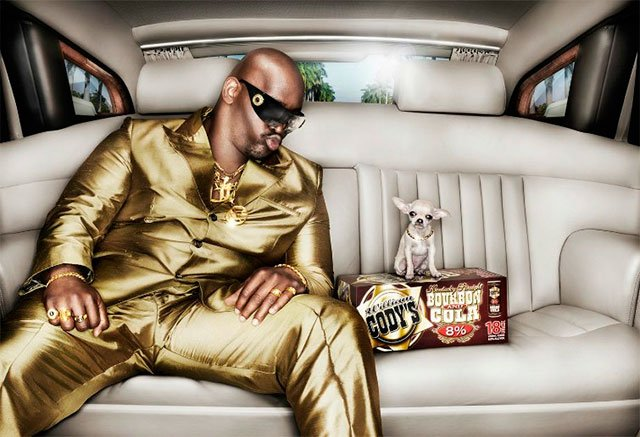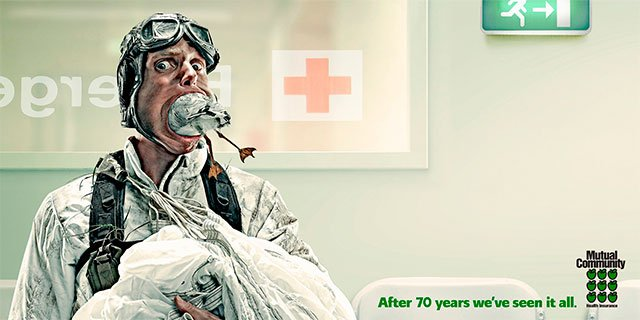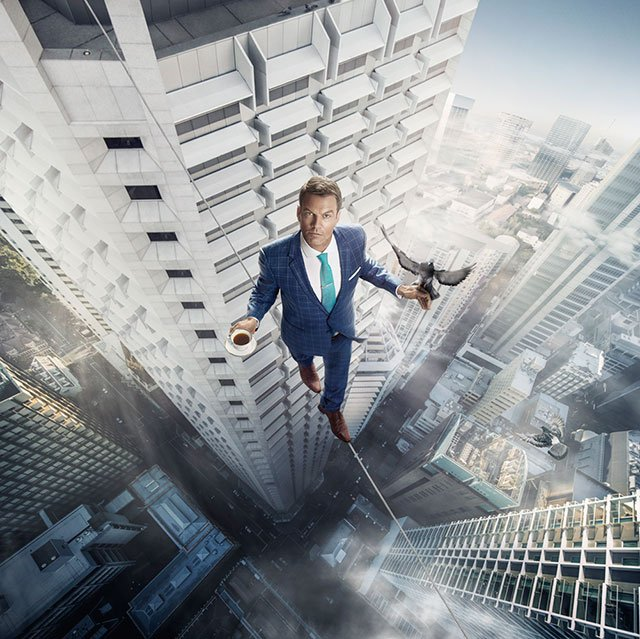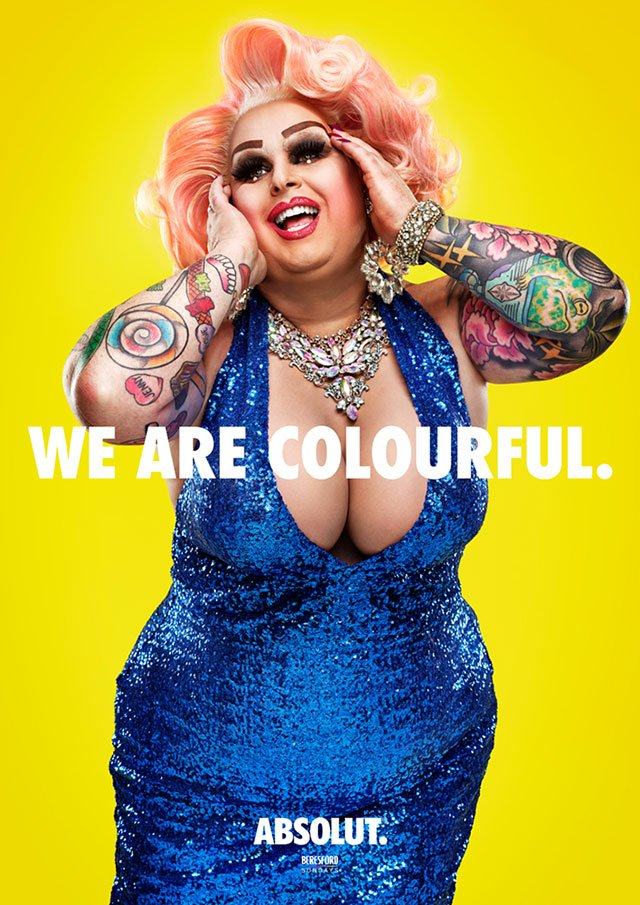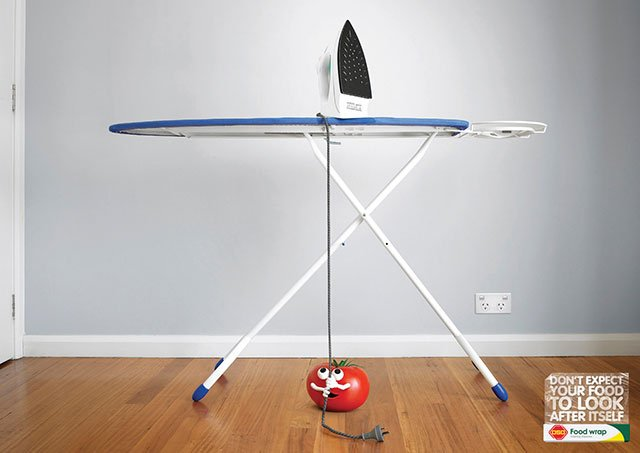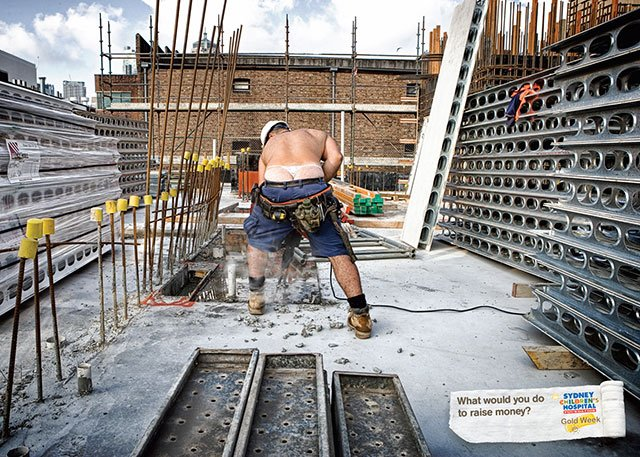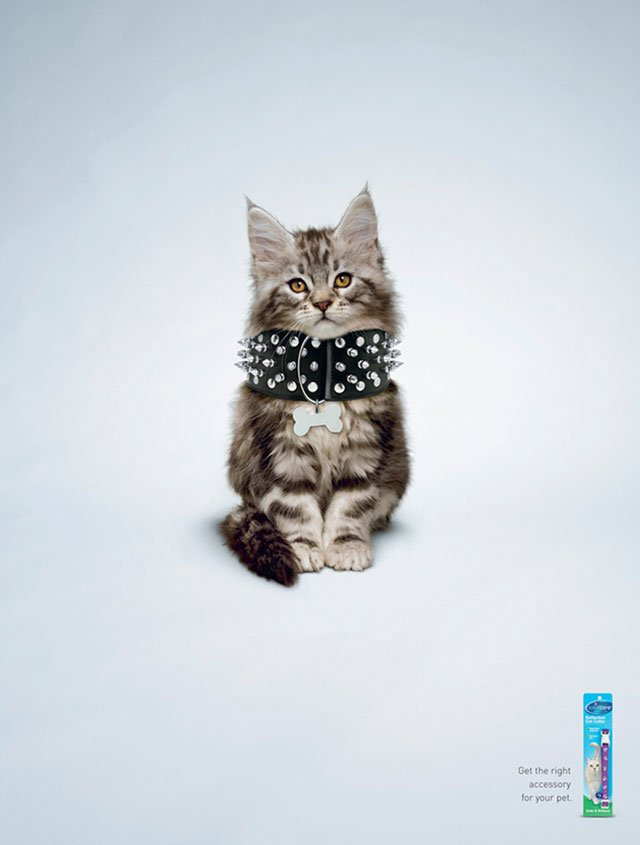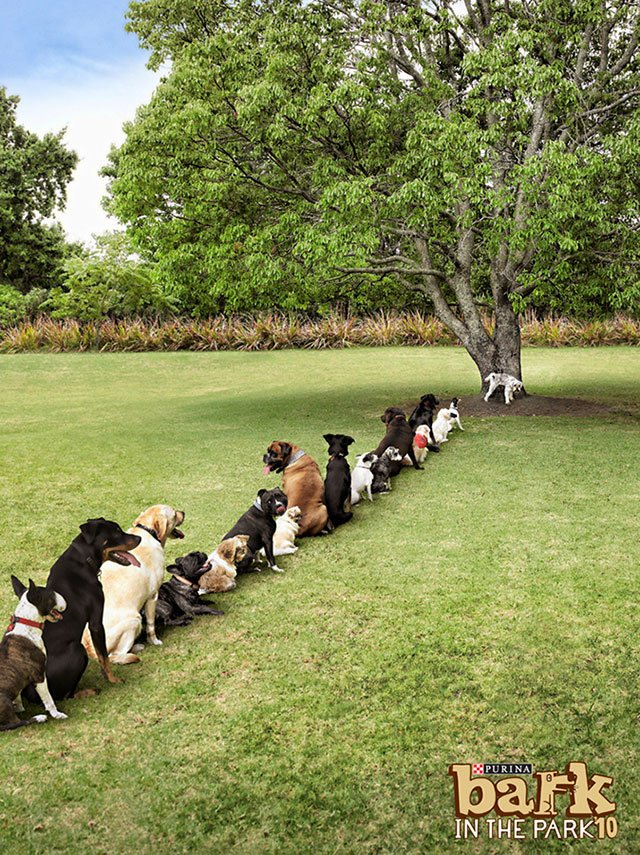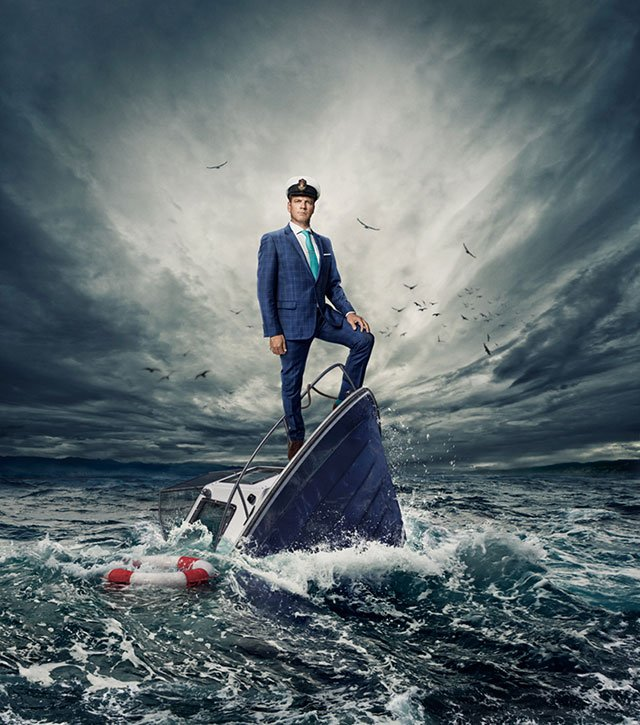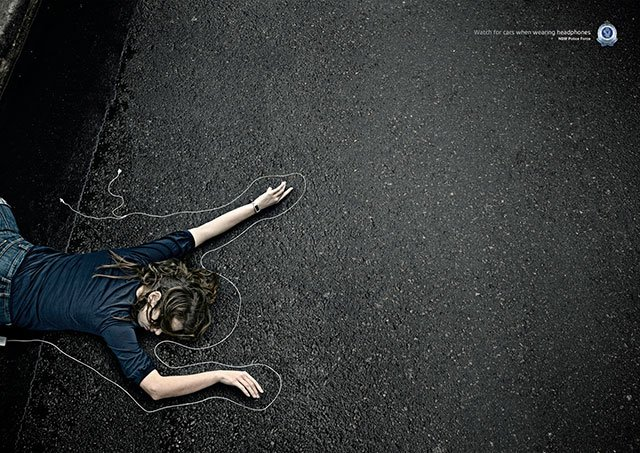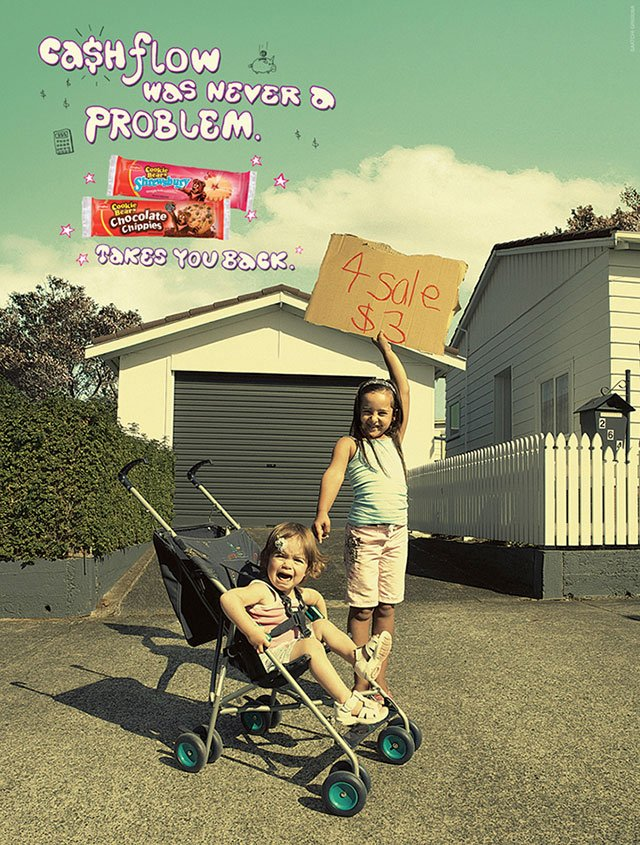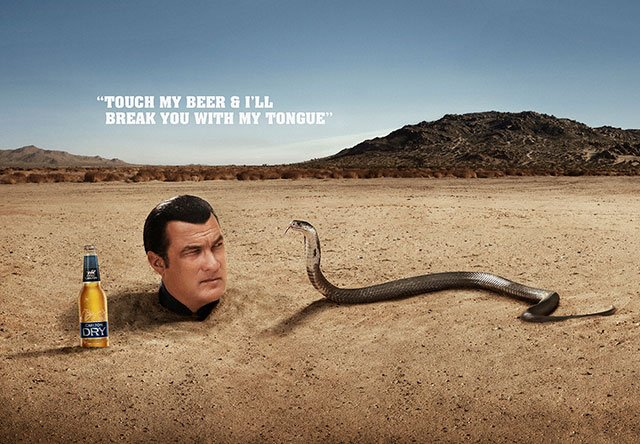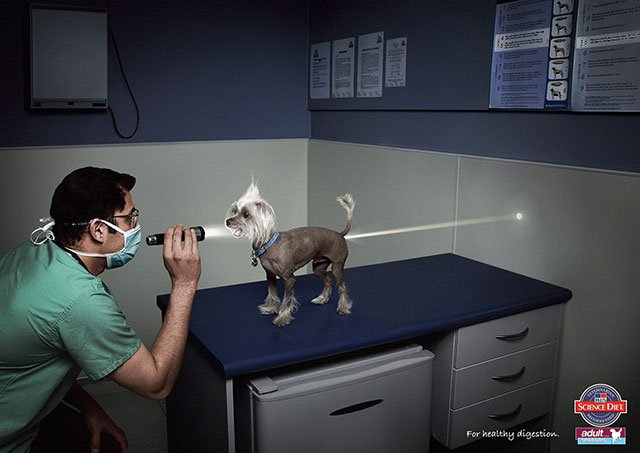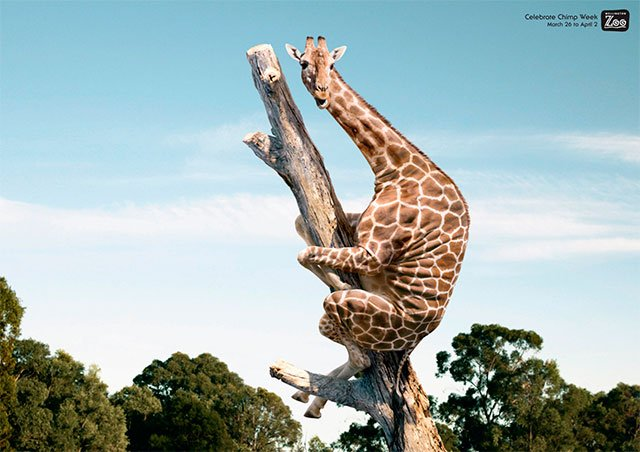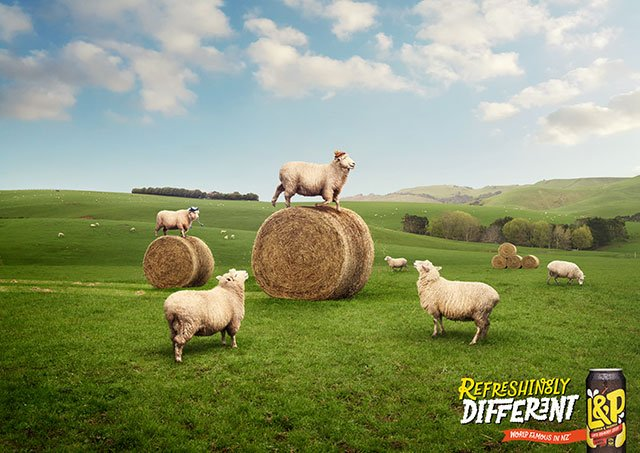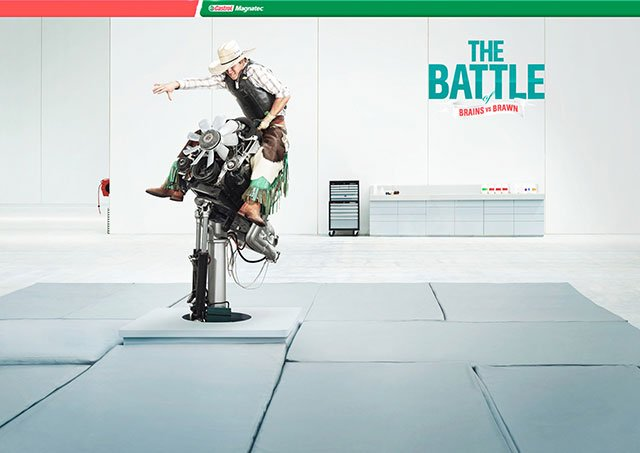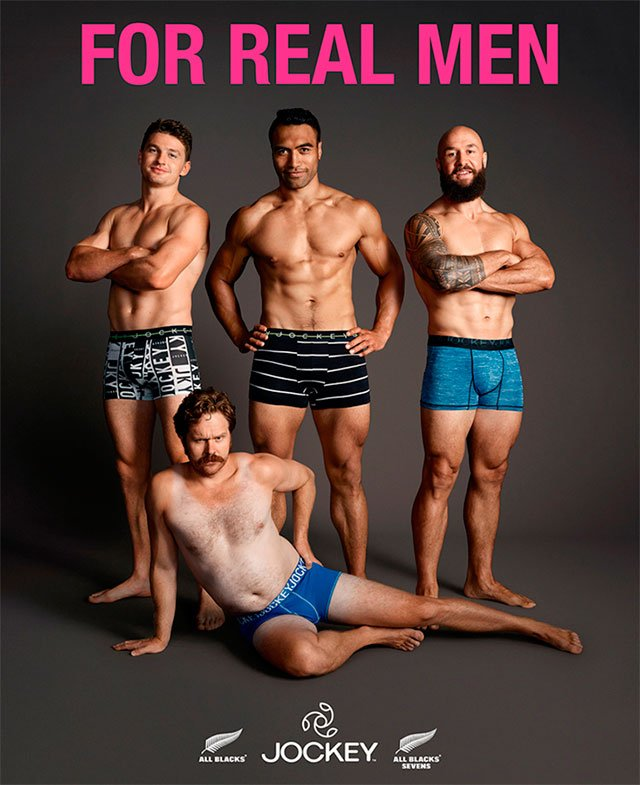 Source of all images: Mat Baker's website.
Note: Part of the text of this publication was taken from a post in one of my previous blogs ( poertas ) about the same artist.
©bonzopoe, 2021.


Thank you very much for reading this post and dedicating a moment of your time. Until next time and remember to leave a comment.