Life can be black and white, isn't it? Life is becoming more and more gray, monochrome. It's a strange sensation. Strong and bright colors attack us from all sides, but I feel calm when I can turn these colors into B&W.
I have chosen #monomad for two reasons: because it encourages me to post daily and because it pushes my creativity. It's often difficult to choose, as in any contest, the best option. It's subjective and it depends on our state at that moment!
This is my entry for the #monomad contest
Since I intend to use more photos in this post I declare that the above photo represents my participation in the contest. Each time I have several variants and I will choose from them. I'm undecided until the last moment.
Colorless flowers have something sick in them, they make me think of death.
Maybe I'm crazy, can be wonderful photographs and B&W but I believe we should not take the color of the flowers. Maybe then you will ask me why I did this? ... Because of the contest and the desire to participate.
Finally I decided to put the color back on the flower. On the contest photography.
You can try this contest, bring a lot of joy if you love the photo, the black and white photo and love to look for hidden beauty and meaning. Here are all the details of the participation: MONOMAD
*TOPICS LIST :
(The daily topics are not mandatory anymore, but I'll leave them here in case you guys need some extra inspiration for any particular day)
Monday - Macro
Tuesday - Street
Wednesday - Abstract
Thursday - Animals
Friday - Flowers
Saturday - Silhouettes
Sunday - Skies*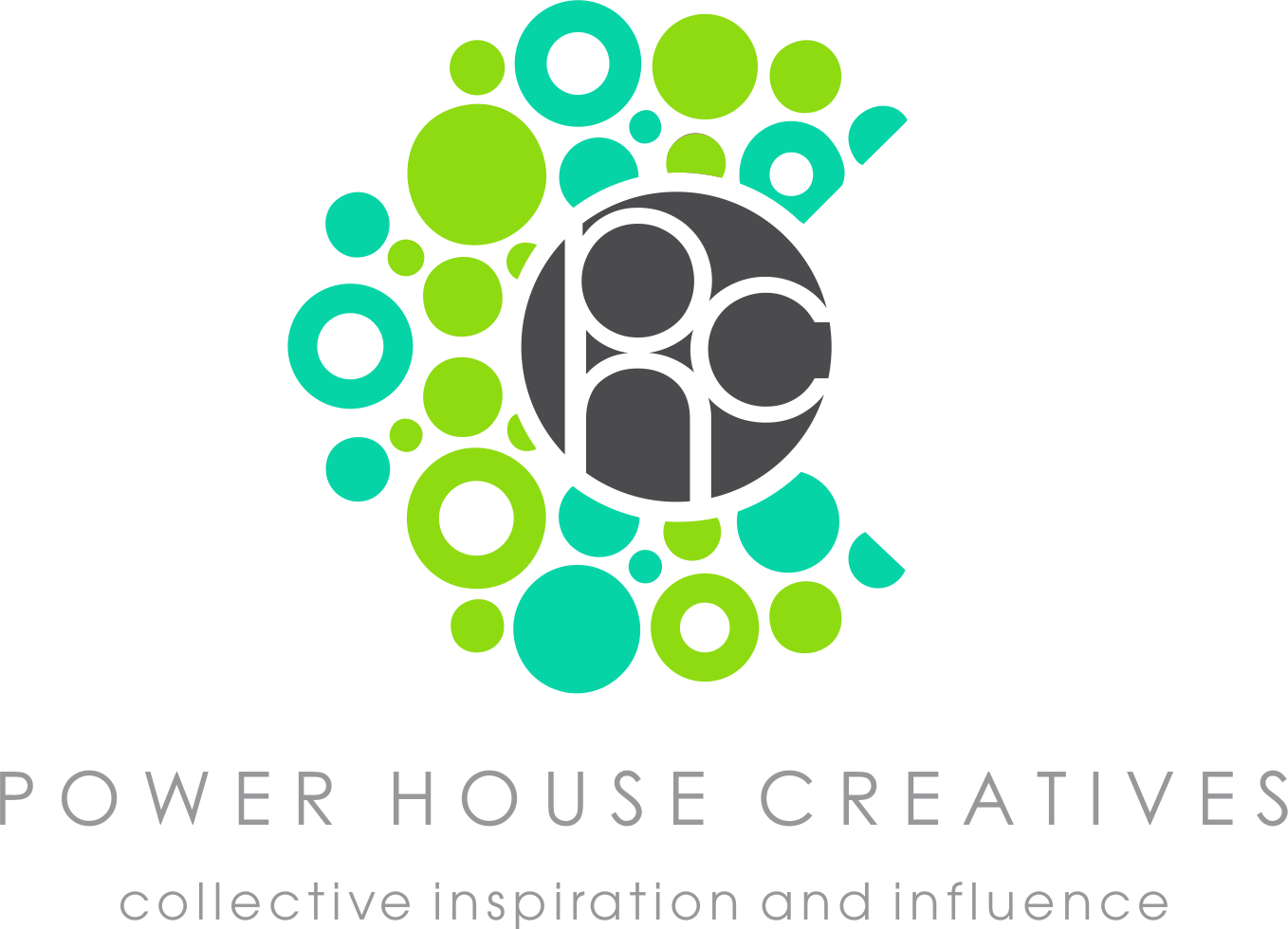 | @bluemoon | Thank you! | Disclaimer |
| --- | --- | --- |
| | I made this post with passion, effort and respect for you. I hope the result proves it. | Since English is not my first language, please forgive any grammatical errs. |