Now the seats are all empty
Let the roadies take the stage
Pack it up and tear it down
They're the first to come and the last to leave
Working for that minimum wage
They'll set it up in another town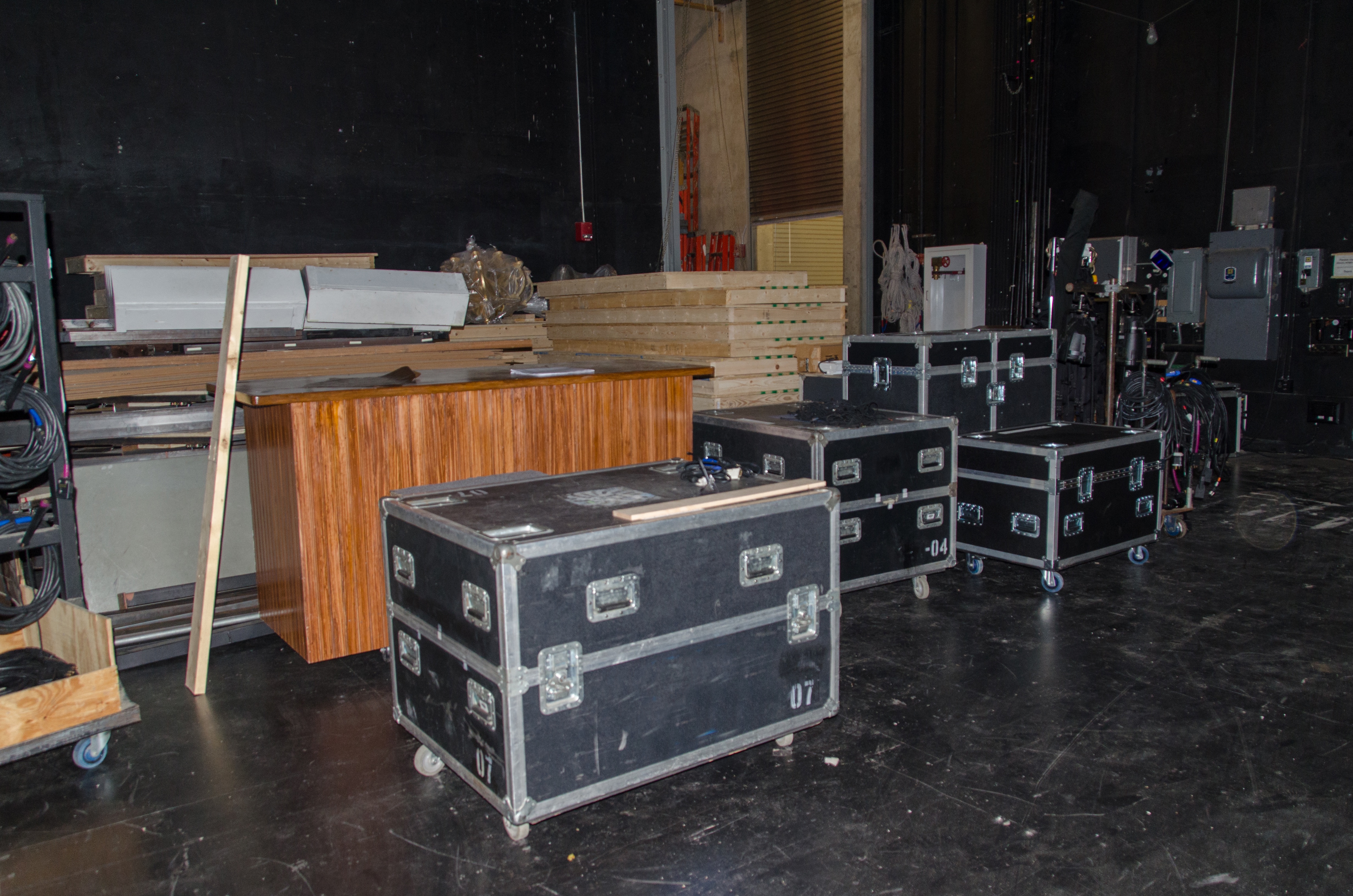 Road Cases!
I think starting in my sophomore year of high school, I was regularly dealing with road cases. I know my first paid show was at about 12 years old, but, I don't really remember seeing tons of road cases before high school. Here, on the main stage, at my old alma mater,
The Roadies
take the stage...

Inside, awaits miles of cables, dimmers, Source4 Leko's of all flavors, and more. Stage electricians meet the trucks at the dock...

They unload, and roll cases, downstage, or up. Pre positioning them, for loading onto the many house electrics, cable them, patch into dimmers, and then, begin the call for focus.
Follow spots are ready for hanging in the heavens, Source fours, too... in FOH one, and three.
House riggers are ready on the Pin rail, to let line sets run in, for rigging, scenery, and lights.

In my life, I have worked in this specific theater for three years, and spent hundreds of days in theaters exactly like this nationwide. I have worked this same process in empty warehouses, office buildings, event spaces, a few hundred odd buildings, some fields, arenas, baseball diamonds, football pitches, basketball courts and dozens of hockey rinks, without ice, and with!

I've worked in convention halls and too many hotels to remember... though I do keep a record of each and every show and client. I can say this... each event starts the same:

An empty space that soon becomes an amazing show. As cool as it all is. High Tech! State of the Video, Concert quality sound, and more lights and effects than you can shake a stick at, it's not the gear, not ever.

It's always the people. That's what makes a real show happen.
We do so many shows in a row

And these towns all look the same

We just pass the time in the hotel rooms

And wander 'round backstage

Till those lights come up and we hear that crowd

And we remember why we came
- Jackson Browne
Always, I strive to give back
To the animals and birds around me
to put more plants in than I take out
And be a good steward for the world around me!
All Photos by Bluefin Studios.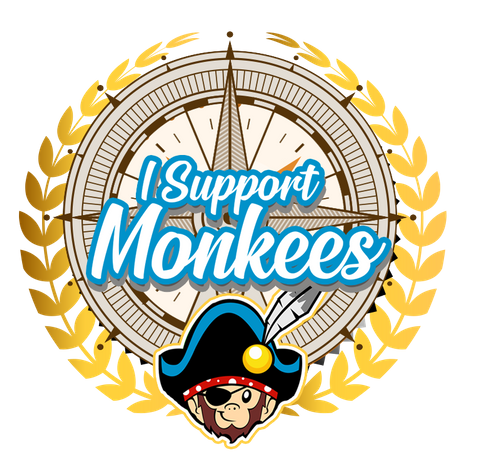 <

>
!steemitworldmap 42.421168 lat -76.498451 long Roadies Take the Stage d3scr